Professors discuss impact of new virus variants on vaccine effectiveness
(Emily Dembinski/Illustrations director)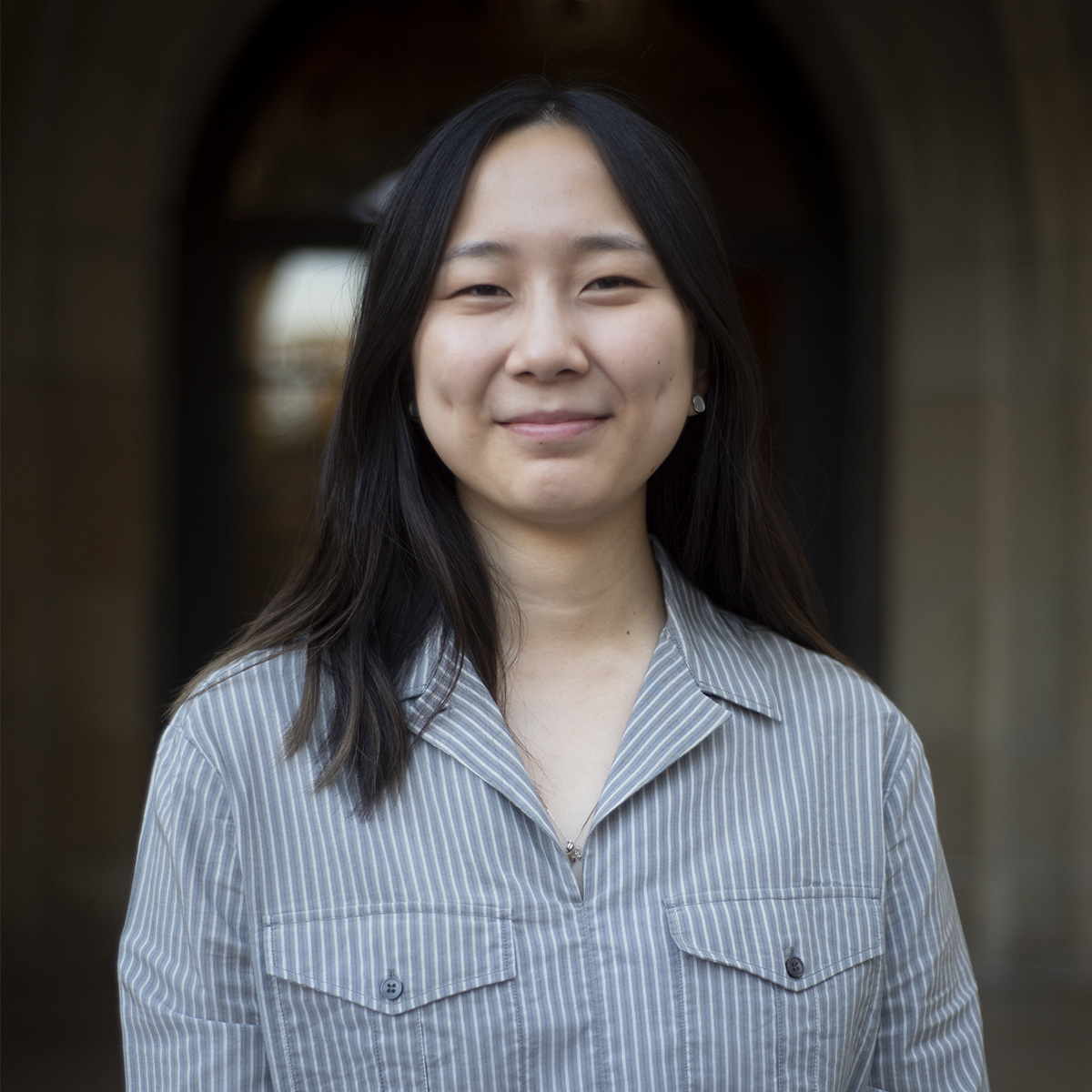 This post was updated Feb. 8 at 12:57 p.m.
Editor's note: The original version of this article's illustration labeled virus variants based on the countries where they were discovered. A reader noted that this misrepresented virus variants as being connected to countries and nationalities. The Daily Bruin recognizes that this could be construed as xenophobic, and we apologize for this error in judgement. The illustration has been updated to reflect a more accurate label of the virus variants.
The two available COVID-19 vaccines may be less effective against some variants of the coronavirus, but can still protect against infection, UCLA professors said.
Several variants from countries like Brazil and the United Kingdom have begun spreading in the United States. Public health officials in South Carolina first announced they had detected a variant of the COVID-19 virus from South Africa on Jan. 28, while a variant from the U.K. has been present in Los Angeles County since mid-January.
New virus variants are not unique to the current pandemic. According to the Centers for Disease Control and Prevention, influenza viruses also mutate frequently, which forces researchers to update the flu vaccine annually.
Viruses, like the one that causes COVID-19, frequently make errors when replicating in an infected person, and new variants appear naturally as the disease spreads, said Shira Shafir, an adjunct associate professor of epidemiology. Certain variants become more widespread if those errors, also known as mutations, make the virus more infectious, Shafir added.
Many of the new variants have mutations that allow the virus to more easily infect human cells, which makes them more transmissible, said Shane Que Hee, an environmental health sciences professor.
Shafir said research showed that the Moderna vaccine is less effective against the South African variant but still helps the body defend against the virus.
Both the available vaccines from Pfizer and Moderna target a piece of the virus called a "spike protein," which is used to latch onto human cells, but the South African variant has enough mutations in the spike protein to reduce vaccine efficacy for the Moderna vaccine, Shafir said.
However, Shafir said these vaccines are still effective against a more contagious COVID-19 virus variant that originated in the U.K., which has since been detected in Los Angeles.
"(It's) important to remember that we're not being left with nothing right now," Shafir said.
The discoveries of the South African variant in the U.S. come after the University of California announced a plan to return to in-person classes for fall quarter 2021 for all 10 campuses, including UCLA.
Devika Shenoy, a third-year human biology and society student, said she was not surprised by the news of the coronavirus variants and that trying to understand all the new information can be overwhelming.
UCLA administrators have yet to decide whether students would be required to be vaccinated for COVID-19 before returning to campus in the fall, Assistant Vice Chancellor of Student Development Suzanne Seplow said at a virtual town hall Jan. 25.
Shenoy said she understands why UCLA and other schools may not require vaccinations.
"Some people might be hesitant … especially people from vulnerable communities that have (experienced) a history of medical racism," said Shenoy, who is also director of education and current events at Universities Allied for Essential Medicines UCLA.
CDC experts recommend people continue to take routine pandemic safety precautions against the new virus variants.
People can protect themselves by making sure they wear masks, since the new variants are able to more easily spread from one person to another, said Yifang Zhu, an environmental health sciences professor. For example, a two-layer cotton cloth mask can reduce the spread of virus-carrying droplets by about 77%, and a three-layer surgical mask can reduce it by nearly 95%, Zhu said.
The way a mask fits also makes a significant difference, Zhu said, adding that there should be no gaps between the mask and face.
People should check that their mask fits tightly around the nose and the rest of their face to make sure that particles cannot flow freely in between, said Vicky Li, a public health doctoral student and researcher studying face coverings.
A vaccination also doesn't mean people can stop wearing masks – the body needs time to build immunity against the virus, Que Hee said.
"Being vaccinated doesn't mean automatic protection," Que Hee said.
Li is the 2021-2022 science and health editor. She was previously a contributor for the science and health beat. She is also a third-year human biology and society student at UCLA who enjoys writing about research and public health.
Li is the 2021-2022 science and health editor. She was previously a contributor for the science and health beat. She is also a third-year human biology and society student at UCLA who enjoys writing about research and public health.