Opinion: Remote learning helps students attend office hours, participate in new ways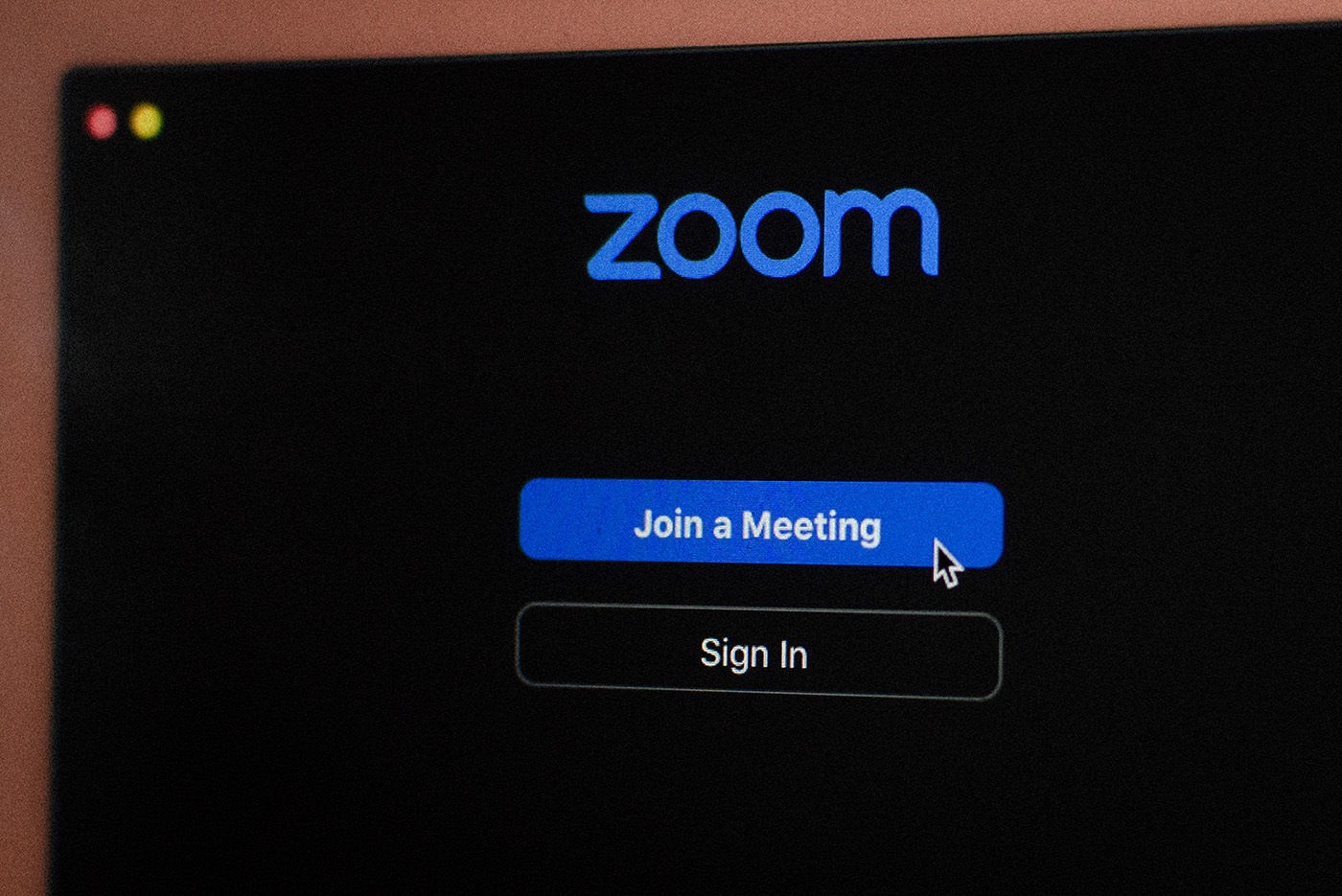 Online learning is severely flawed, but it has its benefits. Chief among them are closer connections to professors and better access to course materials. (Daily Bruin file photo)
Though uncomfortable breakout rooms and icebreaker activities are now core pillars of the college experience, it's not all bad.
UCLA students have been taking online courses in place of in-person classes since March. For students who entered UCLA in fall 2020, their time at the university has been entirely online.
Remote learning will continue for Bruins throughout the 2021 summer sessions but is expected to end before the upcoming fall quarter.
As the one-year anniversary of virtual learning approaches, it's the perfect time to reflect on what works – and doesn't work – with Zoom university. And to some people's surprise, the benefits of remote learning may help make up for some of the costs.
From figuring out whether or not to attend virtual office hours to deciding whether or not to have their cameras on, students have the opportunity to develop new social skills and engage with course material in new and meaningful ways when classes are online. Virtual office hours allow students to more easily connect with professors, while chat functions and other Zoom features have allowed more introverted students to participate in classes.
Although problems persist and some are even heightened during remote learning, the experience has also redefined traditional methods of communication between students and professors.
Virtual office hours have allowed students to engage with professors more easily than ever before, said Tonya Kane, an ecology and evolutionary biology lecturer at UCLA.
"It's been so much more accessible. Students who couldn't normally come to office hours because they're commuter students, or they're student-parents, or they're helping to take care of their families … are able to just jump in a call," Kane said.
Given that office hours are now just a click away, students can get instant responses to their questions with much more flexibility than in-person office hours could provide.
This can be particularly important for students with competing priorities. For instance, for students who work or take care of family members, not having to go to a specific location at a specific time to speak with an instructor can allow them to more easily seek help with their courses, which may have been a challenge in the past.
Online learning also presents innumerable benefits for students during classes.
Kane also said the chat window allows students to ask questions they may not have asked in an in-person environment, which teaching assistants can then easily answer as they arise.
Instructors have also been able to relate to students on a more personal level during class, said Siobhan Braybrook, an assistant professor of molecular, cell and developmental biology at UCLA.
"Both sides got to be a little bit more human, and see each other as humans instead of instructor (and) student," Braybrook said.
Students have been offered more leniency in terms of deadlines, and instructors have been able to more comfortably tell students about the struggles that they face, Braybrook added.
But the benefits of remote learning aren't limited to instructional time.
Throughout remote learning, students have had the opportunity to get to know their peers and instructors in more relaxed settings, said Jeffrey Maloy, assistant professor of teaching in the Molecular, Cell and Developmental Biology department at UCLA.
Last fall, students in Braybrook and Maloy's co-taught life sciences course created a Discord server to help students and instructors interact with one another.
"I think there is less of a feeling of anxiety or less of a feeling of commitment to going and clicking on a chat room on a Discord server than there is to go into a study group with a bunch of people in-person," Maloy said. "And so, those lower barriers to entry, I think, enhance participation by a broader group of students in some ways."
Not to mention, remote learning may unlock new possibilities for student organizations.
Prior to online learning, Bruin Film Society held weekly meetings in person as well as screenings at the James Bridges Theater, said Adam Karp, a fourth-year English student and president of Bruin Film Society. Though remote learning has decreased attendance at events, BFS has been able to engage with professionals across the country – something they would not have been able to do in more traditional circumstances, Karp said.
To be fair, remote learning may be difficult – emotionally and logistically – for students in a number of ways: Students without stable internet access could have issues attending classes and other required meetings, and those who do not have access to a quiet environment may struggle to participate in classes.
Viewing remote learning as an opportunity is a privilege, Maloy said.
"There have been people who have really, really struggled in ways that they may not have struggled in person," Maloy said. "It's important to note that those positives (associated with online learning) are not evenly distributed throughout the student population."
Although there are inherent issues with online learning, that doesn't mean we should ignore the silver linings – however small they may be.
Remote learning is far from ideal, but there are benefits to it that may be easy to miss.
And as we near what may be the home stretch of virtual learning, it never hurts to remind ourselves of those things.