Some faculty hope UC, US will take more aggressive action to combat climate change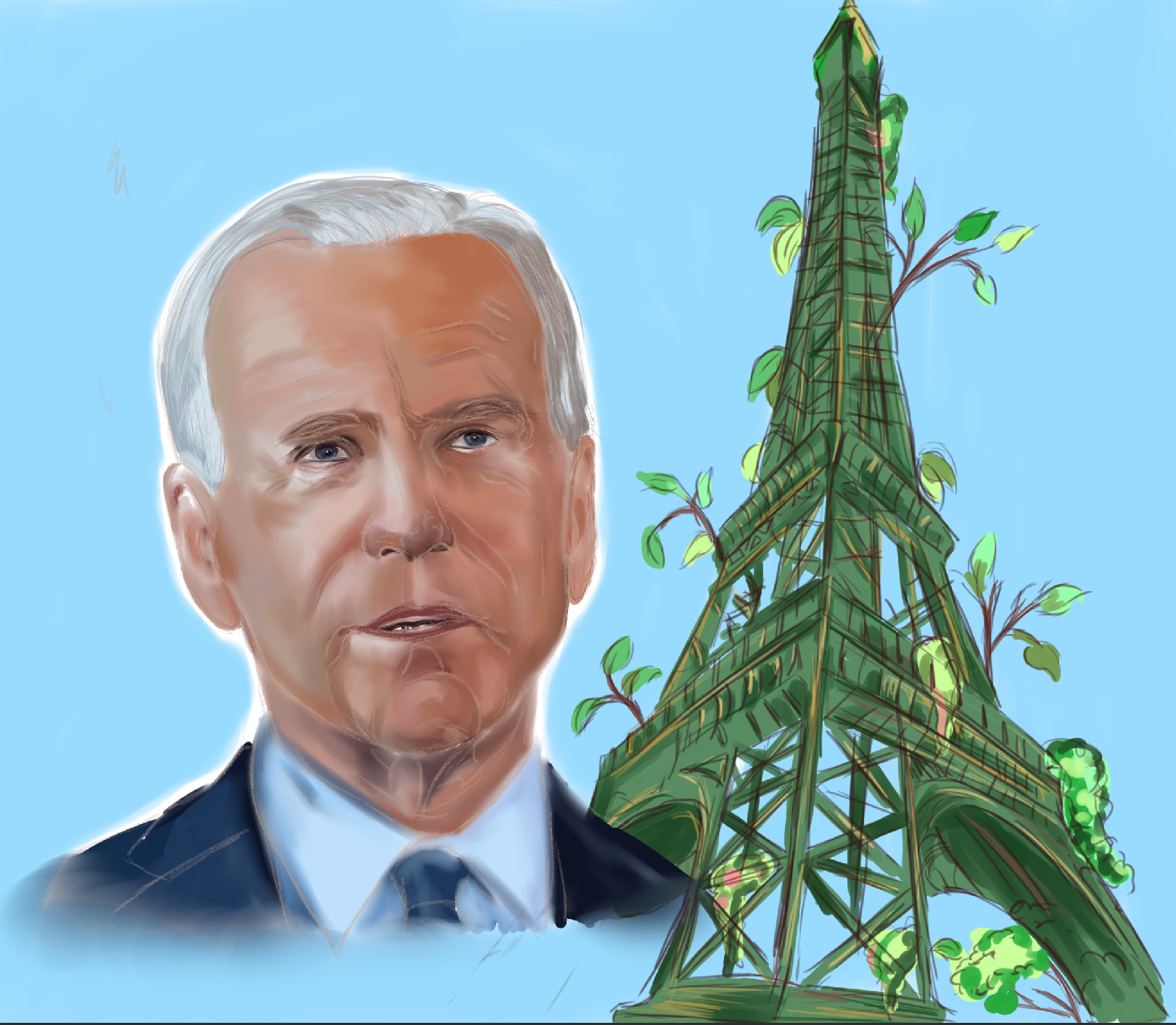 (Vaibhavi Patankar/Daily Bruin)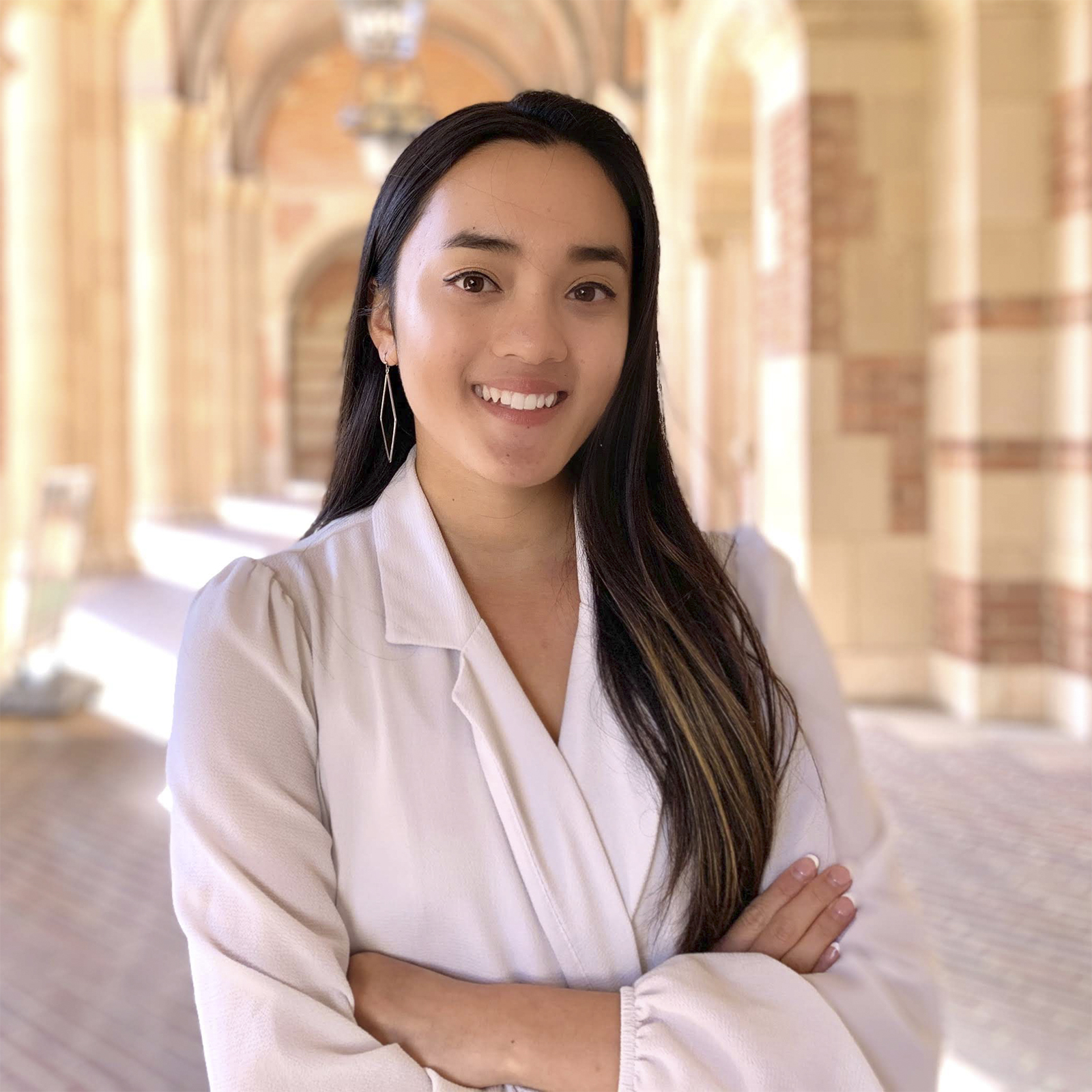 Some UCLA faculty said the United States and the University of California should take more progressive steps to fight climate change.
The U.S. rejoined the Paris Agreement on Jan. 20 thanks to an executive order from President Joe Biden on his first day in office. The order, which reverses former President Donald Trump's exit from the treaty, commits the U.S. to fighting climate change according to strategies laid out in the agreement.
While Biden's decision to rejoin the Paris Agreement is an indication that the country is headed towards cleaner energy, some faculty said that the U.S. can do more to effectively reduce carbon emissions.
UC President Michael Drake released a press statement Jan. 20 commending the return of the U.S. to the Paris Agreement. The UC is a member of the We Are Still In coalition, an organization of nearly 4,000 governments, universities and other institutions dedicated to upholding the Paris Agreement even when Trump withdrew the U.S.
The UC has reduced greenhouse gas emissions across its seven campuses by 15% since 2013. It also generated the most on-site renewable energy out of all American universities and has invested more than $1 billion in clean energy projects, Drake added.
The UC aims to use 100% clean electricity by 2025 and to be climate neutral from indirect travel emissions by 2050, according to a UCLA Sustainability report.
Alex Wang, a law professor, said he expects the Biden administration to be more aggressive in combatting climate change compared to previous presidencies.
The U.S. could use the power of the federal government to enact progressive reforms that are more effective at fighting climate change beyond simply signing back onto the agreement, said environmental law professor Edward Parson.
The government should pass federal laws to supplement the Clean Air Act and provide regulatory authority to control greenhouse gas emissions, Parson said. It should also limit fossil fuel production to bring emissions down, he added.
Climate change is an interconnected issue that affects all aspects of American life, Wang said. It requires an all-government approach that should be treated as a priority across all major areas such as the economy, security, health and transportation, he added.
Biden also signed an additional executive order in late January which detailed several policies dedicated to fighting climate change. One policy established a task force to create a plan to achieve a carbon pollution-free electricity sector by 2035 and zero-emission vehicles for federal, state, local and tribal governments.
However, Wang warned that using executive orders endangers progress because it can be easily reversed by the next president, causing whiplash. Legislation, he said, is a much more stable way to ensure policy priorities.
Faculty also said the UC and UCLA should continue taking action to fight climate change.
Nurit Katz, UCLA's chief sustainability officer, said in an emailed statement that UCLA has made progress toward reaching its sustainability goals but added that the university has a long way to go.
UCLA signed a solar power agreement with the Los Angeles Department of Water and Power in October 2019 which imported 10 megawatts of solar power to the UCLA electrical grid, reducing the campus' carbon emissions and increasing renewable energy by more than 10 times, Katz added.
Parson said that although UCLA has done a lot to fight climate change, it is still a high-energy consumer due to its hospitals, labs and other buildings.
UCLA can contribute to the country's fight against climate change through its research and by modeling green energy usage to other institutions, Wang said.
"UCLA is really a small city and we can manage tens of thousands of people," Wang said. "If we are able to manage to decarbonize, then it can serve as a pilot and an example to others."