New general representative 1 wants to help ease transition back to campus in fall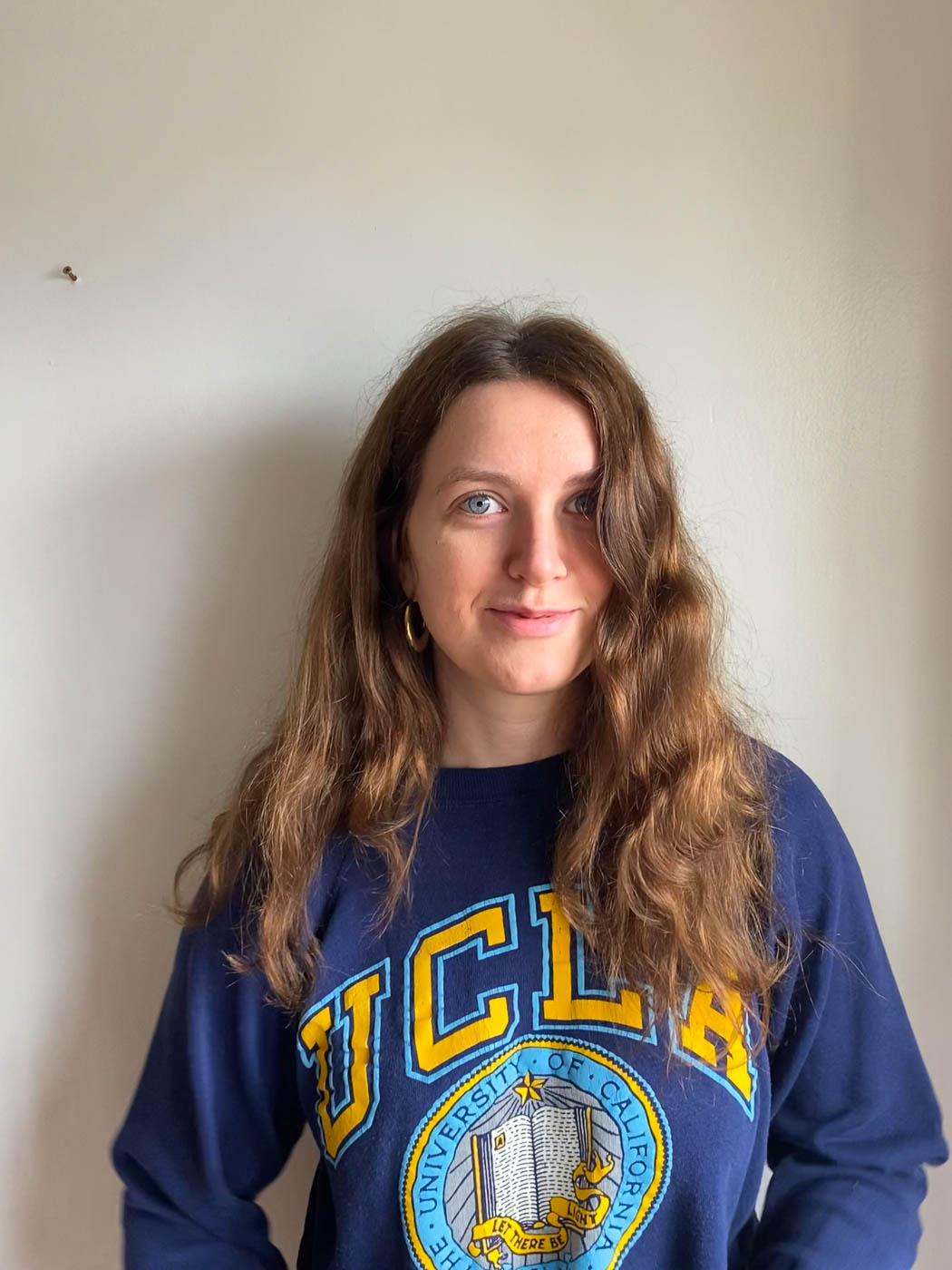 The new general representative 1's platform includes programs to reintroduce Bruins to campus. (Courtesy of Laura Laubach)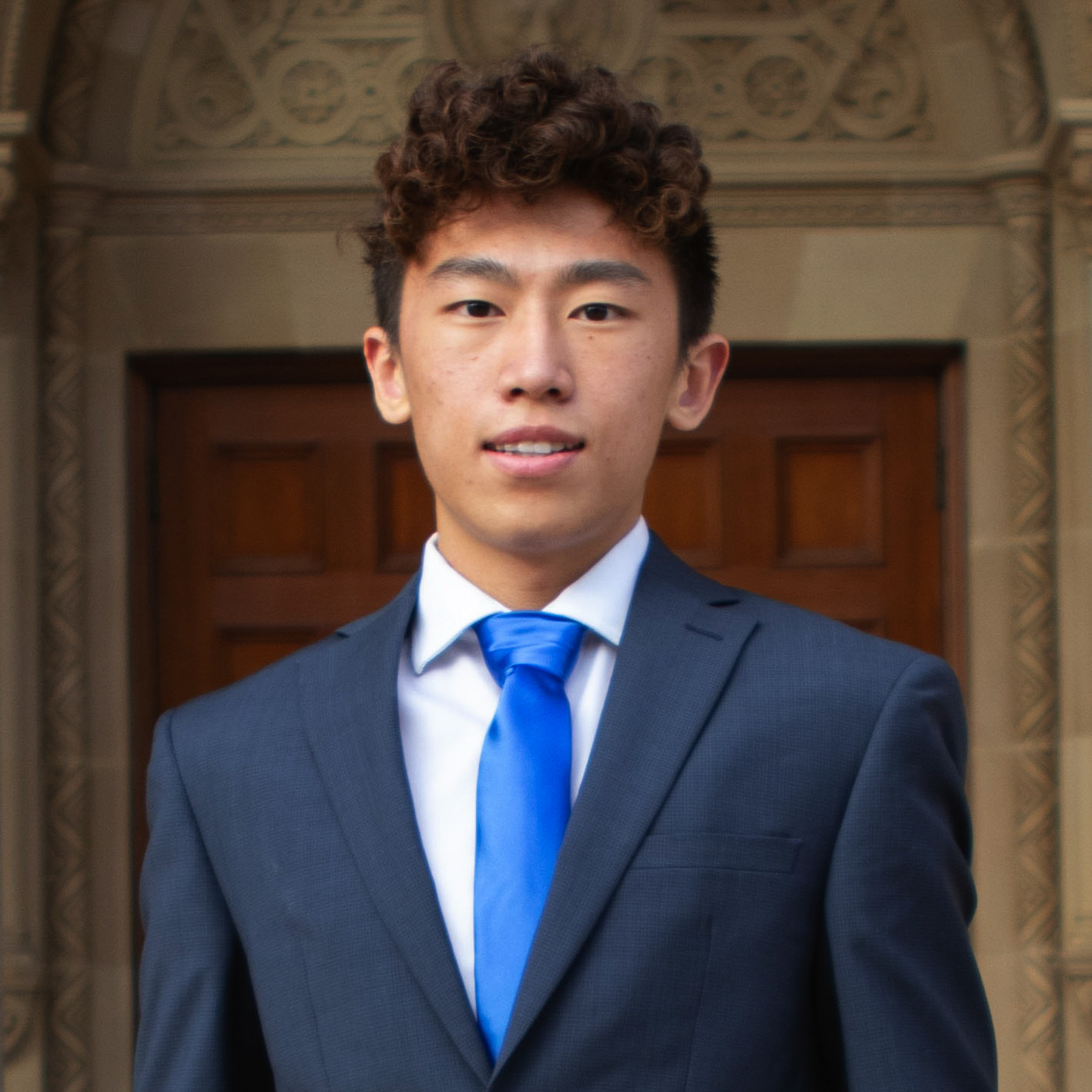 A newly appointed undergraduate student representative hopes to help students transition back to campus life in the fall.
The Undergraduate Students Association Council unanimously appointed Laura Laubach, a third-year political science transfer student, as the new general representative 1 at the Tuesday council meeting. Jong Hyeon Lee, the previous general representative 1, resigned in January, citing his nonattendance at UCLA. Laubach was previously the director of regent relations at the USAC transfer student representative's office.
Because Lee resigned after the midpoint of the council's term, President Naomi Riley nominated Laubach as Lee's replacement under the USAC constitution, and Laubach needed a majority council vote to be confirmed as general representative 1. There were no other nominations for the position.
Laubach's platform centers on reintroducing students to campus. As part of her platform, Laubach promised to lobby the New Student & Transition Programs, which hosts orientation for incoming students, to allow returning students to join orientation events.
UCLA shut down its campus in March because of the COVID-19 pandemic and has since conducted most classes remotely and offered housing at a reduced capacity. UCLA expects to shift to in-person instruction in the fall because of the availability of the COVID-19 vaccine.
Laubach said in an interview she plans to hold town halls to publicize information on retention programs, resources for transfer and international students and mental health resources.
She added that she plans to collaborate with visual artists on campus to create posters about students' personal experiences on campus, such as where to find the best late-night snacks or the best study spots.
"I was really inspired to create a platform that reengaged the student body and to create a better sense of … a tight-knit community," Laubach said.
Aidan Arasasingham, the USAC external vice president and a fourth-year global studies student, said Laubach's plan to reintroduce students to campus meets the needs of many students who want a community at UCLA but do not have the opportunity to be on campus in person.
Arasasingham added that he was impressed by the feasibility of Laubach's platform given the short amount of time left in the council's term.
"The fact that (Laubach's platform meets) a unique need and can be achieved in such a tangible way should reassure Bruins that even though (Laubach) has only 10 weeks, she's going to use them," Arasasingham said.
Martin Aleman, a third-year gender studies transfer student, said he is glad to see another transfer student appointed to USAC. Aleman added that he is excited about Laubach's plan to reintroduce students to campus life.
"I remember when I (did) my transfer visit. I saw the life, I saw the reasons why I wanted to be a part of the Bruin community," Aleman said. "And now that I'm walking to get … my (COVID-19) test, it's like a ghost town."
Katie Chan, a fourth-year sociology transfer student, said disruptions caused by the COVID-19 pandemic highlighted the need for students to have better access to information about on-campus living and other campus activities. She added that Laubach's platform addresses these issues.
Chan said she would like to see the issue of sexual assault and Title IX addressed in Laubach's reintroduction programs. She added that because issues of sexual violence may be overlooked when students are returning to campus, Laubach's office should help students understand where to get help and provide information on mental health resources.
Laubach said she plans to hire staff that are diverse and representative of the UCLA community to help achieve her office's goals.
"I'm really passionate about advocating for more diversity in USAC and more diversity in the policies UCLA and USAC push and promote," Laubach said. "I want to make sure that everyone's voice is heard and listened to."
Qu was the 2021-2022 Editor in chief. He was previously the 2020-2021 campus politics editor and a contributor for The Stack. He studied statistics and political science at UCLA.
Qu was the 2021-2022 Editor in chief. He was previously the 2020-2021 campus politics editor and a contributor for The Stack. He studied statistics and political science at UCLA.