GSA Recap – Jan. 20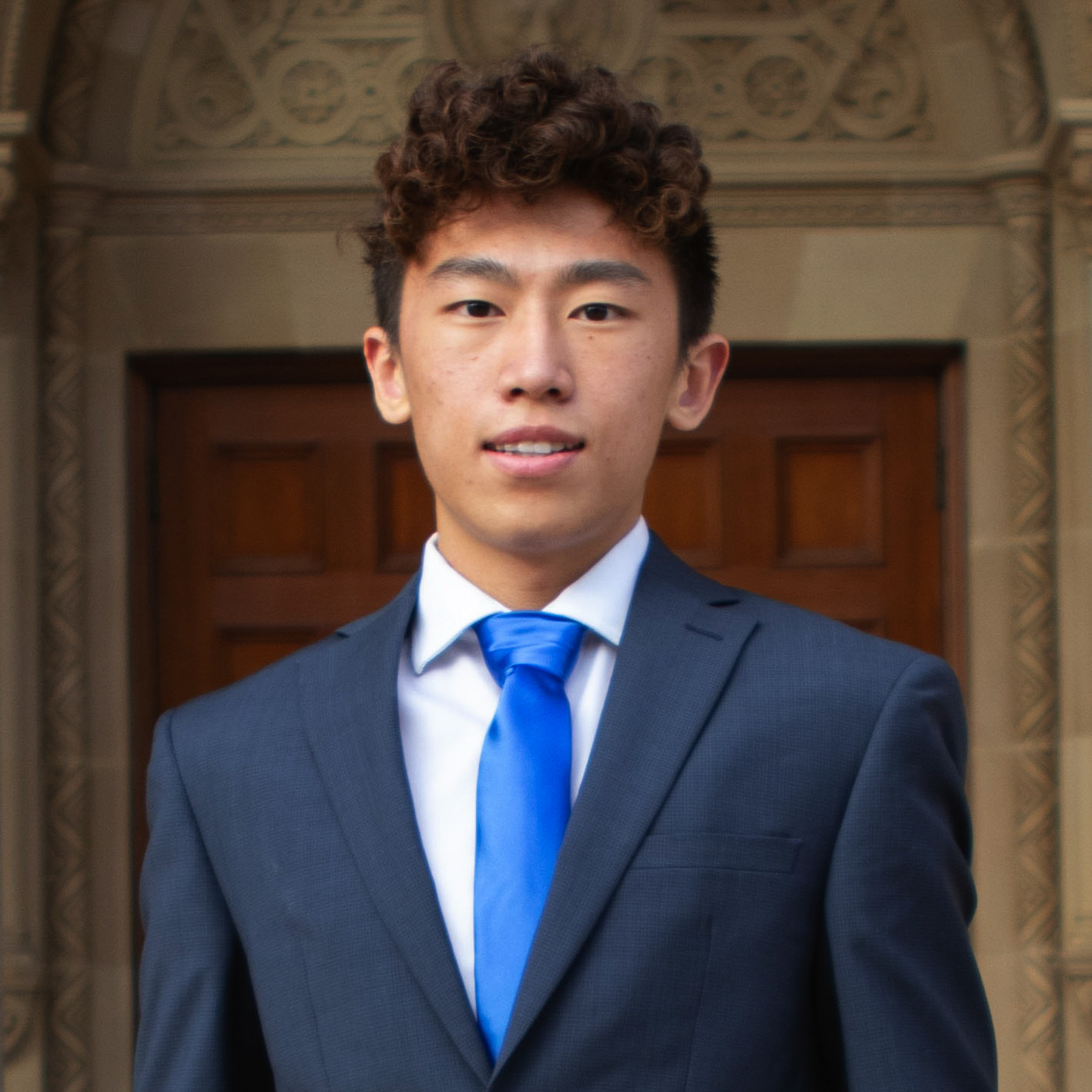 The Graduate Student Association is the voice of graduate students on campus. The association meets every three weeks and takes positions on current issues affecting graduate students. The meetings are at 5:30 p.m. through Zoom.
Agenda:
Akash Deep Singh, the GSA elections commissioner and attorney general, said applications to be a candidate in the GSA election will be released Feb. 11 and will be due March 11. The voting will begin April 6 and will continue through April 12, he added. Singh, an electrical and computer engineering doctoral student, said his office is proposing to amend the elections code to lower the number of signatures needed to nominate a candidate from 50 to 25 and to move the signature-gathering process online because of remote instruction. GSA postponed voting on amending the elections code and approving the 2021 elections calendar because the forum did not reach a quorum.
Officer Reports:
Jean Paul Santos, the GSA president, said his office is working on an infographic to give students information about campus resources based on students' individual needs. Santos, an electrical engineering doctoral student, added that GSA will pass its budget at GSA's forum meeting in week six. GSA is also hosting a presidential town hall about campus resources in February with Vice Chancellor of Student Affairs Monroe Gorden Jr., Administrative Vice Chancellor Michael Beck and interim Dean of Graduate Education Susan Ettner, Santos said.
Special Presentations:
John Bollard, the chief of operations and chief financial officer of the Arthur Ashe Student Health and Wellness Center, said that nearly 26% of students affiliated with Greek life who tested for COVID-19 at UCLA tested positive. Bollard said most health care workers and staff on campus have received COVID-19 vaccinations. He added that UCLA is contacting faculty members older than 65 to schedule vaccination appointments. Bollard said the vaccination timeline for the broader student population is still unknown, but the vaccination may be available for students by April or May. The Ashe Center will provide the vaccines and convert Ackerman Union into a COVID-19 vaccination distribution hub, Bollard said. He added that the Ashe Center plans to give vaccinations to students, faculty and staff at no cost.

Michael Beck, the administrative vice chancellor, said UCLA and UCLA Health bought The Boulevard Apartments on Santa Monica Boulevard, which has more than 300 units, and they plan to use the facility to house medical residents, graduate students who are on the waitlist for university housing and faculty. He added that UCLA rerouted route 17 of the Santa Monica Big Blue Bus to go through the Weyburn Terrace Apartments and serve graduate students. Beck said the proposed Sepulveda Transit Corridor Project would go from Sherman Oaks to LAX and would connect to UCLA through the planned Purple Line Extension in Westwood. Beck added that UCLA is discouraging students from traveling during spring break, and is requesting that students isolate and test themselves after they return to campus. Beck also announced plans to continue primarily remote instruction in summer sessions and to return to primarily in-person instruction in fall 2021.

Sarah Valdovinos, the assistant director of the Graduate Student Resource Center, presented GSRC services for graduate students. Valdovinos said GSRA hosts events, like Graduate Student Orientation and Equity, Diversity and Inclusion Week. She added that around 350 people attended EDI Week last year, and more than 700 students attend GSO each year.

Marilyn Gray, the director of the UCLA Graduate Writing Center, presented the graduate services at GWC. She said GWC offers free appointments to give students writing feedback. She added GWC provides more than 2,500 appointments on average each year. Gray said GWC also hosts workshops on different writing topics and genres.
Qu was the 2021-2022 Editor in chief. He was previously the 2020-2021 campus politics editor and a contributor for The Stack. He studied statistics and political science at UCLA.
Qu was the 2021-2022 Editor in chief. He was previously the 2020-2021 campus politics editor and a contributor for The Stack. He studied statistics and political science at UCLA.