The Quad: Online learning can be challenging, daunting for students who are introverts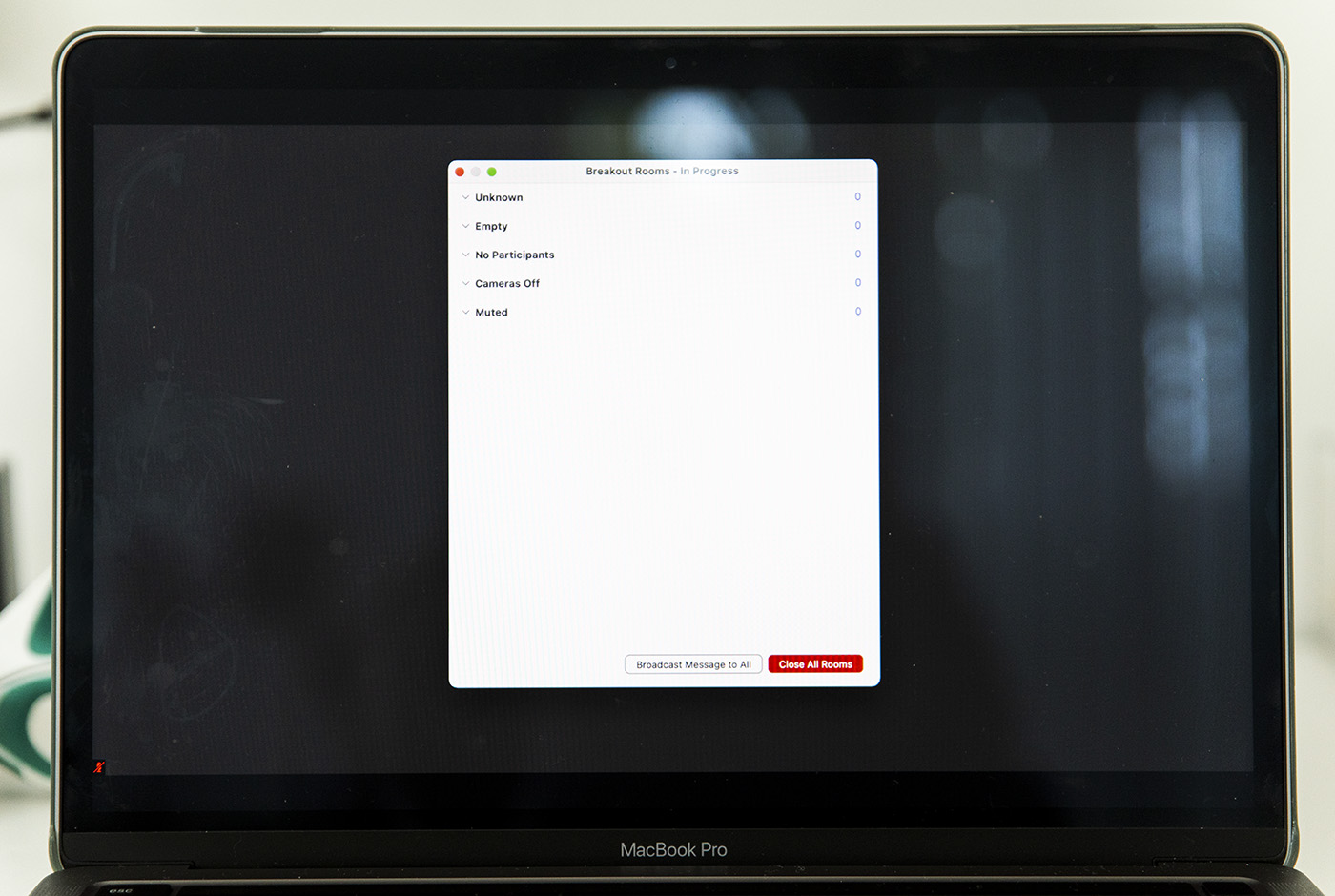 Bruins have had to navigate a new virtual space of blank faces and muted microphones — which may be especially difficult for students who are introverts. (Ashley Kenney/Assistant Photo editor)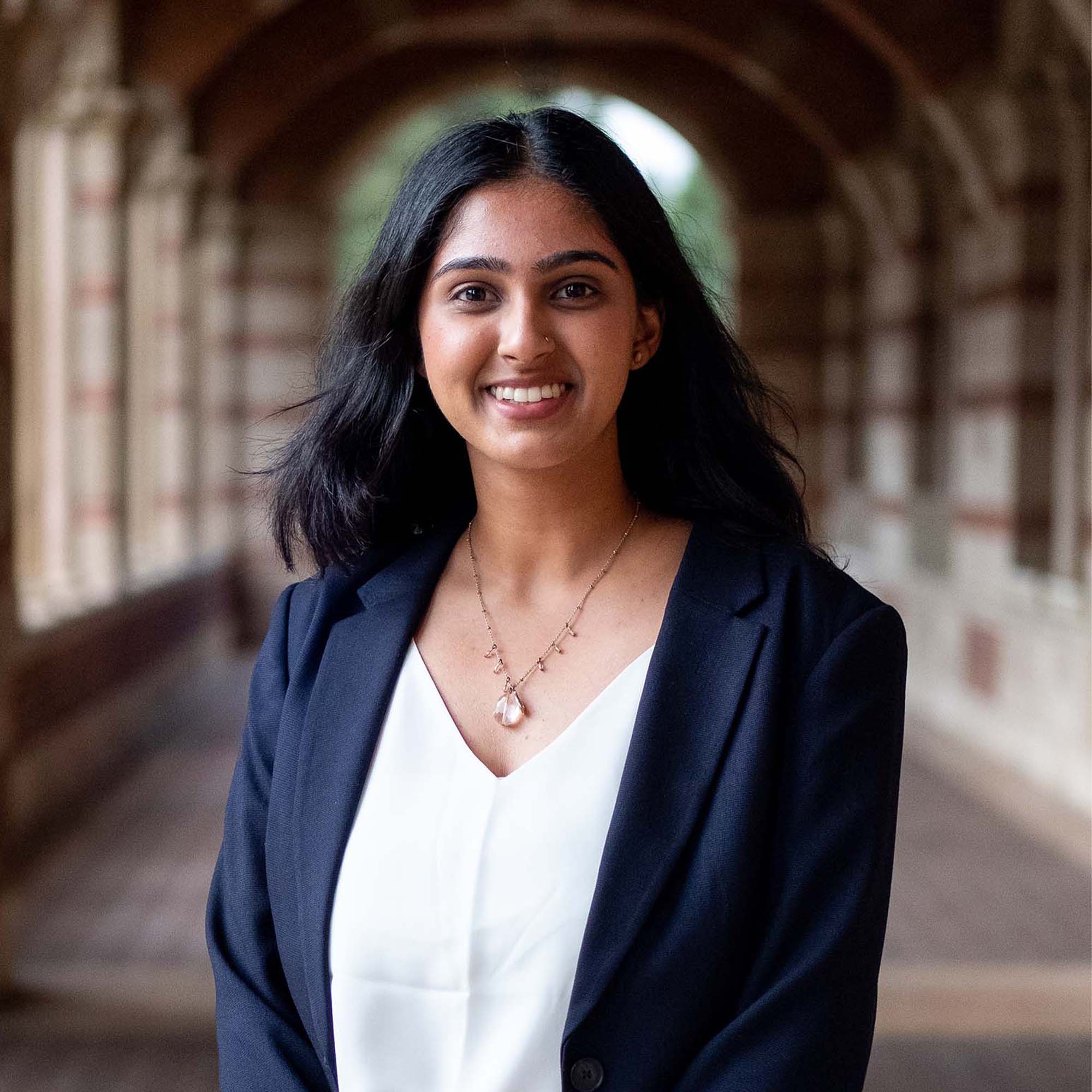 Two letters can affect how a Bruin's online learning experience will go: I or E.
According to the Myers-Briggs Type Indicator, there are 16 distinctive personality types — of these variants, half of the 16 are introverts (I) and the other half, extroverts (E). For self-identified introverts, Zoom university can be a challenge, from communicating thoughts to achieving others' standards of participation.
Though the internet offers a myriad of online personality quizzes promising to reveal one's inner psyche, it was Swiss psychologist Carl Jung who popularized the theory of extraversion and introversion in 1921. According to Jung, extroverts direct their energy outwards and introverts retreat inward into their own thoughts and feelings.
University Hospital Centre Split psychologist Domina Petric said this distinction presents itself in communication, where introverts tend to be reserved and reflective, while extroverts are enthusiastic and talkative.
Assistant psychology professor Avishek Adhikari said students who are introverts may face a larger energy barrier to overcome in the online school setting.
"It feels like there's a bigger barrier of energy to overcome. In Zoom when you say something, it automatically monopolizes the channel of communication … that probably would make the introverted students even more hesitant to ask things in class," Adhikari said.
The hesitation students who are introverts might feel in the general online classroom setting may be especially pertinent in the infamous Zoom breakout rooms.
Second-year fine arts student Fiona Hsu, a self-identified introvert, said breakout rooms were daunting to her since online school began. However, Hsu has become more comfortable interacting with her peers in Zoom rooms after sharing multiple classes with the same students.
"In my art education class, I have the same classmates for two quarters. So (it has been) easier to talk to them because I've seen them, and I've been in smaller classes and also breakout rooms with them a lot," Hsu said.
Anxiety in breakout rooms could also be attributed to the difference in learning styles among personality types. According to the Association for Supervision and Curriculum Development, multimedia presentations that comprise a wide array of topics can help extroverted students learn better — unlike introverts, who thrive in classroom settings that emphasize a single topic.
Some students said they think extroverts are more represented in today's education system. First-year global studies student Jonathan Valenzuela Mejia said UCLA should create spaces for all to feel comfortable.
"I think the education system should adapt itself to different personality types and not necessarily force people into one specific direction of 'you have to converse with people,'" Mejia said. "It's widely theorized that people do engage and learn more collectively. However, you can't apply one thing to an entire population."
Participation is sometimes mandatory in discussion sections. While Bruins who are introverts recognize the necessity to grade participation, second-year business economics student Emily Sunada said teaching assistants and professors should take into consideration the apprehension students may face when interacting.
"I think participation should be worth something to show that you're paying attention. It doesn't have to be a lot," Sunada said. "You don't have to talk every single time, but I feel as long as introverts speak up once in a while, they should be able to get full participation points, because some people can't handle it."
Adhikari said this preference for extraversion goes beyond education and to the job market, where students are expected to network, interview professionals and get involved in public speaking opportunities.
Learning to be comfortable in the spotlight may take time for introverts. As an introvert, Hsu said she goes through a process before speaking up.
"One habit that I do so much, that I sometimes forget that I do, is I'd rehearse in my head. And I suppose everyone (does) that if you're an introvert. You just rehearse and then (talk) after you think about it a lot," Hsu said.
The anxiety that students may feel over Zoom can be eased through exposure therapy, Adhikari said. He said students can treat Zoom anxiety with methods similar to treating social anxiety.
"Just do something that causes some slight discomfort for five minutes and see what happens. If that feels OK then do it for 10 minutes, … increasing gradually in a controlled, thoughtful way," Adhikari said. "That's the only way to overcome any kind of psychological barrier, not just social anxiety."
While many students hope for their time in Zoom university to end sooner rather than later, Mejia said professors should ensure the classroom setting is welcoming to extroverts and introverts alike.
"Introvertedness also comes from a place of discomfort, so people are very self-aware or they're worried," Mejia said. "And by just clearly establishing things in the language of, we're all people here (and) we're all going through the same pandemic, it definitely helps establish the tone for the classroom."
Next time you're placed in a breakout room with your peers feeling inclined to keep your camera off and microphone muted, recognize that you're not alone in how you feel — and we can get through the awkwardness of Zoom together.