EMS agency passes motion in support of suspending UCLA-owned medical center closure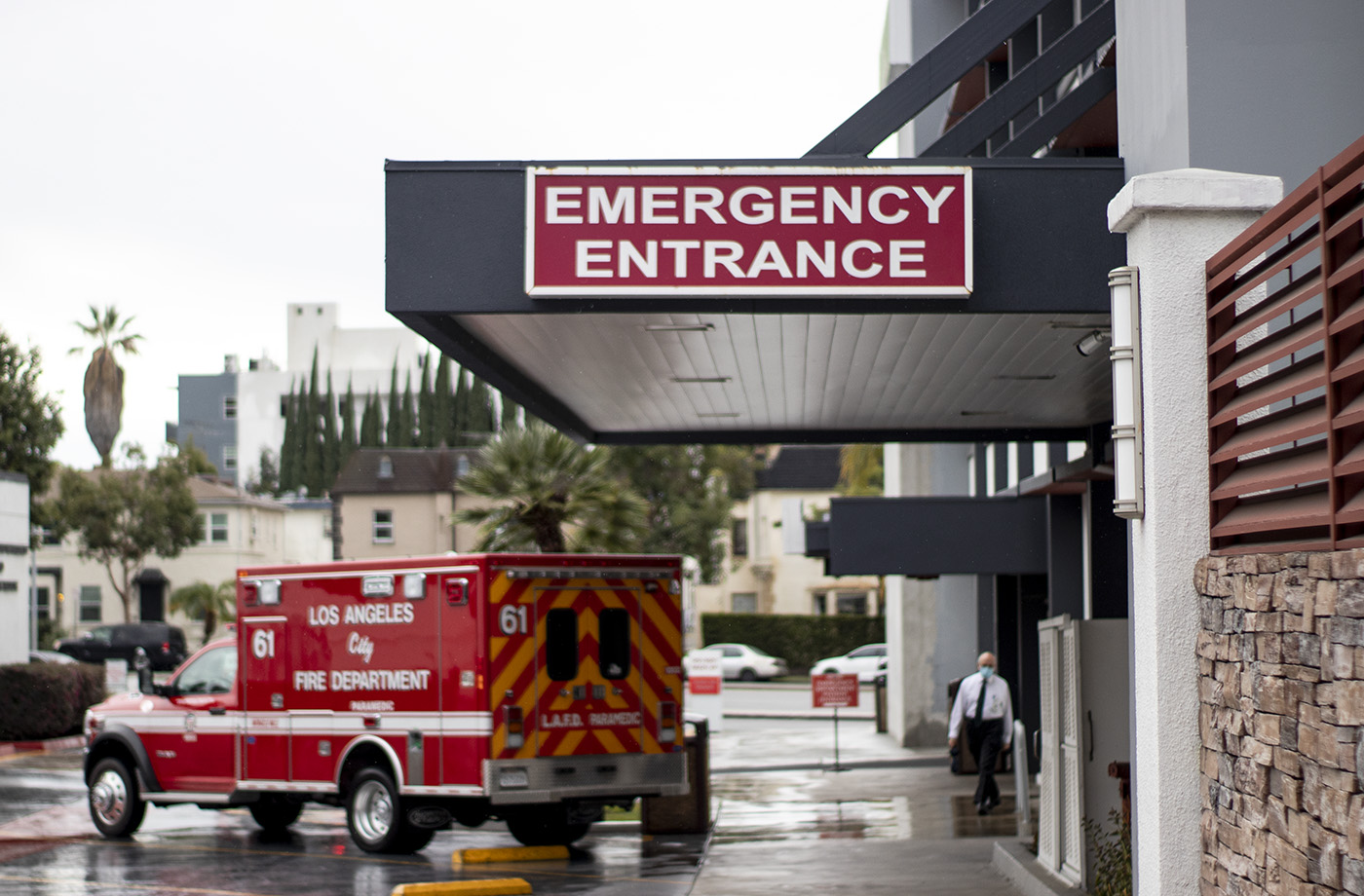 LA County's Emergency Medical Services Agency is urging that Olympia Medical Center, a hospital UCLA Health recently purchased, stay open until Sept. 31. (Javier Jauregui/Daily Bruin)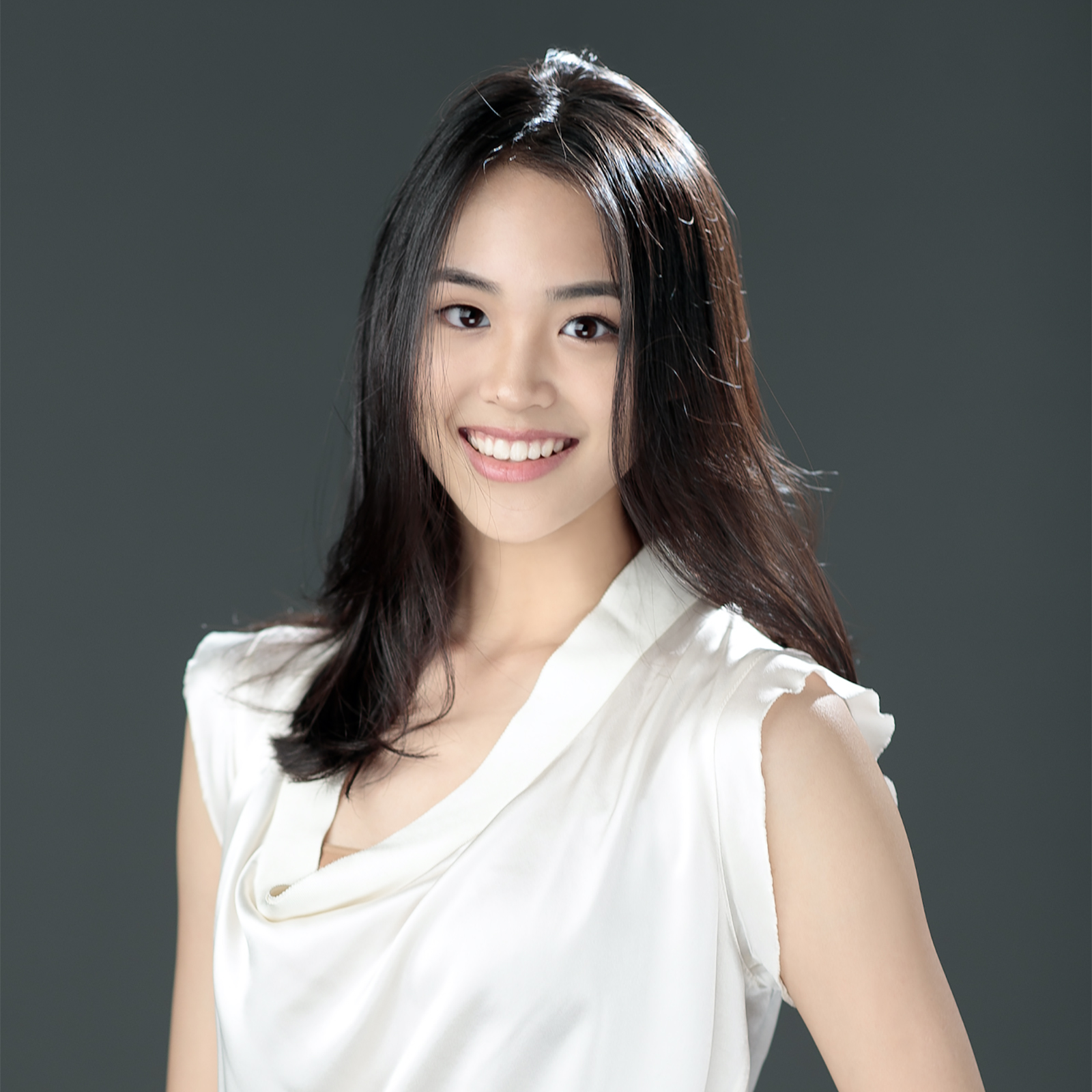 This post was updated Jan. 31 at 8:44 p.m.
An emergency medical services commission passed a motion Wednesday to recommend keeping a UCLA Health-owned medical center in Los Angeles open to continue providing health care during the COVID-19 pandemic.
UCLA Health bought Olympia Medical Center from Alecto Healthcare Services, a corporate hospital chain. The university health care system said in an emailed statement that it plans to renovate the center, which is located in Mid-Wilshire, into an inpatient and outpatient mental health services facility.
UCLA Health is expected to expand access to health care and add hundreds of health care jobs in LA County by renovating Olympia into another campus location, said UCLA Health spokesperson Phil Hampton in an emailed statement.
At the end of 2020, Matt Williams, the CEO of Olympia, posted a notice announcing that all medical services at Olympia will be suspended by March 31 to upgrade the facility.
In a letter, the LA County Emergency Medical Services Agency requested that Williams keep the hospital doors open, citing concerns over insufficient health care facilities and resources during the pandemic.
However, Williams responded in January with a letter that said the extension is neither required nor necessary given that Olympia had provided notice as legally required and because Olympia has not been one of the hospitals that received a surge of patients because of the COVID-19 pandemic.
"Since Olympia … has not seen a large increase in patient volumes due to the recent surge, we believe that the suspension of services on March 31, 2021 will not cause further hardship on the healthcare system," Williams said in the letter.
Williams added that Olympia is facing staffing shortages as a result of aggressive nurse recruitment by employers offering higher pay.
UCLA Health has helped Alecto continue operating Olympia to manage the surge in COVID-19 patients, Hampton said in the statement.
Commissioners of the LA County EMS Agency, as well as registered nurses from Olympia and UCLA Santa Monica Medical Center, said during the public hearing Wednesday that the hospital should remain open, at least until the end of the pandemic.
"That is criminal. … Who would close down a hospital with the city struggling to care for all the sick people we have, and ambulances are waiting in line to drop off patients?" said Belma Hartono, a registered nurse who has worked at Olympia for more than 40 years, at the hearing.
Wendy Macedo, a registered nurse at UCLA Santa Monica Medical Center, added that displacing Olympia's patients to surrounding hospitals already stretched beyond capacity would not only overburden these facilities but also jeopardize patient care.
Once known as Midway Hospital, Olympia has served LA, Beverly Hills, Culver City and West Hollywood since 1948. Macedo said Olympia serves a population that is disproportionately African American, low-income and elderly.
According to an LA County EMS Agency report, Olympia treated a total of 25,134 patients in 2019. Currently, it has six intensive care unit beds, six coronary care beds and 192 general acute care beds, though not all are in use.
Hartono said patients tell her how glad they are to be able to go to Olympia, a small community hospital, instead of a large hospital like Cedars-Sinai Medical Center.
"Some of our patients have been coming here for decades and they feel comfortable here," she said. "We know from research that when a hospital closes down, seniors can easily fall through the cracks. They don't know how to access care and they struggle to figure out where to go."