Opinion: More flexible assessments would better accommodate students in remote learning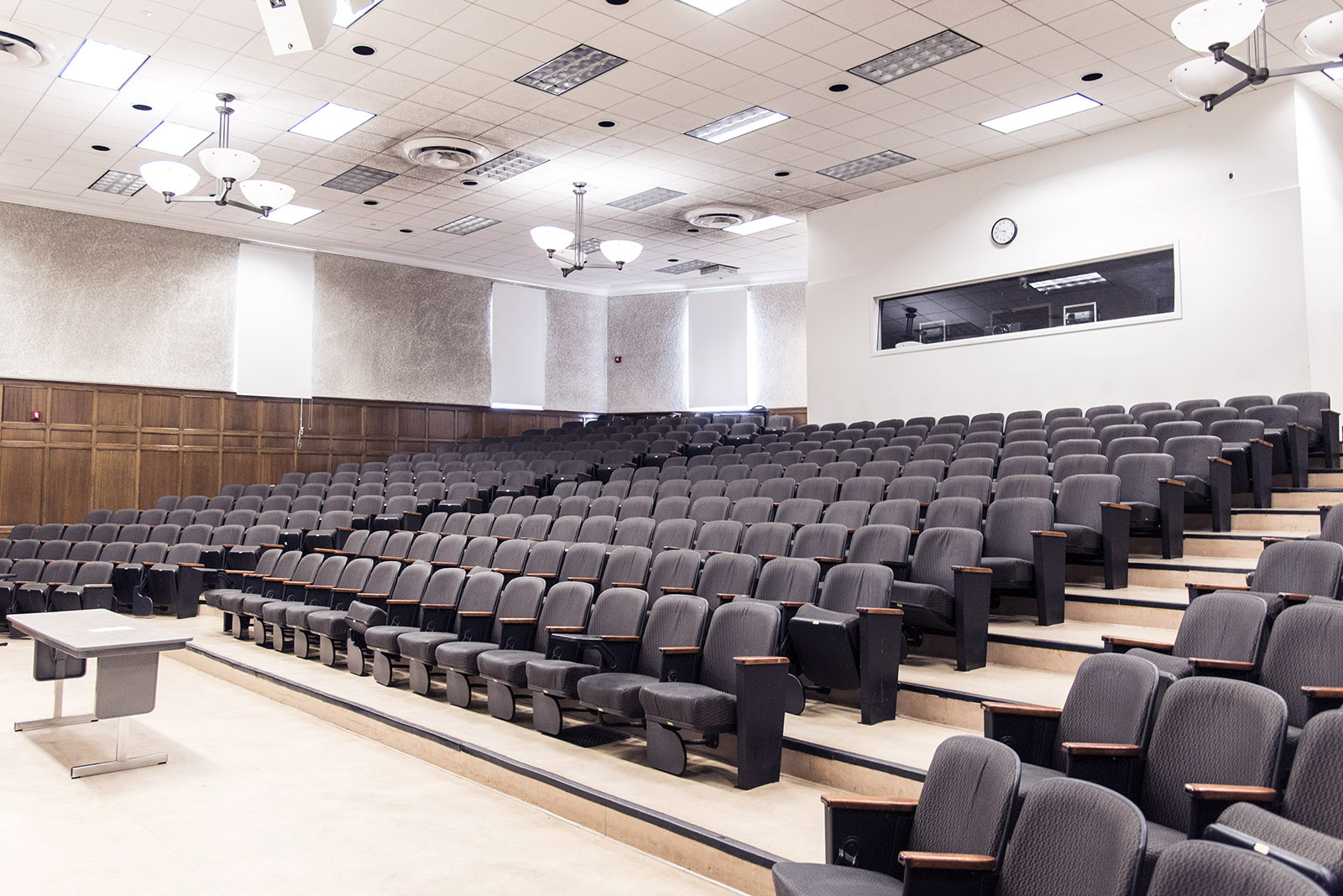 The inflexibility of synchronous testing puts many students at a severe disadvantage. With mostly remote learning continuing for another quarter, professors should look into implementing asynchronous assessments. (Daily Bruin file photo)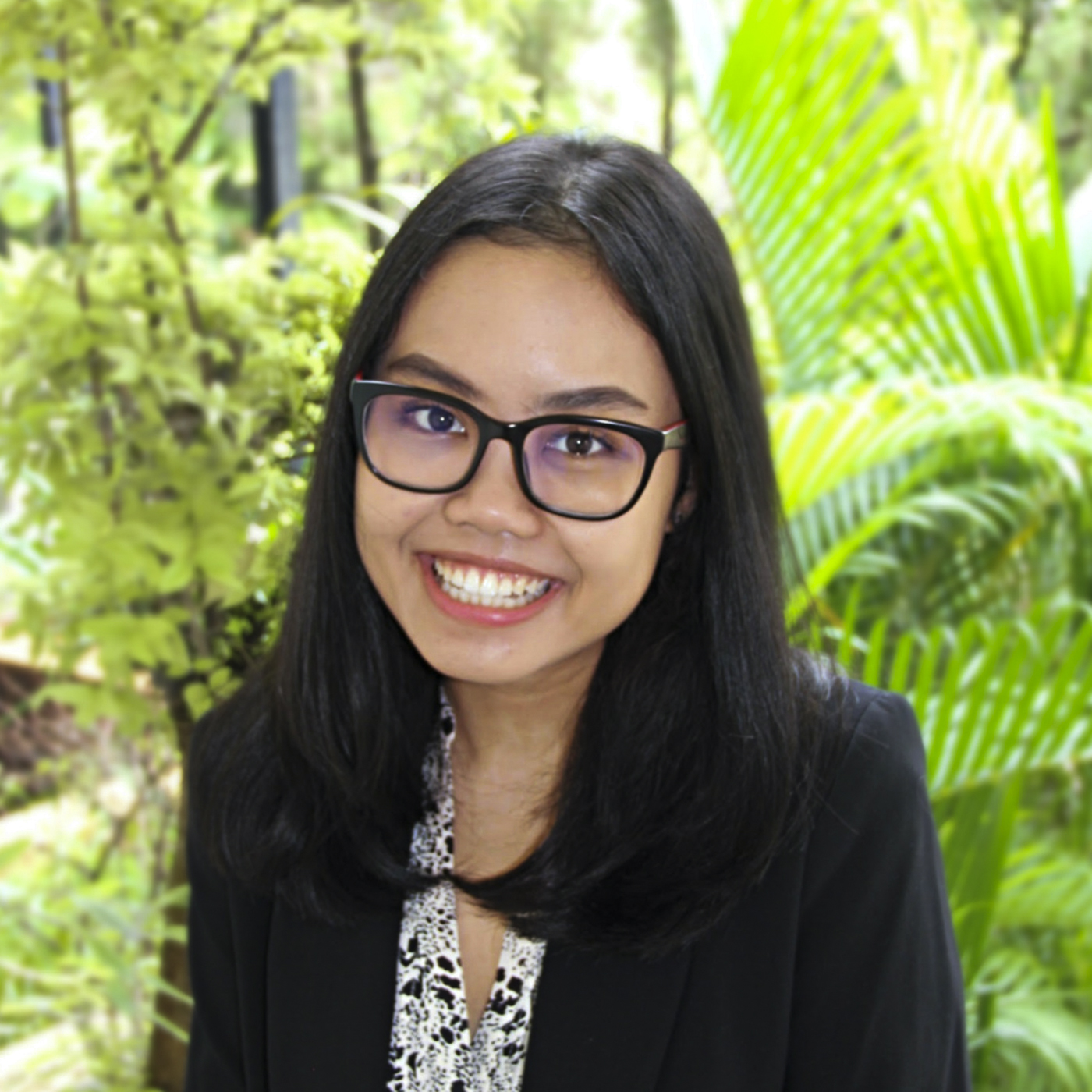 It's no secret that traditional, synchronous testing methods just aren't cut out for the virtual sphere.
Fall quarter marked the first time new students experienced test taking at UCLA. While college examinations are usually associated with large lecture halls and cramped desks, testing for Bruins in the age of remote learning is synonymous with Zoom, Respondus and CCLE.
And with virtual test taking comes the challenge of balancing time zone differences, Wi-Fi trouble and loud environments. While some professors have switched to an asynchronous format, others continue to enforce synchronous exams – an unnecessarily difficult challenge for Bruins scattered around the world.
Students desperately need universal testing accommodations, such as asynchronous and project-based tests. A shift toward these formats can help safeguard students' physical and mental health. To ensure this change reaches the entire student body, academic departments must require all professors to offer asynchronous exam formats.
Traditional synchronous exams force students to take assessments in a set window, which favors students living on the West Coast. But for those who don't fall into this category, synchronous exams mean forgoing a healthy sleep schedule to stay awake at unreasonable hours of the day.
Naman Gupta, a first-year business economics student from New Delhi is 13.5 hours ahead of Los Angeles. While he was fortunate enough to have fully asynchronous exams during fall quarter, he said he is worried about this quarter's tests.
One of his classes is scheduled for an exam during the middle of the night in India Standard Time, which he said he worries will affect his ability to do well.
"I would like to be a bit more fresh, especially (with) giving long exams, but sometimes at 3 a.m., I'm a bit sleepy even though I've slept in the afternoon," Gupta said.
International students, such as Gupta, should not have to worry about adjusting their sleep schedules to take an exam.
In a recent study of 124 international students attending full-time U.S. or U.K. universities, researchers found about 85% had moderate to severe stress levels, about 12% had moderate to severe anxiety or depression symptoms, and about 18% had moderate to severe symptoms of insomnia. These stresses were caused by academic uncertainty, health concerns and low social support.
International students are already facing severe mental health impacts from the pandemic, and time zone differences during test taking should not be an additional source of anxiety.
But international students aren't the only ones at a disadvantage.
Students are now taking exams from their homes, and not everyone has equal access to exam-friendly environments, such as a stable Wi-Fi connection and a quiet desk space for prolonged periods.
First-year pre-psychology student Hannah Rappoport said she struggles with the technological logistics of online synchronous exams.
"I have siblings at home (and) both my parents are at home (so) it's loud," Rappoport said. "Finding a quiet place to take a test is sometimes just frustrating."
Asynchronous assessments mitigate this struggle for students, as there is greater flexibility with testing. Unlike synchronous exams, students do not have to find an uninterrupted period for the tests, which will help reduce exam-related anxieties.
Another concern about online synchronous assessments is their questionable ability to gauge students' academic performance, as tests are often open book and allow students to fully depend on their notes. Learning takes shape in many different forms and group formats may be more effective.
First-year pre-business economics student Abbie Chong said she prefers project-based assessments in the remote setting.
"I definitely think a project would be better … because there's no real way to have the same test taking experience as in a classroom," Chong said. "So I think that is a better way to encompass what you learned in the quarter."
With project-based assessments, whether it be discussion forums, essays or group projects, students can apply their knowledge of course material to engage in critical thinking and comprehensive analysis much more than any open-book exam can.
Group projects also allow students to interact with their peers – something remote learning does not easily facilitate. Working collaboratively on assessments can help students feel connected to one another while also allowing for thoughtful discussions.
Some may be concerned with how realistic or practical project-based exams would be for some departments. While project-based assessments would seem fitting for writing-intensive classes, the same likely can't be said of STEM classes. However, even if a project isn't possible, asynchronous tests can still offer a way to reduce student stress and accommodate time zone differences.
In fact, some departments have already taken the initiative.
Since the start of remote learning, the mathematics department has adopted a 24-hour asynchronous exam policy, allowing students to work on the exam for the entire 24-hour window.
Michael Hill, a professor and undergraduate vice chair for the mathematics department, said that both faculty and students have responded positively to 24-hour testing.
"We have had some (students) say to please remind faculty that a 24-hour window doesn't mean, 'Write an exam that takes 24 hours,'" Hill said. "But otherwise I think it's been good."
There are simply no excuses for classes to not use asynchronous or project-based exams. Students' well-being is more important than educational continuity, and professors must act now, as another remote quarter looms in the distance.
It's the least they can do for their students.