UCLA reviews collaborative mental health call response program on campus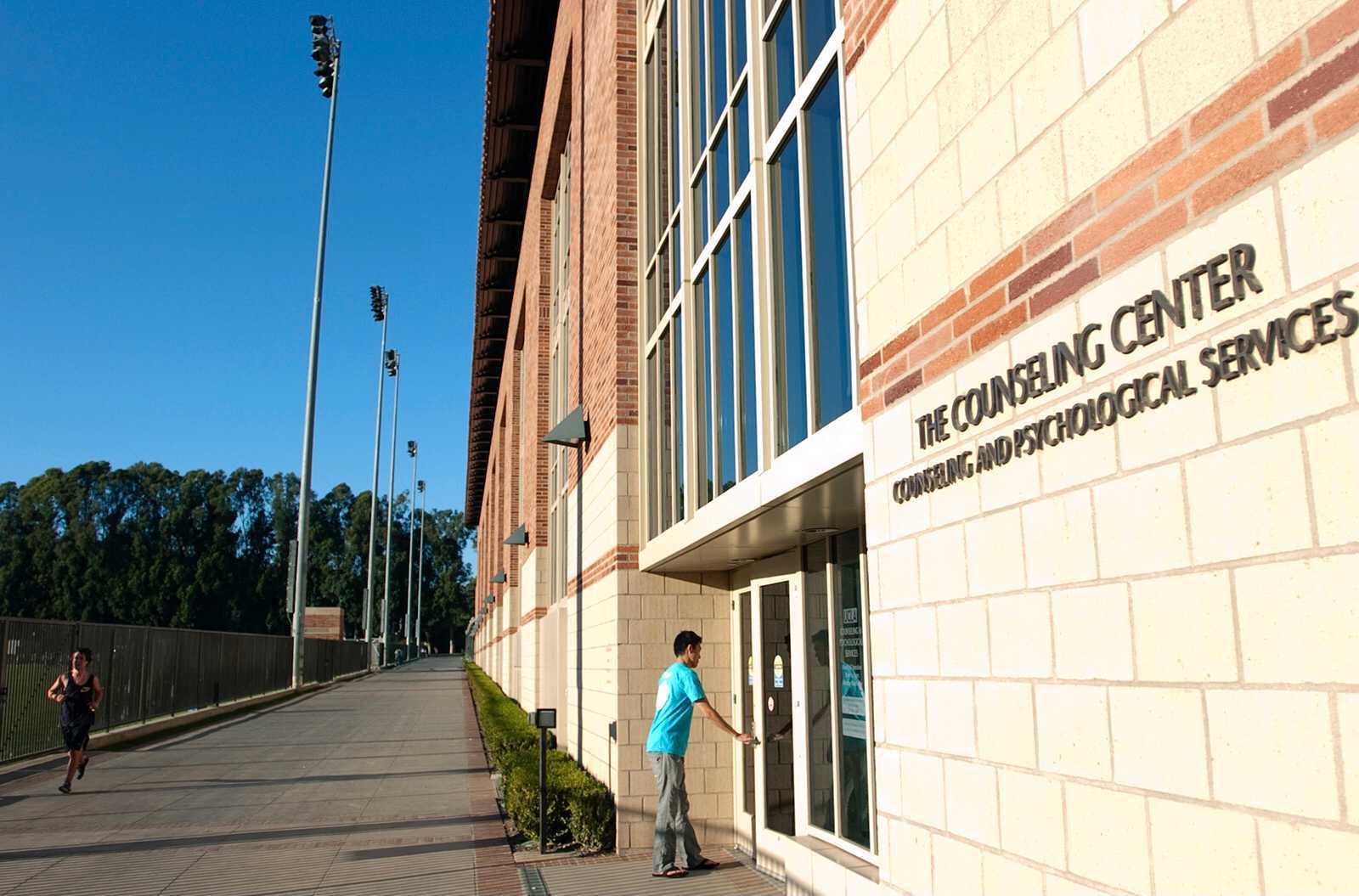 A proposed program at UCLA would create a team of mental health responders to respond to student-related mental health calls in place of the university police. (Daily Bruin file photo)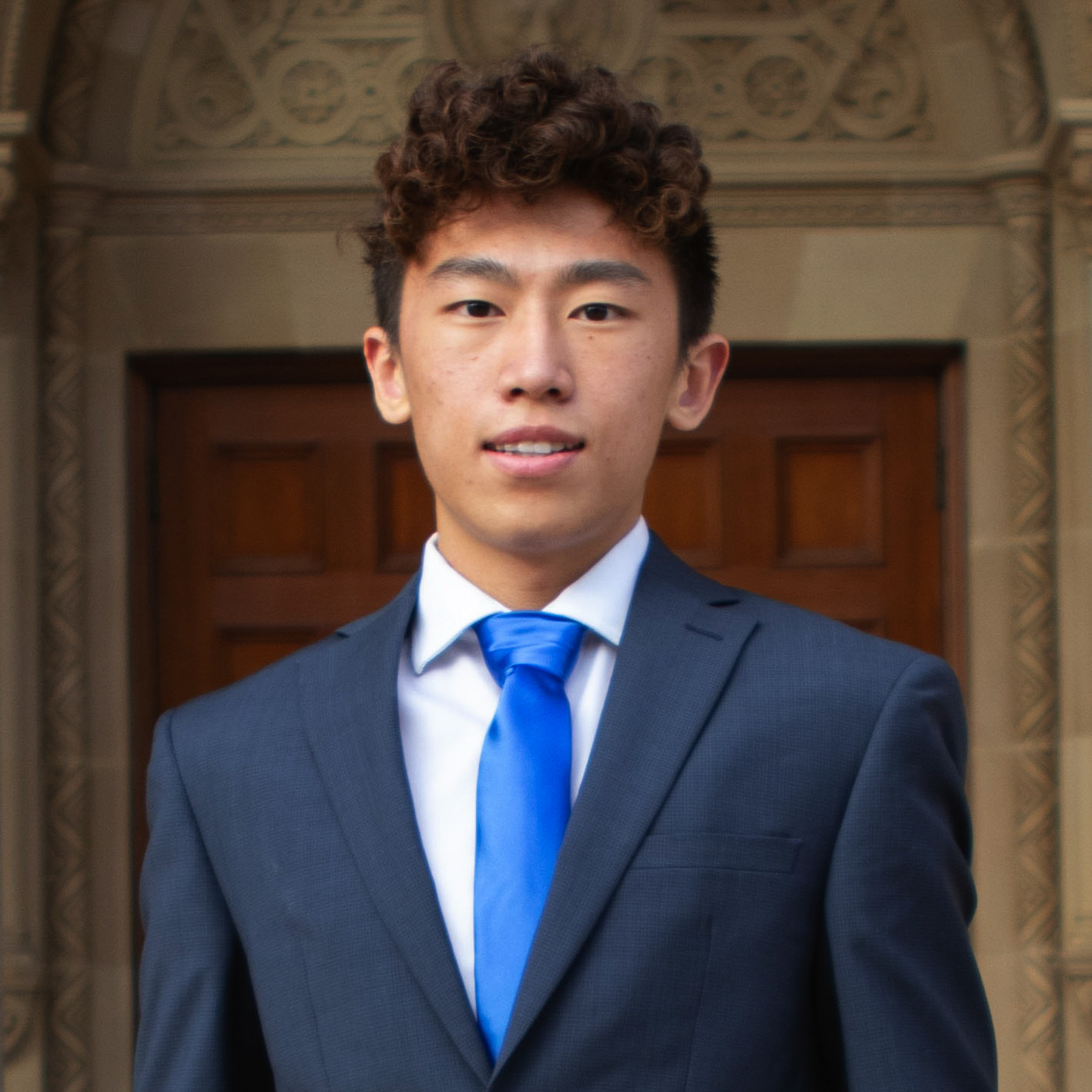 UCLA is reviewing a proposed program that would send mental health providers to student-related mental health calls instead of university police.
The program would create a mobile mental health crisis response unit led by responders from campus departments – including UCLA Counseling and Psychological Services – to respond to student-related mental health calls to UCPD, said UCLA spokesperson Katherine Alvarado in an emailed statement. UCLA has not set a timeline for when the program could launch, Alvarado said.
CAPS, UCLA Student Affairs, the UCLA Department of Psychiatry and Behavioral Sciences, the Behavioral Intervention Team, the UCLA Depression Grand Challenge – a UCLA research team aimed at combating depression – and UCPD will collaborate to implement the program, Alvarado said.
UCPD currently manages student mental health interventions and responds to emergent and non-emergent mental health-related calls, said UCPD spokesperson Scott Scheffler in an emailed statement.
Howard Adelman, a psychology professor and co-director of the School Mental Health Project and National Center for Mental Health in Schools at UCLA, said in an emailed statement that student mental health calls should be addressed and managed by trained professionals in the related fields rather than police because most problems can be resolved without police involvement.
"It is clear that police are not equipped to properly respond to individuals who are manifesting mental health problems," he said. "This has been noted in reports from students who have experienced inappropriate handling instead of a caring intervention."
However, trained police officers should assist mental health responders when someone is violently dangerous, Adelman said.
Jessica Collett, a sociology professor, said that UCPD and CAPS will have to build trust with students for the program to be effective and successful. Students also need to understand that the program requires a collaborative process.
"There's trust that needs to be built all around," Collett said. "This is really about creating something new and original and helpful to them."
A team made up of personnel from different UCLA offices could also offer more direct resources and assistance to first-responders, Collett said.
Leyla Barkhordar, a fourth-year sociology student and co-founder of Mental Wellness Resources at UCLA, said police involvement in mental health interventions may not be helpful because police presence in mental health crises can be intimidating.
Joy Lin, a fourth-year psychology student, said it is important to use a properly trained first-response team when handling mental health-related calls.
"If it turns out to be effective (and) there's a system in place that makes it so they are able to reach people when they need it without mistreating them, that (would be) good," Lin said.
UCLA understands that more needs to be done to address mental health stigma, racial bias and health inequity, Alvarado said.
Emily Luong, the Undergraduate Students Association Council internal vice president, said the collaboration between mental health professionals and UCPD can be a first step to prevent harmful experiences for students of color.
Police involvement in student mental health calls can be alarming to some students because of potential racial bias, said Luong, a fourth-year communications student.
Luong said that UCPD or CAPS responders in the program must be properly trained and culturally competent to address calls from students of color, otherwise these interventions could be harmful.
Akash Kapoor, the chair for UCLA's Student Health Advisory Committee, said having a diverse group of mental health experts is important for UCLA to understand students' mental health.
"I think (it) would be a good idea to get more student input on what the response (should) look like … how it can be improved," said Kapoor, a fourth-year neuroscience student.
UCLA must focus on funding the program and other mental health resources for students, Collett said.
"We need the right people here," Collett said. "The university needs to ensure that it is giving this collaboration the resources that it needs."
Qu is the 2021-2022 Editor in chief. He was previously the 2020-2021 campus politics editor and a contributor for The Stack. He is also a fourth-year statistics and political science student at UCLA.
Qu is the 2021-2022 Editor in chief. He was previously the 2020-2021 campus politics editor and a contributor for The Stack. He is also a fourth-year statistics and political science student at UCLA.