New UC-wide Punjabi course allows students to connect with their culture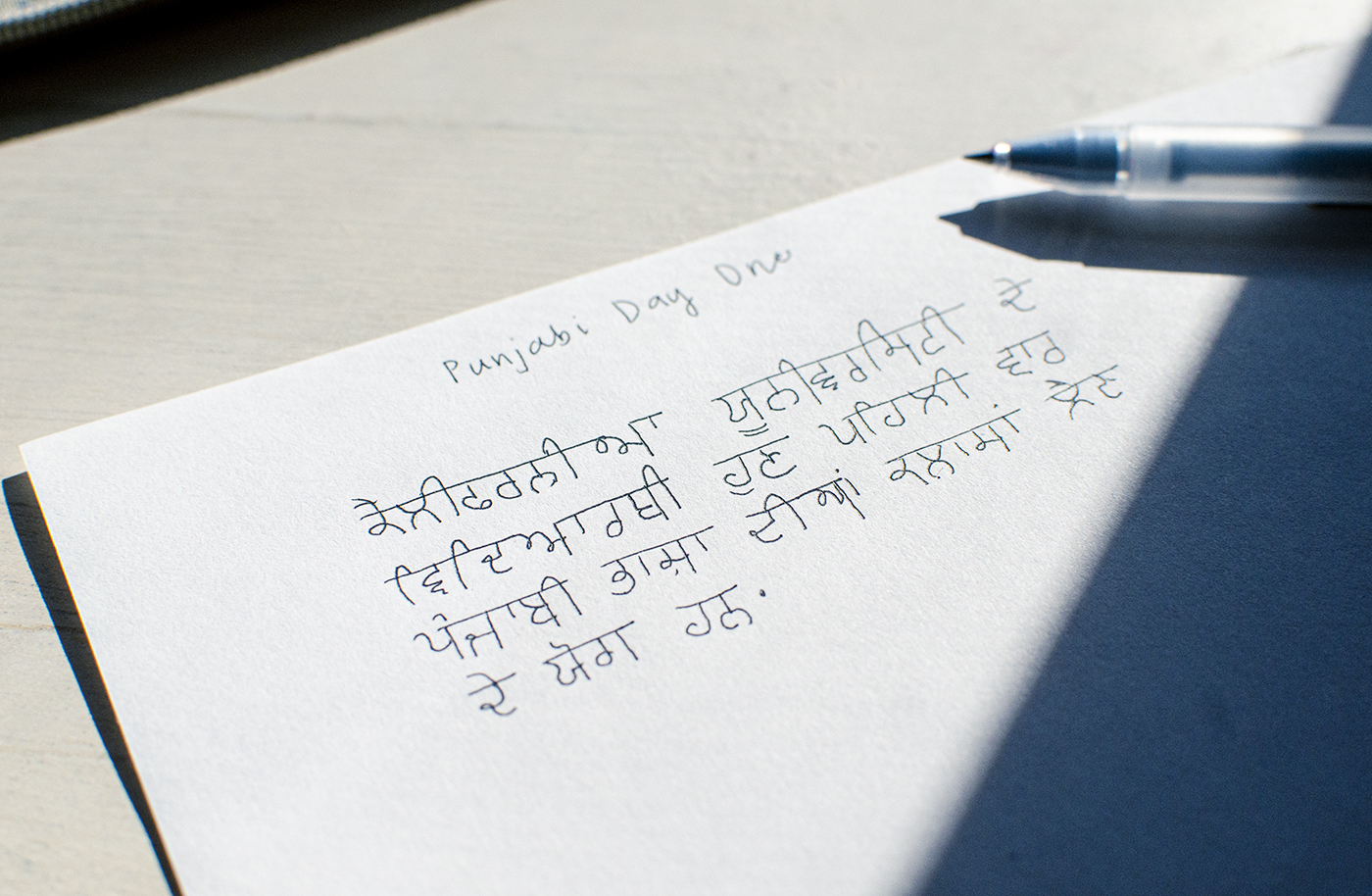 The University of California is offering Punjabi for the first time to all campuses through the UC cross-campus enrollment system. (Kanishka Mehra/Photo editor)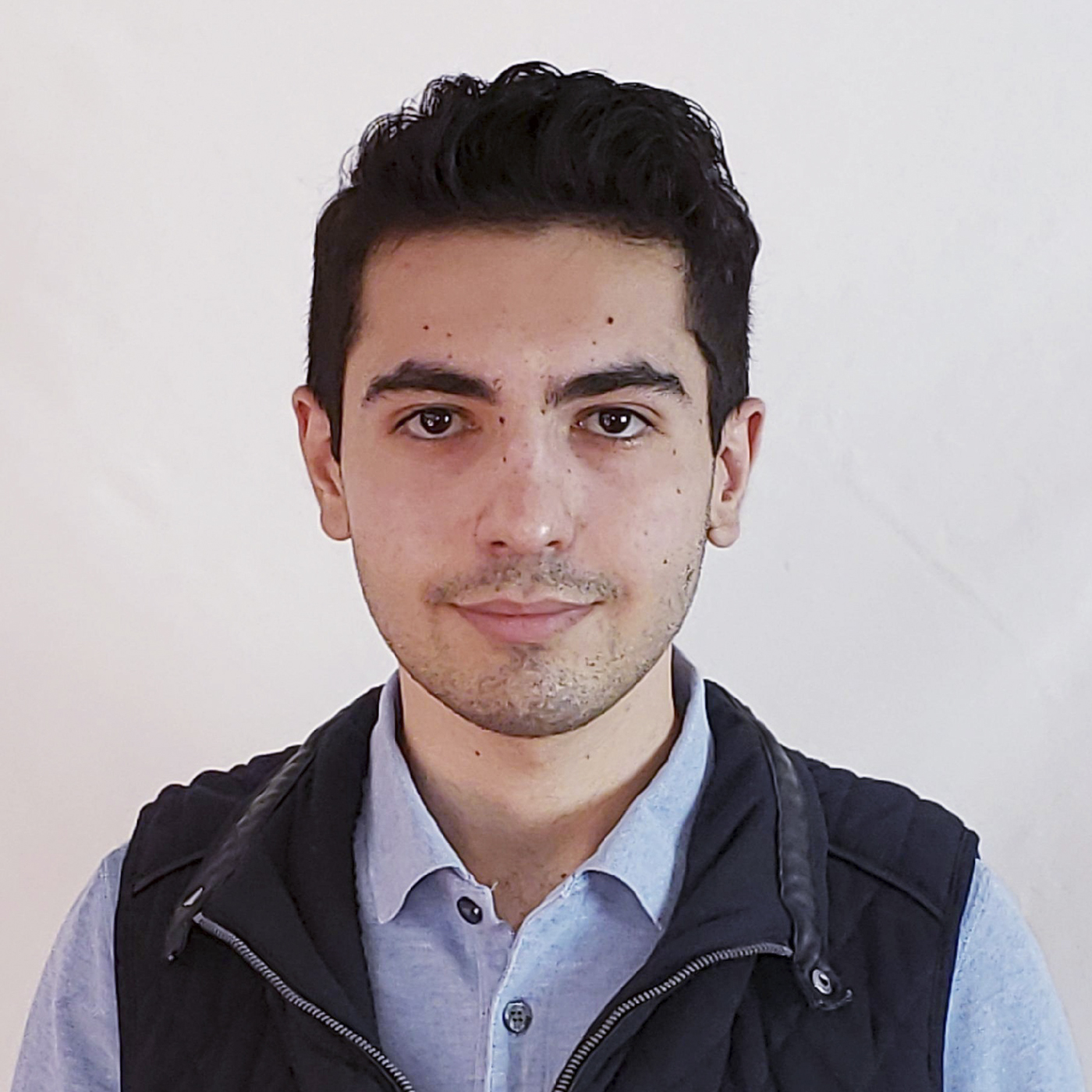 Amrik Johal spoke Punjabi growing up, but he never learned how to read or write in the language.
"Many of us could speak Punjabi at home, but there's very few who understand how to read and write," said Johal, an education graduate student.
But now, Johal and other Punjabi students can engage with their culture through the University of California's Punjabi language courses, the first Punjabi language course being offered UC-wide.
About 135,000 people speak Punjabi in California, making it the 12th most-spoken language after English. The course, titled Elementary Punjabi, is five units, offered virtually through the UC's cross-campus enrollment system, and is taught by Kuldeep Singh, a lecturer at UC Davis.
Punjabi, spoken throughout India and Pakistan, is the predominant language spoken by people who follow the Sikh religion.
The class is designed to teach students how to read and write Gurmukhi script and how to speak conversational Punjabi.
Surjit Sadhra, a fourth-year history student, said he took this course to connect with his roots.
"It's amazing that we actually got this course," he said. "(We should) just take away from this that it's essential to learn our mother tongue especially with what's going in India right now with our farmers. We need to learn our language and reconnect with our roots."
Large-scale farming protests have occurred throughout the Indian subcontinent since 2020, led by farmers from Punjab, who view recently passed agriculture laws as the start of possible exploitation by the Indian private sector.
Johal said he does not know if he and his fellow Sikhs, who predominantly speak Punjabi, will ever fully be welcomed into American society, especially after the events of 9/11 led to an increase in hate crimes targeted at Sikhs, but he said the Punjabi course is a good first step.
However, more work needs to be done across the system, he added. The UC should create more affirmation for Sikh college students and offer more Punjabi language and culture courses.
Johal added that the course should also be offered at more UC campus locations, instead of it being one class offered through UC cross-campus enrollment.
UCLA's Department of Asian Languages and Cultures currently offers courses in Chinese, Japanese, Korean, Filipino, Hindi-Urdu, Indonesian, Thai and Vietnamese.
The UC could also expand the curriculum for classes to include the history of Punjab, Sadhra said.
The UC is showing that they recognize the cultural diversity of the state by recognizing Punjabi as a language, said Annika Johal, a first-year undeclared student at UCLA.
"This is definitely a step in the right direction," she said.
By the end of the course, she said she hopes to be able to confidently read and write Punjabi and hopes to learn more about Punjabi culture.
Gyanam Mahajan, a lecturer in the Department of Asian Languages and Cultures, said she believes this course should not just be for native speakers to better understand the language.
"It should provide so much more," Mahajan said. "It should be far more inclusive and far more educative in nature so that we are spreading the word or far more than that."
This class should broaden students' views of cinema, poetry and protests in addition to understanding the language, she added.
Foreign languages should take a holistic approach and teach even those taking it only for credit how to properly write, she said. Proper writing can be taught in all languages, including Punjabi, Mahajan added.
Mahajan said lessons on compassion, empathy and kindness in all languages, including Punjabi, will teach students essential life skills.
"Let's reach out to a whole lot of other ignorant people, teach them what Punjabi is," she said.