Student leaders voice questions, expectations regarding UCLA's vaccination plans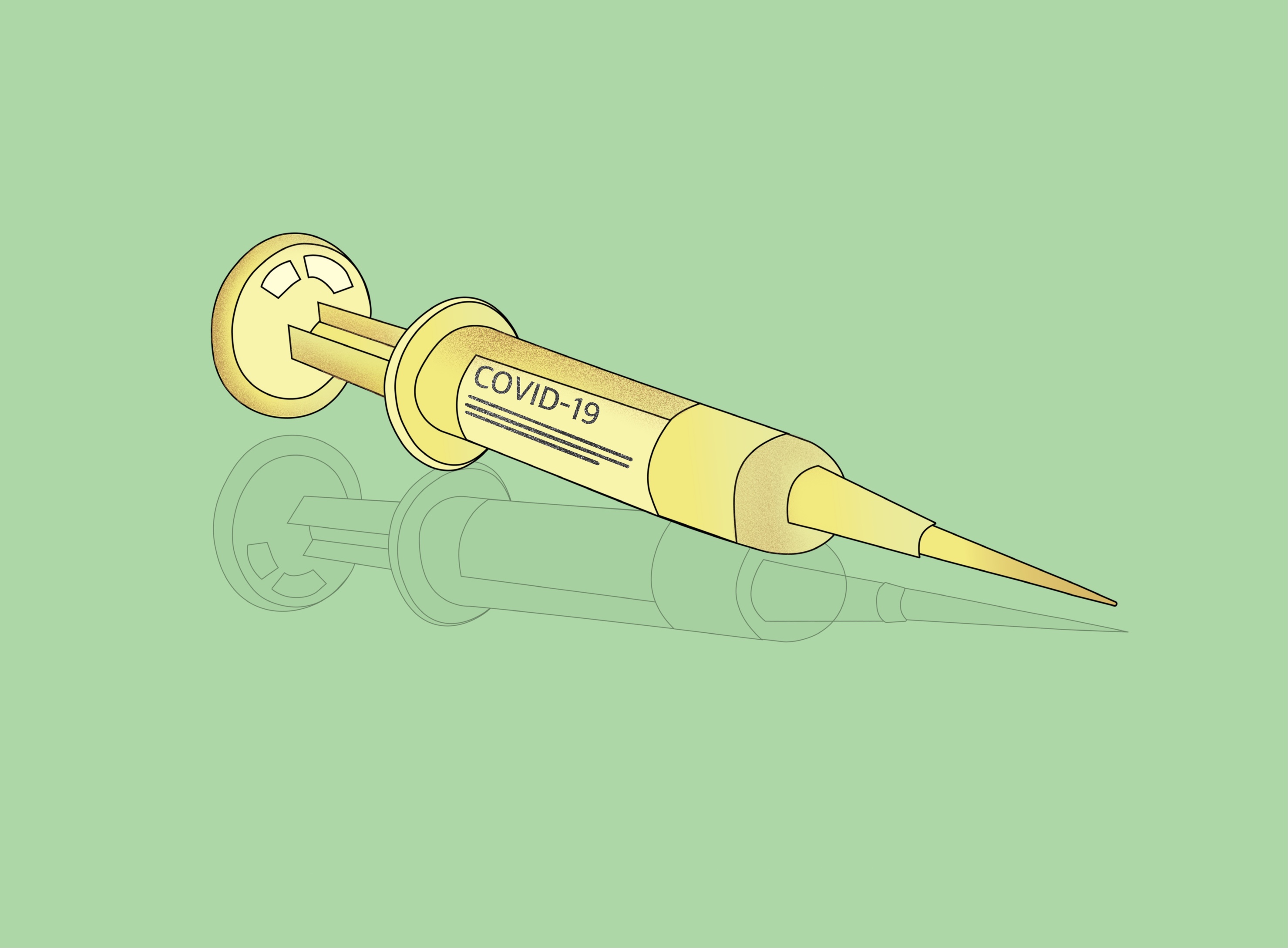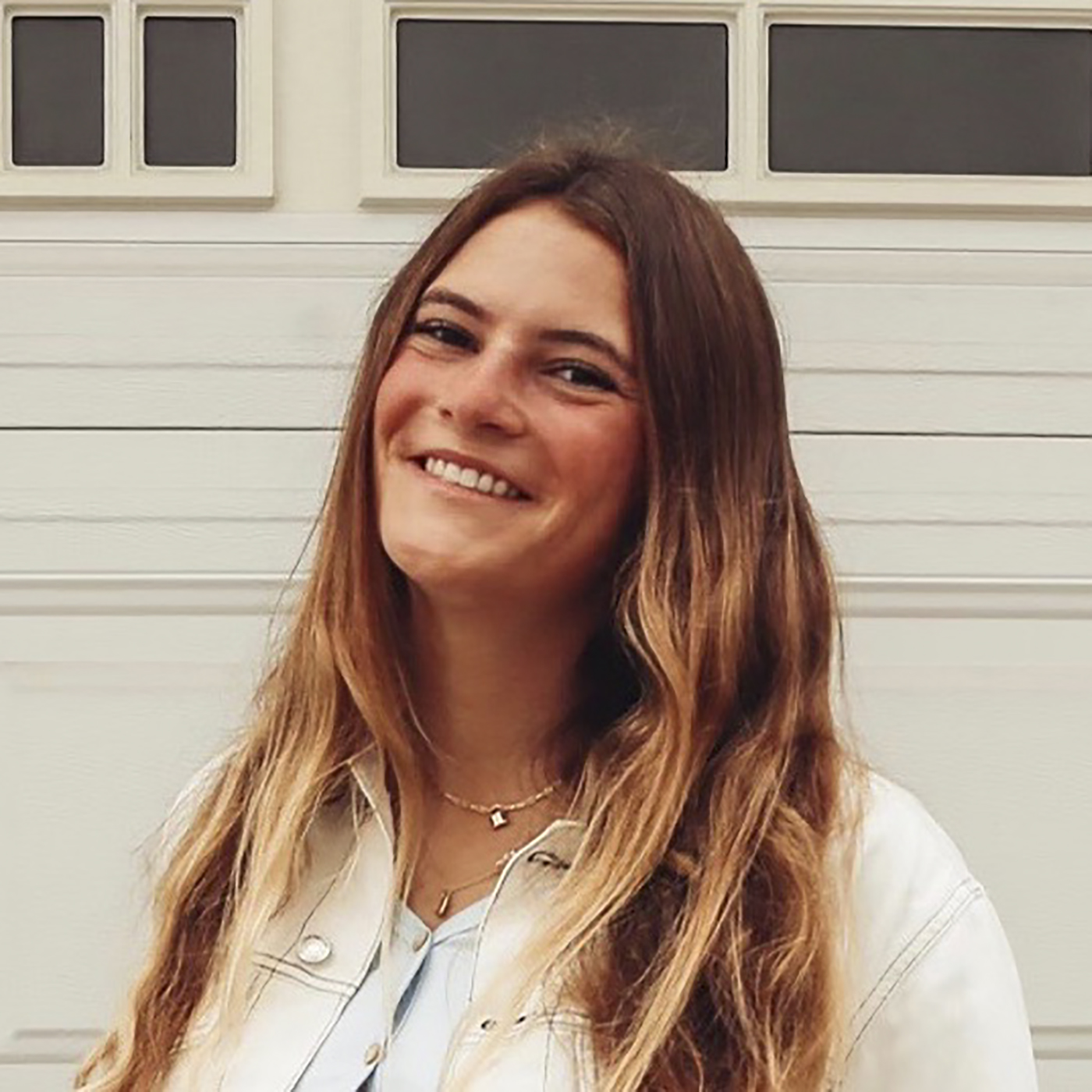 This post was updated Jan. 24 at 6:44 p.m.
Some student leaders said UCLA should take an active role in distributing and mandating COVID-19 vaccines for students.
UCLA released a plan Thursday to vaccinate faculty and staff who are over 65 or are working on campus as soon as February. But, as of Monday, UCLA has not developed a timeline to vaccinate students.
Audrey Price, co-president of Bruins Public Health, said UCLA should make the COVID-19 vaccine part of the immunization requirements for students and make sure students understand what the vaccine does.
Price, a third-year human biology and society and psychology student, added that UCLA should ensure students have the resources and knowledge to make an informed decision about the vaccine, as well as set up testing fairs so the student body can be vaccinated.
Akash Kapoor, the Student Health Advisory Committee chair, said he is optimistic that UCLA can vaccinate its students and reopen campus in the fall.
"Getting all students vaccinated before the fall is not only kind of a priority, but it's something that we expect to happen," said Kapoor, a fourth-year neuroscience student.
Kapoor said executives at the Arthur Ashe Student Health and Wellness Center are pushing to provide students vaccines, adding that SHAC expects all students to have access to the vaccine before returning to campus in the fall.
UCLA should only make the vaccine mandatory if it does not infringe on individuals' personal rights and beliefs, said Christina Read, the Undergraduate Students Association Council Student Wellness Commissioner.
However, UCLA cannot mandate the vaccine because it was only approved provisionally, said Peter Katona, the chairperson of UCLA's Infection Control Working Group.
"You can't mandate something that's been provisionally granted permission to be administered," Katona said. "So, it would have to basically go through the entire procedure, which will take a long time, to get a full authorization for use."
Religious exemptions and doubts about the vaccine's safety could also push back on a mandatory vaccine policy, Katona said.
Hamza Mirza, the external vice president of the Muslim Student Association at UCLA, said that UCLA should make vaccination mandatory if it plans to bring students back to campus in smaller waves. But if the university plans for all its students to come back at once, not everyone should be required to vaccinate for the university to achieve herd immunity, said Mirza, a third-year history student.
However, before the vaccine can be considered for distribution among the undergraduate population, the university must first receive enough vaccines from Los Angeles County, Katona said.
"It's going to be approved by early February," Katona said. "The problem is will we have enough stocks of vaccine to be able to pull it off to any significant degree? And that's the deciding issue."