Opinion: UCLA administrators have failed to provide for students during the pandemic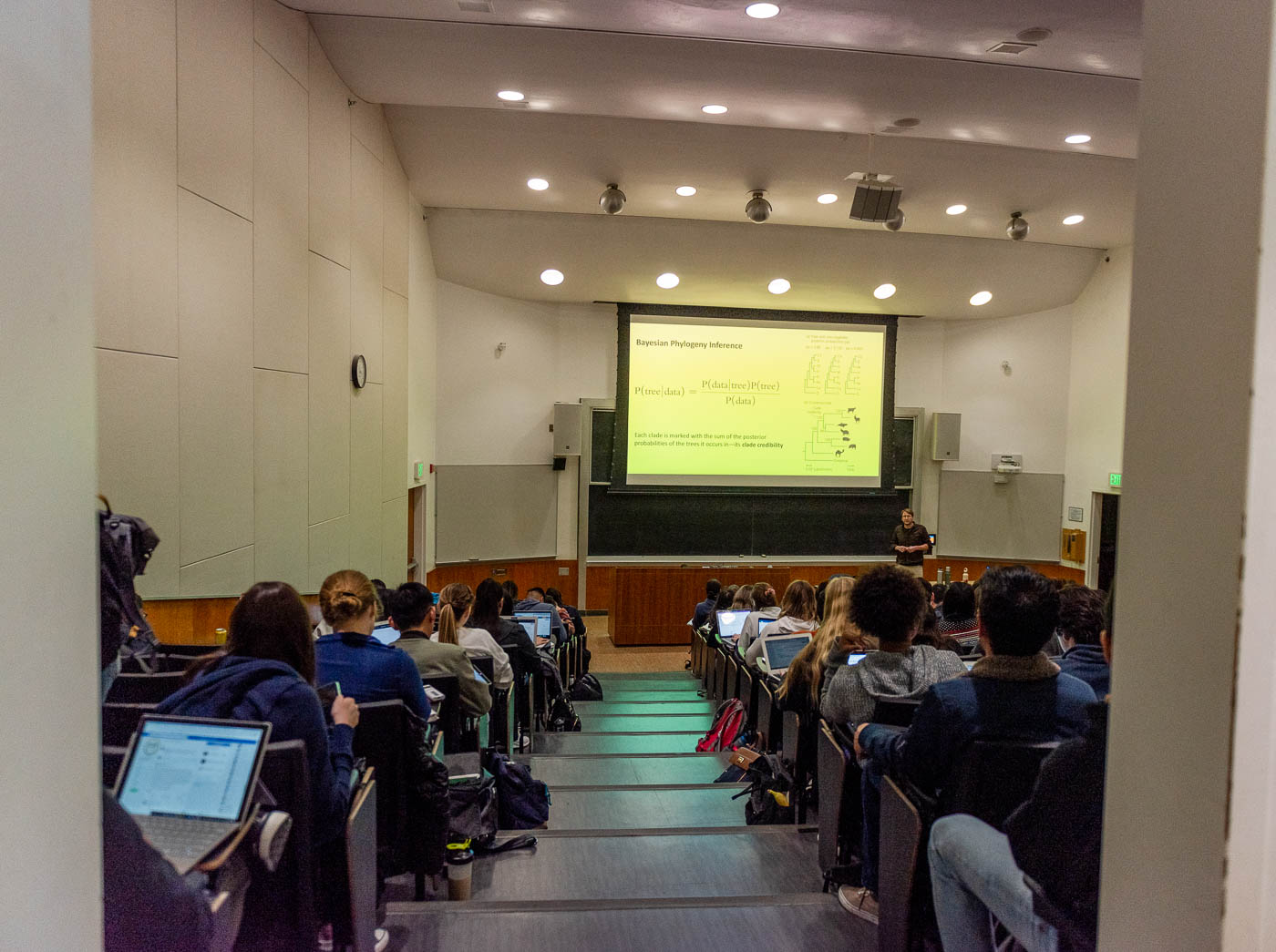 The announcement of spring quarter being mostly remote is an unfortunate but unavoidable consequence of the pandemic. However, the support UCLA offers its students during this difficult time is something that the administration can control but for some reason has chosen not to. (Kanishka Mehra/Photo editor)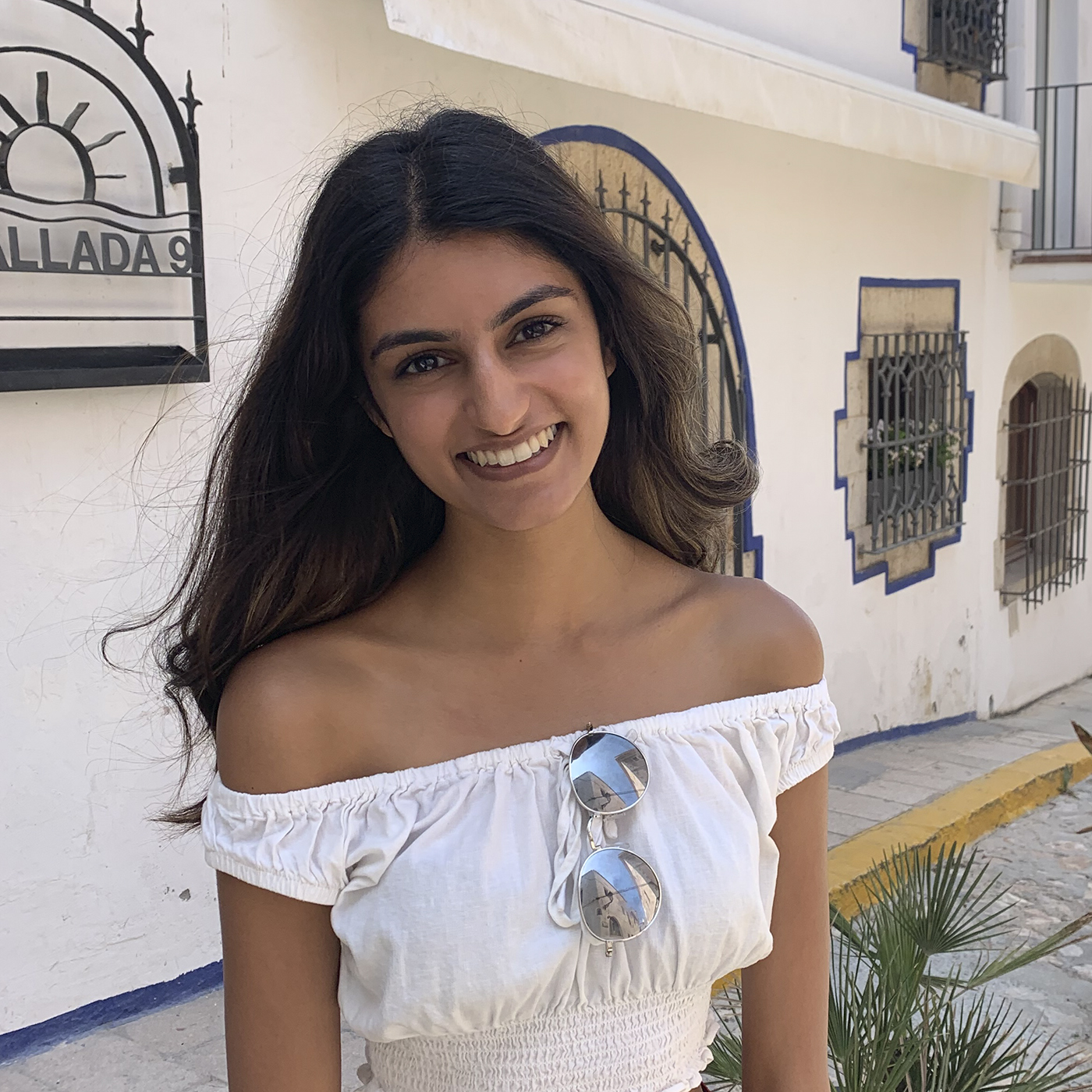 Spring 2020, fall 2020, winter 2021 and now spring 2021– the end of this school year will mark four entire quarters of mostly remote learning at UCLA.
The COVID-19 pandemic forced students to leave campus and return home in March , and not much has changed since. As the world continues to deal with the unprecedented health crisis, UCLA recently announced that spring quarter will also be mostly remote. This announcement serves as a disappointment to Bruins eager to return to Westwood, but stringent state and county guidelines mean administrators have their hands tied.
That's where their inabilities end.
Administrators play a large part in shaping students' education, from overseeing campus services to maintaining safety. This power shouldn't be taken lightly, but at the moment, it appears administrators may think otherwise. A cursory glance at their actions – or lack thereof – during the pandemic shows that administrators have failed to provide students the education they deserve – and the education they're paying for.
The continuation of remote learning may have been largely expected. What can't and shouldn't continue, though, is administrators'noticeable silence on how they plan to support students.
For one, Bruins are still paying more than $100 in student fees for services they can't use. In fact, tuition for the past few remote quarters has still included the Bruin Bash Fee , the Wooden Center Fee and the Ackerman Student Union Fee – all resources that are no longer available because of remote learning. Never mind that students are struggling to maintain their mental health – $110 per quarter could have gone a long way.
It's also questionable whether administrators are actually listening to student input.
UCLA's campus and in-person interactions are essential to the UCLA experience, said the UCLA Academic Senate in an emailed statement. It also said the school has been working to gather student feedback to improve remote learning currently and possibly adjust in-person learning in the future.
The university's attempt to receive and integrate student feedback into its curriculum seems like a positive step, but it has had feedback on two full quarters of remote classes now and not much has changed. More funding for Counseling and Psychological Services and academic resources, such as textbooks, would alleviate some of the strain caused by the pandemic. Instead, this strain has fallen on students and faculty. The California Public Interest Research Group, for its part, has pushed for an open textbook grant plan, taking on the role of providing student support where the university has failed to do so.
What's more, administrators have failed to provide students a glimpse into the future when it comes to the university's four-phase reopening plan. While the COVID-19 situation is constantly changing, students deserve to know as much as they can about the university's future plans in clear terms.
UC San Diego, for instance, has a three-pillar plan involving risk mitigation, viral detection and public health interventions, according to their Return to Learn plan released in May. The planbrought 5,730 undergraduates to on-campus housing in the fall, and an additional 1,000 in the winter for the 2020-2021 school year thus far.
UCSD's winter quarter has proceeded with outdoor classrooms in accordance with the rising number of cases. The classrooms seat up to 50 students, maintaining physical distancing. Each space has an A/V setup, weatherproof speakers, microphones and LCD display screens.
"The intention is for these outdoor classrooms to offer greater ventilation and when combined with masking and physical distancing, help keep our students and faculty safe," said Erika Johnson, a university communications spokesperson at UCSD in an emailed statement.
Johnson noted that almost 120,000 asymptomatic tests on students have been completed since the start of the pandemic and that UCSD's campus positivity rates are at 1.5%, a sharp contrast to the countywide rate of 14.4%.
UCLA may not be able to offer such classes, but the least it can do is support students as they grapple with financial strains and the added difficulties of virtual learning. LA County's 1 million COVID-19 cases mean in-person learning is not an option, in accordance with public health guidelines.
But aside from those guidelines, administrators' lack of clarity, combined with the lack of support for essential resources, means UCLA students will have to unnecessarily struggle through another quarter of monotonous remote learning.
Julio Sagastume, a fourth-year labor studies student, said that the disconnect of virtual learning is a drastic departure from the engagement and support of in-person instruction, and what's more, students are still paying the same price for many resources that are no longer available.
UCLA's efforts to keep students safe are commendable, but a learning experience is best shaped by more than safety. Students' financial security and well-being matter too. Administrators need to recognize this and do way more than they've previously been able to support Bruins.

For spring quarter, UCLA should have more strongly considered the impacts of its current plans on students.
With plans to return to in-person learning in the fall, let's hope the school can learn from the trials and tribulations this pandemic presented to academic learning.