UCLA announces its vaccination plan for faculty and staff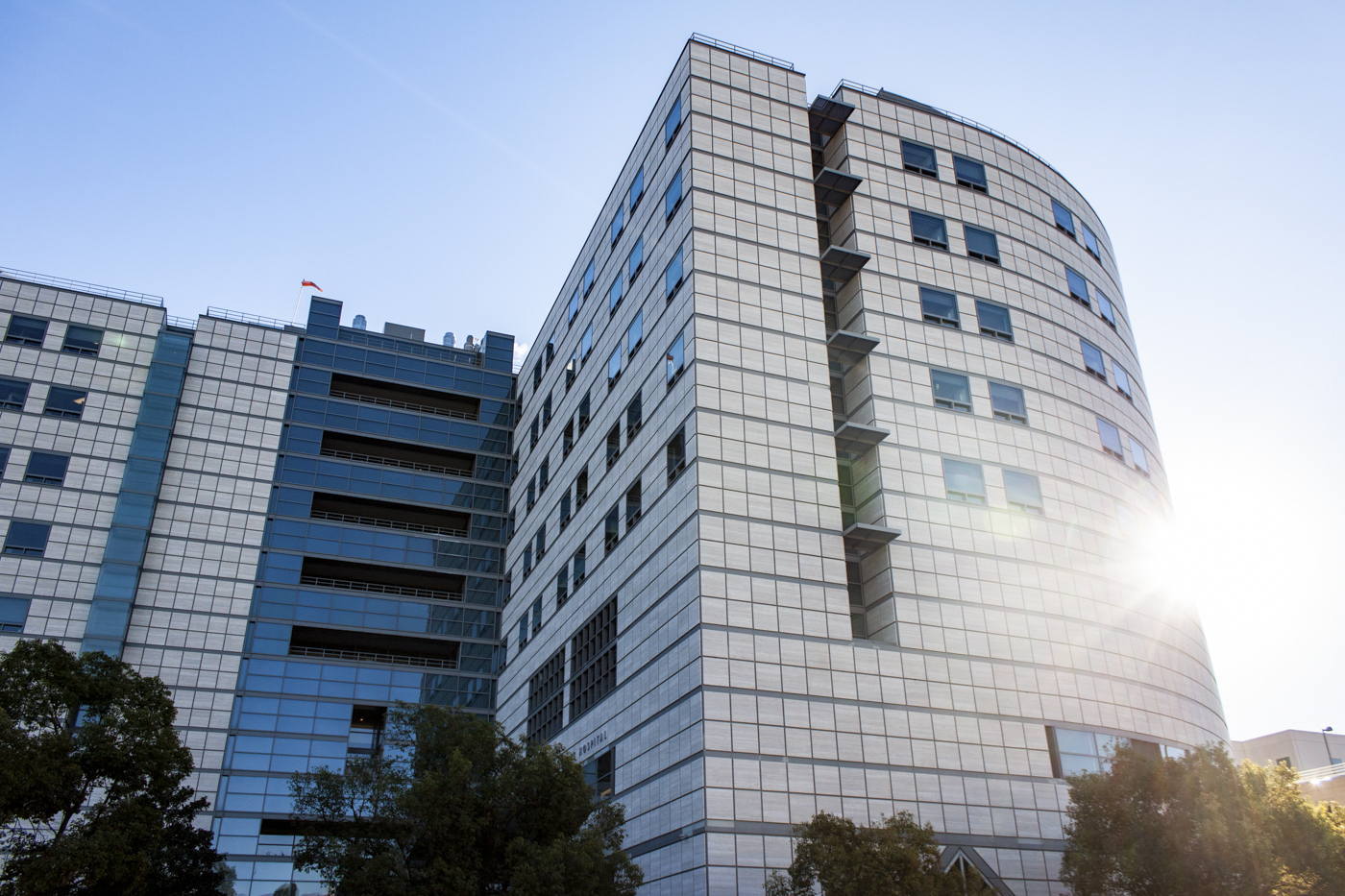 Some faculty might be able to receive COVID-19 vaccines from UCLA by as early as February, UCLA administrators announced at a Thursday town hall. (Ariana Fadel/Daily Bruin)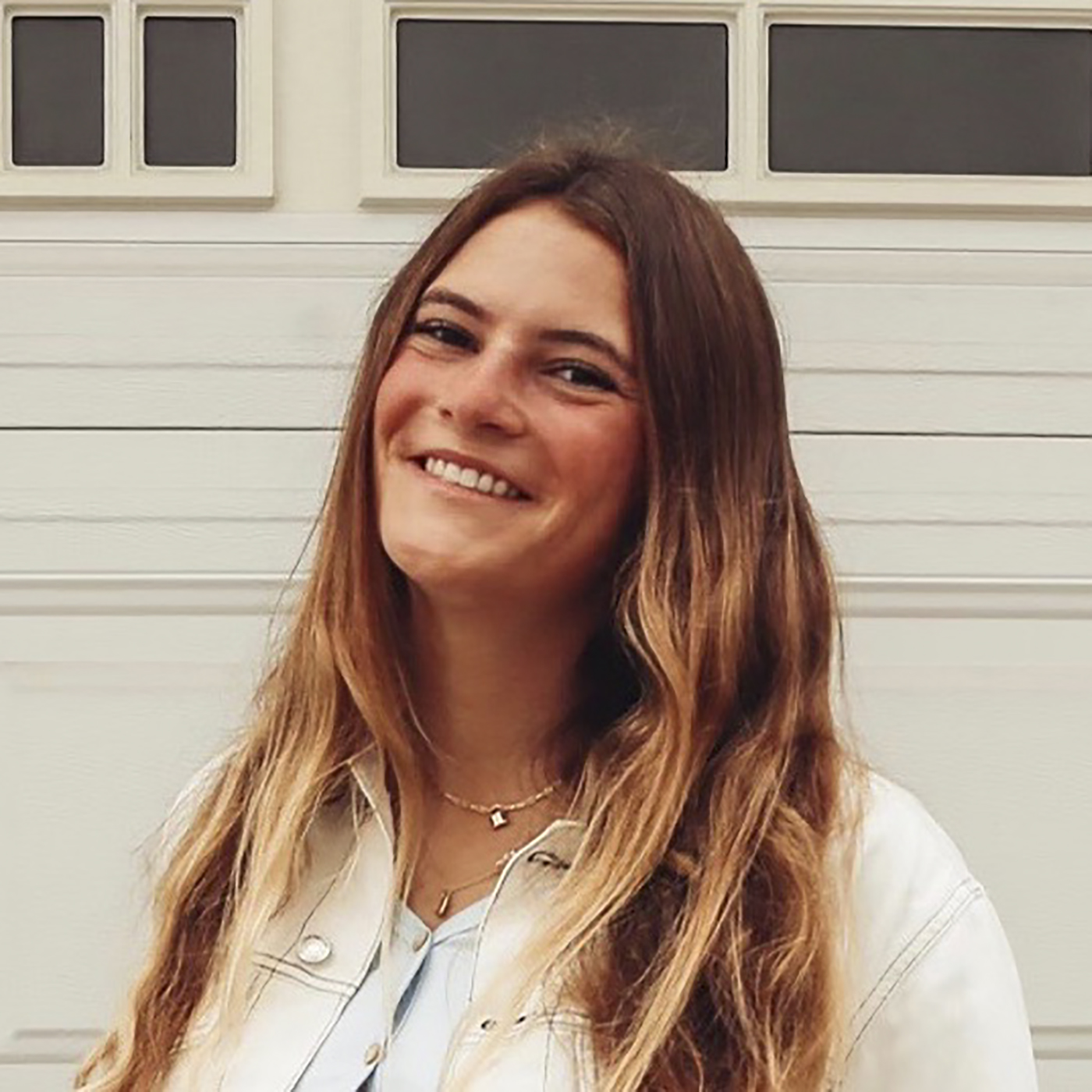 Correction: The original version of this article incorrectly stated UCLA Health plans to vaccinate around 450,000 health care workers from LA County. In fact, UCLA Health is supporting LA County in providing 450,000 health care workers with vaccinations.
This post was updated Jan. 18 at 5:12 p.m.
UCLA plans to distribute COVID-19 vaccines to some faculty and staff within the next few weeks, university administrators announced at a town hall Thursday.
Faculty who meet the criteria for Phase 1B of California's vaccine distribution plan, which includes individuals older than 65 years as well as education faculty and staff working on campus, may be able to receive the vaccine by February, said William Dunne, the administrative director of emergency preparedness, safety and security services at the town hall that was hosted by the COVID-19 Response and Recovery Task Force for faculty and staff.
Staff members less than 65 years of age who work from home will not be eligible to receive the vaccine in Phase 1B, Dunne said.
UCLA's vaccination plan is contingent upon Los Angeles County approving California's new tier system, said Peter Katona, the chairman of UCLA's Infection Control Working Group.
The Los Angeles County Department of Public Health intends to use a four-stage phase system to guide how vaccine distribution centers administer COVID-19 vaccines.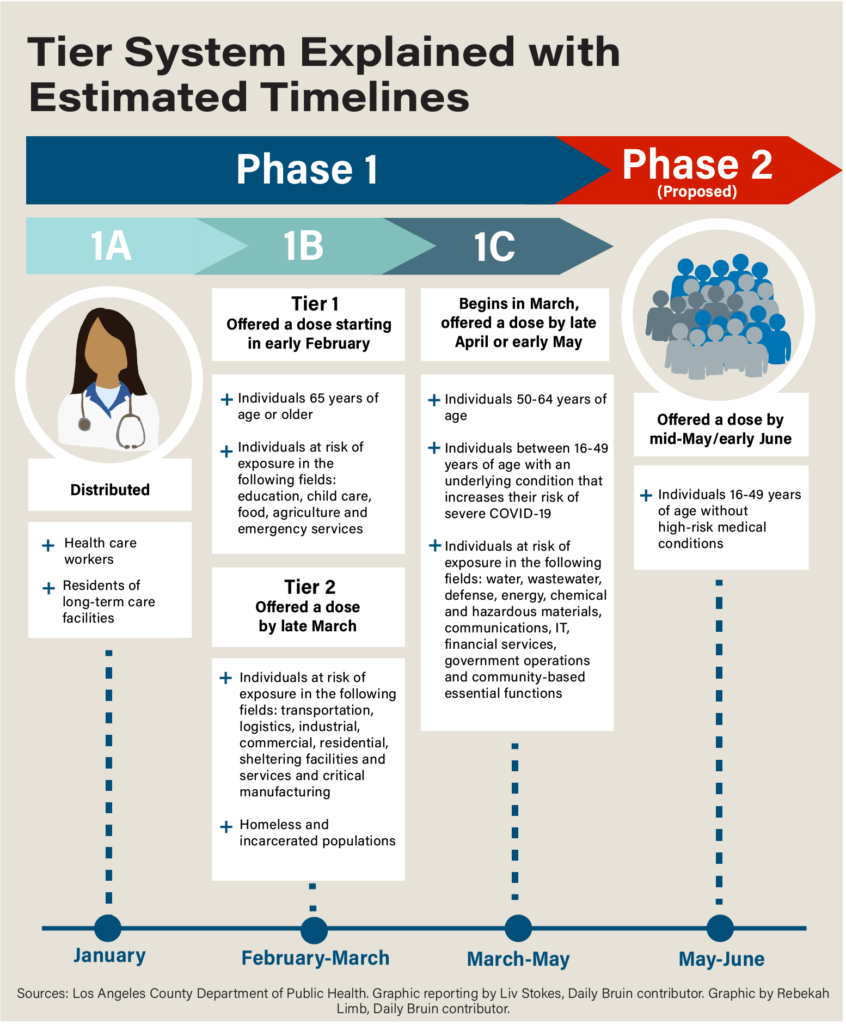 UCLA has begun to vaccinate nearly 20,000 UCLA community members under Phase 1A, which includes health care workers and residents of long-term care facilities, Dunne said.
Phase 1C of the vaccination plan includes people between 16 and 49 years of age who are at a higher risk of contracting COVID-19 because of underlying health conditions. The LACDPH estimates that vaccination will begin for this group in March and everyone in this group will receive their first dose of the vaccine by early May.
Individuals between 16 and 49 years of age who do not have high-risk medical conditions are placed under Phase 2. The LACDPH expects vaccination to start by mid-May or early June for those in Phase 2.
UCLA has not set a timeline for the distribution of vaccines to the student community, said UCLA spokesperson Bill Kisliuk in an emailed statement.
"That date will be determined based on the completion of previous phases of the rollout and availability of the vaccine," Kisliuk said.
Dunne said UCLA will use a social vulnerability index if the university experiences a shortage of vaccines, which will prioritize more vulnerable populations depending on their socioeconomic status, household composition, disability status, minority status and housing status.
Dunne said the vaccine is not mandatory for staff because the vaccine was approved under emergency authorization but added that staff is highly encouraged to receive the vaccine.
UCLA Health plans to support LA County in vaccinating around 450,000 health care workers from around LA County.
Katona said he expects UCLA to maintain its COVID-19 testing efforts, even when vaccines are available.
"We're going to not sacrifice testing for vaccinations," Katona said. "There's going to be the Ackerman Grand Ballroom and other facilities that are going to open up for vaccination once we go into full motion."
Nearly 2,000 people died from COVID-19 in the past week in LA County, according to a Thursday LACDPH press release. The county also reported more than 17,000 new cases of COVID-19 in the past week on Thursday, bringing the total number of COVID-19 cases in the county to almost 1 million since the start of the pandemic.
More than 20% of the 7,906 hospitalized patients with COVID-19 are currently in the ICU, the press release said.