Remembering Dave McNary, longtime film reporter and supporter of young journalists
(Courtesy of Dave McNary)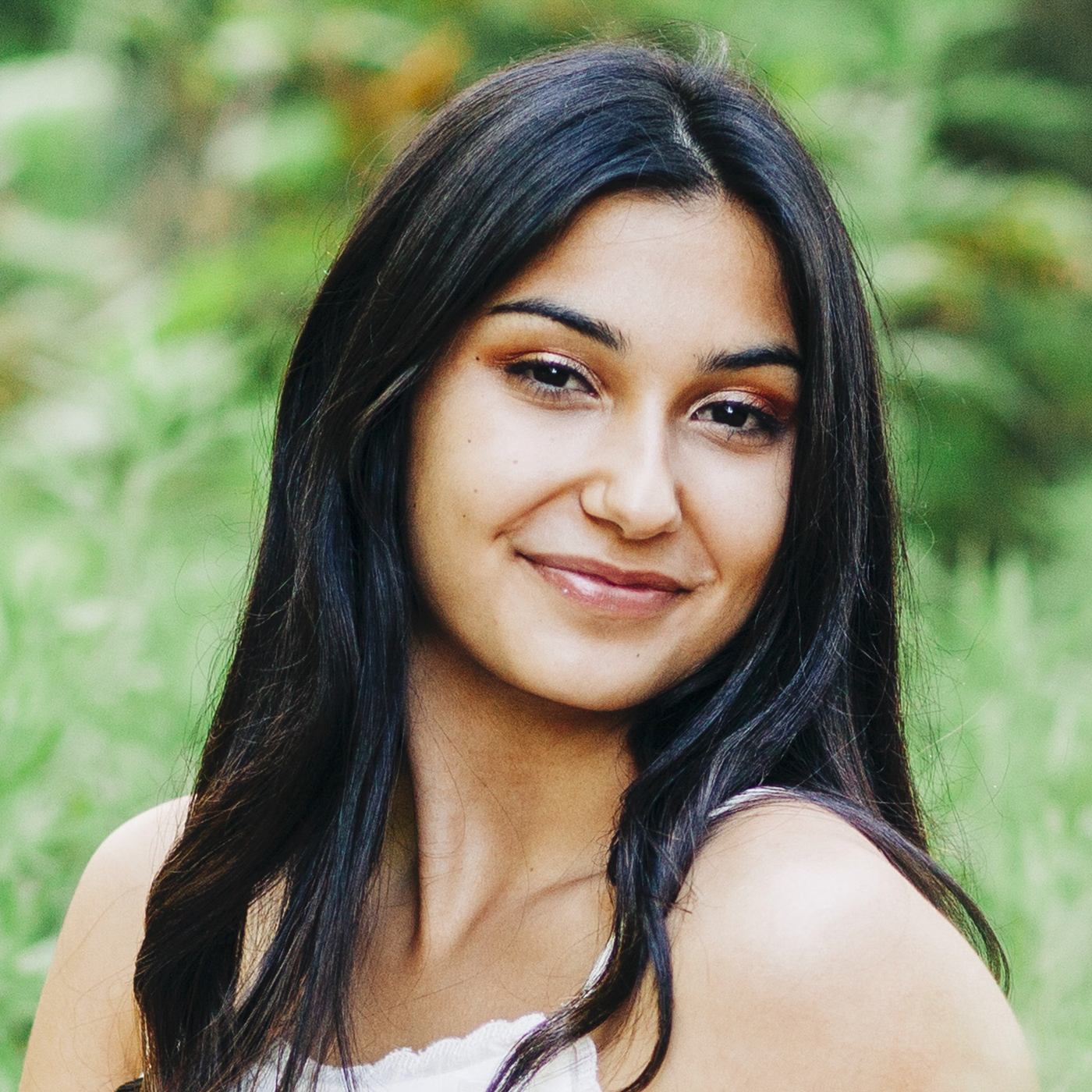 The art for this post was updated Jan. 11 at 6:48 p.m.
Dave McNary was the backbone of each newsroom he was a part of – from the Daily Bruin to Variety.
McNary, an alumnus of The Bruin, board member of the Daily Bruin Alumni Network and film reporter at Variety, passed away on Dec. 26 from a stroke at the age of 69. McNary continued to remain involved with The Bruin during his 40-year career in entertainment journalism, working in newsrooms such as Variety and Pasadena Star-News.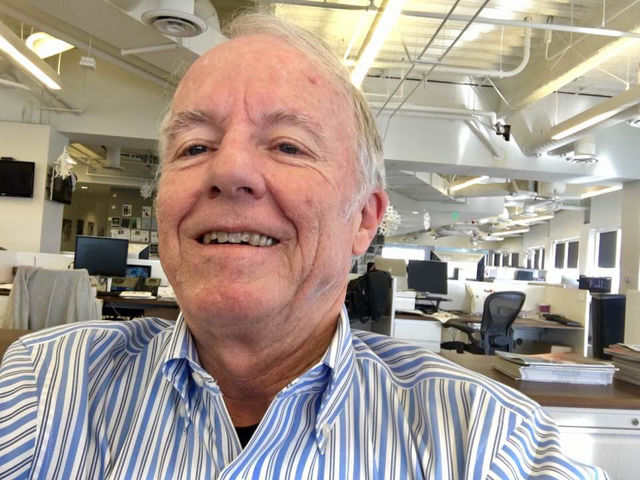 McNary was the news editor of The Bruin from 1972 to 1974 and a news reporter from 1969 to 1972. He interviewed former University of California President Clark Kerr and wrote about what happened over summer of 1972, such as the UC regents budget spending, student organizations disbanding and the safety suggestions of campus police.
"He's incredibly prolific (and) incredibly fast. The skills of journalism, speed and accuracy, and in his case, volume, were always there," said Ken Peterson, who worked with McNary at The Bruin. "He just had that incredible energy throughout."
After graduating from UCLA, McNary returned to The Bruin as a board member of DBAN – which The Bruin failed to organize for more than 100 years, said Lawrence Ma, DBAN president. McNary was able to get some of his 1970s peers to participate in alumni reunions, which was a great addition, Ma added.
When Ma asked McNary to be on the Board of Directors, McNary said "yes" on the spot, Ma said. Even 50 years after working at The Bruin, McNary still wanted to give back to the newspaper, becoming an integral part of DBAN, Ma said.
"He never missed a board meeting," Ma said. "He hates Zoom, but still manages to get on."
Being one of the first people to join the alumni network, McNary's dedication was clear, as he was eager to mentor and support young journalists, Peterson said.
In the summer of 2020, McNary, along with the network's Board of Directors, coordinated a donation challenge for the Bruin's DBAN scholarship fund for the 2020-2021 academic year. The board pledged to match donations up to $1,000 for one week in September – and they did.
In 2018, McNary spoke on a panel at an alumni reunion event about how to get into journalism. His speech was aimed towards student journalists at The Bruin, because he really valued his role as a mentor, Peterson said.
"Whether it's the colleagues he had at Variety, the people that he encouraged his comics for, the stand up shows that he organized … he was just a really good mentor in terms of coaching people on and encouraging them," Peterson added.
McNary was also beloved for his supportive nature among his team at Variety.
McNary worked for Variety's newsroom for more than 20 years as a prominent reporter, focusing on film and labor beats, ranging from news about Netflix film delays to stories about Sesame Street documentaries. In 2020, McNary filed more than 1,000 stories for Variety.
Variety published an obituary in honor of McNary and tweeted about his passing. Journalists, readers and colleagues of McNary responded to the tweet, remembering the stories he wrote and his bright and supportive personality.
Navid Haider, a North South University alumnus, said in a tweet that he had read many of McNary's stories in high school and used some of his pieces for essays in his college journalism classes.
Christi Carras, a former Theater, Film, and Television editor of The Bruin, worked with McNary when she was an intern at Variety in 2018.
"(I) will never forget the kindness and wisdom Dave shared with me as an intern," said Carras, who is now an entertainment reporter at the Los Angeles Times, in a tweet in response to the Variety obituary.
Pat Saperstein, the deputy editor of Variety, said McNary was a wonderful colleague and a hard worker, adding that he covered different aspects of the entertainment industry.
"He wrote about the box office of movies, he wrote about the guilds, the Directors Guild and the Screen Actors Guild, all the different Hollywood guilds," Saperstein said.
Nate Nickolai, a former arts editor of The Bruin, said McNary helped Nickolai acclimate to the Variety newsroom while Nickolai was a new intern for the entertainment news outlet. McNary was a steady pillar in the daily chaos of the newsroom, he said.
"When I first started, he was actually really helpful in just helping me learn the ropes of how to navigate," Nickolai said. "And that was actually really nice because it definitely felt like he's watching out for me."
Saperstein knew McNary throughout his entire Variety career.
McNary was a dynamic individual who proved himself to be resilient to the evolving world of journalism, Saperstein said.
"He was very adaptable and a real survivor of all the different changes the news business has gone through," Saperstein said.
Outside of journalism, McNary performed stand-up comedy at the Ice House, a comedy club in Pasadena. He also brought humor into the newsroom, Peterson said.
"He had this incredible laugh … and it came out very easily," Peterson said. "I mean he really had a lust for life, (he had) just so much energy, it was just a joy to be around that."
McNary would get a phone call a couple times a week in the early evenings at the end of the work day, and he would answer those calls by barking like a dog, Saperstein said.
When McNary was hospitalized from a stroke, his family and friends tried to uplift him, the same way McNary uplifted them. His wife, Sharon McNary, created a Facebook group called "The Make Dave Laugh Project," where friends and family could post jokes and stories to lift his spirits, Ma said.
"She was reading all these jokes from his friends and classmates via FaceTime to him during visitation hours," Ma said. "So that's where the stream of just unbelievable tributes came through."
McNary passed away a week after his stroke.
From his comedic routines to his career in journalism, McNary is remembered for his caring and supportive spirit.
"(He was) not a pretentious guy, but (he was) always there for you," said Peterson, who would go to baseball games with McNary. "(He was) a good friend, always going to have your back, and always going to be a very encouraging person."