Swim and dive looks to build on last year's record, team culture in season prep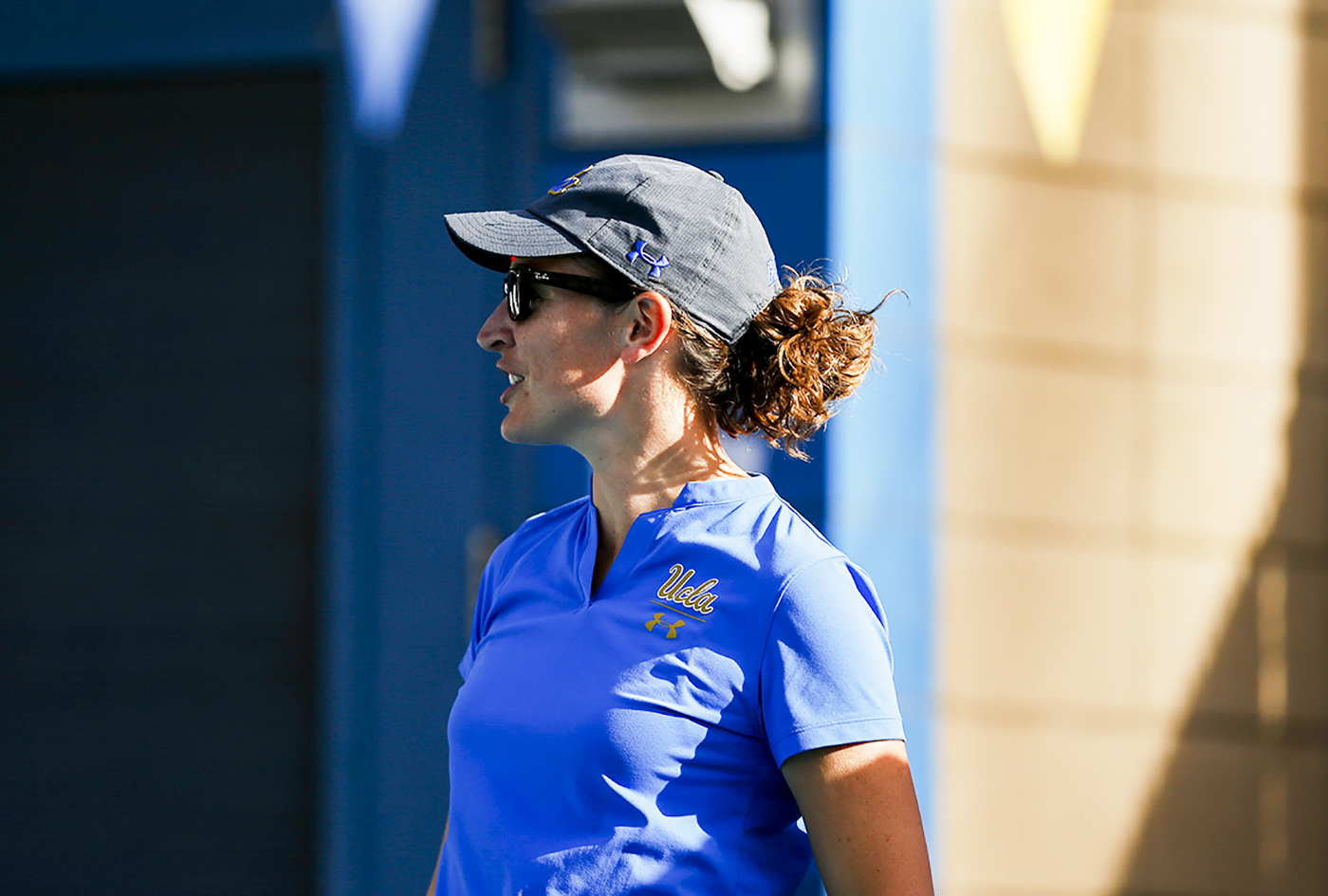 Coming off a historic season for UCLA swim and dive, second-year coach Jordan Wolfrum is building a culture that she believes will lead to a national championship in the next six years. (Andy Bao/Daily Bruin)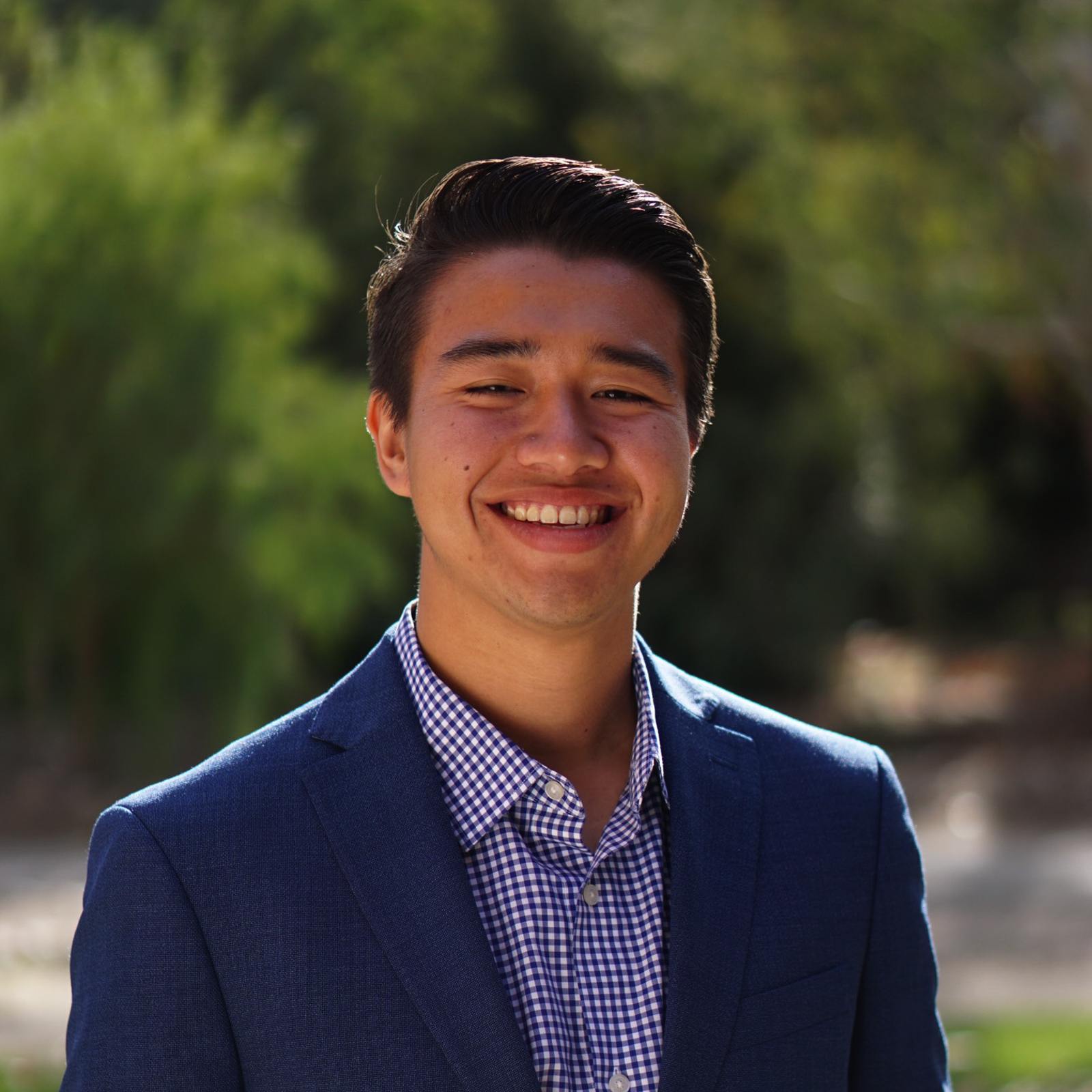 Hard work beats talent when talent fails to work hard is an age-old adage in sports, and Jordan Wolfrum preaches this with a selfless team culture and is working to further that this year.
After starting the year 7-0, the Bruins and second-year swim coach finished the 2019-2020 season 7-3 and 4-3 in the Pac-12, while placing fourth in the conference – the team's best finish since 2014.
The team aims to embody a fearless and relentless attitude to outwork its opponents, according to its coach.
"That relentlessness and doubling down on a culture of, 'You don't have to be the most talented if you're willing to outwork and outlast your competitors,'" Wolfrum said. "Bringing that grind and that grittiness to our program into the conference, that's the core of our team culture that we are continuing to build."
While UCLA had its best finish in six years in Wolfrum's first year as head coach, she said she believes the team can get even better.
"My goal is six years," Wolfrum said. "In six years I want to see us at the top and over the next three years, I'd like to see us contending for a top three, top two (finish) every single year. And then we've got to build up that vision of ourselves as strong enough, tough enough, relentless enough to beat the best team in the country."
In the offseason of 2020, Wolfrum announced that 1996 Olympic gold medalist and USC Hall of Fame swimmer Kristine Quance Julian would join the Bruins as a volunteer assistant coach.
Wolfrum said Quance Julian's arrival bodes well for the Bruins, as she believes Quance Julian's experience as an athlete herself and her skills as a swimming technician will be a valuable addition to the team.
"She brings to the table the experience of being on a team and building it," Wolfrum said. "She got to be a part of something. Like, be a part of what made the difference in that program to becoming a powerhouse. She has the experience at the individual level of greatness at NCAAs, on a national team, at the Olympic games and surrounded by the best. That's irreplaceable."
In addition to the newest acquisition on the Bruins' coaching staff, returning swimmers said they are looking to continue building the culture Wolfrum set in place last season.
Senior swimmer and Honolulu native Lia Foster wants to work hard in a motivating culture that allows each person to be pushed to the best they can be, and she said the productive culture shows in the pool during practice and outside of the pool.
"Like today even in our weight session, we're coaching each other, we're being productive," Foster said. "I think in this pandemic, especially, it's really important to have my teammates looking out for me and for me to look out for my teammates."
Swim is only one part of the equation, as dive coach Tom Stebbins – now in his 23rd year with the team – works closely with Wolfrum to further instill their relentless and selfless culture throughout the rest of the team.
Stebbins said he hopes to build on the culture that Wolfrum brought over last year.
"(Wolfrum's) the true captain of the ship, and she leads the charge. I think the energy and the program are fantastic," Stebbins said. "The teams are very close, closer probably than they've ever been, at least in the time that I've been here, and it's been a joy to be a part of."
Cruz was a Sports contributor on the swim & dive beat.
Cruz was a Sports contributor on the swim & dive beat.