Opinion: UCLA can increase inclusivity by hiring transgender studies professor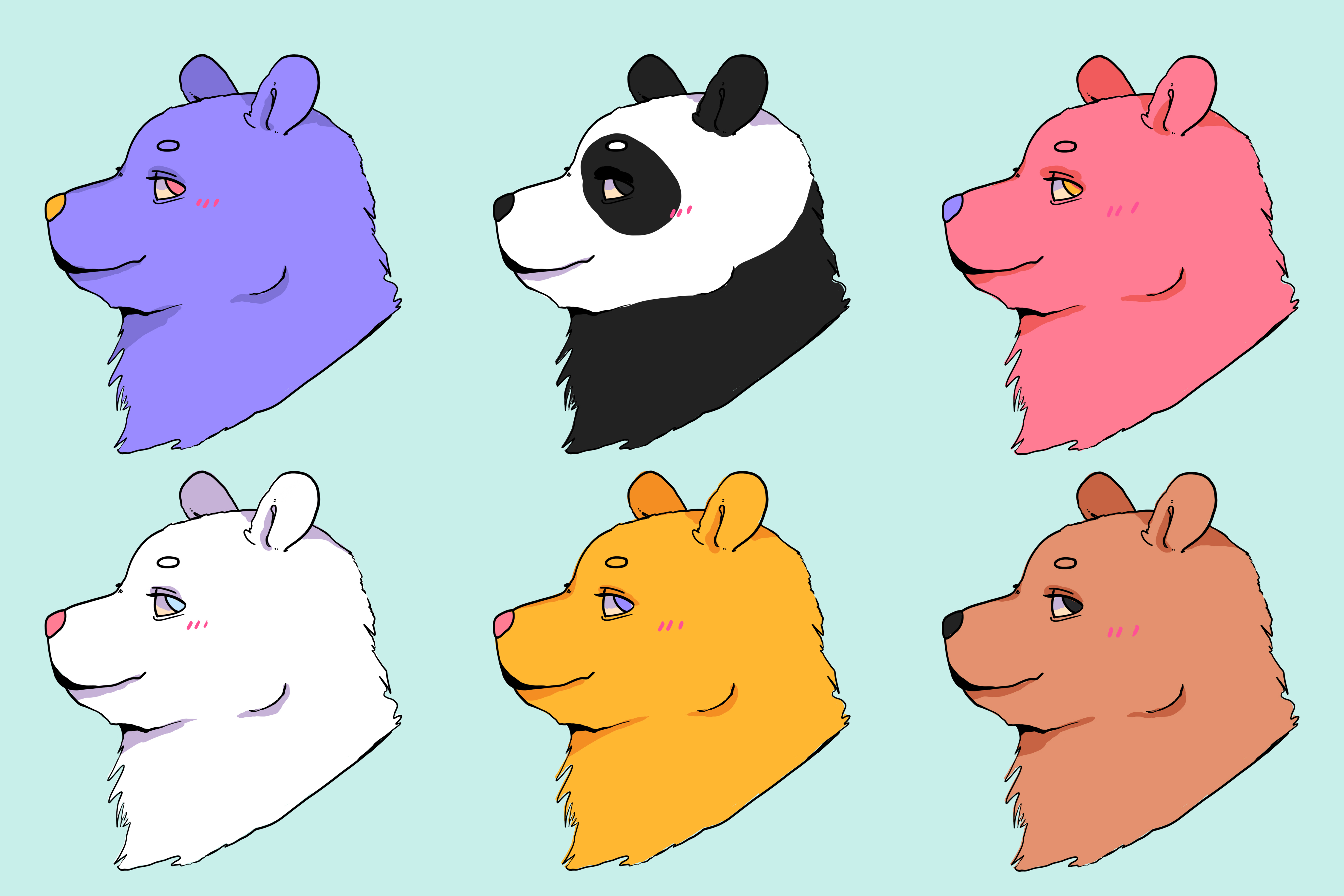 (Jade Ichimura/Daily Bruin)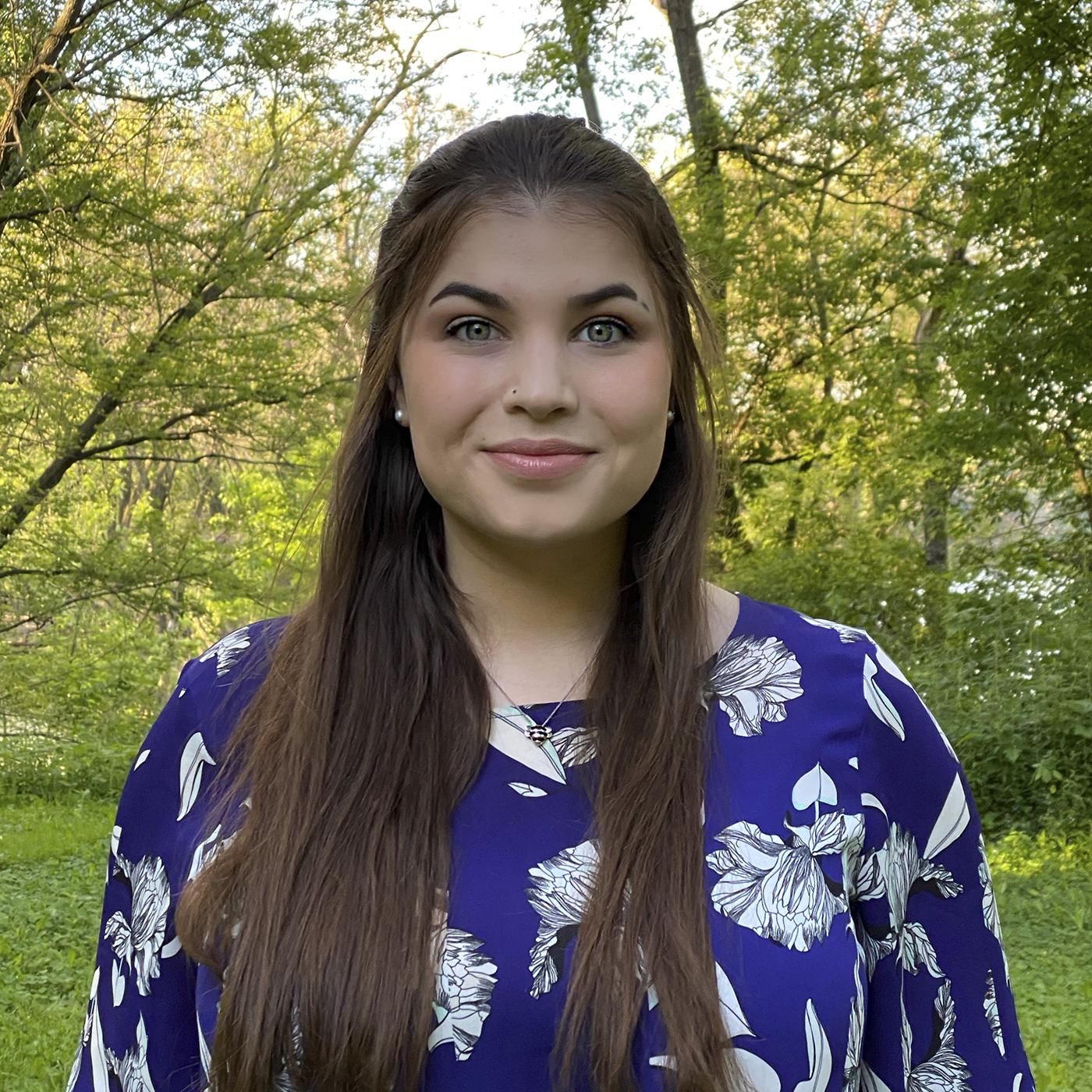 UCLA has taken the first steps toward making campus a more inclusive space, but it still has a long ways to go.
Last November, University of California President Michael Drake announced a new University policy: accommodations to include students' actual names, gender identities and pronouns on university documents.
Previously, many transgender students were referred to by their dead names – the names they were given at birth that they have since put to rest.
As a world-renowned academic institution, UCLA has an obligation to push beyond standards as basic as avoiding misgendering its students and faculty. Rather, the school needs to actively create a space where transgender people can flourish and where students can learn about a heavily stigmatized community.
To do that well, UCLA needs a transgender studies professor on its payroll.
The introduction of a faculty expert in transgender issues would hardly be something groundbreaking for the UC. In fact, UC Santa Barbara and UC San Diego host upper-division courses that focus exclusively on the subject.
But courses like those on other UC campuses are notably absent from UCLA – and that disparity is the result of neither coincidence nor accidental oversight.
According to Grace Hong, a gender studies professor, rectifying that situation has been a primary concern for the department for several years now.
"We all unanimously decided that our number one hiring priority was in (transgender) studies," Hong said. "This is a really important, burgeoning field in gender studies that we felt was really missing in our department."
In spite of years of requests, the Office of the Dean of Social Sciences hasn't deigned to give the Department of Gender Studies funding to make that hire, added Hong.
It isn't just gender studies faculty that feel the ramifications of that decision.
Ajana Orozco, a fourth-year gender studies student and member of Transgender UCLA Pride, said her experience in gender studies coursework has revealed a lack of sufficient literature to facilitate discussions on transgender topics.
Part of that problem is a lack of research; after all, academia has not historically been a welcoming place for the positive discussion of transgender people, most notably with the designation of transgender identities as the result of a mental illness in the Diagnostic and Statistical Manual of Mental Disorders – a standardized manual of psychological disorders used by mental health professionals – until 2013.
That impediment is further exacerbated by the fact that UCLA has pushed those discussions to the margins of other coursework, like LGBTQ Studies M114: "Introduction to Lesbian, Gay, Bisexual, Transgender and Queer Studies."
For a subject that can be both sensitive and intricate, not having a solid foundational course taught by a well-versed expert creates a lot of room for error.
Eric Stanley, an expert in transgender issues and faculty member of UC Berkeley's gender and women's studies department, said the topic boasts complex and nonintuitive connections to other disciplines.
Those connections are more likely to be overlooked by a curriculum that isn't primarily designed to educate students about the transgender community. This glaring curricular gap is a not only a disservice to gender studies majors, but to the entire student body.
That is, when the university doesn't assume the responsibility of leading the student body's education on these topics, that pressure falls to student organizations – a task that isn't fair to ask of students, especially given the lack of resources available.
But the addition of a transgender studies professor doesn't only offer academic benefits; it could also help establish UCLA as a leader in creating a positive, hopeful environment for transgender people in a country full of discrimination and violence against them.
"Adding a class like that can help increase (transgender students') hopes and dreams of being able to escape that horrible situation they may be in" Orozco said.
Hong also added that UCLA is in a position to set a standard for other higher education institutions across the country. It just needs to stop playing catch-up when it comes to addressing the needs of its transgender students.
"Students are always way ahead of the faculty and administration, and are really vital for pushing faculty forward," Stanley said. "It feels like the (UC) is 20 years behind (its) students."
Some may point out that the University and UCLA have made progress with transgender issues in recent years, and that, compared to most of the world, UCLA is a safe haven. Indeed, UCLA has been ranked as the fifth best university for LGBTQ+ individuals in the country.
But the fact that accommodations as basic as removing dead names from university documents have come in the very recent past is evidence enough that more can be done to make the school a safe place for transgender people.
And that safety should be a given.
In 2021, the University of California and UCLA need to invest resources to go beyond such a baseline accommodation, and instead curate an environment in which transgender students have the opportunity to grow.
When the faculty experts in gender studies next request funding for a transgender studies professor, UCLA needs to pay up.
Kammerer is the 2022 Opinion editor. They were previously an 2021-2022 assistant Opinion editor and an Opinion columnist.
Kammerer is the 2022 Opinion editor. They were previously an 2021-2022 assistant Opinion editor and an Opinion columnist.