Graduate students advocate for representation on dean selection committee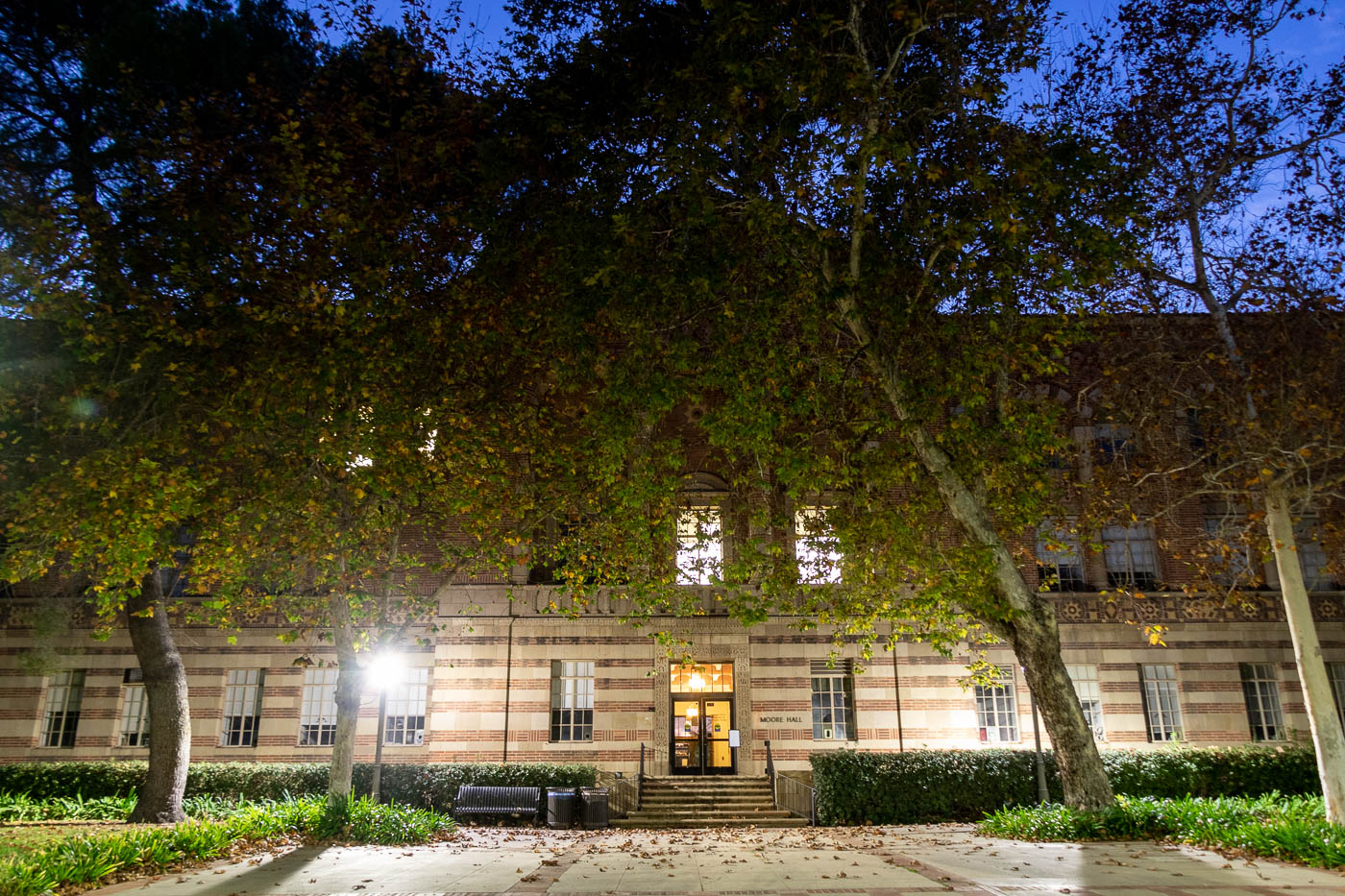 The search for a new dean at the School of Education and Information Studies lacks student input, graduate students said. (Finn Chitwood/Daily Bruin)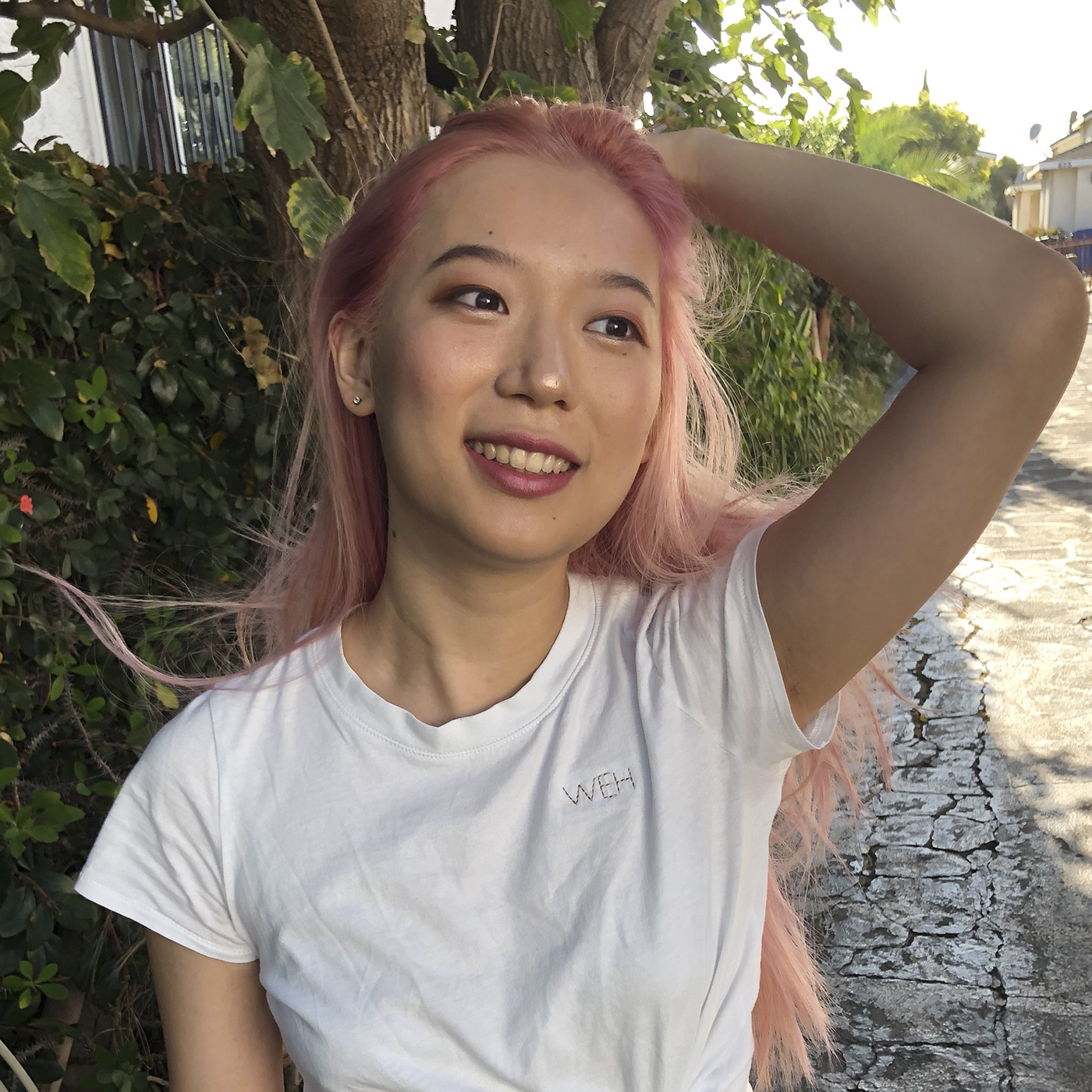 Correction: The original version of this article incorrectly stated students can send anonymous feedback on the candidates. In fact, they can send confidential feedback.
This post was updated Dec. 16 at 3:16 p.m. to clarify statements from Executive Vice Chancellor and Provost Emily Carter.
Graduate student leaders are asking UCLA to include students on the search committee for a new dean of the UCLA Graduate School of Education and Information Studies.
The university formed a nine-person committee in November which aims to replace the previous GSEIS Wasserman Dean, Marcelo Suarez-Orozco, who left UCLA in July to join the University of Massachusetts Boston. All nine members of the search committee are faculty.
In response, the two student government groups representing GSEIS graduate students sent a letter to Executive Vice Chancellor and Provost Emily Carter in mid-November asking Carter to appoint student representatives to the committee and demanding a rationale behind the exclusion of students in the search committee.
"We are a large school with large programs with many students," said Christine Liboon, a GSEIS representative at the School of Education and a member of the Graduate Student Association of Education, one of the student groups writing the letter. "Our concern is being able to have people on the committee (who) really understand the student concerns."
The next dean will lead the school's new initiatives and programs and operate a budget of around $26 million at GSEIS.
Previous GSEIS faculty search committees have included at least one graduate student, said Megan Franke, the interim chair of the department of education, in an emailed statement.
Anne Gilliland, a member of the search committee and the associate dean for information studies, said the lack of student representatives was unusual, since searches for faculty consistently include student representatives.
However, Carter, not faculty, determines the committee's membership, Gilliland said.
Gilliland said when she raised the issue to WittKieffer, the firm UCLA hired to consult the search process, the firm assured her that it was already considering student input through hearing sessions and students' letters of concern.
WittKieffer did not respond to a request for comment.
UCLA responded to requests for comments with letters from Nov. 23 and Dec. 3 from Carter to two graduate student groups.
UCLA formed the search committee under the Academic Senate guidelines, Carter said in the Dec. 3 letter. The guidelines do not require the university to include faculty or students in search committees.
Carter said in the letter that although students are not on the search committee, they can still give input via confidential emails to the committee, at an early November town hall meeting and at an early December student hearing session. Students can also attend the interview for finalists and send confidential feedback on the candidates to Carter and the Chancellor, she added.
At the town hall, the committee invited student suggestions as to what the committee should consider when choosing a candidate.
Still, these measures do not make up for the exclusion of student representation in the search process for the new dean, said Gabriela Barrios, a GSAE representative.
"It's really important that this person be both approachable to graduate students and understand that graduate students are a huge part of his or her constituency," Barrios said. "So I think that this is why it's so important that we not be an afterthought or only a consultant at the end stages, but rather involved from the very beginning."
Letty Treviño, the Graduate Student Association Vice President of Academic Affairs, said participating in the search process could give students firsthand insight into a hiring process they may eventually go through themselves.
"Having students on the search committee makes student priorities relevant," Treviño said. "What students expect out of education, what they expect out of a university experience, changes over time, and having a student on that committee also reflects the student body and student interests."
Jeffrey Yo, an education graduate student, said the search for a new dean should take issues like graduate student professional development into account.
"I know a lot of graduate students care about what (they are) going to do after they get their Ph.D.," Yo said. "I think it's good to have a representative to talk about these issues."
Olivia Obeso, an education graduate student, said in an emailed statement that student voices are critical to the school's mission statement.
"If (GSEIS) seeks to be dedicated to social justice, this is an important moment to demonstrate some commitment to these values by giving their very capable, thoughtful, and intelligent students a seat at the table," Obeso said in an emailed statement.
Franke said students deserve a voice in deciding who the next dean is.
"I have learned so much from our students over the years I have been here," Franke said in an emailed statement. "We are a community and we need a collective voice that involves all of us, students and staff included."