UC Online Course Highlight: Introductory Filipino for Heritage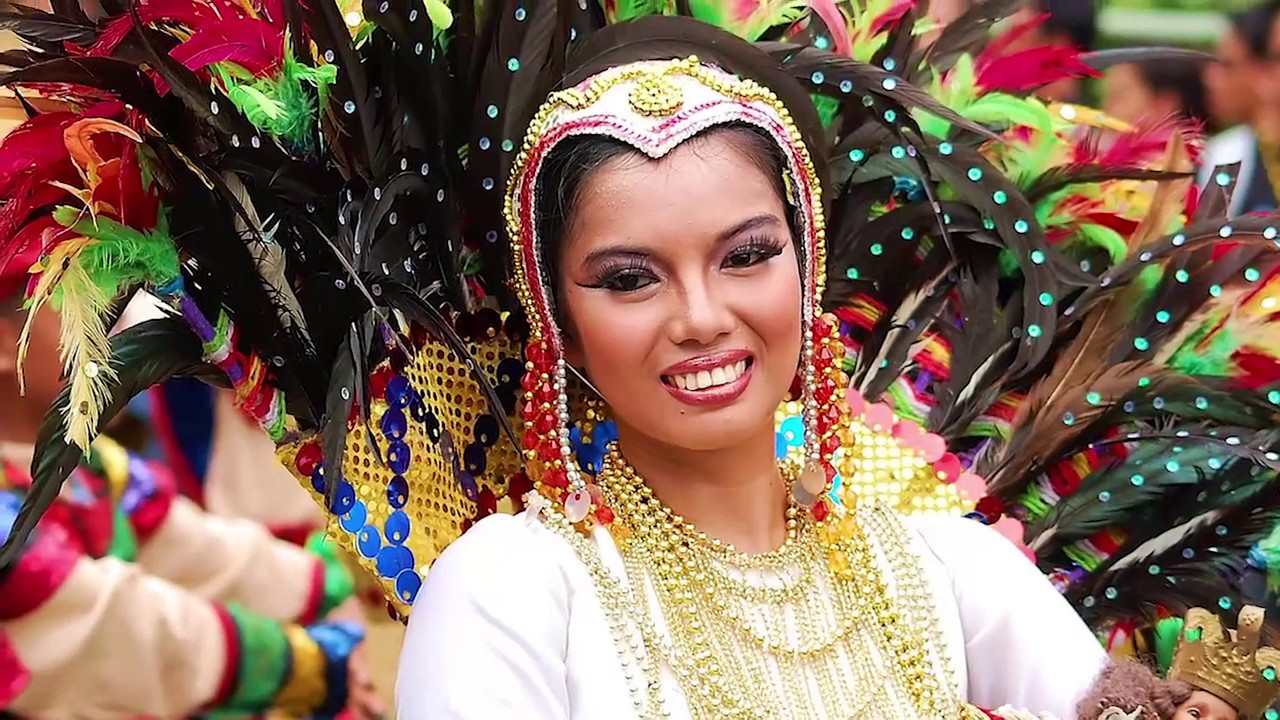 Are you a heritage Filipino speaker or someone who has a cultural connection to the language? Do you want to enhance your Filipino comprehension and communication to better interact with family or peers? If so, then Introductory Filipino for Heritage Learners is the course for you!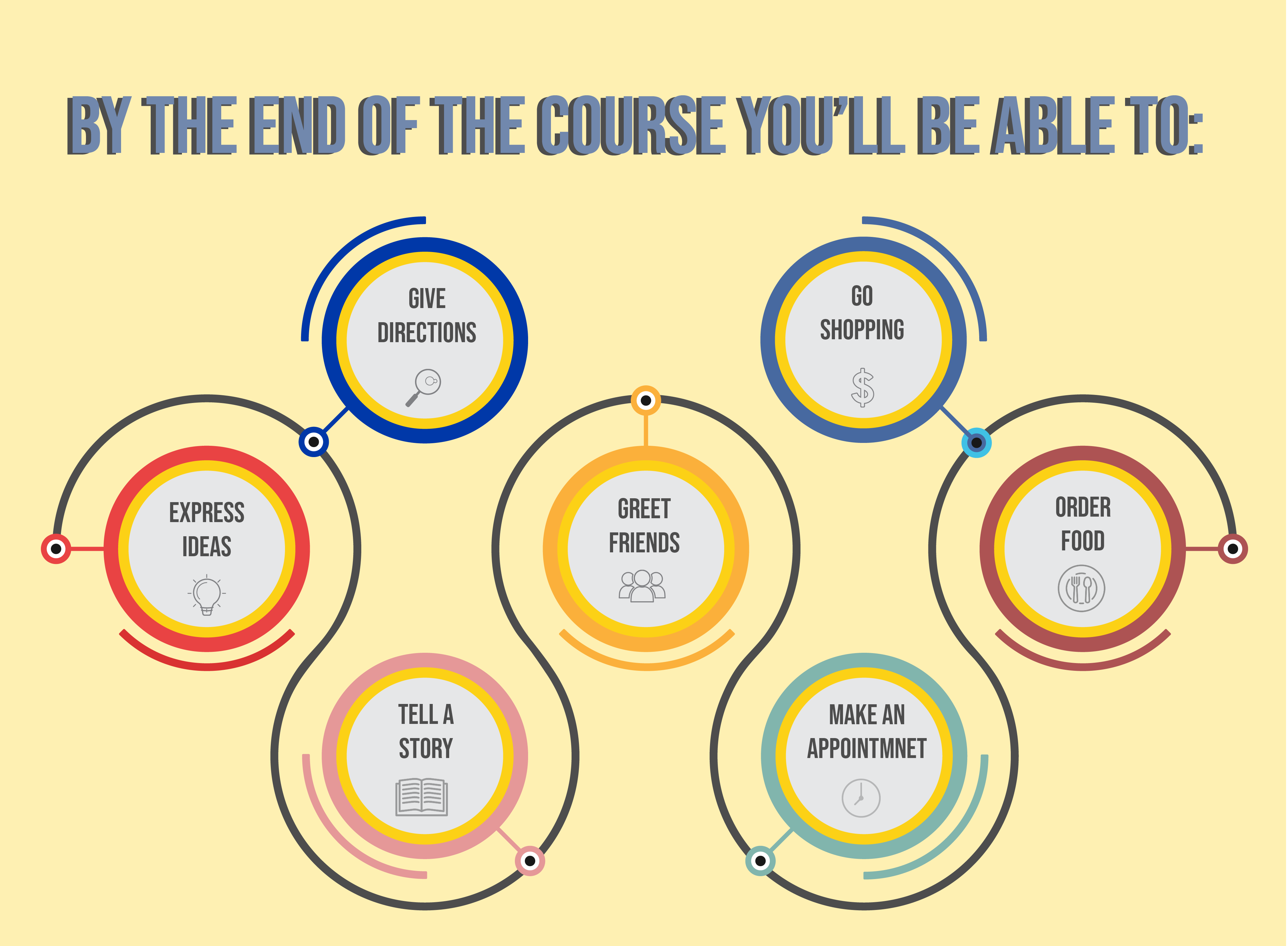 Filipino 1Y is a fully online class offered by UC Online that is the second course in the elementary Filipino for Heritage Learners sequence (Filipino 1X is a prerequisite, or a placement test is required). Students will build upon their knowledge of the language to cultivate their listening, speaking, reading, and writing skills, which they will learn to apply to functional occurrences in everyday life. By the end of this elementary sequence, students should be able to use Filipino in greetings and common situations such as visiting a friend's house, shopping, telling the time, making an appointment, asking and giving directions, ordering in a restaurant, and going to a medical clinic. Students will also be able to express feelings, narrate an event or story, describe people, objects, and places, and express agreement or disagreement.
Despite its virtual nature, Filipino 1Y is designed to be as immersive and interactive as possible.
Attendance and participation are mandatory and are counted towards the final grade. Students are required to log on to lectures in real time every week in order to get the most out of their online learning experience. The class meets for five hours a week in a virtual classroom through Adobe Connect. Class time consists of vocabulary and grammar practice, role plays with partners during break-out sessions, and additional instructor-led practice questions. This course requires roughly 14 hours of work per week, including one hour of conversational practice with a native speaker or a proficient equivalent. Students will also engage with discussion forums after each lesson through Piazza and are required to ask at least one question and give at least three answers to questions posed by fellow classmates. Midterm and final exams are proctored and each consist of an oral and written assessment. Please refer to the syllabus for more details about the grade breakdown and course requirements.
The Introductory Filipino for Heritage Learners sequence is open to all UC students who would like to enhance their proficiency in the Filipino language. Using a functional-situational approach to learning a language, Filipino 1Y provides students the immersive opportunity to build upon their communication and comprehension skills to be able to use in real life situations with family, friends, and peers.

Conte joined the Bruin as a freshman in 2018 and contributed until 2019. She spent time on the women's basketball beat.
Conte joined the Bruin as a freshman in 2018 and contributed until 2019. She spent time on the women's basketball beat.