Student advocates hope to establish Disability Cultural Center on campus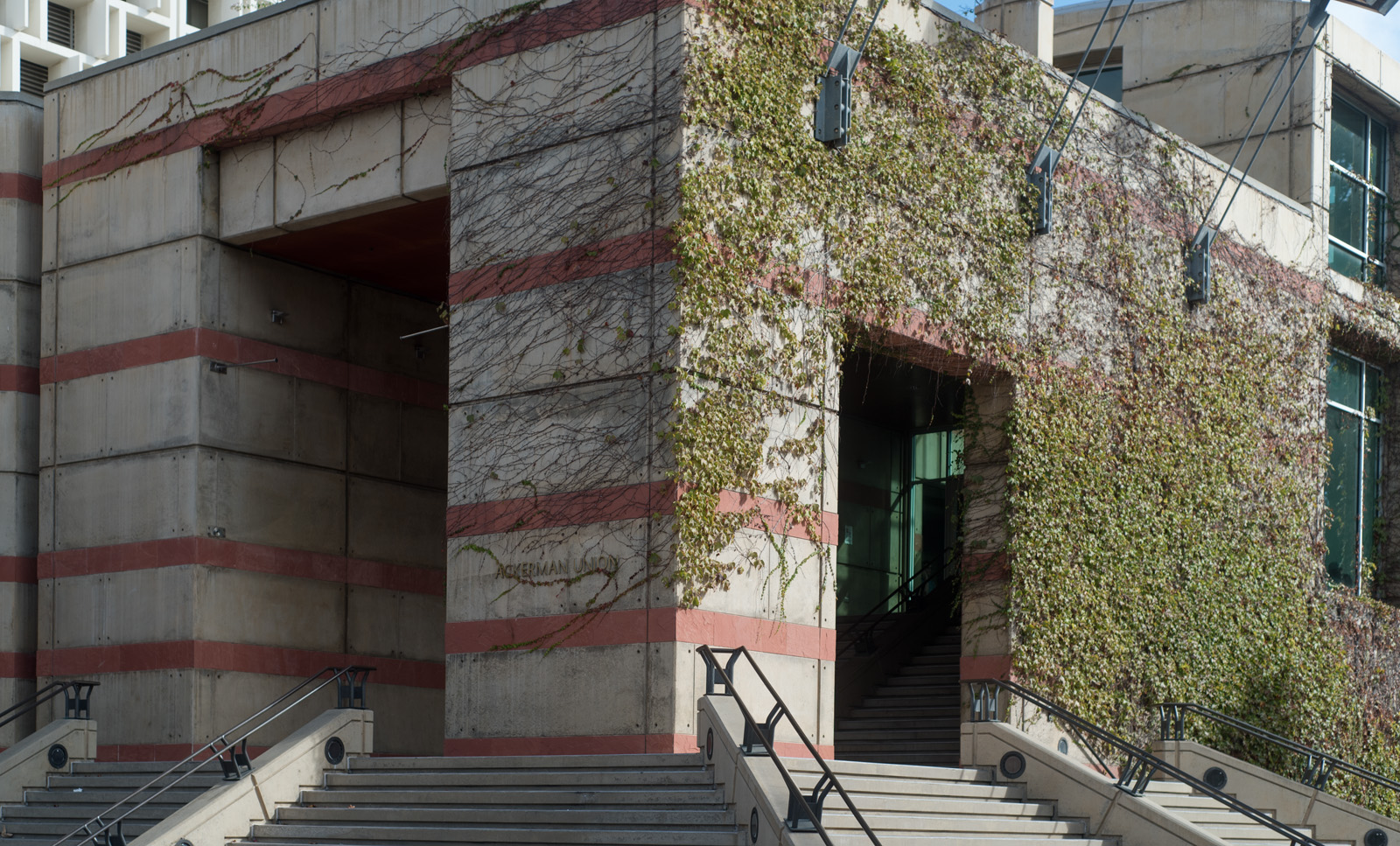 Student leaders hope to establish a Disability Cultural Center on campus to provide a common space for students with disabilities. (Daily Bruin file photo)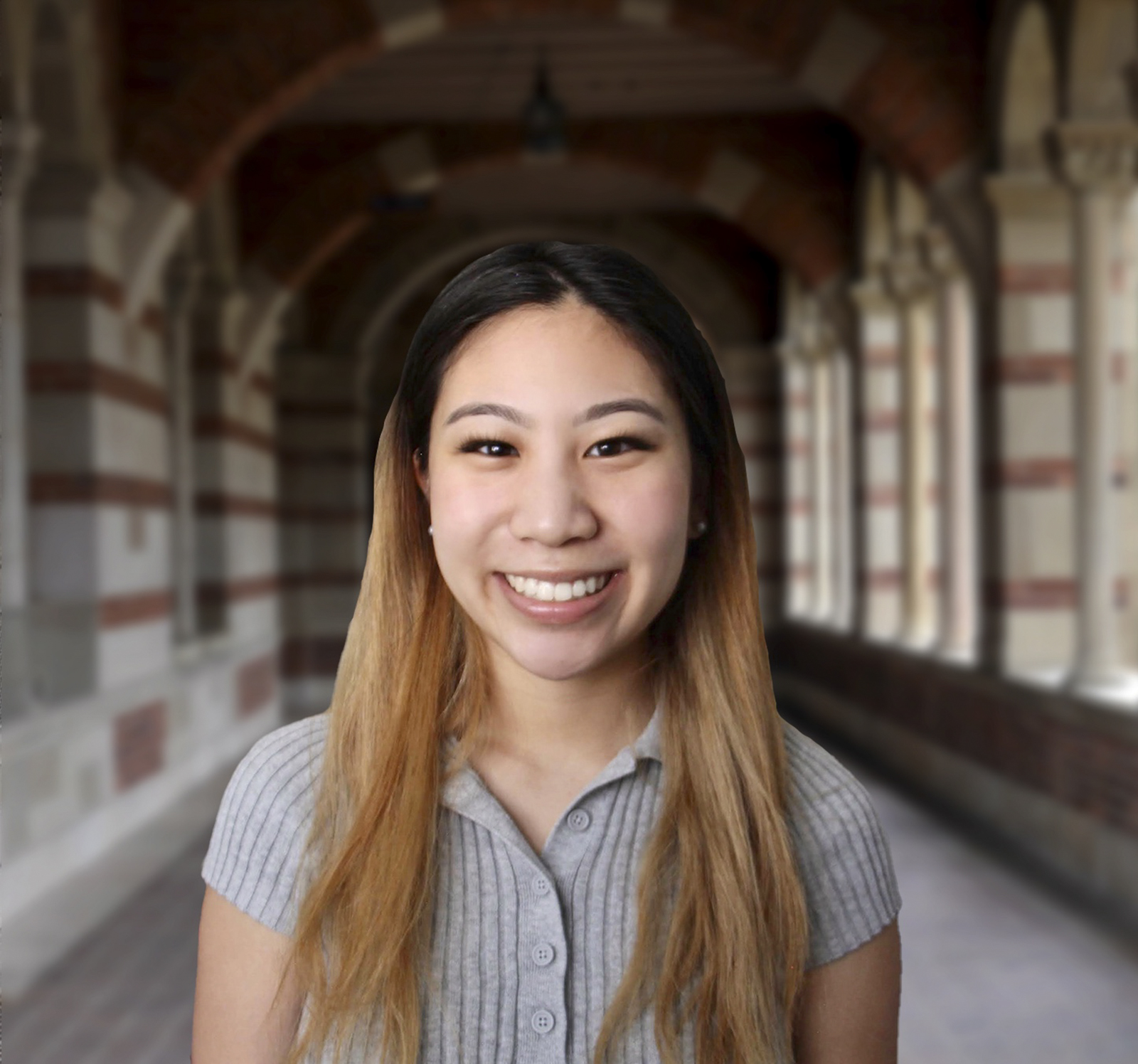 This post was updated Dec. 11 at 1:48 p.m.
Disability advocates and student leaders are hoping to use money raised in memory of a former student leader to build a center for disabled student advocacy.
The Disabled Student Union plans to establish a Disability Cultural Center in memory of Lily Shaw, a student disability advocate who died in August, said Quinn O'Connor, the co-founder of DSU.
Associated Students UCLA and Shaw's family started a GoFundMe in August in honor of Shaw, the 2019-2020 Undergraduate Students Association Council Facilities commissioner. The GoFundMe has since raised $27,264 as of Thursday and will cover the initial construction costs for the DCC, said Sachi Cooper, the 2020-2021 USAC Facilities commissioner.
Katie Sutton, chief of operations for the USAC Facilities commission, said they do not have a set timeline for the construction of the DCC. The process could take years because the project is still in its early stages, she said.
Student leaders are considering establishing the DCC in the Ackerman Union because of its accessibility and central location on campus, Cooper said.
The potential DCC will give students with disabilities a physical space to share common experiences and participate in disability advocacy with others, said O'Connor, a third-year theater student.
Sutton, a third-year psychology student, said that the DSU is in conversation with the founder of a DCC in UC Berkeley to understand how much funding and commitment is required to establish the UCLA DCC.
Alena Morales, the UC Berkeley Associated Students of the University of California Disabled Students Commission interim chair, said UC Berkeley advocated for about four years to find a space for the DCC.
Morales said that UC Berkeley is still working on the construction of the DCC and acquired the space in August.
The Berkeley DCC project received around $500,000 in grant funding along with other smaller donations, Morales said. However, she added that UC Berkeley plans to equip its DCC with additional appliances, a soundproof room for students to nap and assistive technology, which could cost at least $100,000.
DSU does not foresee UCLA's DCC costing as much as UC Berkeley's DCC since UCLA does not plan on implementing certain additional appliances in their space, O'Connor said in an emailed statement.
O'Connor said the next step is to hire staff members and secure ongoing funding for DCC. She added that she hopes to recruit one director and two student staff for the center.
Cooper said she is concerned that the DCC, if created, would not have a stable funding source, which would pay for rent, utilities and staff expenses at the DCC. She added that a full-time staff member could cost around $60,000 a year.
"We have the initial startup cost," Cooper said. "It's just the maintenance for years to come that we really are seeking support."
DSU student leaders are seeking funding from UCLA Student Affairs and external grants from the UCLA Alumni Association, Cooper added.
O'Connor said UCLA Student Affairs should provide the potential DCC with resources to support students with disabilities. However, she added that she is concerned about UCLA Student Affairs' past communication issues with the disability community.
"If (Student Affairs) wants to know how to support us, this would be a good start," O'Connor said. "As far as showing with their wallets: 'We actually do support you and we want you to have a space and we want you to be heard."
It should not have taken so long for UCLA to establish a community space for students with disabilities, Cooper said.
"This is a project that Student Affairs should have taken up years ago," Cooper said. "The fact that it takes, sadly, a disabled advocate to pass away for this to really come to the forefront of administration's attention, is the problem."
Kyle Radwanski-Ortega, a student with a disability and a co-founder of the DSU, said he hopes a DCC will give students a space outside the classroom to organize and discuss issues about disabilities.
"I really do believe that the Disability (Cultural) Center can really set the groundwork for the future of disability leaders of tomorrow," Radwanski-Ortega said.