Despite ongoing legal challenges, faculty say DACA restoration indicates progress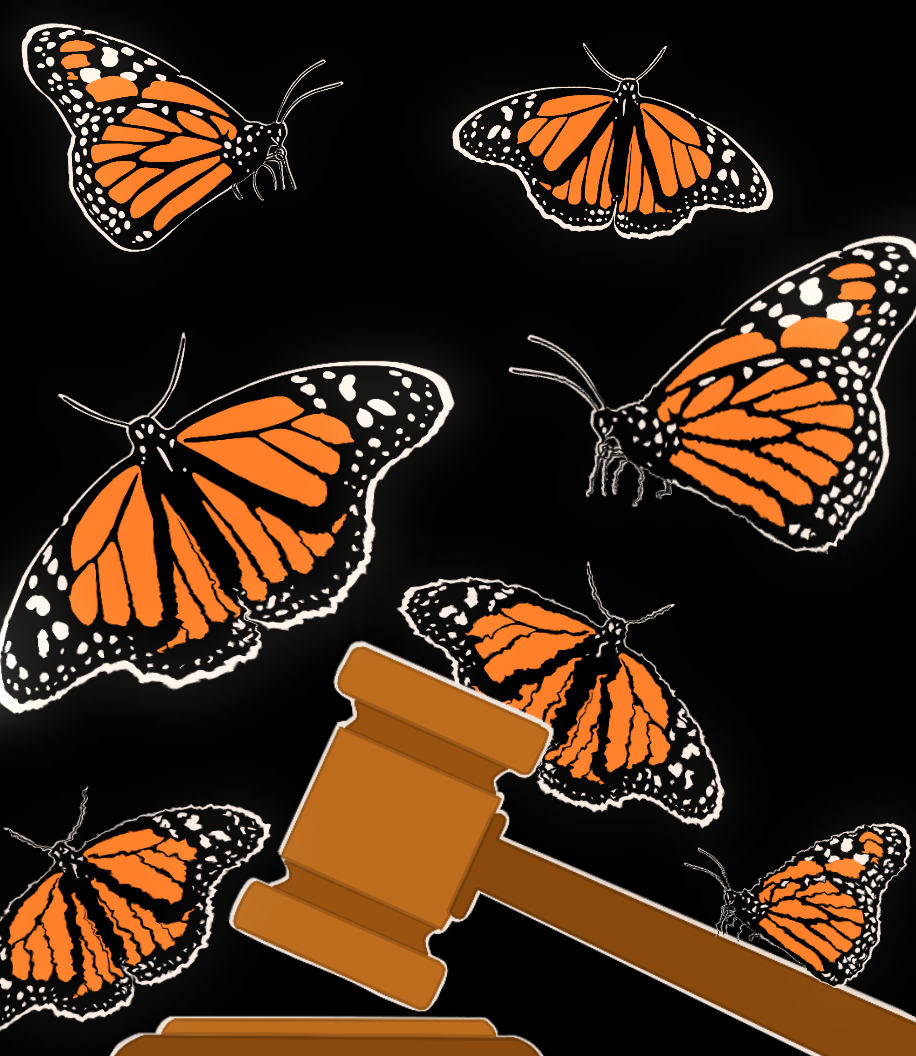 (Jaelen Cruz/Daily Bruin)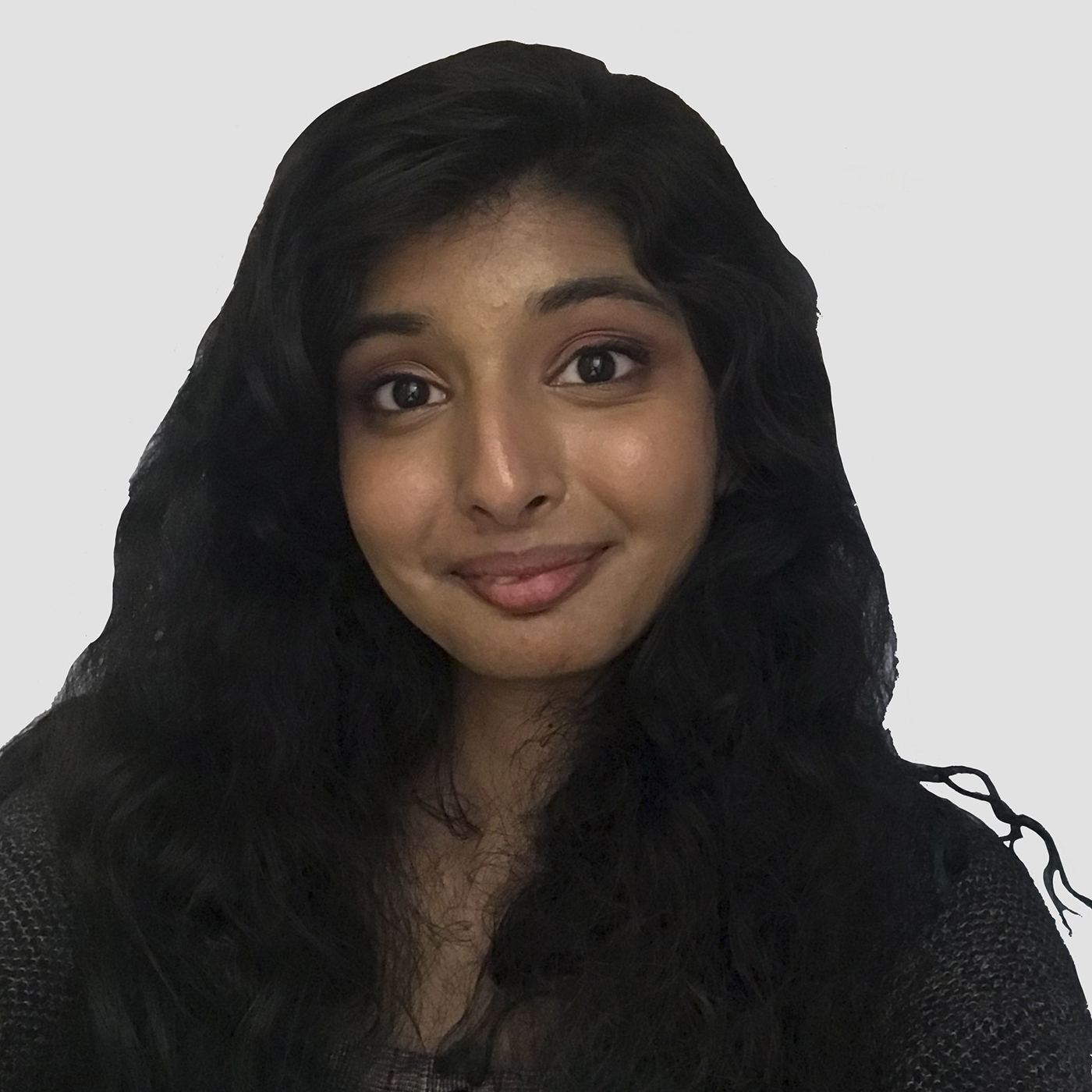 The restoration of the Deferred Action for Childhood Arrivals program may alleviate UCLA accessibility concerns for undocumented students despite continuing challenges to its legality, UCLA faculty said.
A federal judge ordered Friday that the DACA program be restored to its 2012 status. District Court Judge Nicholas Garaufis also ruled Nov. 14 that acting Department of Homeland Security Secretary Chad Wolf was not lawfully serving in the position when the memorandum was issued, meaning that he did not have the legal authority to reinstate restrictions on first-time applicants or to instate restrictions on renewals.
President Donald Trump attempted to end DACA in 2017. The Supreme Court ruled in June that Trump's 2017 termination was illegal, calling the attempt arbitrary and capricious.
DHS posted a public notice Monday to demonstrate the restoration, in compliance with Garaufis' order. DACA is accepting applications for the first time since 2017.
Garaufis also certified a class of individuals eligible for DACA under the 2012 terms, estimated to be more than one million people, who will benefit from Friday's order.
This group includes undocumented students, some of whom were affected by Trump-era restrictions, said Leticia Bustamante, a project coordinator for the Dream Resource Center.
"A lot of the younger, undocumented folks that are now in undergrad were not able to age into the program," Bustamante said.
Hiroshi Motomura, the director of the UCLA Center for Immigration Law and Policy, said this likely had an impact on UCLA's accessibility for undocumented students.
"People who would have been at UCLA haven't gotten DACA," said Motomura. "But they aren't at UCLA now, because they weren't able to qualify for financial aid, or they weren't able to work, or they weren't able to do a lot of the practical things that you have to do to actually enroll."
The order requires the government to produce a status report on the DACA applications and renewal requests filed until the end of the year, and report the number of applications previously affected by the memorandum by Jan. 4, 2021.
However, according to Motomura, DACA will likely continue to face challenges in the courts.
An ongoing case filed by the state of Texas challenges the legality of former President Barack Obama's original executive order establishing DACA. If this case yields a conflicting result in the lower courts, it would be heard in the Supreme Court, Motomura said.
"There's some risk that the restored DACA will be challenged in court and possibly blocked," Motomura said. "It may be important to apply for DACA during this period when the window's open."
President-elect Joe Biden has expressed a commitment to maintaining DACA and making DACA students eligible for federal student loans and grants.
However, DACA recipients are still searching for a long-term solution.
Josué Linares Barahona, a DACA recipient and fourth-year Latin American studies and Spanish community and culture student, said he was concerned about the cost of DACA. A DACA application and subsequent renewals each cost $495.
"(DACA recipients) spend money just to avoid being deported, when they have already been in this country for a decade," Linares Barahona said. "The root solution would be to grant DACA recipients … a path toward citizenship."
Motomura, however, said he believes that DACA's restoration is the beginning of greater protection of DACA in the upcoming presidential term.
"I personally take heart in the fact that (DACA) seems to be one of Biden's highest priorities," Motomura said. "Whatever the outgoing (administration) tries to do is not going to matter as much as what the courts do and how (the Biden administration) implements this in the future."