UC campuses to recognize preferred name, gender identity on university documents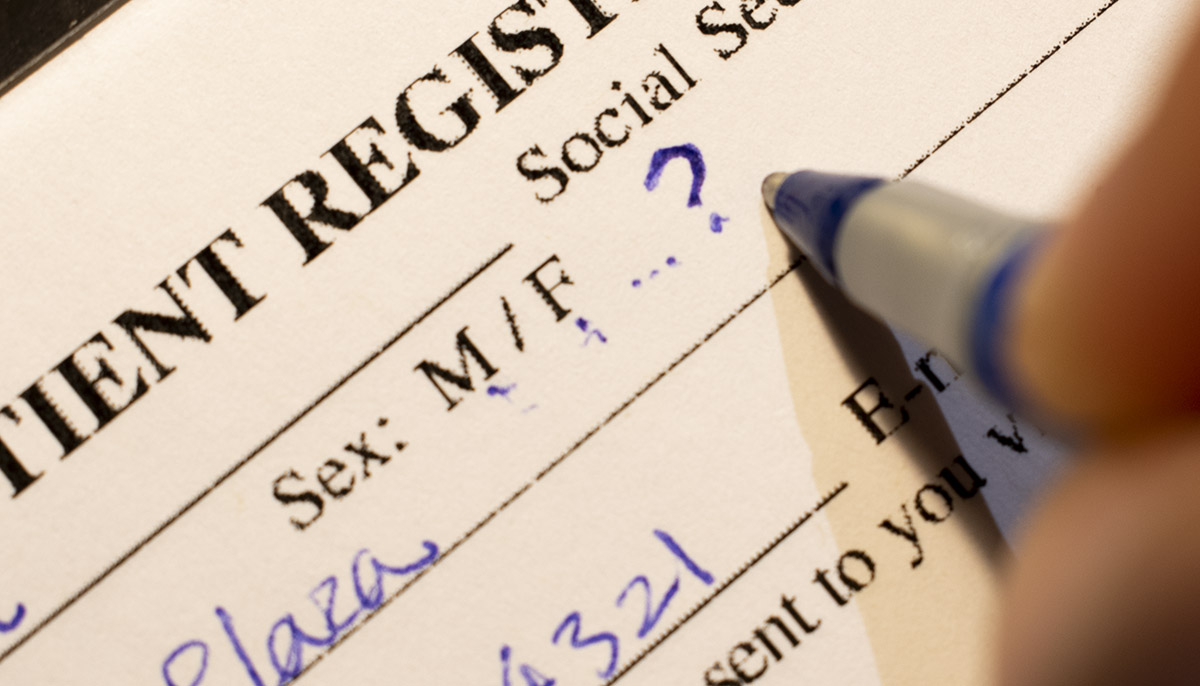 Some students are celebrating a new UC policy that recognizes students' preferred name and gender identity. The policy was announced Nov. 10 and all UC campuses have until the end of 2023 to fully implement it. (Jason Zhu/Daily Bruin senior staff)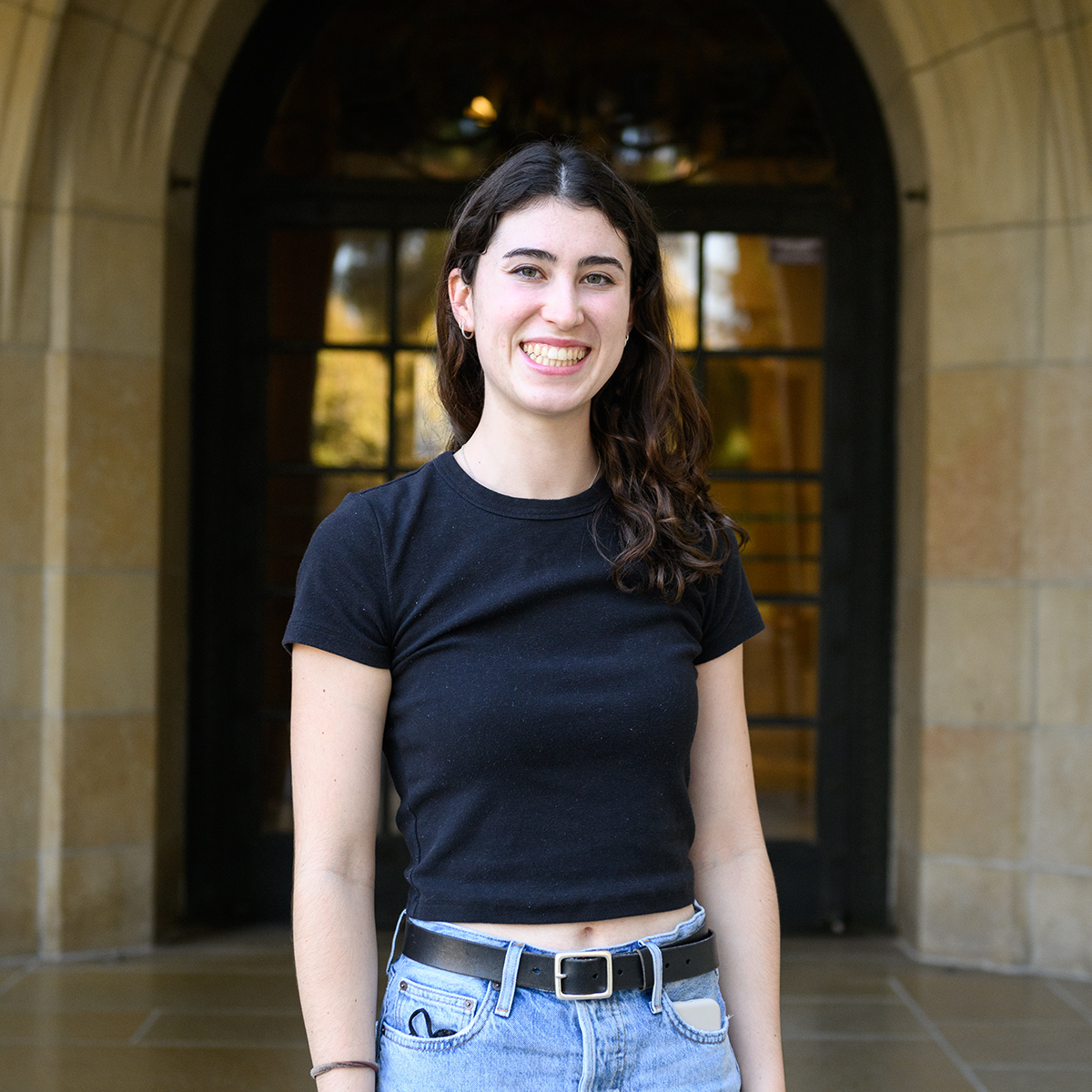 This post was updated Dec. 6 at 8:53 p.m.
Some students are celebrating a new University of California policy that recognizes students' preferred names and gender identities.
UC President Michael Drake announced Nov. 10 that an individual's preferred name and gender identity will be used on all university-issued documents and in UC information systems. The policy states that the university databases must have at least three gender options: woman, man and nonbinary. The policy also asks campuses to provide a streamlined process for current students, faculty and staff and alumni to change their gender designations and preferred names on university-issued documents.
The policy has to be implemented on all UC campuses by the end of 2023.
Some students said the policy is a step toward making the UC safer for transgender and nonbinary students and staff.
"It's very affirming," said Christopher Ikonomou, a transgender student and a second-year design media arts student.
The policy relieves the burden of being referred to by a dead name in university paperwork, according to a University press release. Dead name refers to a name that a transgender person was given at birth but is no longer using, the UC Office of the President policy states. The term stresses the impact and inappropriateness of using a dead name because it misgenders an individual, according to the policy.
Transgender students' lived names often do not show up in UCLA databases, Ikonomou said.
"That problem definitely exists," Ikonomou said. "And I've personally felt it looking at my transcript and looking at my BruinBill."
Students' preferred names will now be printed on their transcripts, diplomas and other university documents, said Andy Cofino, director of the UCLA LGBTQ Campus Resource Center, in an emailed statement.
However, some documents such as financial aid documents and payroll records must include legal names of UC students and employees if they are sent to the federal government or are tied to a person's Social Security number, Cofino added.
UCLA has previously taken steps toward gender inclusivity when it announced in 2019 that it would remove students' legal names from the back of BruinCards and would instead only put students' preferred first name and legal last name on the front.
UCLA's 2019 policy came as a relief to many transgender students, Ikonomou said.
"The day that I changed my BruinCard there were a bunch of other trans people in the BruinCard office doing the same thing," Ikonomou said.
Now, students at every UC campus will be able to have their preferred names on their ID cards, according to the new policy.
The policy would also impact students who use a preferred name for other reasons, including people who are survivors of abuse or trafficking, or people who use a nickname, according to the university press release.
Yuerong Xiao, a third-year ecology, behavior, and evolution student who prefers they/them pronouns, decided to use a name that was easier to pronounce upon arriving at UCLA.
People did not respect Xiao's preferred name or pronouns.
"A lot of my bosses or supervisors or peers just wouldn't ask, and they would just continue to use the old one," Xiao said.
Xiao said that if someone starts using a different name or pronoun, it is important to ask how to refer to them, instead of just guessing or using their former name. Introducing oneself with pronouns is really simple and it makes a big difference, Xiao added.
While the policy is positive, it would also be good to train faculty, staff and students on how to make work spaces and class more inclusive, Xiao added.
The policy doesn't change the transphobic culture that trans and nonbinary students have to navigate, said SA Smythe, an assistant professor of gender studies and African American studies.
The UCs should instead reinvest in community support and mental health resources for queer, transgender and gender-nonconforming students, especially for students of color, added Smythe, who is trans and nonbinary.
"(The policy) doesn't actually, on a day-to-day, make the space safer or better for people," Smythe said. "It may remove some of the discomfort that students and others have had to face, … (but if) we make the space more inclusive, we wouldn't have to worry about whose name or whose gender was on an identification."