Opinion: UCLA should put students first by relaxing attendance policies during pandemic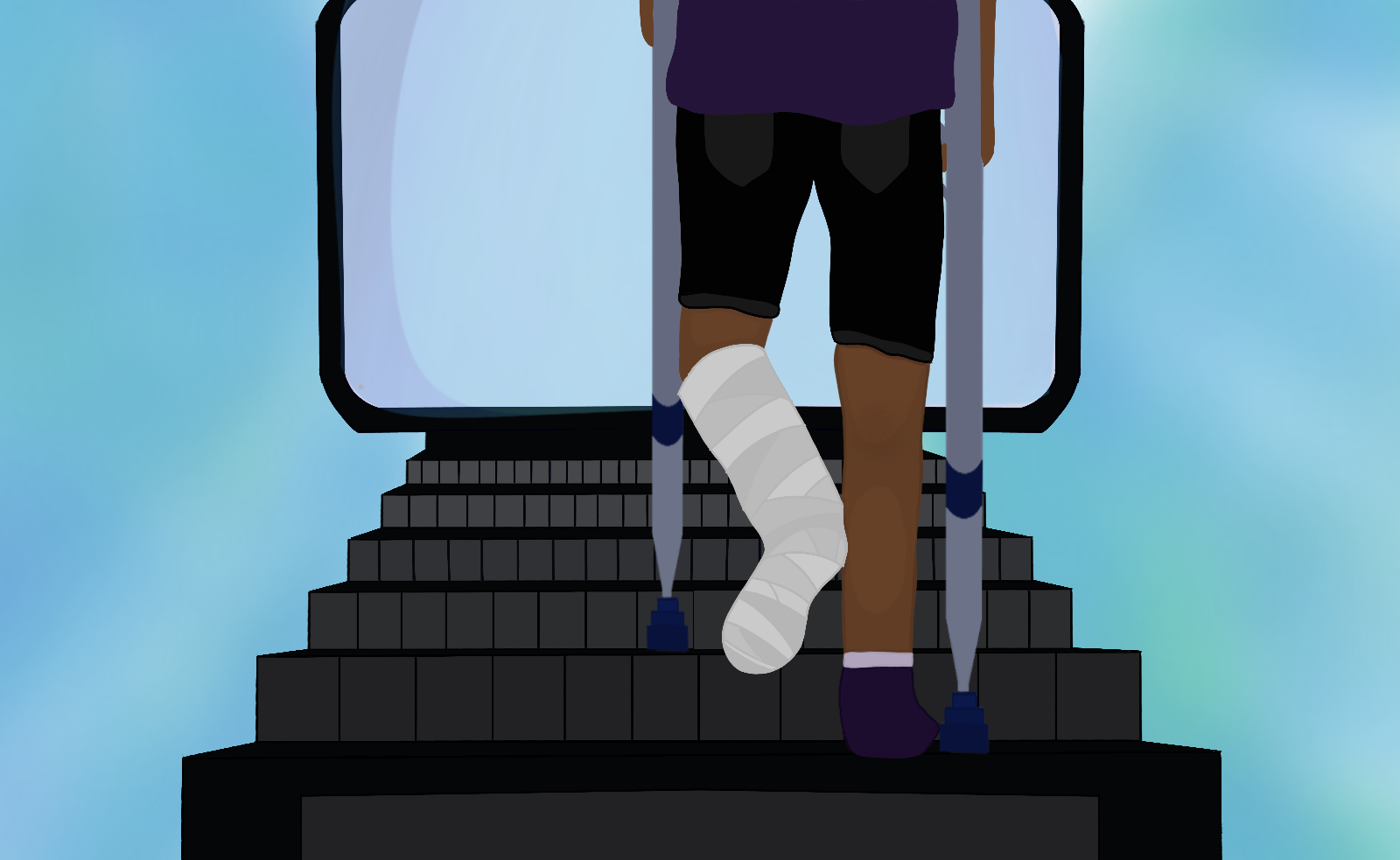 (Jaelen Cruz/Daily Bruin)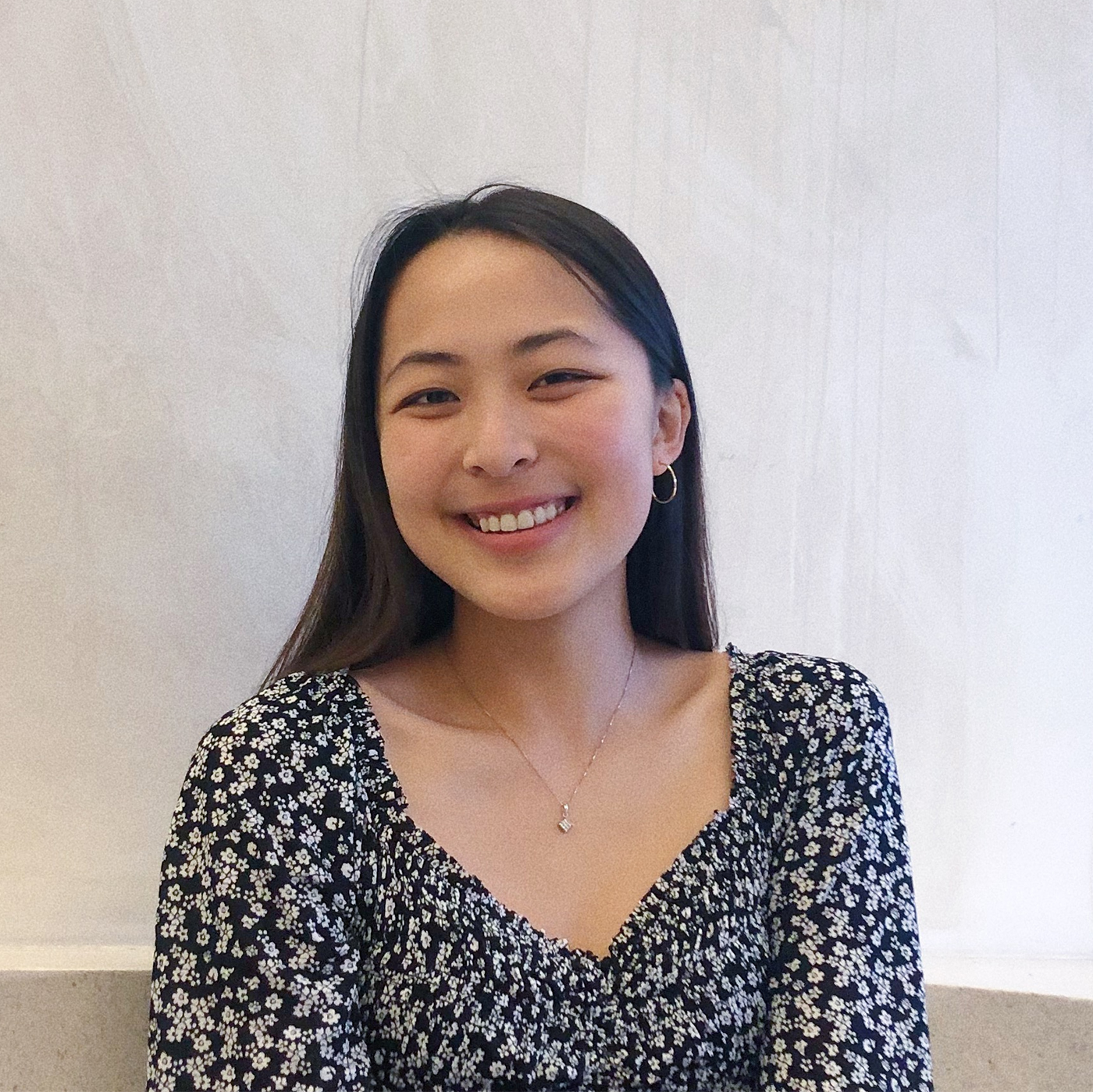 This post was updated Dec. 6 at 7 p.m.
Class attendance should not be students' top priority during a pandemic.
But unfortunately for some, it has to be.
Bruins have been attending online classes for nine months now and will continue to do so for the foreseeable future. The difficulties students have experienced have not lessened since the initial transition from in-person to virtual learning in March, and the recent surge of COVID-19 cases has likely only added to this stress.
Mandatory attendance policies, such as those enforced by the Life Sciences 7 series via iClickers, may discriminate against students who are unable to attend every lecture. Professors can ease the burden on students by being more accommodating during this difficult time. This means getting rid of grades based on attendance and being conscious of students' personal needs. But at the end of the day, the Academic Senate needs to step in to create robust policies that give students the support they need to succeed in online learning.
And with winter quarter just one month away, now is the perfect time to get preparations in order.
It is crucial that instructors consider their students' needs, especially when students do not vocalize them, said Iris Shim, a fourth-year biology student.
"Even if professors are willing to accommodate people, the fact that individuals have to speak up and tell their professors of their living situation or mental situation is an invasion of their personal life," Shim said.
There are more than 40,000 students enrolled at UCLA, each with their own unique circumstances. It is simply not realistic for every single person to be in a state of mind in which they can attend synchronous lectures.
Some professors have offered attendance flexibility to their students, but students often need to reach out to professors in the case of extenuating circumstances. However, not all students may feel comfortable talking about their personal lives with their instructors – especially when it's about their mental well-being.
The mental health of college students has taken a toll during the pandemic. According to the Centers for Disease Control and Prevention, 74.9% of 18-to-24-year-olds surveyed in June reported experiencing at least one negative mental or behavioral health symptom.
Despite this, receiving accommodations is still an extensive process. In an emailed statement, UCLA spokesperson Katherine Alvarado said only students with diagnoses of chronic disabilities are eligible for attendance accommodations granted by their instructors on a case-by-case basis. The Center for Accessible Education said it would review attendance policies for students with disabilities and issue accommodations accordingly.
This only allows for a small number of students to receive accommodations through CAE, leaving those who lack diagnoses or documentation without this safety net.
Student workers are likely disproportionately affected by attendance policies – their inflexible work schedules may prevent them from attending synchronous lectures. This additional burden can exacerbate already high stress levels.
This is where the Academic Senate can step in. The senate, which creates educational policies that all professors must abide by, has acted before and should do so now. In a statement, Vice Chair Jody Kreiman said especially in times of crisis, UCLA faculty must make both short- and long-term efforts to mitigate problems.
In response to the COVID-19 pandemic, the Academic Senate changed multiple policies in spring quarter, allowing students to take multiple pass/no pass classes and relaxing guidelines for final exams. Students are still living through a pandemic – as such, there is no reason the Academic Senate can't continue to relax policies for students' benefit.
But removing mandatory attendance policies should not stop once in-person instruction starts again.

Jay Phelan, a biology professor and member of the Life Sciences Core Education faculty, said one of the benefits of virtual learning is that professors are realizing truths they would not have in person.
"When you have a large class, you're going to have students who are struggling, and they will benefit if you reach out and you connect with them in some way," Phelan said.
Students' personal issues will not disappear when they are physically in lecture halls again, and professors and the Academic Senate should use this situation as an opportunity to create a more supportive environment for Bruins.
Instructors may argue that attendance should be mandatory, as it is the job of students to attend class and learn. The virtual sphere may also make attending classes easier. Furthermore, a sparsely attended Zoom call with minimal student participation may be disheartening for instructors.
However, attending lectures may not be students' primary concern during a time of increased financial insecurity and stress. It won't harm professors to give students the option to attend synchronous lectures or watch recordings as best fits their needs. Unprecedented circumstances necessitate understanding.
Instead of embracing a new normal, the university should not hold its students to the same expectations it did in the past but should continuously seek to improve the well-being of students in the current moment.
The illuminating discoveries of today should carry over to tomorrow.