Beyond Bruin Walk: California needs centralized agency to address student homelessness, provide aid

(Emily Dembinski/Illustrations director)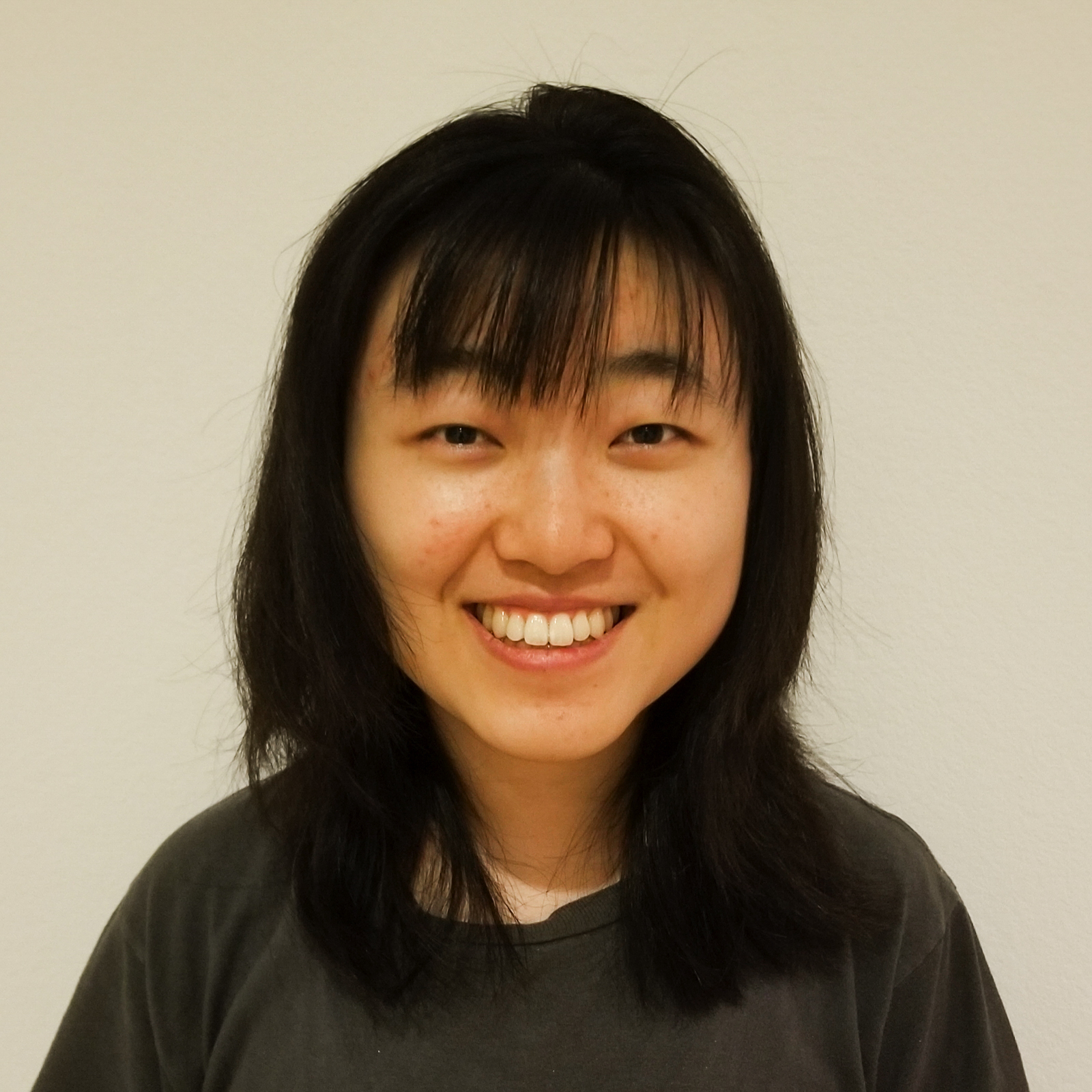 Bruins are faced with everyday issues that extend past the immediate confines of their Westwood campus. Daily Bruin Opinion provides the latest commentary on California state and nationwide issues that go far "Beyond Bruin Walk."
California has a crisis on its hands.
And thanks to the debilitating lapse in moral judgment from political higher-ups, youth experiencing homelessness have been left to fend for themselves.
According to a recent UCLA study, nearly 270,000 K-12 public school students experienced homelessness in the 2018-2019 school year. Researchers paint the gravity of this situation in clear terms: The number of students experiencing homelessness is equivalent to approximately five fully filled Dodger Stadiums.
This is reflective of a larger pattern in California – the state's population of homeless students increased by 48% between the 2005-2006 and 2015-2016 school years.
Youth experiencing homelessness are in dire need of action from California's legislators. Legislators' refusal to go beyond empty words has wreaked irrevocable havoc on students who don't have any say – let alone control – over their living situations.
A commitment from the state's leadership to support their constituencies is the least they can do amid socially distanced learning and a recession that may push families to their economic limits. But concrete action requires funding, and the state's current mechanisms to allocate funds to schools are lackluster at best. Instead, California should create a separate agency that can better support educational entities in their efforts to end student homelessness. The centralized attention can provide the necessary oversight for an issue that spans multiple jurisdictions and organizations.
Without the infrastructure to provide valuable resources, students experiencing homelessness will continue to struggle – and the state will be the one to blame.
Part of the problem lies in the decentralized nature of support.
The McKinney-Vento Homeless Assistance Act requires public schools to ensure students experiencing homelessness have equal access to education. It also requires local districts to appoint a homeless education liaison who ensures schools provide adequate resources for youth experiencing homelessness. Each state has a systemwide coordinator who oversees these functions.
But public organizations aren't the only actors at play.
Nonprofit organizations, such as the California Coalition for Youth, connect youth experiencing homelessness to support services and advocate for favorable policies.
While the multitude of actors may sound promising, the reality is more complex.
For one, community organizations and schools often do not collaborate with one another, creating a network of entities who act in relative isolation to achieve the same goal. This may hinder institutions from meaningfully supporting students experiencing homelessness as they complete their education.
Researchers also find many schools don't have individual homeless education liaisons. The shortage of staff means the work of supporting students experiencing homelessness falls on the shoulders of one person. And, more often than not, liaisons are consumed with tasks that don't have a direct connection with federal homeless services.
An agency that can organize the resources of various stakeholders can provide the necessary manpower and funding schools need to assist students experiencing homelessness.
And it's not like students experiencing homelessness are an isolated population. Systems of oppression interact and may create more negative outcomes for those who have their feet in more than one. Latinx students comprised 70% of students who experienced homelessness in the 2018-2019 school year despite making up just over 54% of the state's total student enrollment. Additionally, the California Coalition for Youth reports one in four emancipated youth experience homelessness.
Systemic solutions are needed, and an important step toward achieving those is to create a cohesive coalition of actors with agendas that span different domains. Such collaboration can address bureaucratic shortcomings, of which the state has many.
UCLA researchers report the state's local control funding formula doesn't have a distinct pathway for students experiencing homelessness. In the 2018-2019 fiscal year, the Homeless Emergency Aid Program gave local entities a one-time block grant to address obstacles surrounding homelessness. Just 7% of these funds were set aside for youth. As a result, California's Department of Education pushes schools to apply for federal grants.
But these grants are competitive – and limited at best. Researchers found just 9% of the state's school districts receive funding from the MVA. And if they do secure federal money, districts do not receive an amount reflective of their needs. For example, the Los Angeles Unified School District, which has more than 18,000 students experiencing homelessness, receives the same amount of MVA funding as the Santa Ana Unified School District, which enrolls fewer than 7,000 students experiencing homelessness.
The combined resources of local and private stakeholders can help school districts overcome this deficit. Plus, the specialized focus of a centralized agency can provide much-needed attention to the state's population of students experiencing homelessness – an attention that can pressure legislators to take further action.
To be fair, it's difficult to ask the state to organize an individual entity that aims to tackle student homelessness when it's dealing with skyrocketing COVID-19 cases and the fallout of a $54 billion budgetary deficit.
But 270,000 students experiencing homelessness is a significant number, and it's one the status quo hasn't reduced. Building an agency tasked with the unique role of organizing entities to reduce homelessness among students is not just justified; it's a critical action the state must undertake to achieve the reform necessary to end youth homelessness.
California's students deserve nothing less.
Huang is an assistant Opinion editor for the 2020-21 school year. She was previously an Opinion columnist and an occasional PRIME contributor. She is a second-year public affairs student from Orange County, California.
Huang is an assistant Opinion editor for the 2020-21 school year. She was previously an Opinion columnist and an occasional PRIME contributor. She is a second-year public affairs student from Orange County, California.