The Process of Drug Development | Daily Bruin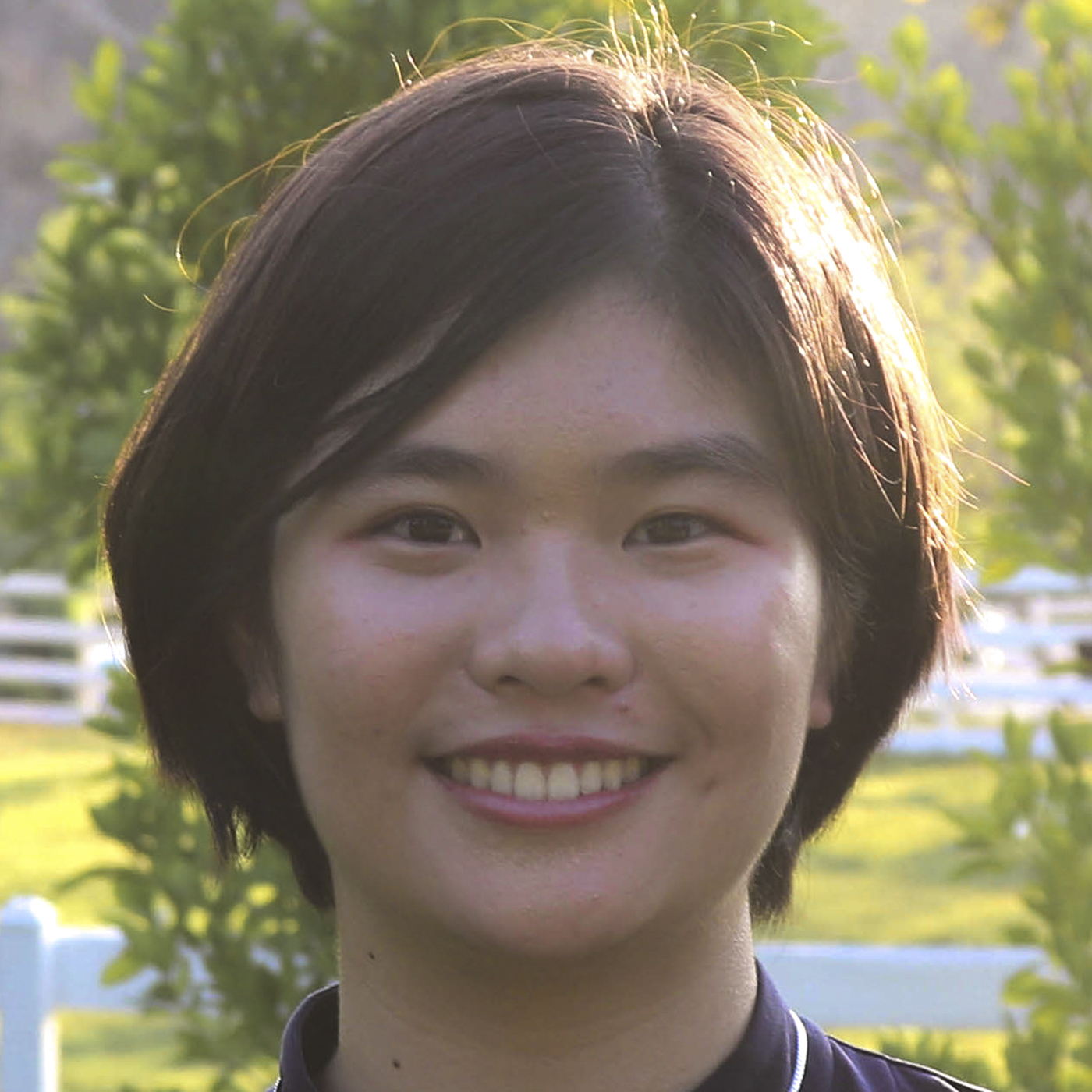 In times of emergency, the medical community must coordinate to make treatments available for patients. UCLA professors explain the clinical trials, drug repurposing and parallel strategies required to combat a virus – a race for medicine that's more important than ever during a global pandemic.
Videography: Natalie Tsang
Editor: Natalie Tsang
Producers: Sophie Kehl, Amy Zhang
Featured: Arash Naeim, Robert Damoiseaux, Vaithi Arumugaswami.