Gameday predictions: UCLA vs. Arizona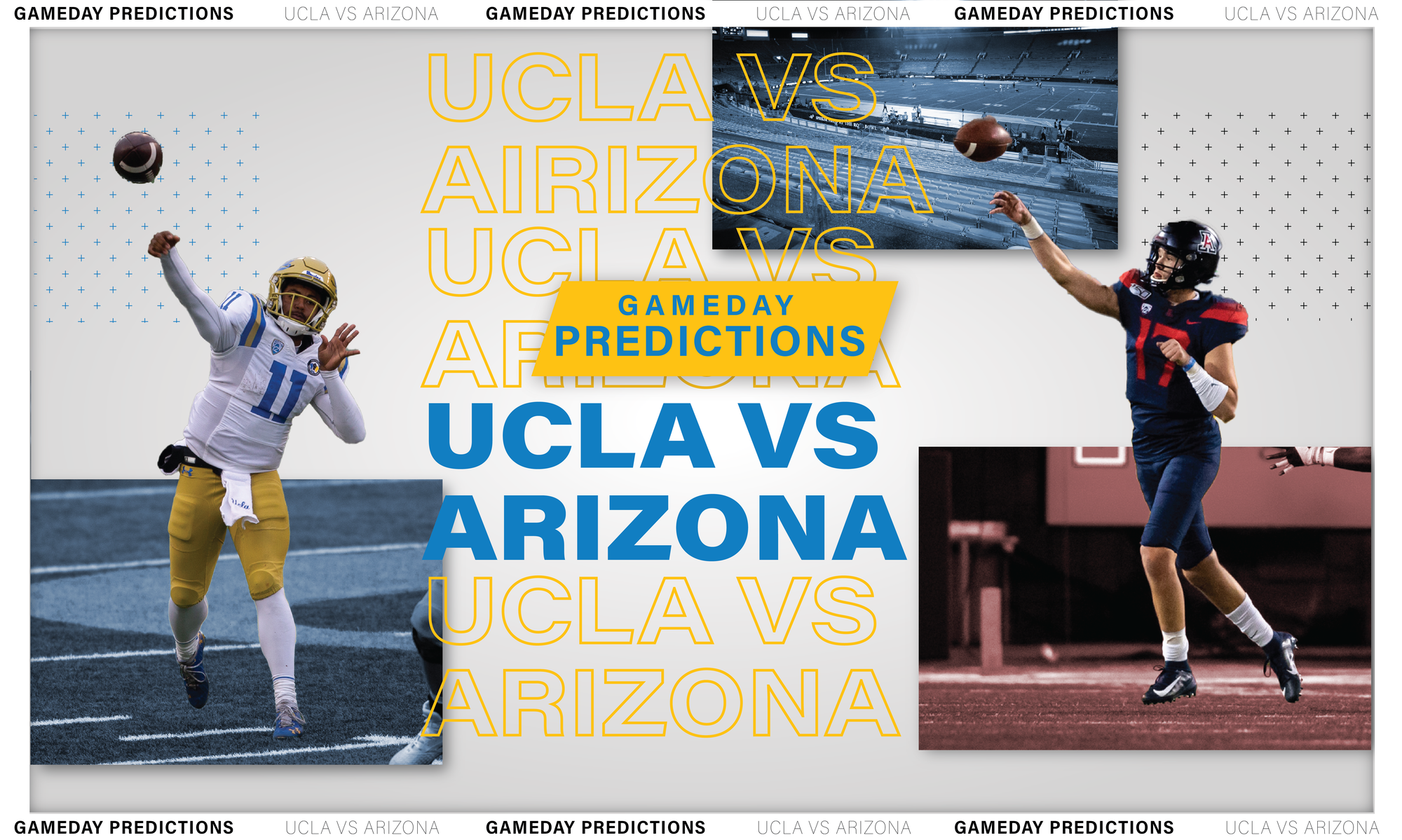 (Ben Brill/Graphics editor)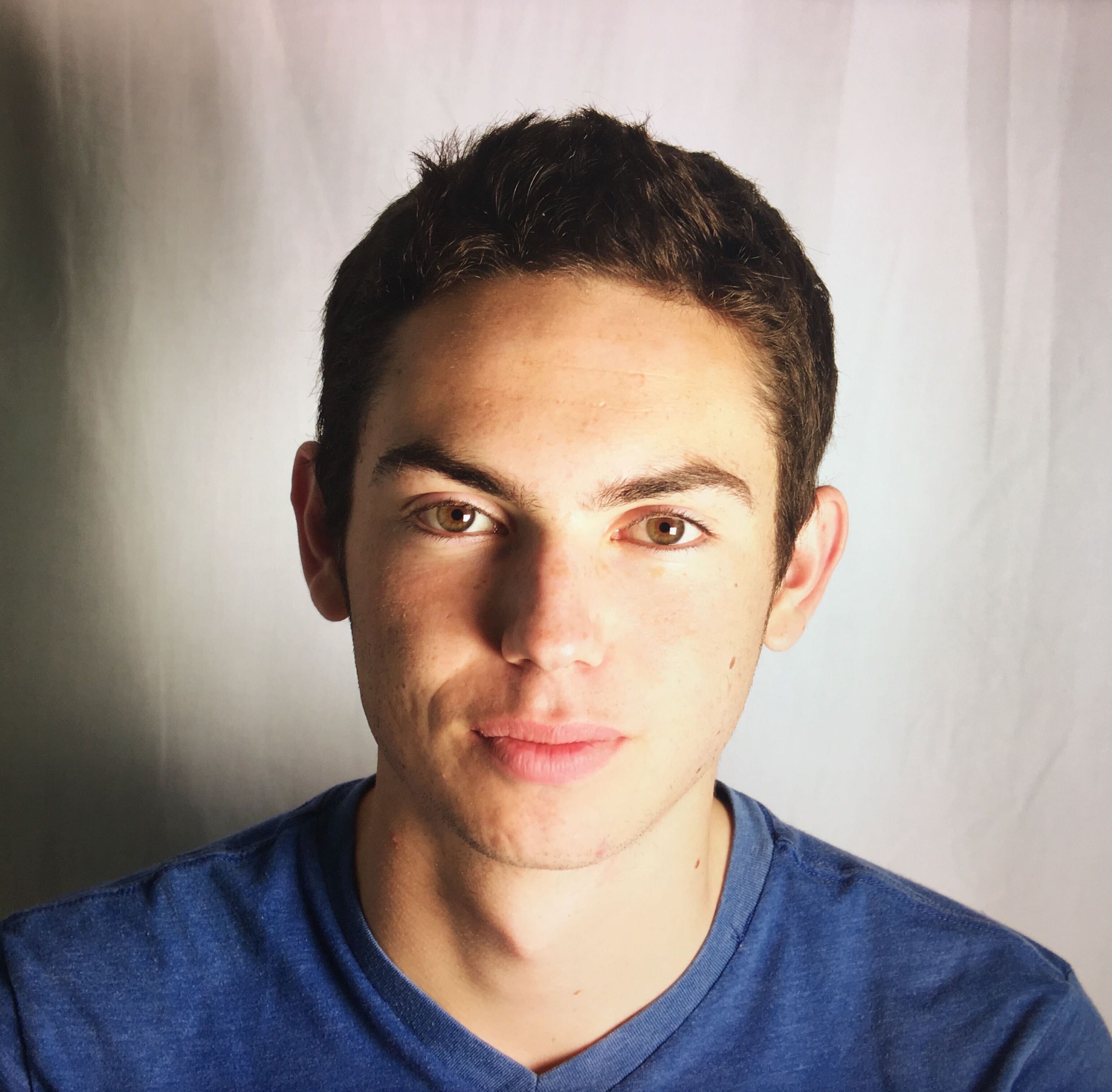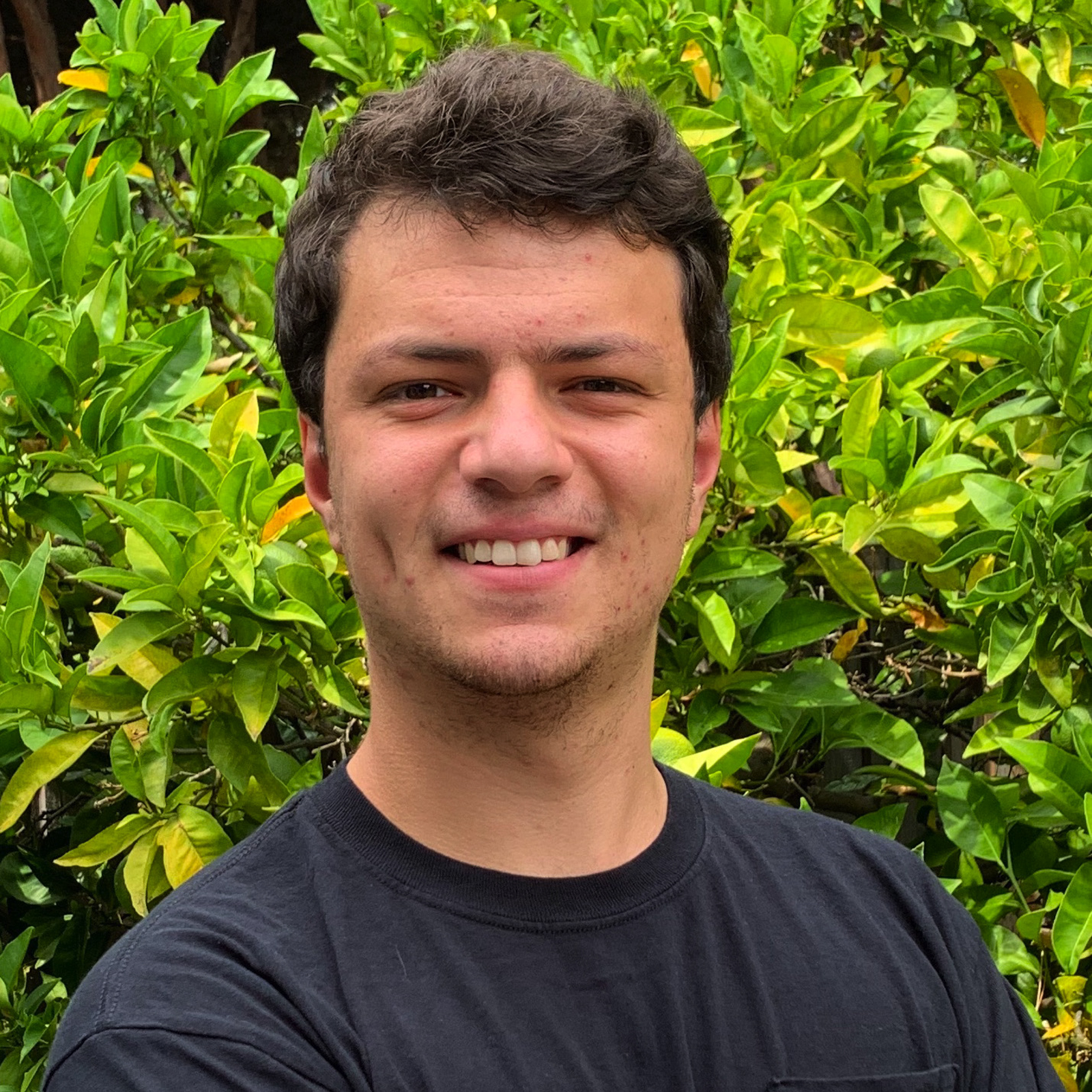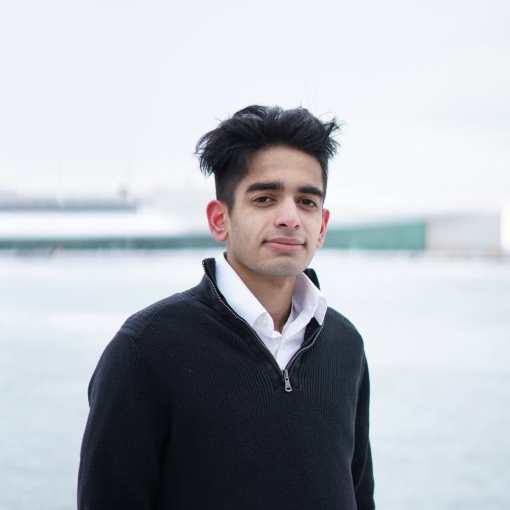 Jack Perez
Sports editor
Prediction: UCLA 38, Arizona 21
Even with multiple players likely out due to contact tracing protocols, this needs to be an easy win for the Bruins.
UCLA will have the best player on the field in redshirt senior running back Demetric Felton. He had just six rushes for 19 yards in the matchup with Arizona last year and will look to instead continue his scorching form.
With the quarterback situation fluid, it's more than likely redshirt freshman Chase Griffin will start under center for the second straight week. After a decent performance in the loss against Oregon, a full week of practice with the starting unit should see him up his game.
But it shouldn't be that tough for the Bruins anyway. This is a game that coach Chip Kelly needs to win. Moving back up to .500 with a good-looking performance may buy him some more time in Westwood.
If UCLA comes out strong like it did against California, this thing should be over by the half. If it's close, it'll be up to the Bruins to close this out in a tight one, which would not be a good sign before two final games against Arizona State and USC.
Sam Connon
Football beat reporter
Prediction: UCLA 34, Arizona 23
The Bruins' chances at a Pac-12 South title are astronomically slim.
The only path to the championship game for UCLA now involves winning out and both USC and Colorado losing out. So if UCLA can't beat Arizona this week, it won't have a shot at the division crown anymore.
In order to stay alive, the Bruins will need Griffin to take care of the ball better than he did in Eugene, where he coughed it up three times on his own. If he can settle down and not turn it over, he has proven he can be a solid game manager for the UCLA offense and lead his team to a 30-plus point outing.
Arizona has scored 30 and 27 points in its two games this year – both losses – so the Wildcats' offense isn't as weak as their record might suggest. But considering the way UCLA embarrassed California and Chase Garbers a few weeks ago and stifled Oregon's running game on the road, the Bruins' aggressive defense can certainly put on a show again.
The stakes are certainly high, but the Bruins will still be thirsty for a win to stay undefeated at home in 2020.
Michael Waldman
Assistant Sports editor
Prediction: UCLA 37, Arizona 31
Arizona was outgained on the ground by a greater than 3-to-1 margin in its 44-27 loss at the hands of Washington last week.
And with redshirt senior Demetric Felton continuing to prove himself as a rusher out of the backfield, the former wide receiver should lead the effort to bring UCLA back to .500.
The Bruins can lean on Felton and graduate transfer running back Brittain Brown against the Wildcats in Pasadena, after the pair combined for 220 yards and three touchdowns in UCLA's loss to Oregon last week.
When UCLA played Cal – another team in the bottom half of the conference entering Friday in rushing yards allowed per game – it trounced the Golden Bears on the ground, outrushing them 244 yards to 54.
With all signs pointing toward Griffin getting his second start, expect to see a reliance on the running back corps after a shaky performance from Griffin against Oregon in his debut.
The Bruins will be challenged on the defensive side of the ball by quarterback Grant Gunnell, who in his one-plus years in Arizona has shown his ability to air the ball out while maintaining accuracy and limiting his own mistakes. Gunnell has thrown for 545 yards in two games this season, with six touchdowns and one interception.
But I think redshirt senior defensive lineman Osa Odighizuwa – who has three sacks in the last two games – and the rest of the defense can rally around their freshman quarterback and put pressure on Gunnell, giving UCLA fans one more thing to be thankful for: a win.
Daanish Bhatti
Assistant Photo editor
Prediction: UCLA 38, Arizona 24
Either quarterback, Griffin or Thompson-Robinson, has the capabilities to win against Arizona.
Thompson-Robinson's ability as a dual-threat allows for decent yardage at any moment. That is when he's not throwing the ball into open traffic. When Griffin's name was called for his first collegiate start two days before kickoff against the best team in the Pac-12, he performed. The redshirt freshman's maturity is enough for his fellow teammates to rally around in his second possible start this Saturday.
It doesn't matter who's calling the snaps, as long as they can hand the ball off to Felton. The NFL prospect is coming off a career-high 278 all-purpose yard performance against Oregon. Kelly will likely look to him to keep the energy alive on more than one occasion.
UCLA's defense has remained strong against the running game, limiting its past two opponents to fewer than 100 rushing yards. This is an impressive feat, especially against an Oregon team with CJ Verdell, arguably the best running back in the Pac-12. Arizona's running back Gary Brightwell started the season off impressively against USC, but I trust the defense can contain him.
With the run game tied up, Arizona will be forced to rely on its passing game. Gunnel's efficiency is impressive – entering the matchup completing 68% of his passes – but he'll likely be pressed for time given the weakness of his offensive line. Gunnel has been sacked nine times in the past two games. Odighizuwa will likely make that 10 or 11 by the end of Saturday's game.
The Bruins can easily win this game with the expected talent set to play. They just can't be their own worst enemy.