Opinion: UC Berkeley eugenics fund demonstrates need for audit system within the UC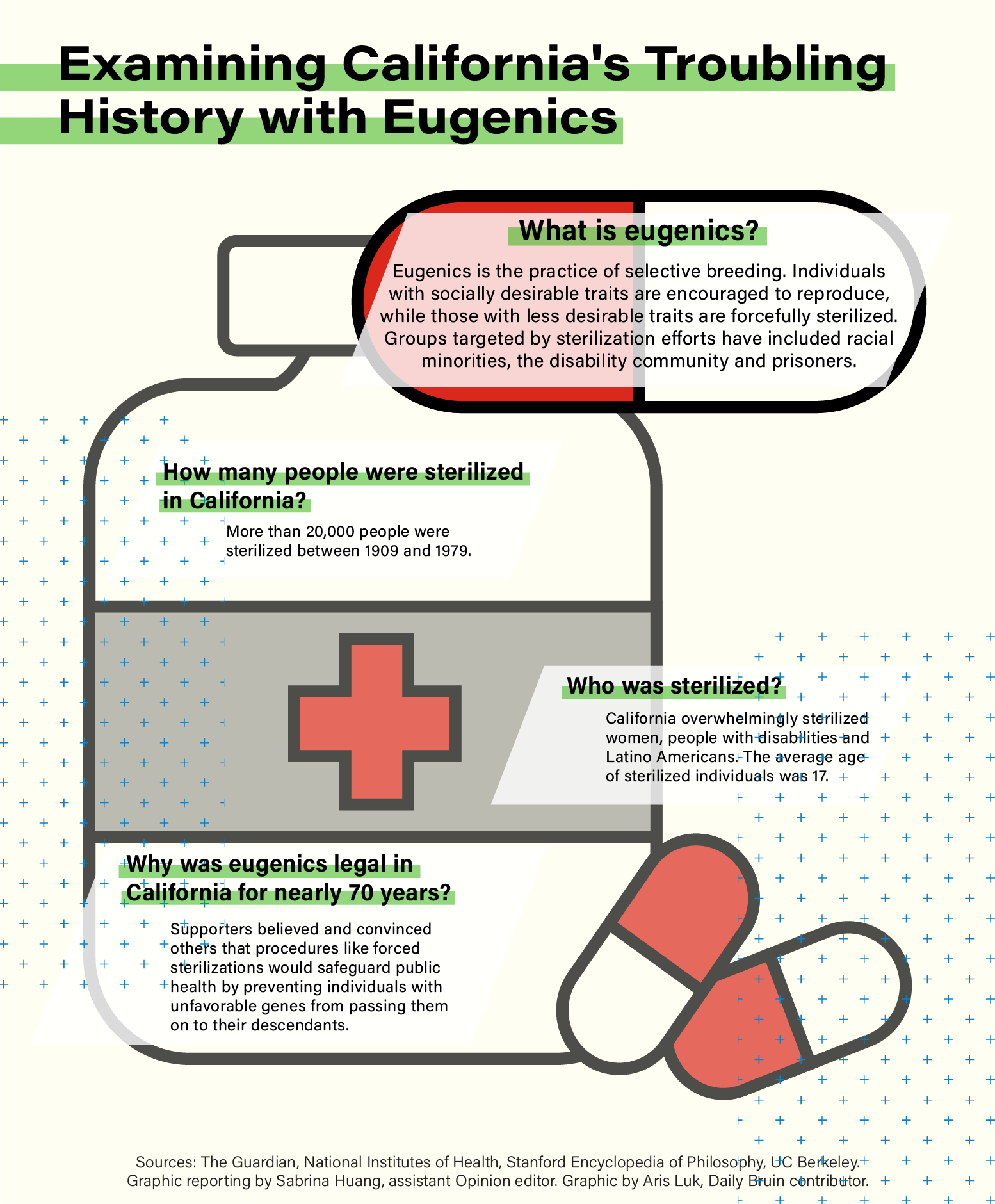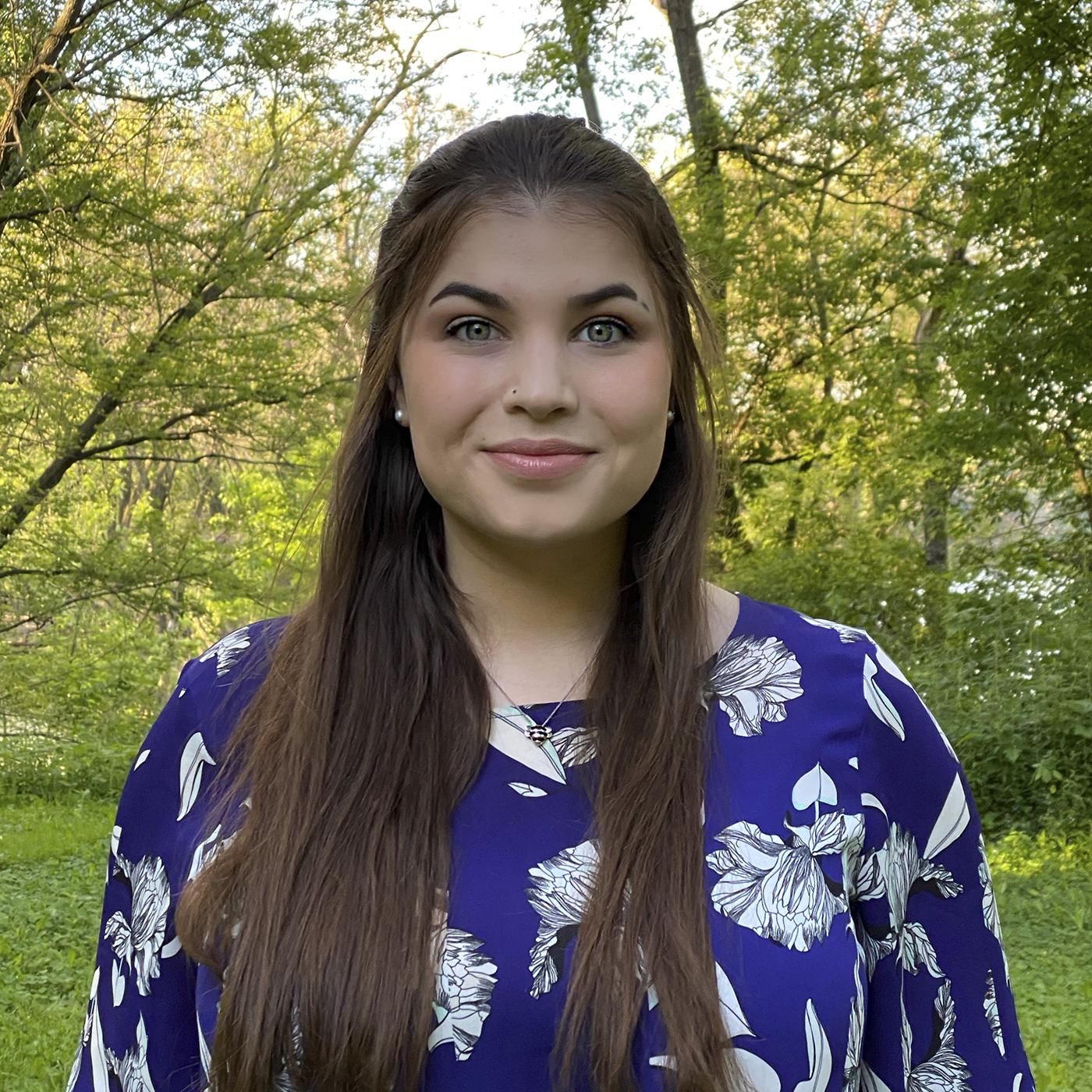 History has a way of coming back to bite when it's least expected.
UC Berkeley learned that the hard way in 2018.
In October, UC Berkeley announced plans to repurpose its Genealogical Eugenic Institute Fund, a $2.4 million endowment dedicated to eugenics research originally gifted to the Board of Regents in 1975. It will now be used for explicitly anti-eugenics initiatives, particularly a public education campaign on the topic.
Eugenics – the idea of "improving" the human gene pool over time by keeping some people from having children – was a driving force behind the forced sterilizations of marginalized groups in the United States in the early 20th century, and was later embraced by Nazi Germany.
UC Berkeley's fund was frozen in 2018 and has been primarily used for expenses unrelated to its primary intent, but this doesn't change the fact that it continued to use a fund that was explicitly meant for eugenics.
The uncovering of the fund signals a larger issue – the University of California's apparent inability to be proactive about righting its past wrongs. The UC needs to undertake a deliberate, coordinated effort to scrub itself of the ideology's remnants by conducting a thorough internal review and being willing to admit its flaws to the public.
Such an undertaking is necessary because UC Berkeley's connections to eugenics are neither a coincidence nor an anomaly.
Michael Chwe, a professor of political science at UCLA and California Institute of Technology alumnus, made the news for advocating for the removal of Robert Millikan's name and likeness from Caltech's campus. Eugenics' roots in California's academia are deep, Chwe said.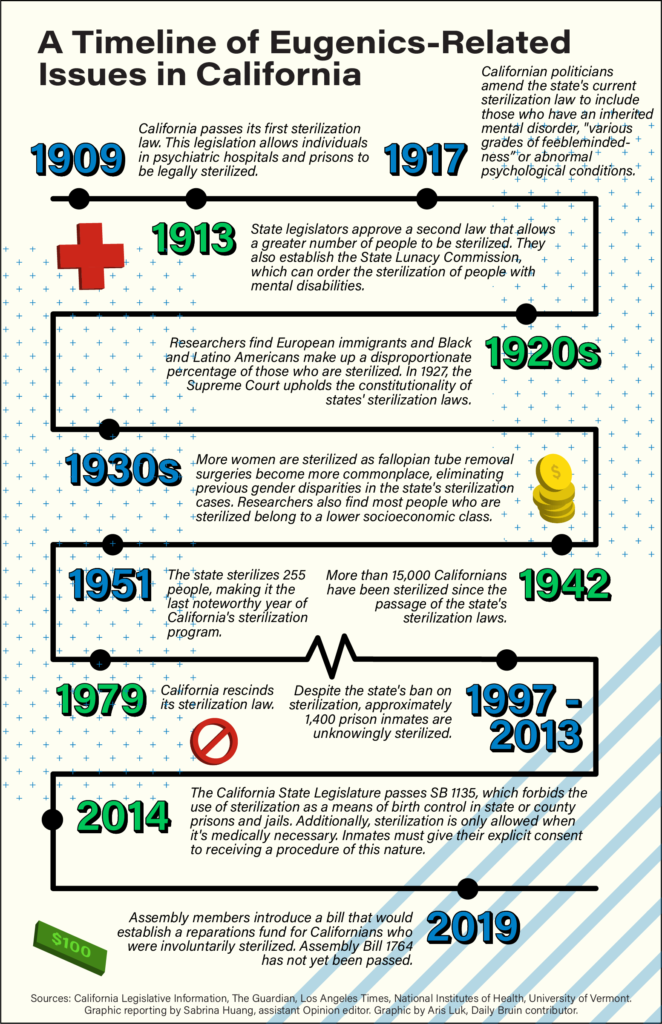 Perhaps no better example of this exists than Millikan. An unequivocal, outspoken racist, he was a leader of the Human Betterment Foundation, a prominent group whose advocacy contributed to a forced sterilization campaign that victimized roughly 20,000 Californians. In spite of this, he has been celebrated at Caltech for nearly a century.
UC Berkeley and Caltech hardly stand alone in this breach of basic decency – USC, Stanford and Pomona College, to name a few, have all been called out in recent years for memorializing eugenicists.
But when the momentum is only being generated externally and on a case-by-case basis, too much room is left for problems to go unnoticed and unresolved.
Whether we're talking about memorializations or funding, change is desperately needed. For the UC, that means undergoing a full-scale revision of its funding sources.
When asked about whether it had a system in place to review the ethics of funds currently in use at the University, the UC Office of the President said in an emailed statement that gifts under its jurisdiction, anything over $10 million, are subject to a review during the initial acceptance process.
For gifts under that amount, like the Genealogical Eugenic Institute Fund, the UCOP has delegated authority to the chancellors of individual campuses.
At UC Berkeley, the policy has remained the same as that of the UCOP. According to an emailed statement from the UC Berkeley chancellor's office in response to the same inquiry, an ethical review is applied to prospective donations.
Without any mention by either office of a regular system to review funds that are already in use when asked directly, it's unclear whether there exists such a process for both the UC and UC Berkeley.
For a century-old institution, that means funds are still in play that were last reviewed by ethics boards at a time when well-respected people openly called for genocide.
In that context, the fact that one of its campuses still had funds earmarked to advance eugenics in 2020 becomes much less surprising.
Without a system in place to review old funding, the UC has implicitly relied on individuals to bring ethical issues to its attention. In 2018, when an email was sent out advertising available funding for research concerned with "approaches to improving the human race," several faculty members in the UC Berkeley School of Public Health raised concerns about the eugenics fund.
But more than 40 years since the endowment's acceptance, it's unlikely this was the first time someone had the opportunity to speak up.
"It's (a) testament to a lack of moral courage," Chwe said. "That's why we're in this situation in 2020."
Clearly, the de facto system of "see something, say something" can't keep the system's morality in check. That's why the UC must take the initiative to hold itself to higher standards.
The university will point out that it has taken swift action to rename and repurpose the eugenics fund; however, this does little to address the problem's roots. Systemic issues necessitate systemic solutions.
The UC needs to build a robust system to regularly audit its funds and make its results publicly accessible.
The revelation that the UC has been using funds from an unambiguously discriminatory source until so recently has dealt a major blow to its moral trustworthiness, one too severe to be redressed with symbolic actions and Band-Aid fixes.
If they want forgiveness for their wrongdoings, University leadership must be willing to prove their remorse goes beyond cosmetic apologies.
This broken system needs its foundations examined. And the public has a right to know what gets uncovered.