The Quad: Coming from a small town can bring big challenges for Bruin students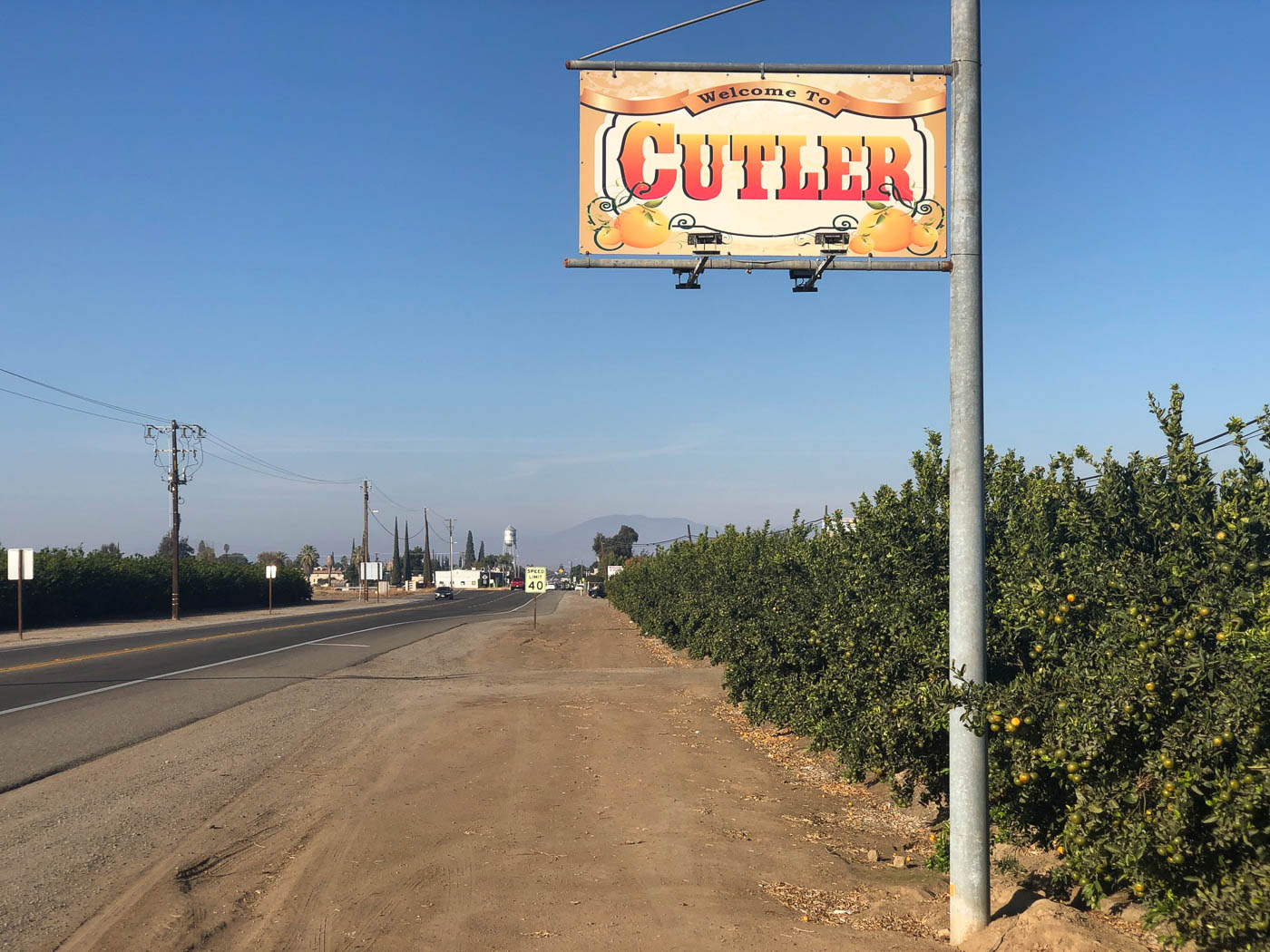 UCLA Students From Rural Areas and Small Towns is an initiative started by First Year Experience to better support Bruins from these areas. (Courtesy of Karina Arzate-Arenivaz)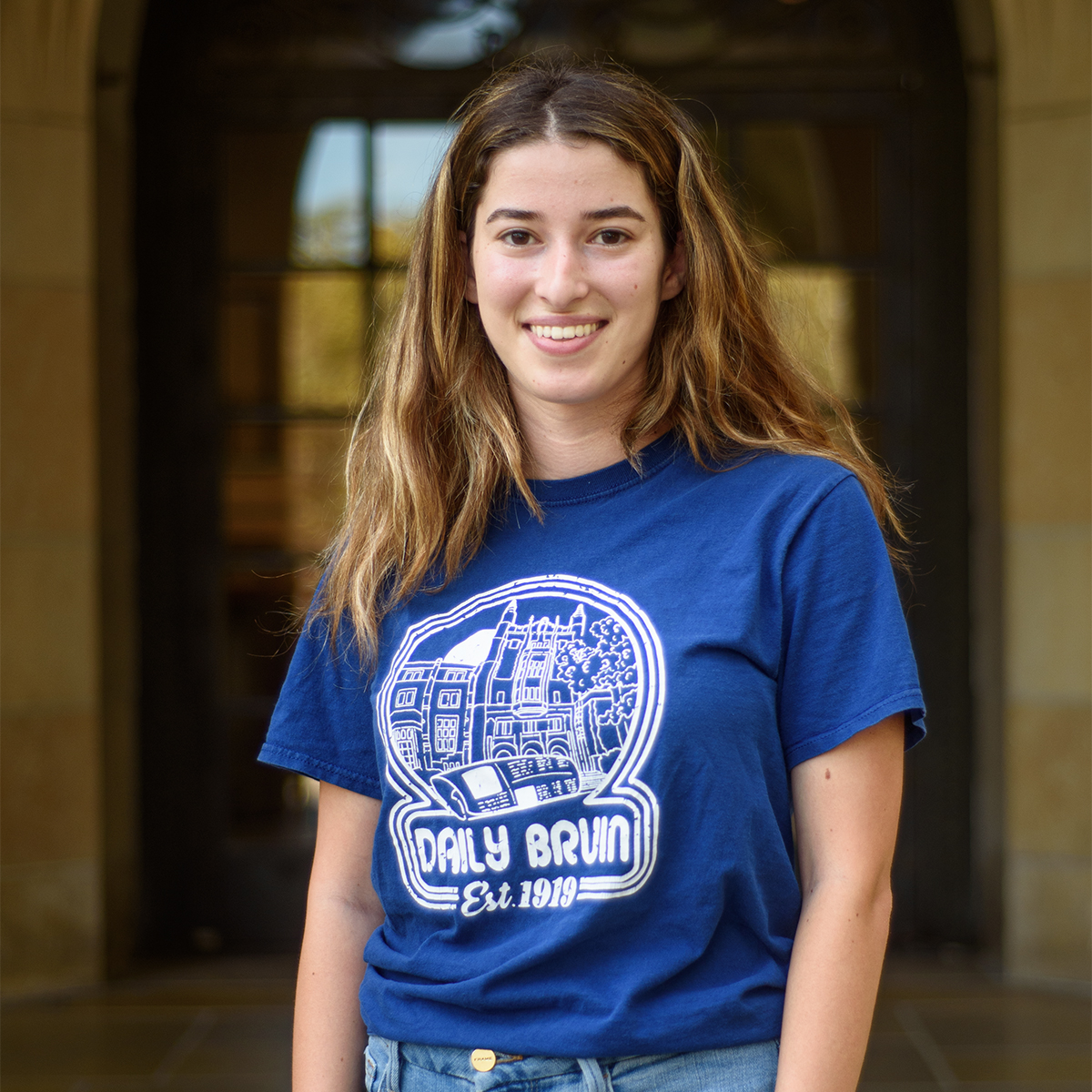 As most students are settling behind a desk before class starts, fifth-year transfer student Karina Arzate-Arenivaz logs on every day from a McDonald's parking lot. It's the only way she can get stable internet connection.
The hurdles that Arzate-Arenivaz and other college students from rural areas have had to face are unique and often go unaddressed. But when the political science student joined UCLA Students From Rural Areas and Small Towns, an initiative created by First Year Experience, she met a community of Bruins who understood her.
"Joining the group felt affirming," Arzate-Arenivaz said. "Just having that recognition in the first place was so validating."
Started by UCLA Executive Director of FYE and Strategic Initiatives La'Tonya Rease Miles, this initiative sought to bring a sense of community to Bruins who are adjusting to city life at a big university. Now, with the pandemic, some Bruins have had to come back home, and with their return, they recall what makes their origins special.
Arzate-Arenivaz has spent most of her life among the cornfields and orange trees of Cutler, California, an agricultural community of just over 5,000 people. Calling her hometown a city would be a stretch.
"We're not even a town," Arzate-Arenivaz said. "We're a census-designated area."
She said her family, like the majority of Cutler residents, are Mexican immigrants. Arzate-Arenivaz watched the people from her community work as field pickers and in packing houses throughout her life.
Though Arzate-Arenivaz successfully paved her path to being a proud Bruin transfer, both as a first-generation high school graduate and college student, she said the college admissions process can be tough to navigate for students like her.
According to data from the University of California Undergraduate Admissions, students from rural high schools are more likely to be first-generation college students than are their nonrural peers, meaning they might be less exposed to the workings of college.
This pattern was a sign to Rease Miles to reach out to students from small towns and ultimately create an initiative designed to support the community.
"I remember sitting with my colleagues in admissions, asking myself who would be the most anxious about coming to LA and UCLA," Rease Miles said. "I knew then we had to do a special welcome for students from small towns and rural areas."
From focus groups, panel discussions and surveys, Rease Miles and her team learned of the many factors that play a role in shaping the college experience of students from small towns, such as family ties, location and access to resources.
Because no two students from a small town are alike, Rease Miles said it was important to be flexible in creating the initiative.
"We have been careful to not define what rural areas and small towns are, purposefully to allow people to define it for themselves," Rease Miles said.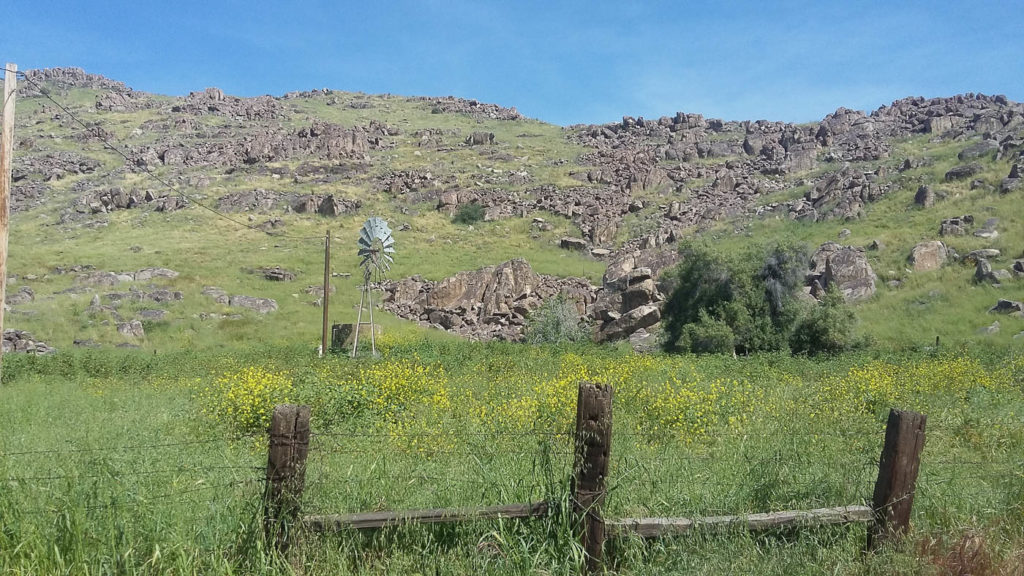 Though many students are happy to call their small town home, Rease Miles said some LGBTQ+ students have found it difficult to be their true selves in their rural communities.
This predicament hits close to home for group member Alex Lu, a first-year human biology and society student, who said he struggled with his identity in his small, agricultural town of Reedley, California.
"As a minority and a member of the LGBTQ+ community, sometimes I do feel secluded and think that my identity in this city is neglected," Lu said. "I remember growing up and being bullied because I looked different from others."
Before the pandemic hit, Lu said he looked forward to leaving the small-town mentality behind to start life anew in Los Angeles.
"Especially if you're LGBTQ+ and come from a small town, you do have the need to break free and live the life you've always wanted," Lu said. "We shouldn't have to be scared of who we are."
As excited as he was to explore LA, Lu said attending UCLA as a first-generation college student from a rural area led to a feeling of imposter syndrome.
"There are times when my friends and I wonder if we even deserve to be here," Lu said.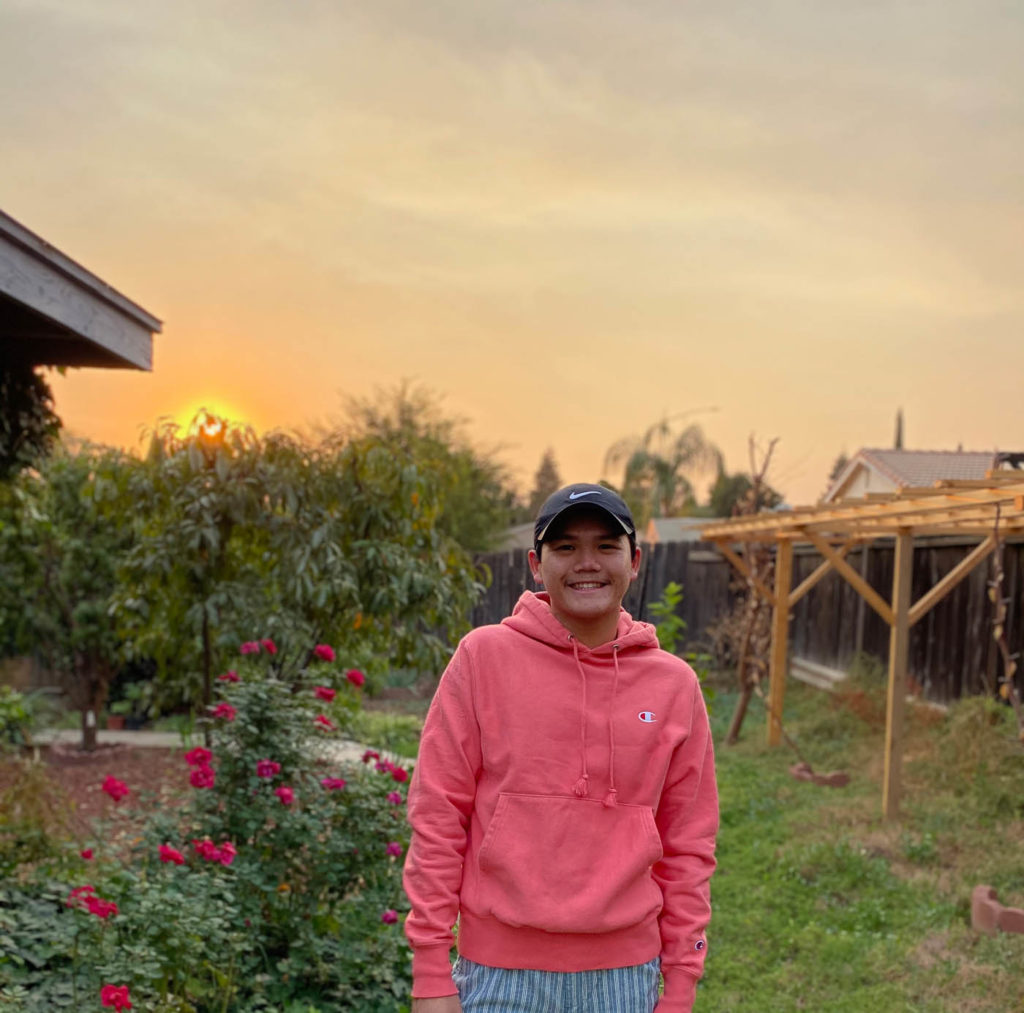 Fortunately, Lu was able to develop a better sense of belonging after connecting with his small-town peers and adapting to UCLA together.
For group member and second-year biophysics student Kenya Ochoa, her transition from her small high school in Visalia, California, to UCLA was exciting.
"I really liked going to a huge lecture hall and being on my own," Ochoa said. "A lot of kids (from small towns) are completely taken aback from being placed in such a big environment, but I think that this was definitely what I needed."
Ochoa spent most of her life around the agriculture and food industry. Her grandparents worked the fields, her father manufactures dairy and even her friends from high school worked on farms.
Given the chance to shape her future, Ochoa said she hopes to repay her small town.
"I'm a pre-medical student, and I want to come back to my small town because there is a physician shortage here," Ochoa said. "I want to use the skills I've learned at UCLA to give back to my community."
However, Ochoa said her journey within the medical field is uncharted territory for her, especially being from a rural area.
"No one in my family is a doctor or works in the medical field; most work in agriculture and education," Ochoa said. "I feel like kids from bigger cities already have parents who are lawyers and doctors. While they're trying to get to their parents' level, we are working to get to the next level."
That next level is only one more step away for graduate student Sabrina Klein.
Growing up in rural Cave Junction, Oregon, Klein was one of about 1,900 townspeople. At the beginning of Klein's journey, she sometimes didn't have enough gas money to drive the nearly 40 miles to community college. Now, Klein is finishing up her doctoral program and reminisces on the challenges she had to face.
"(College life) felt so disconnected from the life I was living – I was really straddling two different worlds in that way," Klein said. "I didn't realize that all of the skills I used to be successful in rural spaces would be so different in the city. I had to relearn everything when I came to campus."
So, she decided to help those who are undergoing the same experiences she had, joining the committee that oversees UCLA Students from Rural Areas and Small Towns as an advisor.
"Offering students a sense of community is so important. When you are from a small town, everyone knows everyone. Our support systems are pretty tight," Klein said. "It's hard to get that at a place like UCLA."
Supporting Bruins from remote communities during the pandemic has presented new and unique challenges for Klein and other members of the task force.
Many of the small-town students Klein and Rease Miles meet are essential workers, making them disproportionately affected by the spread of COVID-19.
Rease Miles said students also experience a lack of resources on top of full-time work and school.
"Technology access and basic needs is an area in which students from small towns are particularly facing challenges in right now," Rease Miles said. "First Year Experience is following up with students to learn how we can help."
The transition from a small rural town to the urban sprawl and crowded walkways of UCLA can be both daunting and exciting for these students. But like any other transition, it is much easier with a community by their side.
As for Arzate-Arenivaz, she said she's excited to test out an internet router she received from the UCLA library, finally saying goodbye to parking lot classes.
Azad is a part of the Daily Bruin's senior staff. She previously served as a contributor, then as the 2020-2021 assistant editor for the Quad. She is a fourth-year student studying psychology and communication.
Azad is a part of the Daily Bruin's senior staff. She previously served as a contributor, then as the 2020-2021 assistant editor for the Quad. She is a fourth-year student studying psychology and communication.