Bruin Grad Pass provides fare-free public transportation to graduate students
Almost 2,000 graduate students have ordered a pass that gives them unlimited access to various transportation services across Los Angeles. (Justin Jung/Daily Bruin senior staff)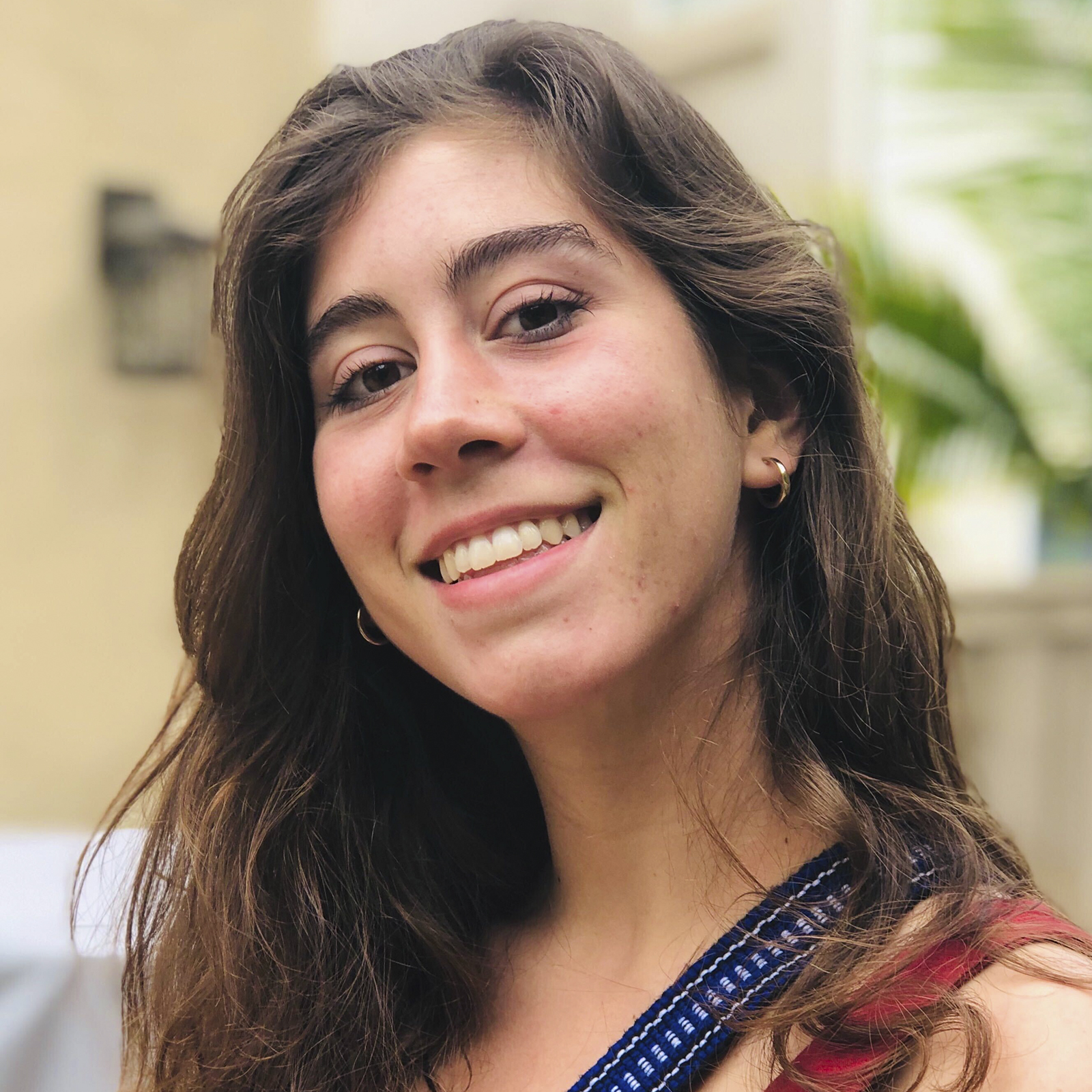 This post was updated Nov. 15 at 8:13 p.m.
Almost 2,000 graduate students have signed up for a pass that gives them free access to public transportation across Los Angeles.
UCLA Transportation started offering the Bruin Grad Pass, which is a student-funded program, to all graduate students Sept. 7. Graduate students can sign up for the pass online and pick up their Transit Access Pass card at the Central Ticket Office. The pass gives students access to LA Metro bus and rail lines, the Culver CityBus, the Santa Monica Big Blue Bus and other transit agencies spanning from Antelope Valley to Long Beach.
Regular fares on these lines range from $1.00 to $4.25 per line, depending on the agency and line. Some agencies are not enforcing payment of fares during the COVID-19 pandemic, such as the Santa Monica Big Blue Bus, while others have since resumed fare collection. The Bruin Grad Pass provides unlimited fare-free access to each agency.
UCLA Transportation implemented the Bruin Grad Pass as a result of the "BruinGo" Universal Access Transit Pass Referendum, which passed with 76% approval from voters in the Graduate Students Association election this April. The referendum raised graduate student fees by $25.04 per quarter or $37.56 per semester, starting fall 2020.
Almost 2,000 graduate students ordered the pass as of Monday, said UCLA spokesperson Bill Kisliuk in an emailed statement. The $25.04 fee is less than what students would otherwise pay for standard transit fees, Kisliuk said. UCLA Transportation also subsidized the cost of the program, which saved students hundreds of dollars in transportation costs and transit fees, Kisliuk added.
Kimberly Venegas, an urban and regional planning graduate student who lives in Westwood, said she relies on public transportation because she does not have a car. Venegas added she uses the Bruin Grad Pass to visit the park and the beach and for her weekly trip to the grocery store.
Venegas said the pass alleviated her worries about fees or reloading money on her TAP card.
Jean Paul Santos, the GSA president, said a new quarterly fee could worsen the financial difficulties students are already facing during a pandemic. Still, more than 1,200 students voted to support the referendum, said Santos, an electrical engineering graduate student.
Santos said although no one knew that fall quarter would be remote because of the COVID-19 pandemic, students voted to pass the referendum while lockdown orders were already in place in California. This shows students had already thought about the effects of the pandemic when they chose to pass the referendum, he said.
Many graduate students are uniquely in need of reduced education costs, Santos said. Some graduate students have families to support, he added. Many live farther away from campus to save money, so public transportation is one way to reduce costs for students, Santos said.
Students can still safely use public transportation because transit agencies enforce mask wearing and social distancing, Santos said.
"It's a case-by-case basis, but I hope that something as fundamental in our society as public transportation can still be utilized, even in the midst of a pandemic," he said.