New cluster teaches students about Islam from diverse perspectives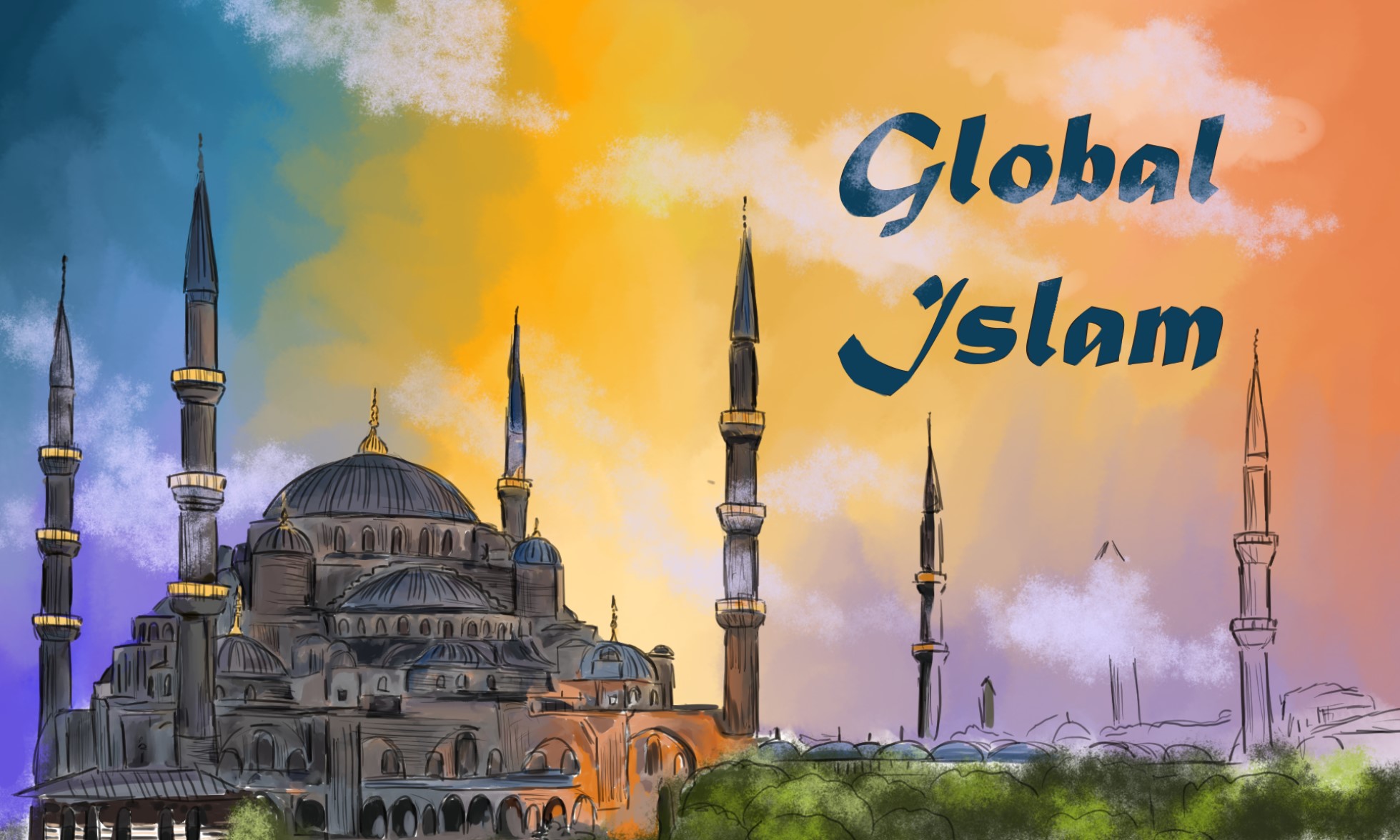 (Vaibhavi Patankar/Daily Bruin)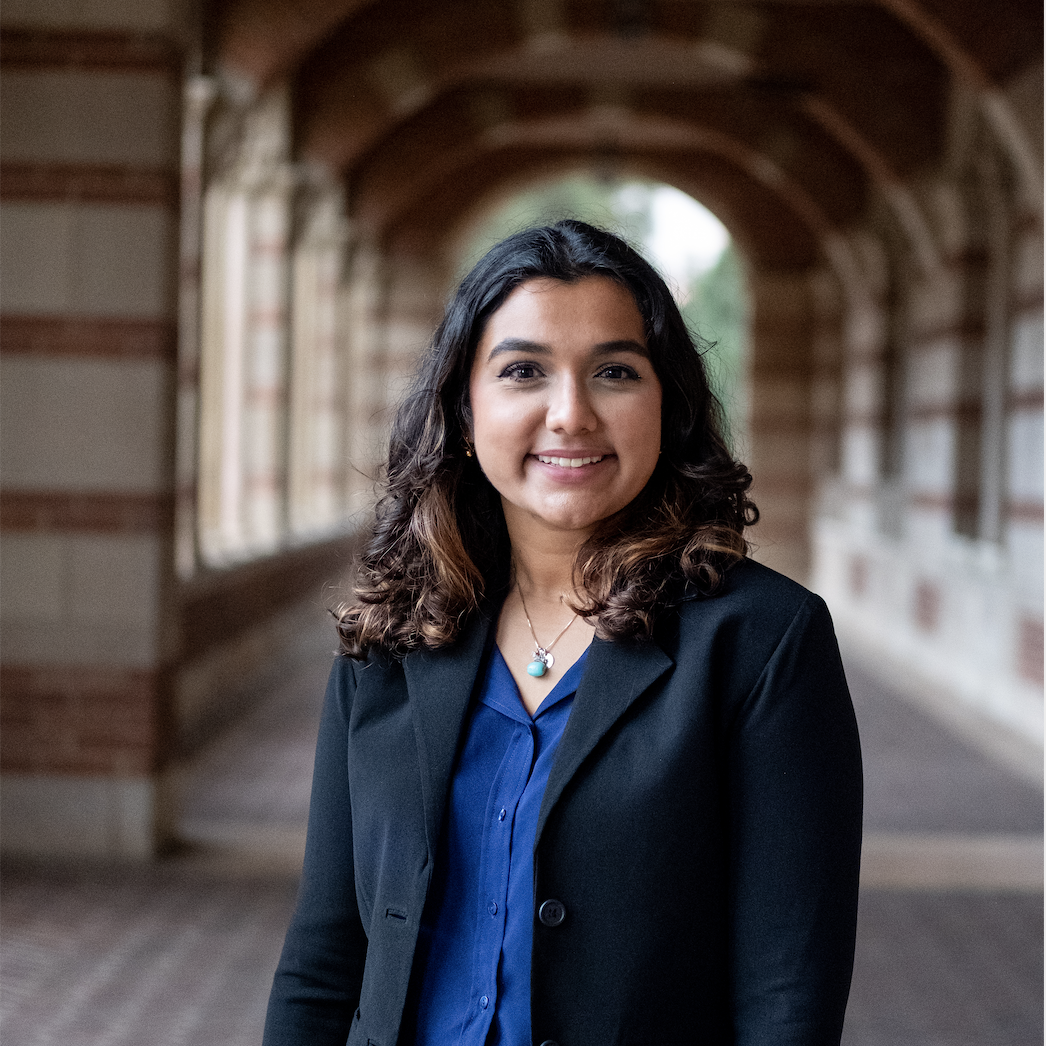 More than 50 first-year students tune in to a Zoom lecture every Tuesday and Thursday to learn about Islam from a cluster of perspectives.
UCLA debuted a new course, Cluster 27: "Global Islam," to its cluster program this academic year. The course has four professors, each from different departments that teach students about Islam, including Near Eastern languages and cultures, sociology, anthropology and English. The class also features guest lecturers, said Asma Sayeed, the coordinator and a professor for the cluster.
Clusters are courses in which first-year students can choose from a range of courses, each of which explores different topics, to learn about for the entire academic year. The "Global Islam" cluster satisfies four general education requirements, the diversity requirement and the Writing II requirement.
Sayeed said students engage with the material through lectures, Zoom breakout rooms after lectures and discussion sections led by the cluster's teaching assistants.
Sayeed said the cluster is not doing things differently because of remote learning. The cluster is holding synchronous lectures, she said.
Adreama Islam, a first-year data theory student who is an international student, said she does not attend the synchronous lectures because of time zone differences. The cluster's lectures would take place from 3 a.m. to 4 a.m. for her, she said. However, Islam added she attends the class' discussion sections.
Each class is different, said Lui Shipper, a first-year business economics student. The newness of every topic, Shipper said, means he learns everything for the first time. Each professor in the cluster has their own personality, he added.
The cluster also intends to teach students about Islam and Muslims in different areas in the world, Sayeed said.
Jessie Stoolman, a TA for the cluster, said she primarily learned about Islam in the Arabian and Persian speaking parts of the world when she was an undergraduate student studying Islam. However, Stoolman said the largest Muslim populations in the world are elsewhere: India and Indonesia.
"What's exciting about the way we're doing the course now … is students are getting a lot more exposure to different communities across the Muslim world and across the Muslim majority and minority areas," said Stoolman, who is also an anthropology graduate student.
Hana Baig, a first-year biology student taking the cluster, said most of her knowledge about Islam came from Sunday school she attended and from her family through her grandparents and cousins. Baig added she never learned about Islam in an academic setting. She said she has gained a new perspective on her religion after learning about Islam from instructors and classmates who are not Islam.
Each professor has a different take on Islam, Baig added. Some analyze Islam by offering a medieval studies analysis while others offer an anthropological perspective, she said.
Baig said she recently learned about the empowerment of women in Islam. One of the assigned readings they had was about a woman leading a Friday prayer – which is usually led by men, Baig said. Although the concept was foreign to her, she said it was interesting to learn about women breaking traditional gender roles.
"I'm a Muslim girl growing up in America," she said. "The perception of women in Islam, it differs among different countries and it's not always the most positive, … but I liked hearing (about) the empowerment of women throughout Islam, which is something I didn't know about."
Before the class started, Stoolman said she worried about students having Islamophobia.
"With the rise of far-right fascist movements throughout the world, I was nervous that we would have a lot of Islamophobia, and students who maybe grew up in racist or Islamophobic households," Stoolman said.
However, to her pleasant surprise, Stoolman said students have shown the opposite.
"My heart is warmed … because I've seen students being very honest about their lack of knowledge but also being very motivated to educate themselves," she said.
Several students said the course gave them an opportunity to explore Islam, a religion they are unfamiliar with. Cruz Garcia, a first-year pre-mathematics for teaching student, is one of them.
Garcia, who came from a Catholic household, said learning about the beliefs and practices of Islam, a religion he had limited knowledge about, has been interesting. He added he learned about the five pillars of Islam and Muslim prayers.
"I'm learning more about this religion I wouldn't otherwise have and it's not only just about religion," Garcia said. "I'm learning about cultures of different groups of people."
Chakrabarti is currently the 2021-2022 News editor. She was previously the 2020-2021 assistant News editor for the science and health beat, and she was a former contributor for online. She is also a third-year mathematics and economics student at UCLA.
Chakrabarti is currently the 2021-2022 News editor. She was previously the 2020-2021 assistant News editor for the science and health beat, and she was a former contributor for online. She is also a third-year mathematics and economics student at UCLA.