The Quad: Students take advantage of remote instruction to live and learn in new locations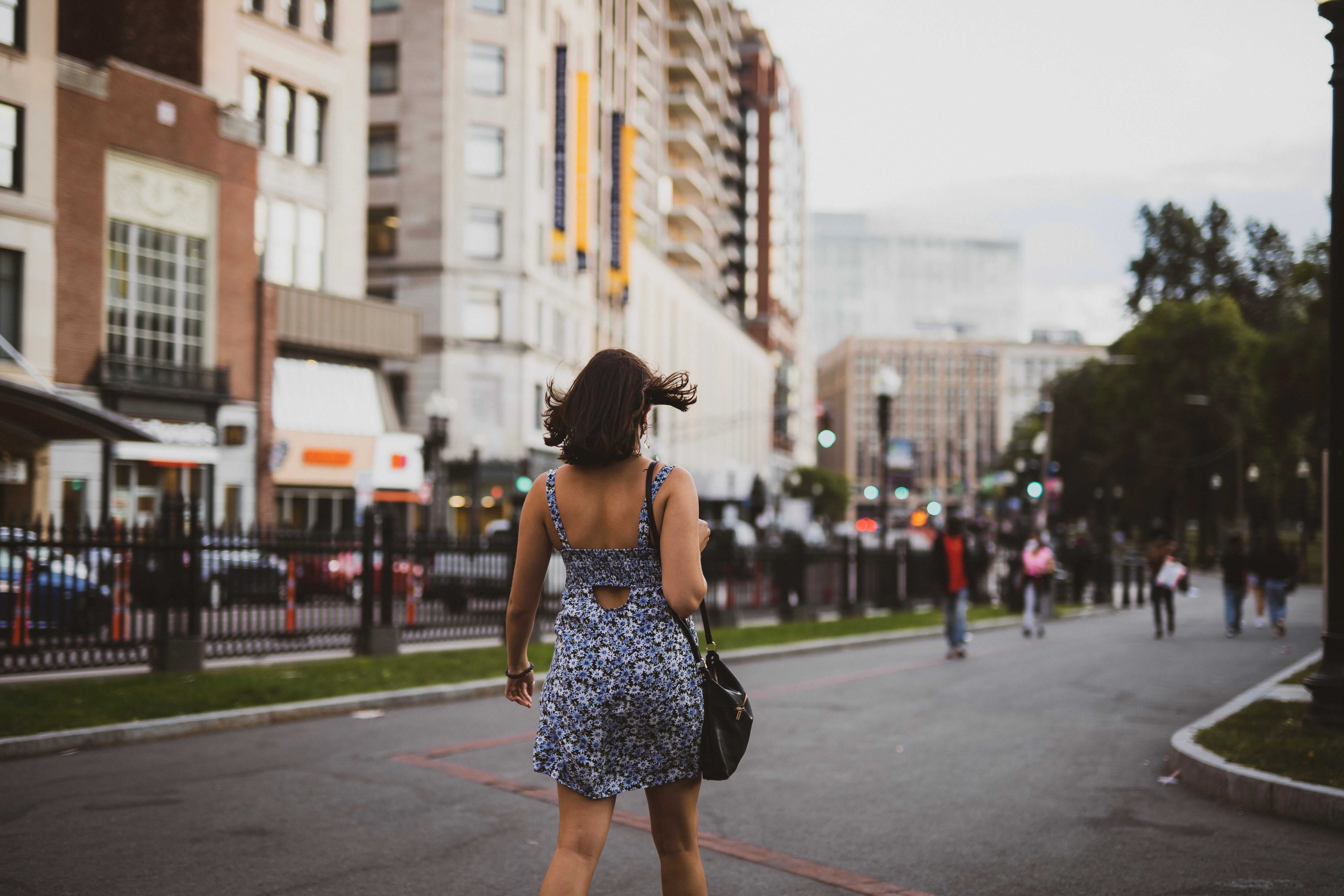 Second-year pre-psychology student Gabrielle Sotomayor takes a walk in Boston. (Courtesy of Gabrielle Sotomayor)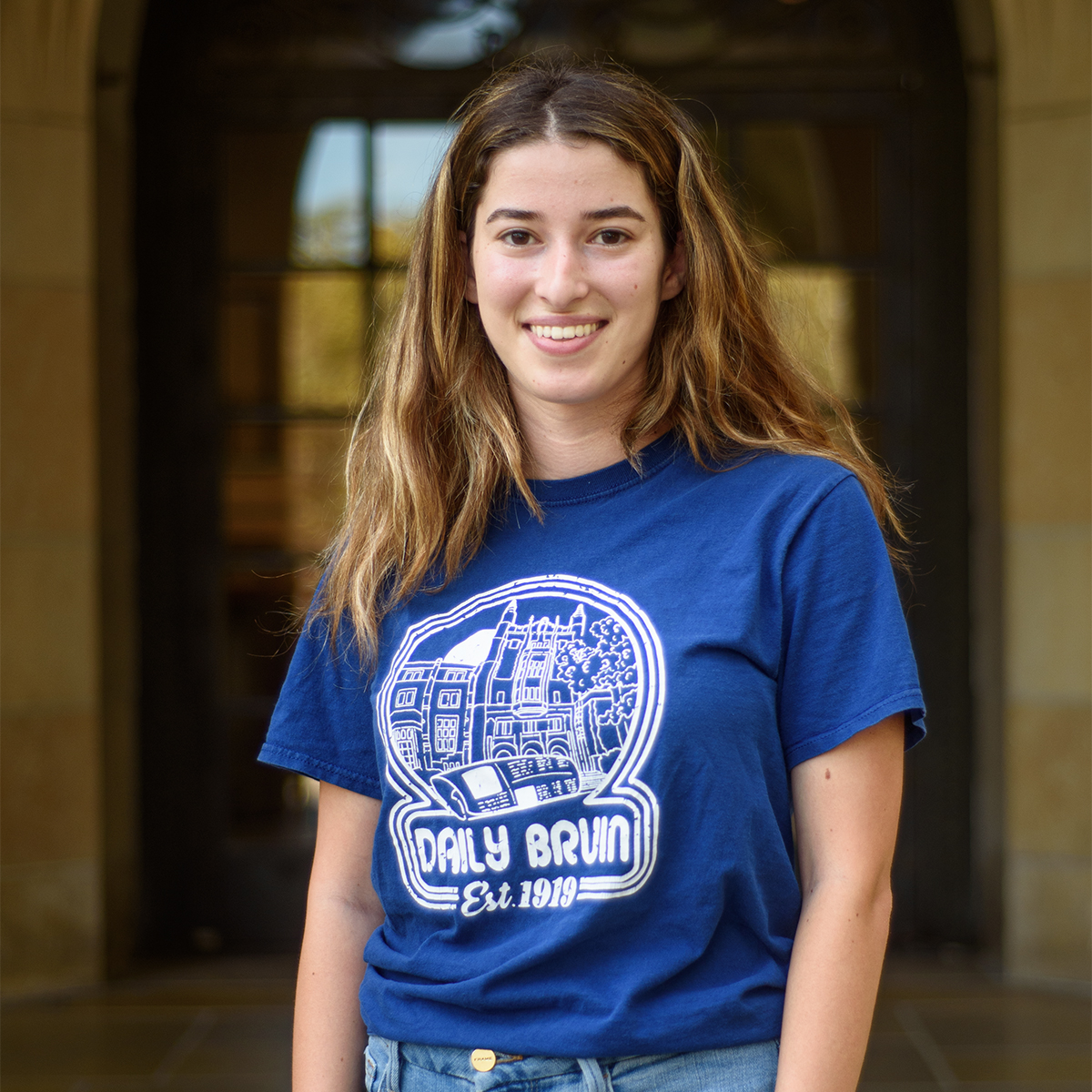 When second-year undeclared social sciences student Rachel Alexander learned that fall quarter would be online, she felt confused and unsteady. So, she drove 2,900 miles away from home to gain some perspective.
Now that our college experience only depends on a stable internet connection, students like Alexander have hit the road (or air or water) to tackle their online classes from someplace entirely new – away from home and away from Westwood.
But what inspired these Bruins to do this?
Alexander said she had envisioned herself spending her first spring break as a Bruin at Yosemite with friends. In a matter of days, however, she was quarantined at home in Massachusetts. During that time, she said her view on college shifted.
"Once I started to really think about what online school meant, I felt as though there was no need for me to move back to Los Angeles," Alexander said. "I realized that this is an opportunity to study where I want to study. This is my chance to go anywhere in the world that I want to go to."
Embracing this mindset, Alexander road-tripped all the way from the East Coast to a condominium in Lake Tahoe where she, along with three others, could escape to the great outdoors. She said they intend to remain there for all of fall quarter.
As Alexander prepared road trip essentials and school supplies for her big move, she said she was unsure about what life in Lake Tahoe would look like.
"I was so stressed the week before we left," Alexander said. "I suddenly had so much to think about. I had to figure out how to live on my own."
Though moving to a new location would be nerve-wracking for many, Alexander said she has found her experience to be just as eye-opening as it is exciting. Between classes, Alexander said she and her friends have found time to embrace the nature around them.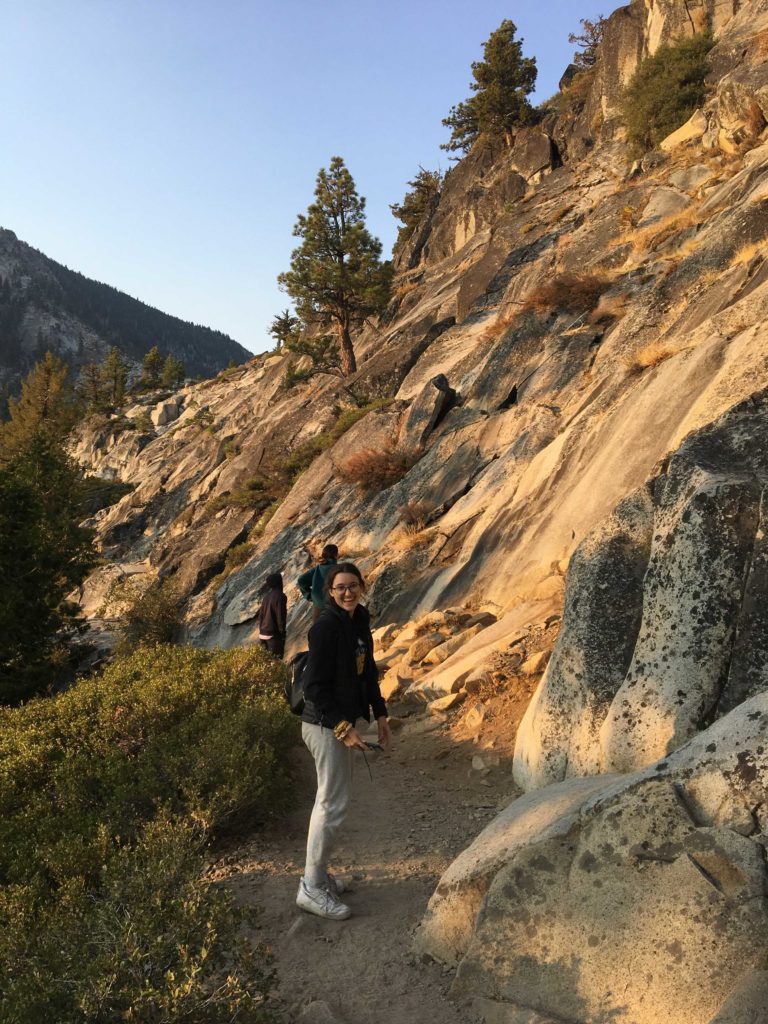 Learning how to balance academic pressures with the opportunity to make lifelong memories is perhaps one of the greatest challenges of college – whether at home, Westwood or elsewhere.
When second-year pre-psychology student Gabrielle Sotomayor's freshman year was cut short, she knew she had to make her sophomore year memorable.
As a freshman, Sotomayor said she nervously anticipated the arrival of her randomly assigned roommate, Catherine, to their suite in Hitch Residential Suites. One year later, the two friends would go from taping pictures of Boston, their dream city, on their dorm room wall to actually finding an apartment there.
"When our housing contract was completely dropped for the upcoming year, (my roommate) said that we should move to Boston," Sotomayor said. "I figured, 'If I don't think I'll regret this in the future, then why not?'"
Though Sotomayor considers herself to be an adventurous person, she said the move from her home in Turlock, California, to Boston came as a surprise to many of her friends.
"I definitely have been fortunate enough to travel, and I do seek novel experience," Sotomayor said. "But my friends were shocked because they didn't think I'd jump onto something as spontaneous as this."
Sotomayor said her relocation to Boston not only helped ease the loneliness and struggles that can come with quarantine, but it also has helped the sophomore grow into herself.
"This gave me something to look forward to," Sotomayor said. "I got a job at Trader Joe's out here, and I really love it. In terms of remote learning, I've learned a lot of self-discipline because you have to hold yourself accountable."
While Sotomayor wakes up to the sound of busy streets, third-year economics student Jenna McFarland wakes up to the sound of chickens in her new home in Hawaii.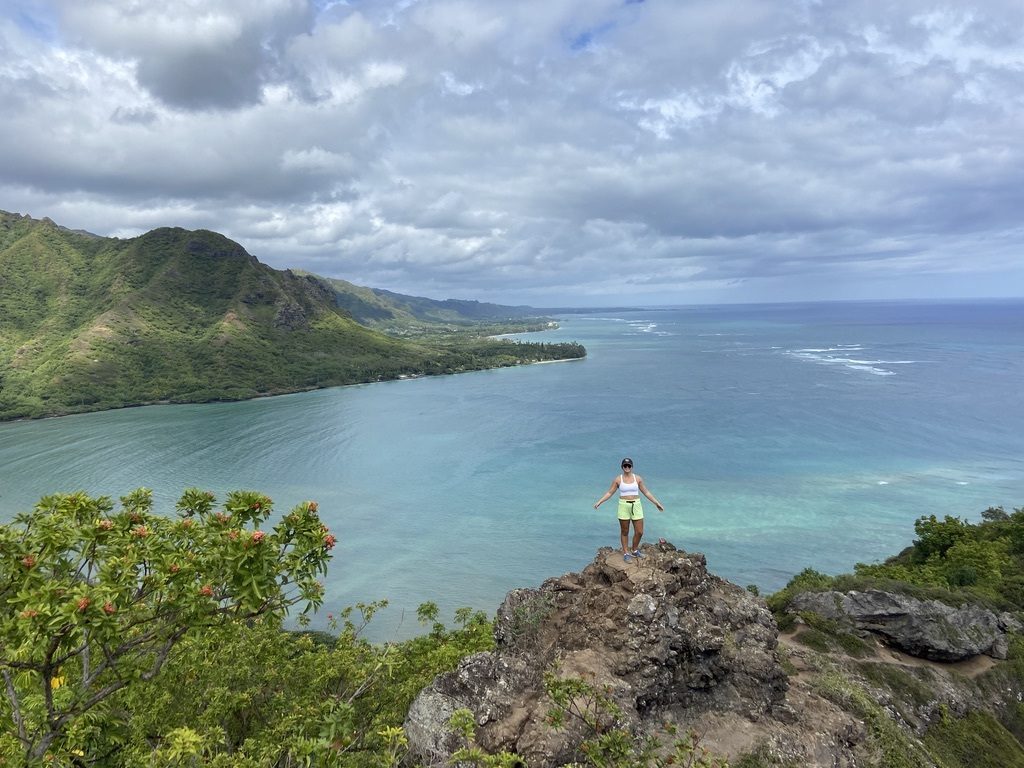 The LA native said she expected to spend her fall quarter abroad. In anticipation of her foreign excursion, McFarland said she didn't sign a lease in Westwood, leaving her with no determinate living arrangement for fall quarter. But when her friend approached her about spending the quarter in Hawaii, she knew she had to go.
The change of plans came quickly – McFarland said she didn't plan the trip until two weeks before. Upon arrival, she spent her first couple of weeks quarantined in a tent.
"We only found where we were living after our quarantine," McFarland said. "We just booked our flights and then figured out lodging."
Despite a fast and spontaneous transition, McFarland said she has enjoyed her time away from home.
"You learn a lot about yourself every time you go outside of your comfort zone," McFarland said.
Now, McFarland said she spends much of her time practicing a favorite childhood activity of hers – surfing. Through this all, she said she's beginning to learn what she values in life.
"I love the lifestyle out here," McFarland said. "I love the way people value health, being active and spending time outside here. I want to keep that in my routine."
In times of great stress and uncertainty, we often forget to remind ourselves to find the good in every day. But as many Bruins have learned, there is value in being dynamic in our approach to the present circumstances – whether from home, Westwood or somewhere entirely new.
Azad is a part of the Daily Bruin's senior staff. She previously served as a contributor, then as the 2020-2021 assistant editor for the Quad. She is a fourth-year student studying psychology and communication.
Azad is a part of the Daily Bruin's senior staff. She previously served as a contributor, then as the 2020-2021 assistant editor for the Quad. She is a fourth-year student studying psychology and communication.