Student and faculty organizations create virtual space to process election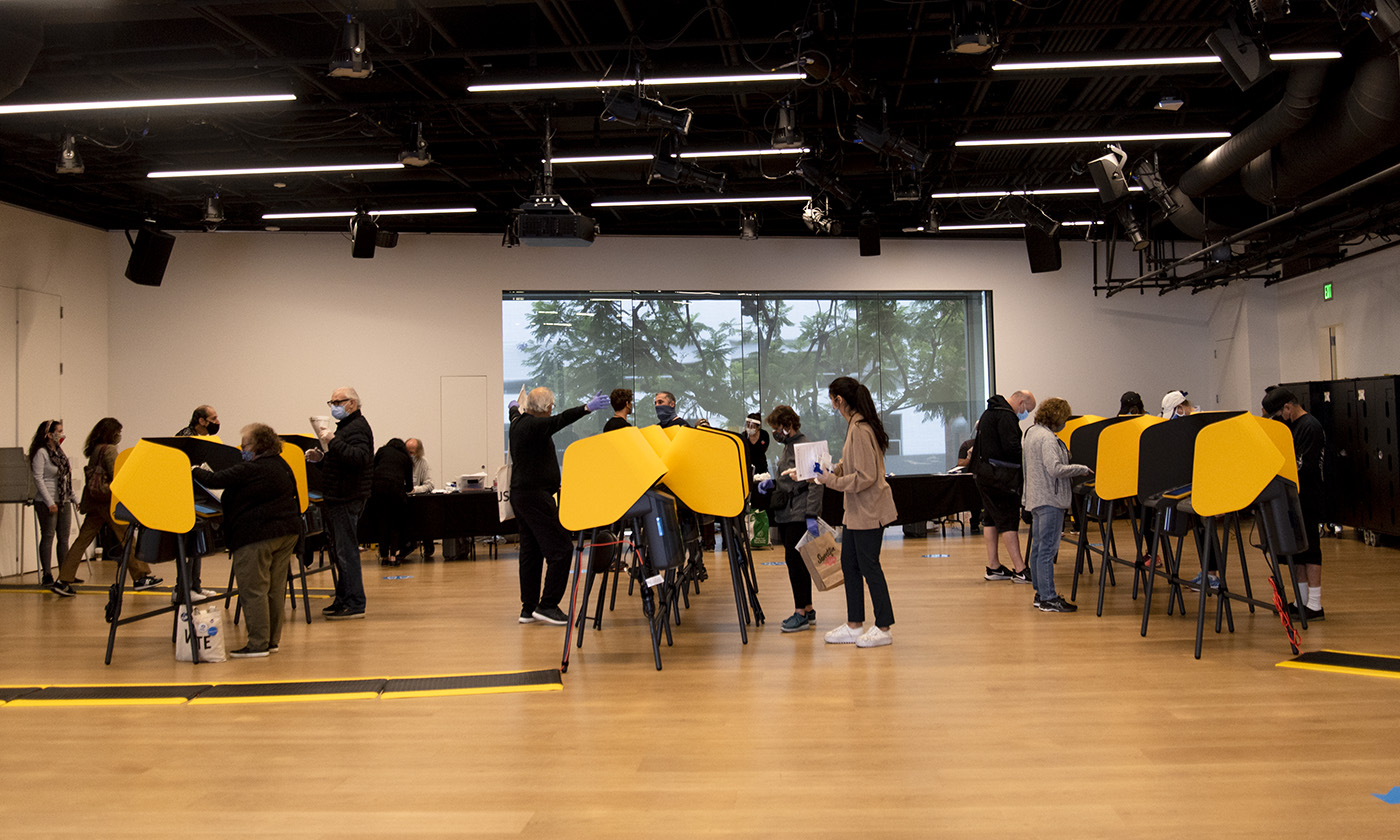 Student and faculty groups hosted a virtual event after the election to help students process the election results. (Anika Chakrabarti/Daily Bruin staff)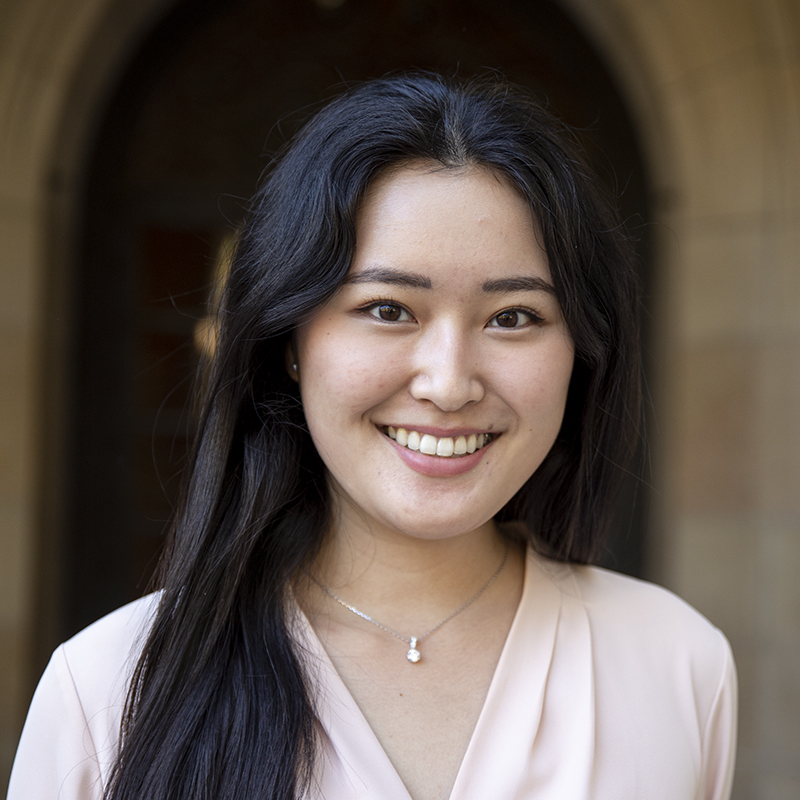 Correction: The original version of this article misspelled Emily Luong's name.
This post was updated Nov. 8 at 9:51 a.m.
Student and faculty groups hosted a virtual post-election healing event Thursday to give students a place to discuss and digest the 2020 election.
The event had a specific focus on Black, Indigenous and people of color to help them process changes that may disproportionately affect their communities. The event also served as an open discussion for students to voice how they were processing the elections, COVID-19 and heightened racial tensions.
Nicole Green, the executive director of Counseling and Psychological Services, said she wanted to give students a space to process and internalize the events of the election.
"It's just going to be helping students process feelings, thinking about what's important to them, thinking about what they're going to do next in terms of their own self-care, their own activism, their own student identity," Green said. "So it's really meant to be an opportunity to reflect."
Along with faculty from Resilience In Your Student Experience Center and CAPS, the event was also organized by student organizations, including the Afrikan Student Union, UCLA Asian Pacific Coalition, Improving Dreams, Equity and Access at UCLA, Undergraduate Students Association Council Office of the Internal Vice President and USAC Academic Affairs and Facilities Commissions.
Around 30 students went to the event.
At the event, Andrea Letamendi, interim director of RISE Center, prefaced the discussion with an exercise designed to take a moment to scan the heart, head and body. Afterward, attendees went into smaller groups of roughly 15 people to have a more intimate space to discuss, listen and decompress together.
Before dispersing into groups, students were reminded by Carlita Bryant, a member of the Academic Affairs Commission, that the event is not meant to be a debate and participating in this time of healing was meant to be a moment of making space, not taking space.
In these groups, Green and Letamendi facilitated conversations meant to help individuals process their thoughts and emotions during this overwhelming time. Many discussions focused on how students are evaluating the information and what they are doing to decompress.
"You can discuss and go through the what, the gut, the so what and the now what," Green said when talking about the breakout room discussions.
When the breakout rooms convened, Letamendi offered resources and advice for students looking for further counseling or guidance during the election season. These resources include various centers and counseling services, such as CAPS, as well as social media pages and other websites that provide access to services. RISE center also continues to host mental health healing events, as well as meditation, each week via Zoom.
Emily Luong, a fourth-year communication student and USAC internal vice president, said it is important to give BIPOC students a healing space as a demonstration of solidarity.
"My office is focused on implementing transformative justice at this university," Luong said. "And I think a really key part of transformative justice is building community and teaching people how to care for each other, heal each other and stand with each other, and this kind of healing space is exactly what aligns with that."
Calena Ang, a fourth-year Asian American studies and international development studies student, joined Luong and others in planning the event. Ang, the academic affairs coordinator of UCLA's Asian Pacific Coalition, said it was important for Asian Pacific Coalition, an organization rooted in dismantling racial oppression, to take part.
"For BIPOC especially, there's a lot at stake with this election," Ang said. "So when it comes to why we focus on BIPOC perspectives, it's because we need to reserve some space for our BIPOC allies because they're going to be heavily impacted by the new legislation, regardless of who is in power."
In the midst of a tumultuous year, UCLA students and faculty alike have begun to place an emphasis on taking time to reflect and process the overwhelming flow of information, Green said.
"We need to be affirming of folk's identity as part of the mental health treatment plan, so students should reach out and should think about how to take care of their mental health," Green said. "This is an exhausting time if you have been focusing on activism."
Chea is currently the Quad editor. She was previously a contributor for The Quad from 2018-2021. She is also a third-year political science student with a minor in global studies.
Chea is currently the Quad editor. She was previously a contributor for The Quad from 2018-2021. She is also a third-year political science student with a minor in global studies.