Exploring Your Universe event brings science to the virtual sphere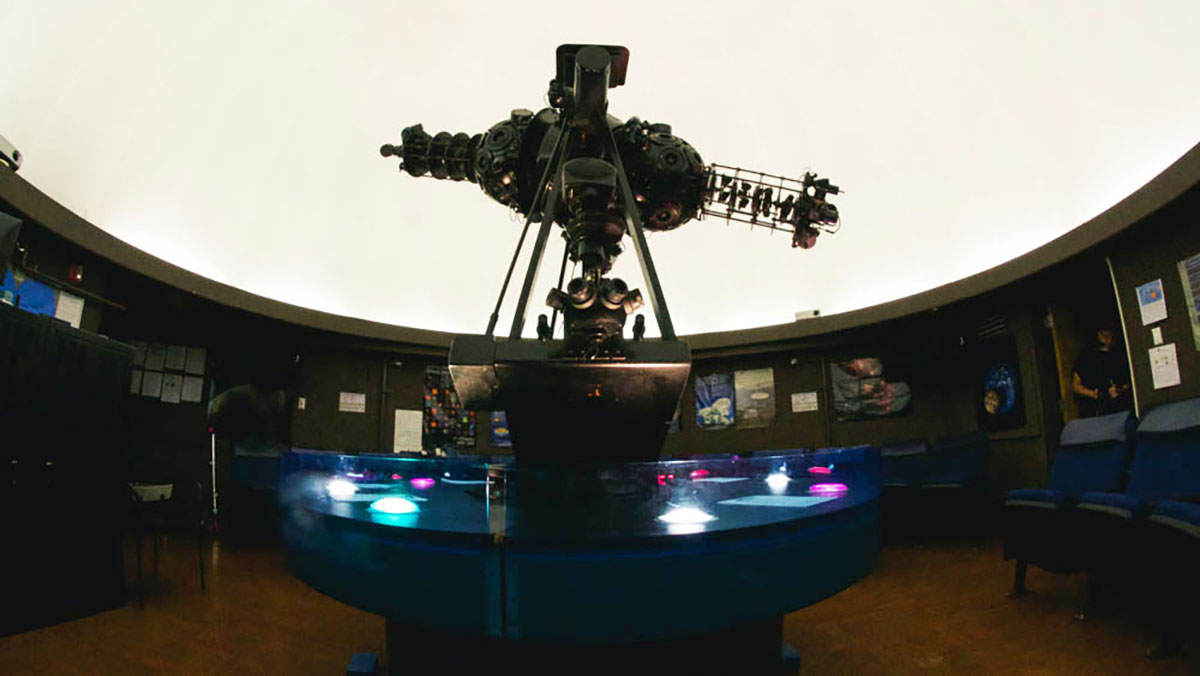 Exploring Your Universe, UCLA's annual science outreach program went virtual this year. The event was able to use a virtual platform to simulate the live booths, speaker stage as well as the planetarium show. (Daily Bruin file photo)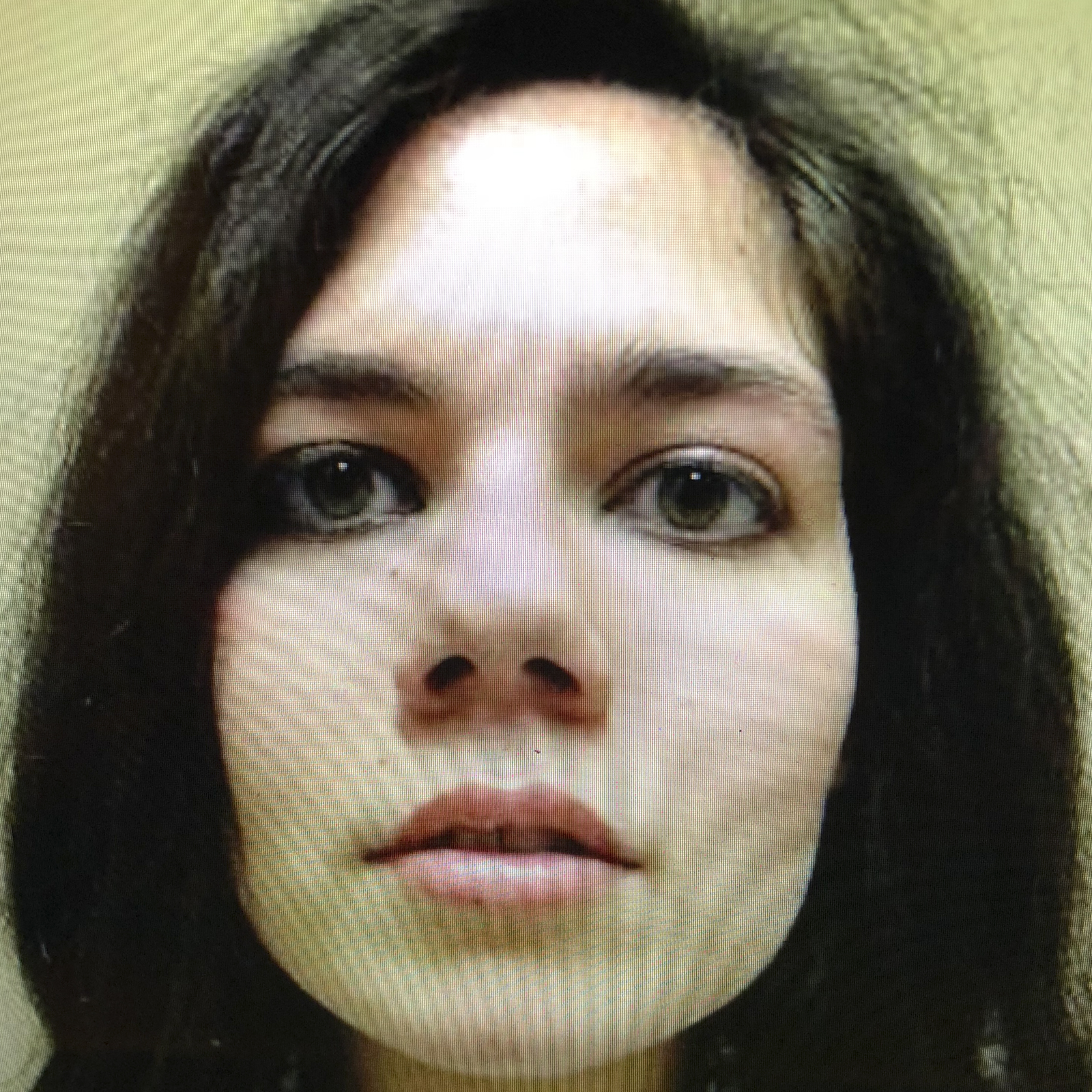 The UCLA community heard professors and a Nobel Prize winner lecture on a variety of science topics from black holes to water purification at the first-ever virtual iteration of UCLA's annual science fair.
Exploring Your Universe aims to educate students about scientific discovery, innovation and creativity. UCLA shifted the forum online using Hopin, a virtual platform that replicated the live booths, the planetarium and a live stage. Speakers such as Andrea Ghez, a 2020 Nobel Prize winner and UCLA astrophysics chair, spoke about research work at UCLA that led to her winning the Nobel Prize at the event.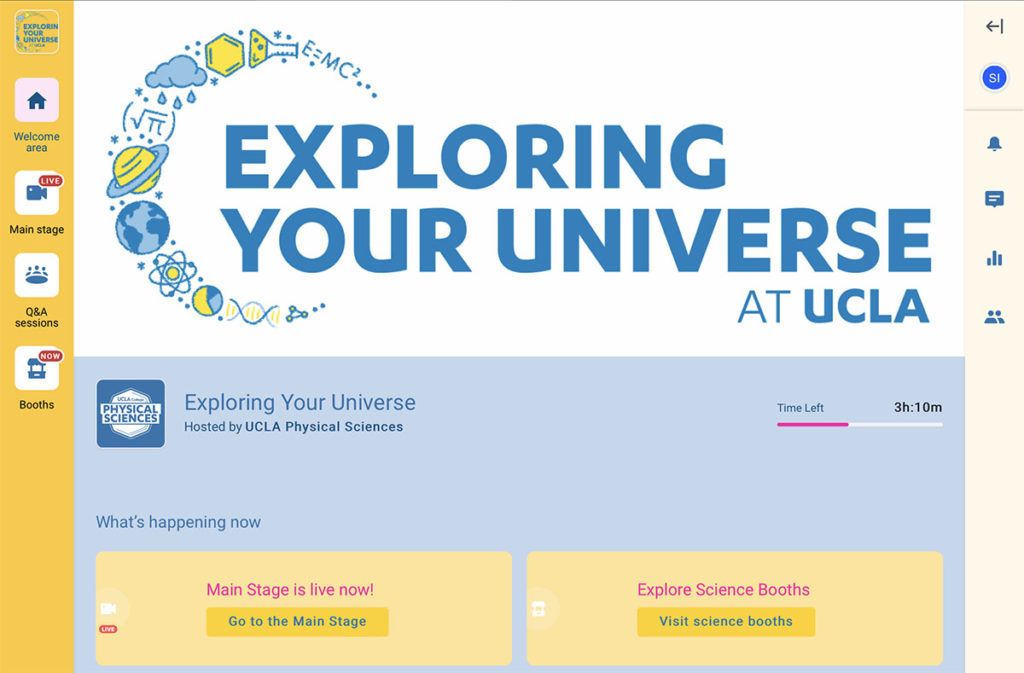 Ghez was awarded the Nobel Prize for her discovery of a supermassive black hole in the center of the Milky Way Galaxy. She is the first female professor at UCLA to be awarded this prize.
"The original science question that we were interested in was the question, is there a supermassive black hole at the center of our galaxy?" Ghez said. "Really underlying this question is the question, can we prove that these exotic objects exist in the universe?"
After decades of research, she answered that question. She detected the supermassive black hole by looking at its influence on objects around it, such as stars at the heart of the galaxy, Ghez explained.
Biochemistry and chemistry graduate student Mackenzie Anderson described how Los Angeles residents get their water and possible applications of at-home wastewater recycling to create potable water.
In a pre-recorded demonstration, Anderson demonstrated how someone could filter wastewater using flasks, beakers, sieves, funnels, ferric chloride, a magnetic and a regular stirring rod and activated carbon.
The demonstration was meant to show, on a smaller scale, how wastewater could be treated and reused instead of stored, Anderson said.
Statisticians were able to use next generation sequencing, a type of biostatistics method used to accurately quantify genetic expression, said Jingyi Jessica Li, a biostatistics professor.
The virtual format presented challenges.
Several main-stage speakers had issues starting on time, syncing their videos and or microphones and audiovisual quality. Midway through the event, attendees began heated debates in the chat about a range of off-topic issues including politics and hobbies. Event introducer Andrew Parisi cut in to note that, although attendees should feel free to voice their opinions on other topics, they should refrain from doing so during the event.
Some live booths included the virtual planetarium show and the SPIN Lab booth. The planetarium show was conducted using a simulation program called Stellarium and detailed astronomical sightings in the November Los Angeles night sky, such as Jupiter, Orion and the moon. A pre-recorded booth included guest Mayim Bialik, a UCLA alumna and actress on the show "The Big Bang Theory," speaking on representing science in the entertainment industry.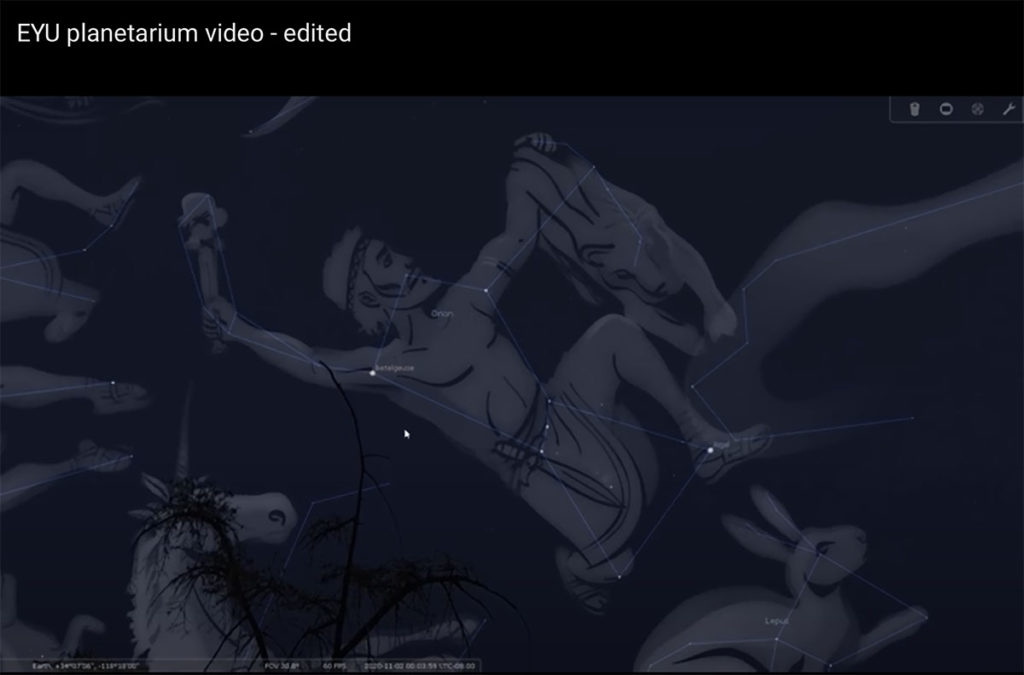 Abijah Simon, who is pursuing a doctorate and is EYU's president, said student volunteers hosted live booths, and participants could follow along with pre-ordered items or simply watch demonstrations.
UCLA Chancellor Gene Block said at the event the pursuit of knowledge is very important, especially during the COVID-19 pandemic.
"Particularly now, it's important for us to come together to celebrate science and the pursuit of knowledge," Block said. "Science is essential to helping us navigate the (COVID-19) pandemic. We've seen a denial of science grow more prominent in this country. We must reiterate the value of rigorous, fact-based inquiry."
Contributing reports from Shruti Iyer, science and health editor.