GSA recap – Oct. 21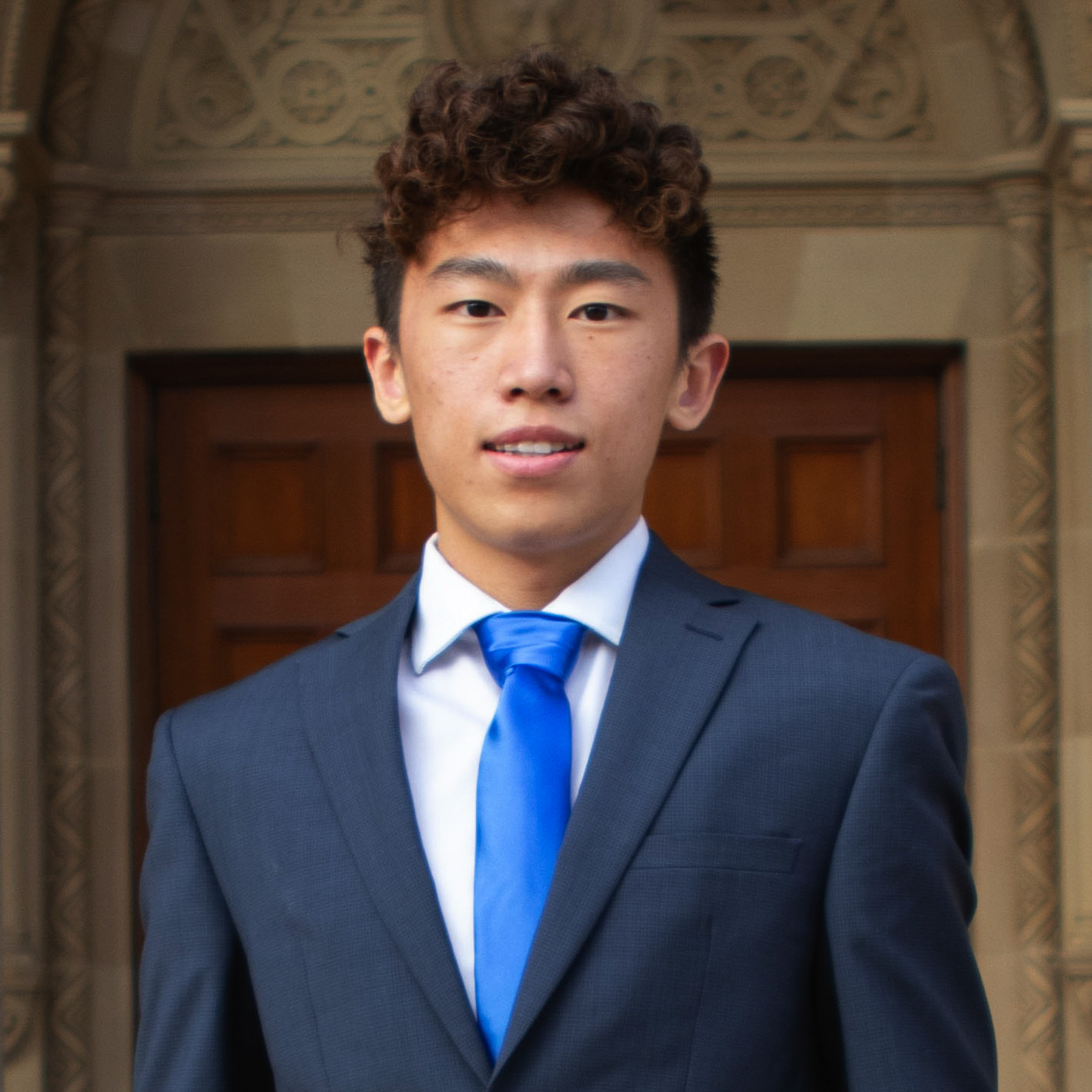 The Graduate Students Association is the voice of graduate students on campus. The association meets for forum every three weeks and takes positions on current issues affecting graduate students. Forum meetings are at 5:30 p.m. and are open to all students. Fall quarter forum meetings will take place virtually on Zoom.
Presentations:
Renee Fortier, the executive director of UCLA Events & Transportation, said UCLA has reduced its greenhouse gas footprint in 2020, adding that 14.3% of employees used public transit to commute to work. Since the COVID-19 pandemic, around 70% of UCLA staff has telecommuted to work, Fortier said. She added that staff members may continue telecommuting even after the pandemic is over. Fortier said UCLA Transportation saw a decrease of $32.7 million in revenue because of the COVID-19 pandemic. UCLA Transportation postponed all nonessential maintenance and construction, reduced its staff and downsized some of its programs, Fortier said. She added that UCLA is working to add transportation that would go to UCLA from areas like San Fernando Valley and Torrance.

David Karwaski, a senior associate director of UCLA Transportation, presented the Bruin Grad Pass program. The program is a result of the "BruinGo" Universal Access Transit Pass Referendum, which passed in the spring GSA election and raises graduate student fees by $25.04 per quarter or $37.56 per semester. The program gives graduate students free access to buses and other public transportation around LA. Of the more than 13,000 graduate students, 1,926 have already ordered their passes, Karwaski added.

Gabriel Loredo, the community relations and outreach coordinator for Counseling and Psychological Services, presented CAPS's virtual resources. All CAPS services, including individual counseling, therapy groups, psychiatric consultation and crisis intervention, are now remote because of the COVID-19 pandemic, Loredo said. However, out-of-state and international students cannot use therapy from CAPS because of California licensing restrictions, Loredo said, adding that CAPS will instead connect these students to local counseling services. Although CAPS services are free for students with the University of California Student Health Insurance Plan, students without UC SHIP will have to pay $15 for one therapy session, he added. Kaitlyn Loughran, a graduate student case manager, said Case Management Services helps students who face significant barriers that affect their academic progress. She added that Case Management Services, unlike CAPS, is not confidential. Loughran said although case management does not offer emergency services, it may follow up with students after an emergency to provide support.

Karen Hedges, the deputy director of campus life for UCLA Student Affairs, presented BruinsVote, a coalition that educates students about voting. Hedges said students should drop off their ballots in the ballot drop box in Westwood instead of going to an in-person vote center. She added that people will be able to vote in person at vote centers in the Hammer Museum, Ackerman Student Union and Bradley International Hall. Hedges added that she expects to see long lines at vote centers on Election Day because of high voter turnout and the need to socially distance voters.
Officer Reports:
President Jean Paul Santos
Santos, a doctoral candidate in electrical engineering, said he is active in many campus committees including the Police Chief's Advisory Council, the Presidential Election Workgroup and other COVID-19 related committees.

Santos said UCLA's reopening status is limited by the Los Angeles County Department of Public Health guidelines.

Santos added that he is meeting regularly with UCPD Lieutenant Scott Scheffler and UCLA administrators, including Dean of Graduate Education Susan Ettner, Assistant Vice Chancellor of Campus Life Mick Deluca, Vice Chancellor of Student Affairs Monroe Gorden Jr., Administrative Vice Chancellor Michael Beck and Dean of Students Maria Blandizzi among other deans and program directors, to discuss a range of issues.

He added that he plans to launch a mentorship program in partnership with the UCLA Alumni Association this year for graduate students.

Santos said he is working to provide equity in graduate student services compared to undergraduate student services. He added that he is proposing that UCLA provide more comprehensive services for graduate students that are well-staffed and well-financed.

Santos said GSA has formed an advisory committee that advises and supports the association and its forums. The board consists of:

Patricia Soloman, Associated Students UCLA student union division manager

Daniel Wong, Graduate Division assistant dean for academic and postdoctoral services

Karen Hedges, Student Affairs deputy director of campus affairs and administrative representative

Mike Cohn, director of Student Organizations, Leadership and Engagement

David Schaberg, faculty advisor and dean of humanities

Grace Kurek-Boschan, UCLA Alumni Association representative

Sarah Valdovinos, Graduate Student Resource Center assistant director
Vice President of Academic Affairs Letty Treviño
Treviño, a Spanish and Portuguese doctoral student, said GSA appointed all positions available to the association on the Academic Senate. The vice president of academic affairs appoints representatives as voting members on different committees of the Senate.

She added that the UC changed its systemwide policy to allow graduate students to petition to work more than 18 quarters as a teaching assistant. Treviño said the UC changed this policy because some graduate students had to stay on campus longer because of the COVID-19 pandemic.

Treviño said GSA is working with the United Auto Workers Local 2865, a union that represents student workers at the UC, to expand the nonresident student fee waiver. The waiver is currently limited to doctoral students with advanced candidacies for up to 3 years.
She added that she is working to alter accessibility accommodations by changing the Center for Accessible Education guidelines to make sure graduate students with disabilities are accurately represented.
Qu is the 2020-2021 Assistant News editor for the Campus Politics beat. He was previously a reporter for the National News and Higher Education beat. Qu is a third-year statistics and political science student at UCLA.
Qu is the 2020-2021 Assistant News editor for the Campus Politics beat. He was previously a reporter for the National News and Higher Education beat. Qu is a third-year statistics and political science student at UCLA.