Opinion: UCLA should implement new guidelines for in-person gatherings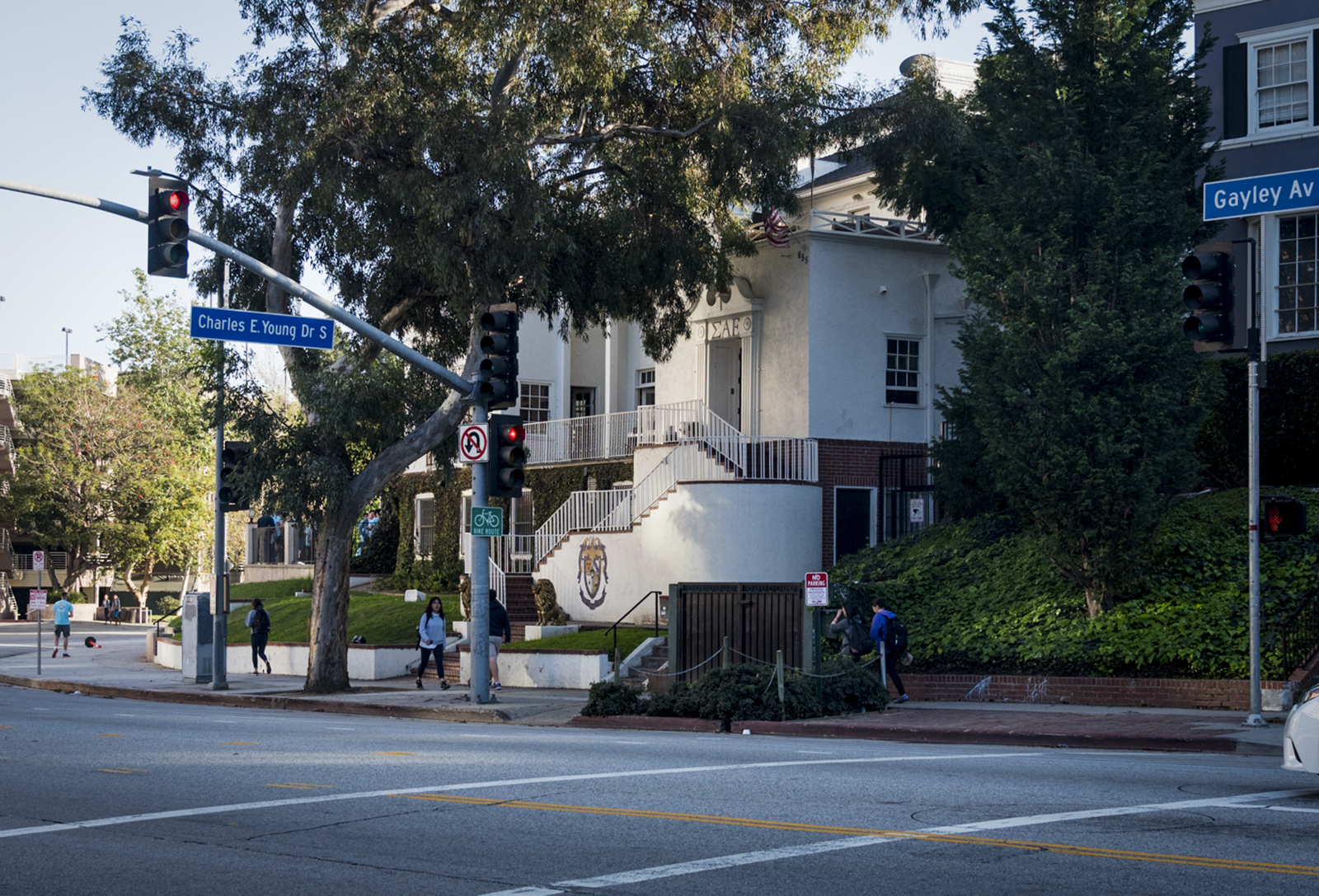 Social connection is a crucial component of college life – even during a pandemic. As a mostly virtual winter quarter quickly approaches, UCLA should provide the necessary guidelines and health supplies to ensure students can host safe, socially-distanced, in-person gatherings. (Daily Bruin file photo)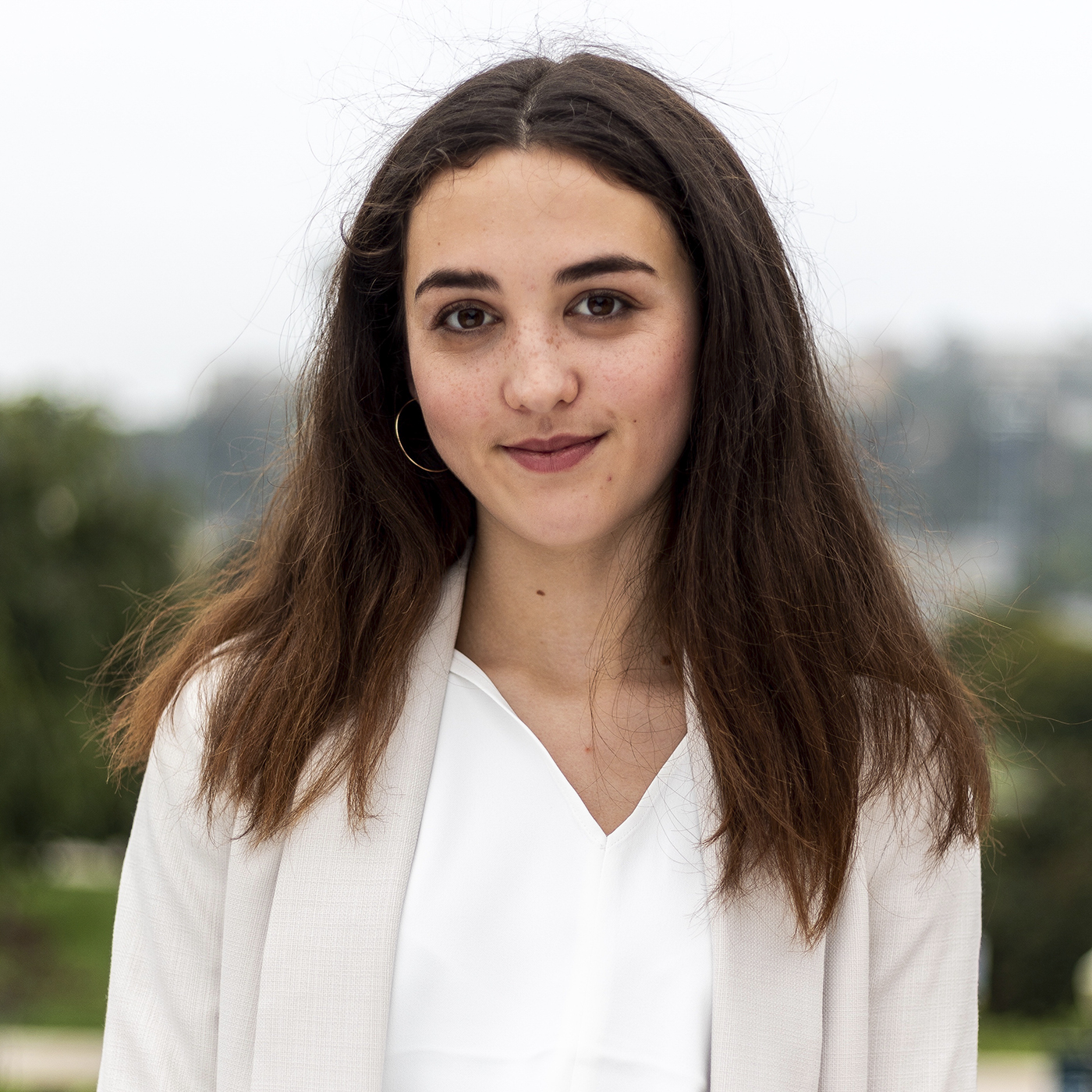 The University of California may hope for the best from its students, but it should have prepared for the worst – or at least been realistic.
As hundreds of UCLA students have moved into Westwood this quarter, there have been social media posts indicating mass gatherings and in-person fraternity events.
Similar incidents have plagued the neighborhoods of other UCs, with outbreaks of COVID-19 reported at UC Santa Barbara. Just a few weeks after on-campus move-in, there were already three reported COVID-19 cases on the Hill.
When UCLA decided to invite students back to campus, administrators should have created clear guidelines for student gatherings that allowed for lapses in judgement – and in social distancing. UCLA needs to institute different guidelines that accept this reality, and work to ensure students are meeting in settings that are as safe as possible to prevent a COVID-19 outbreak.
But it's not too late. Considering winter quarter is now also remote, UCLA must help students learn how to host small, outdoor, socially-distanced gatherings and provide them the necessary supplies for safe get-togethers instead of threatening them into compliance.
Rush events for the Interfraternity Council and Panhellenic Council are known to draw hundreds of students into privately-owned sorority and fraternity houses. Due to the safety risks these events pose, the Panhellenic Council made the decision to move their recruitment to the digital sphere.
Ryley Holdridge, vice president of recruitment for the UCLA Panhellenic Council and a fourth-year atmospheric and oceanic sciences student, said the online format of recruitment yielded nearly the same number of registered women as last year and made the process equitable.
"The safe and correct thing to do if UCLA is not back with an in-person session is to have (recruitment) virtual," Holdridge said. "UCLA Panhellenic is the largest women's organization … and I did not feel comfortable being responsible for creating a spike in COVID-19."
While Holdridge and Panhellenic chapters have displayed admirable caution, it's impossible to expect every single student to do the same.
A quick glance at UCLA fraternities' social media shows that not many chapters are taking the same precautions as Panhellenic, however.
Many of the UCLA fraternity Instagram accounts have interest forms that ask interested students if they're living in Westwood for fall, and some even have posts about on-campus pick-up games and beach gatherings.
This is despite very clear rules that ban such activities.
"Since the 'Safer at Home' orders went into effect in mid-March, all councils and chapters are unable to host in-person events on- or off-campus," Office of Fraternity and Sorority Life officials said in an emailed statement. The OFSL said all programming and operations are completely virtual.
While the irresponsibility of a select number of students is not excusable, it is important to recognize that a multi-billion dollar institution should have used their resources to find safe ways to connect students rather than make them fear administrative action – action that is obviously not being taken.
UCLA started the school year at the end of September – it could easily have learned from the mistakes of other universities that started earlier in the year.
After all, there have been plenty of examples. Nearly a month ago, the University of Idaho reported COVID-19 "hot spots" stemming from their Greek Row. There was also an outbreak of COVID-19 at UC Berkeley during the summer that was traced back to parties on their Fraternity Row.
An emailed statement from the Leadership, Engagement, Advising, & Development Center said UC Berkeley has also imposed a ban on on- and off-campus events that are affiliated with CalGreek organizations.
The LEAD Center said that students and organizations holding in-person events, even off-campus, risk disciplinary action, such as suspension or the revocation of their UC Berkeley affiliation.
While universities may point out that it is the responsibility of students to follow public health guidelines, it is important to note that social connectedness is important in keeping young adults mentally healthy. A Centers for Disease Control and Prevention report indicated that a quarter of 18- to 24-year-olds have seriously considered suicide since the start of the pandemic.
For some students, the need to meet with peers is crucial. It will never be a matter of if students disobey the rules, but when. Accordingly, UCLA must put together safety guidelines for in-person meetings so student groups feel safe in asking for support.
UCLA set boundaries for students that were unrealistically strict, have gone unenforced, and obviously are not working.
Given how they've been expecting their students to adhere to those boundaries, rapidly adjusting when the moment requires it is not a tough ask for the university.