Southeast Asian American student groups strive to create community despite pandemic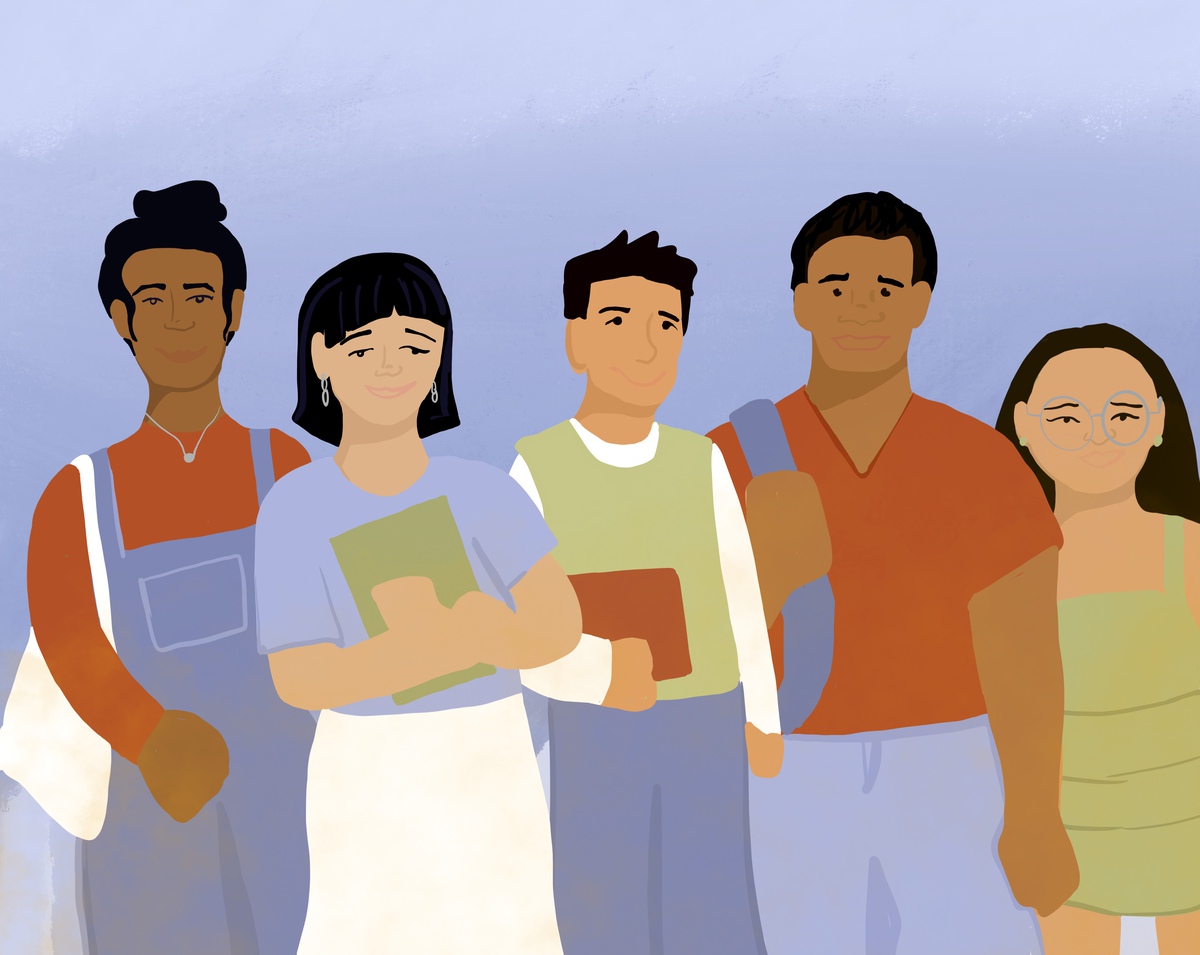 (Emily Dembinski/Illustrations director)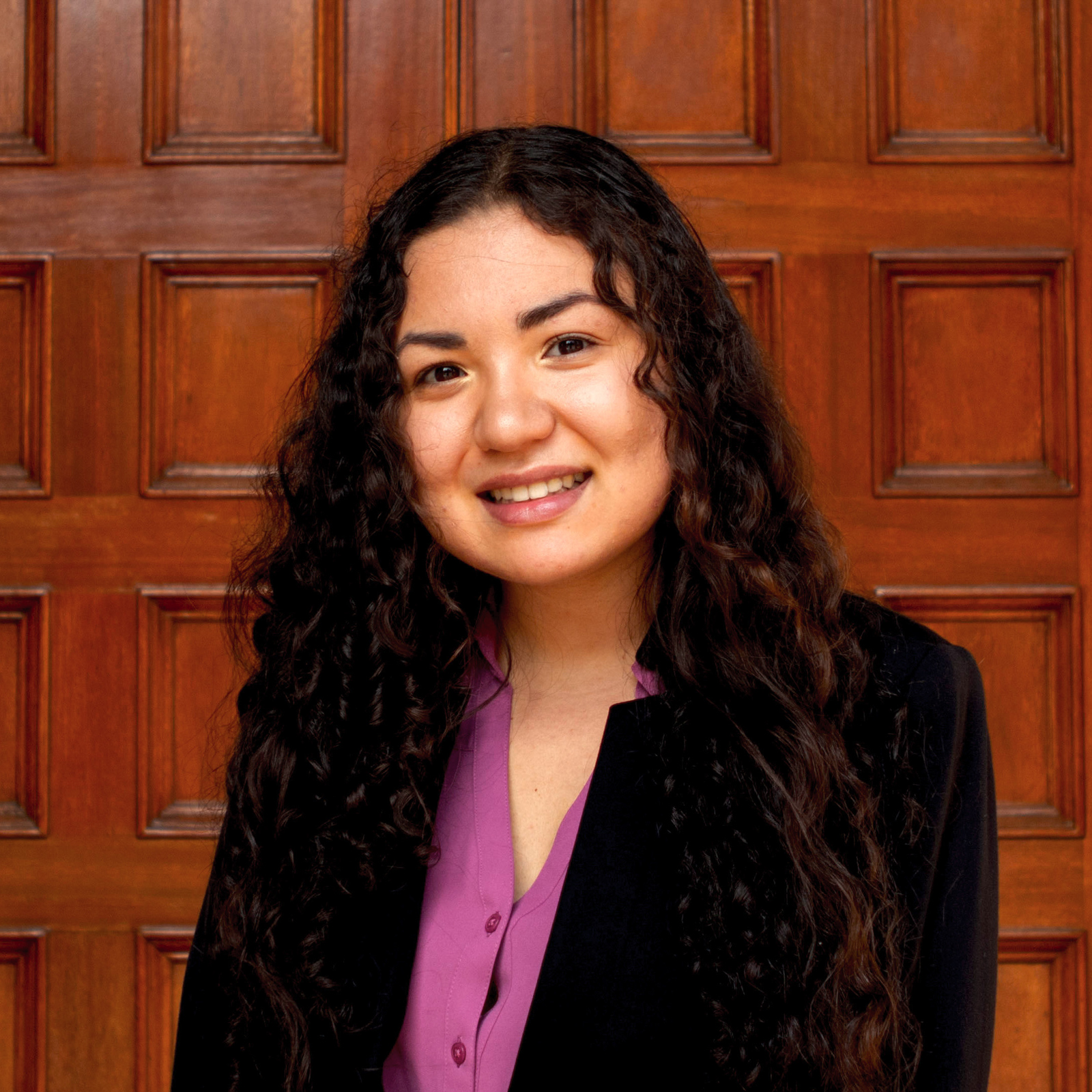 Two new Southeast Asian American student groups hope to create spaces for their respective communities in spite of UCLA's virtual setting this fall.
The Association of Indonesian Americans, founded in January, hopes to empower and educate Indonesian American students at UCLA. Meanwhile, the Burmese Student Association, which was revived this fall, will encourage Burmese students to celebrate Burmese holidays and help Burmese students in high school reach higher education.
Garmani Kyaw, a second-year molecular, cellular and developmental biology student, searched for a Burmese student club when he came to UCLA – only to find the Burmese Student Association had been inactive since 2015. However, Kyaw and his Burmese friends relaunched BURSA this year.
When Kyaw, BURSA's director of events and activities, emigrated to San Francisco from Myanmar as a child, he struggled to fit in with his classmates because of cultural and language barriers. Kyaw said his family members were the only Burmese people he knew at his school.
"If you're a Burmese person coming to a new country, or if you were born here, but your family's traditions and cultures aren't the same as other people around you, it's a very lonely and isolating experience," Kyaw said.
BURSA aims to connect Burmese students through their shared culture and support them by holding socials and events, he said.
BURSA initially planned to host in-person socials, such as events celebrating Burmese holidays, Kyaw said. The association had planned to observe Thingyan, the Burmese New Year, which people typically celebrate by spraying each other with water.
But because of the COVID-19 pandemic, BURSA moved their socials online. Kyaw said they will organize virtual events to celebrate Burmese holidays and host socials like virtual game nights.
BURSA will also help Burmese students reach higher education, Kyaw said. BURSA hopes to host virtual workshops for Burmese high school students who plan to apply to the University of California, he said. In these workshops, BURSA will help students' UC applications and help students in Myanmar navigate visa regulations, he said.
Supporting these students will help BURSA members give back to the Burmese community, he said.
"I think that our generation is currently making the pathway for future generations of Burmese students to reach towards," Kyaw said.
Jason Muljadi, Ian Wahagheghe and Jessica Dharmawan met while taking Indonesian 1: "Introductory Indonesian," and found that they shared similar experiences as Indonesian Americans. The three said they knew very few Indonesian Americans growing up and sometimes felt alienated from their Indonesian heritage.
They, and several other Indonesian American students, started the Association of Indonesian Americans in January to create a space for the Indonesian American community at UCLA. The club is focused around "five pillars": cultural awareness, social interaction, political advocacy, outreach and education, said Muljadi, the president of AIA and a fourth-year neuroscience student.
Dharmawan, the internal vice president of AIA and a third-year psychobiology student, said she found it difficult to connect with her Indonesian relatives and family friends because she could not speak Indonesian. She had hoped to find a common place at UCLA with students who have similar backgrounds, but did not find any organizations on campus for Indonesian Americans, she said.
Muljadi said he began to question his identity when he joined the Nikkei Student Union, an organization for Japanese Americans. While the organization taught him what it meant to be Asian American, he wanted to learn about experiences of other Indonesian Americans specifically.
"I think everything for me started with understanding where my place was as an Asian American in this vast (Asian Pacific Islander Desi American) community," Muljadi said. "Who am I as an Indonesian American? Where is the Indonesian American in this APIDA narrative?"
Co-founding AIA and talking to other Indonesian American students helped him understand and accept his own identity, he said.
"There was always this emptiness of who I was, I was pretty uncomfortable with myself until I started to really accept my Indonesian-ness, my Indonesian American identity," Muljadi said. "It's the personal bond that ties us together intrinsically that captivates me and probably a lot of our members as well."
Wahagheghe, AIA's treasurer and a third-year environmental science student, said he has learned a lot about issues facing the Indonesian and Indonesian American communities from being involved in AIA.
Muljadi said AIA gives Indonesian American students an opportunity to question and define their identity.
The Southeast Asian American experience tends to not be well-represented, said Emily Pham, a fourth-year psychobiology and Asian American studies student. It is important to make the community more visible, she added.
"There's a lot of diversity (within the community), but also there's that shared history, that baseline understanding of what it means to be Southeast Asian," she said.