Opinion: California's flawed ballot proposition system poses challenges for student voters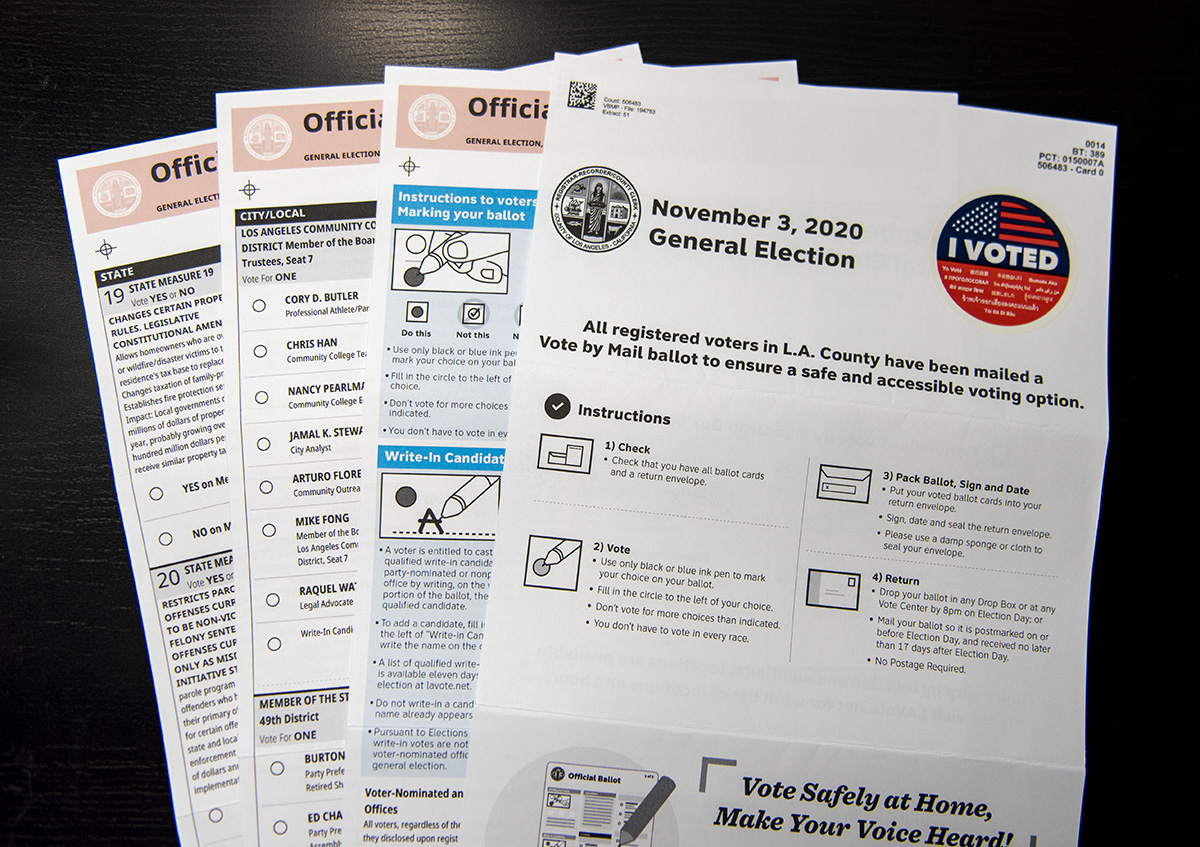 Between interest groups and complicated ballot wording, student voters have an uphill battle when it comes to being informed voters. (Jason Zhu/Daily Bruin staff)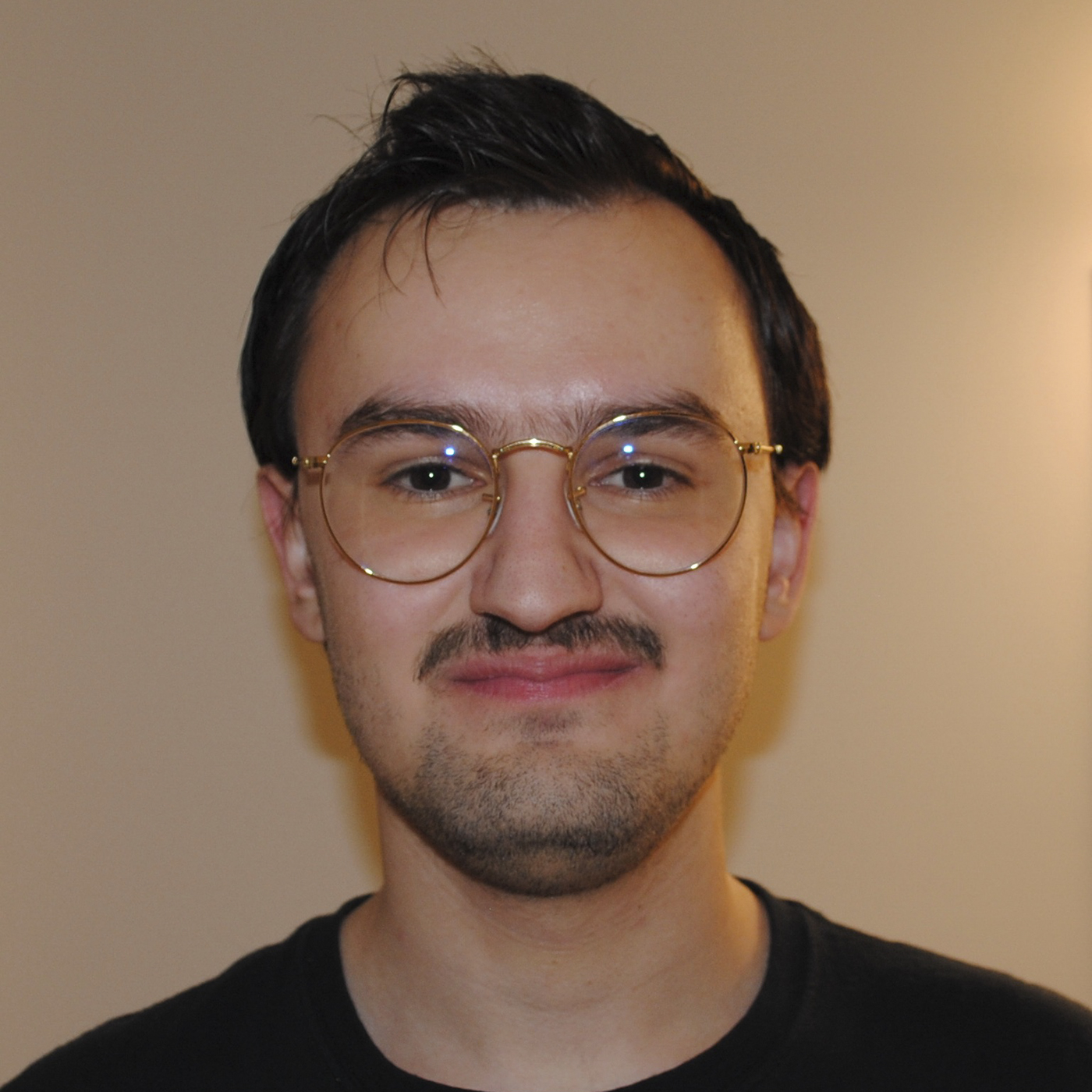 It's election season again.
And for Bruins who are learning to become educated voters, the numbers 16, 22 and 23 should mean more than just the dates of their upcoming exams.
In California, voters will decide the fate of 12 ballot propositions, which tackle issues ranging from affirmative action to the regulation of kidney dialysis clinics.
With so many measures on the ballot, it is vital that student voters have the resources necessary to cast informed votes on these issues. After all, the intricacies of property tax law, as discussed in Proposition 19, are not everyone's cup of tea.
However, these ballot measures have inherent flaws, and not all issues presented in them can easily be digested.
California's ballot proposition system is far from perfect and isn't the shining example of democracy it purports to be. Voters face biased information from special interest groups, confusing ballot language and enough ballot measures to exhaust even the most engaged voters. Student voters are particularly affected by these issues and changes need to be made to address these problems.
For UCLA, this includes shoring up organizations, such as BruinsVote, that provide accurate information to students. And for the state, legislators must work to limit the influence of money in politics and effectively convey to citizens the reasons they are voting on each measure.
The flaws in the ballot system are exemplified by the complexity of Proposition 23, which involves regulations surrounding kidney dialysis clinics and is not by any means easy to understand. Only 80,000 people in California rely on dialysis centers for treatment, a small fraction of the millions who will be voting on the regulations for these centers.
But that hasn't stopped special interest groups from spending around $112 million to pressure voters into taking a particular stance on the issue.
"It is very, very tricky because out-of-state influences, as well as large corporations, can have huge amounts of money being poured into these California local campaigns and it often is hard for students to really differentiate between a 'Yes' and a 'No' vote," said Arden Dressner Levy, a fourth-year international development studies student and the co-chair of BruinsVote.
And that is only the tip of the iceberg when it comes to the money spent by special interests on California's ballot propositions.
Dira Jung Kapoor, a third-year psychology student, said that she is skeptical of claims by Uber that Proposition 22 will be good for their drivers.
"They've poured more money into this (proposition) lobbying for it than I think anyone in recent history and that's kind of scary," Kapoor said. "When a company is spending (millions of dollars) to get me to vote 'Yes' on something, I don't trust them."
This system is certainly unsustainable and harmful to the larger voting process. No one should be able to flex their financial muscles to sway voters and advance their policy goals. But it's not only wealthy corporations that influence the way voters learn about the issues in ballot propositions – the wording of the ballot propositions themselves can cause problems.
Alicia Virani, the associate director of the criminal justice program at UCLA School of Law, said she wants people to vote on these issues but thinks the wording of certain ballot initiatives is confusing.
"If we are going to put things on the ballot, then we need to spend a lot more time educating voters about these issues. I had a really long conversation with my aunt and uncle last night on Proposition 25," Virani said. "But they don't necessarily know enough about the issues to understand further what the implications of this proposition are."
It's clear that there isn't always enough information for voters to fully comprehend the implications of each ballot proposition – and the wording of these measures certainly doesn't help. If legislators want Californians to make important policy decisions, the least they could do is make sure voters know what they are being asked to decide.
Even if voters can avoid biased information and grasp the full meaning of the ballots, they then have to contend with the sheer number of them.
"I can definitely empathize and feel for students looking at their ballot and feeling a sense of ballot fatigue, with the number of propositions and the number of races on the ballot," said Aidan Arasasingham, a fourth-year global studies student and the Undergraduate Students Association Council external vice president.
Granted, voter guides are put out by campus organizations, including the work of BruinsVote, which can be helpful for students. But UCLA needs to ensure it is supporting these organizations by giving them more power when it comes to informing students. When there is better access to quality, unbiased information, student voters can avoid some of the inherent issues with certain ballot measures.
But ultimately, reform needs to occur at the state level.
California's ballot measure system is flawed. From the wording of the ballots to the ability of special interest groups to sway voters, the process can seem like a failed exercise in democracy.
And for student voters, that can have serious effects. Change is certainly needed.
Otherwise, the numbers 16, 22 and 23 will only represent just that: numbers signifying nothing.
Raychawdhuri is an Opinion columnist.
Raychawdhuri is an Opinion columnist.