Rental prices have dropped, but this has not alleviated financial concerns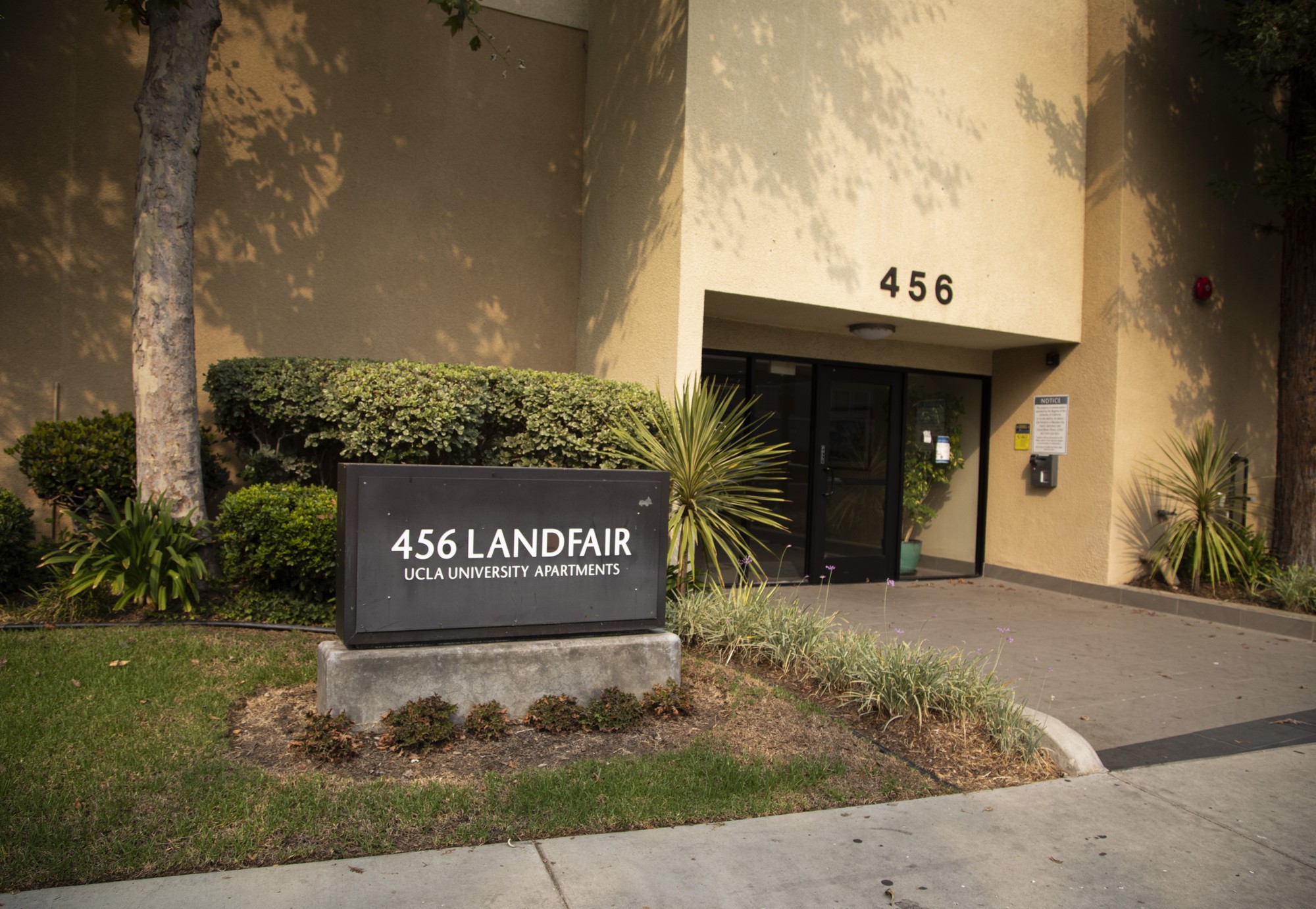 Dropping rent prices in Los Angeles may not benefit blue-collar workers already affected by the COVID-19 pandemic, some community members said. (Justin Jung/Daily Bruin senior staff)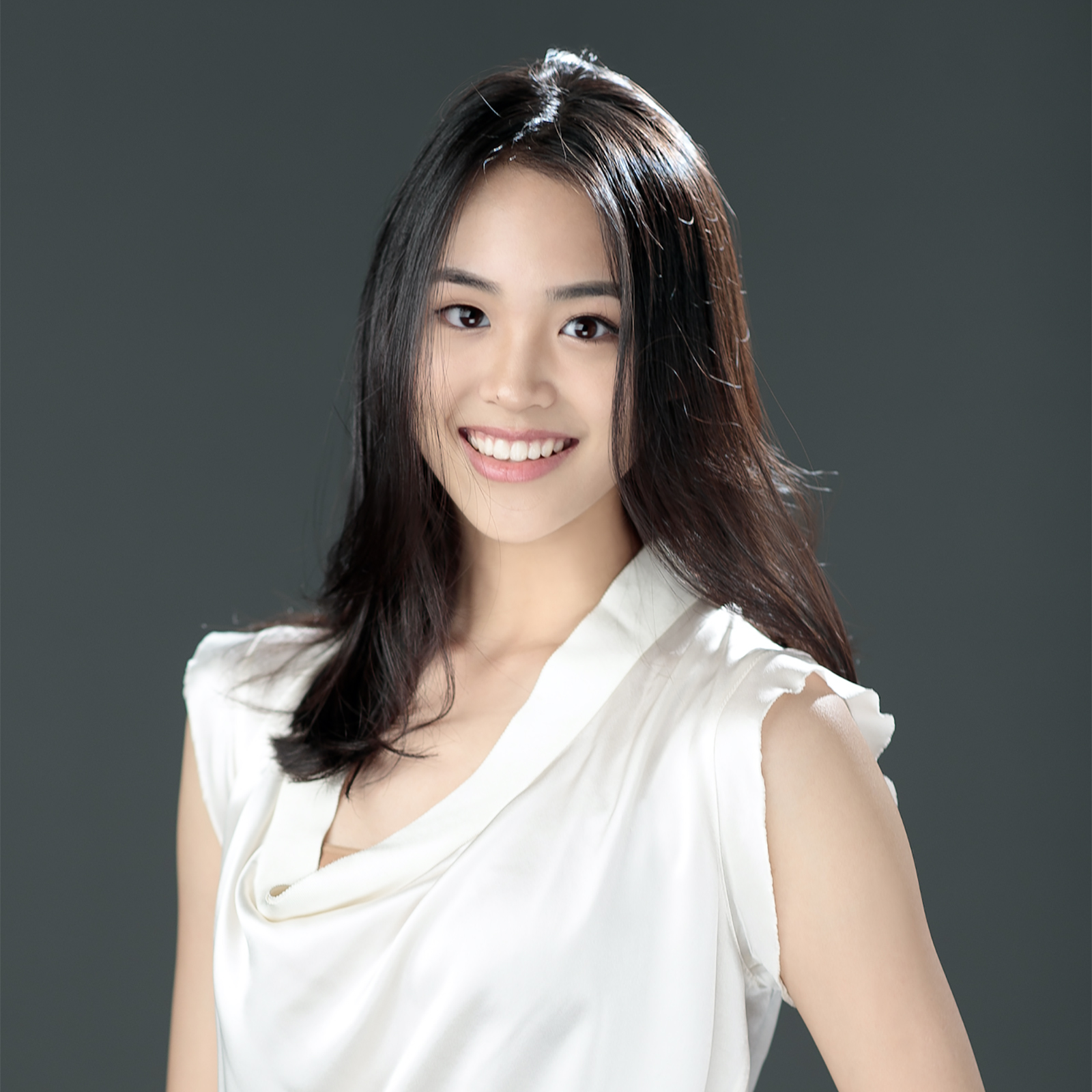 Rent prices in Los Angeles have dropped since the start of the COVID-19 pandemic, but some community leaders said the price decrease may not help people already struggling to pay bills.
The average rent in Los Angeles decreased by 7.4% compared to the previous year, according to data from Apartment List, an online housing rental marketplace. In Westwood, the current median rent for a two-bedroom apartment, $3,650, has decreased by about 13% from last year. Meanwhile, housing prices in Los Angeles increased by about 2.4% month to month in the past year, according to data from the California Association of Realtors.
Eric Sussman, an accounting professor, said on a KCRW podcast that this contrasting phenomenon can be described by drawing the letter "K" on a graph. The upward slant represents the single-family market – wealthy home buyers who were mostly unaffected by the wave of job loss during the pandemic, he said. The slipping end constitutes the rental market – blue-collar individuals who were significantly impacted by unemployment.
At face value, dropping rent prices may seem to benefit tenants. But during the COVID-19 pandemic, dropping rent prices do not provide any sizable relief to vulnerable populations already facing economic instability, some community leaders said.
"At the end of the day, I don't see (rent) reductions really making that much of an impact in terms of helping renters who are super cash-strapped right now," said Andrew Lewis, the co-chair of North Westwood Neighborhood Council's Community Health and Homelessness Committee.
Lewis added that Westwood renters who are not currently living in Westwood because of COVID-19 and are locked into overpriced leases still have to pay rent.
For some UCLA students living in Westwood and juggling multiple jobs to meet rent deadlines, rent decreases have little to no effect.
Melody Satele, a third-year environmental studies, geography and sociology student said she left her previous Westwood apartment for a cheaper apartment on Veteran Avenue but still needs to work three jobs to make ends meet.
"The rent is still too expensive," she said. "The apartments are not even that great and we're still paying over $3,000 for that quality. I feel like I'm always stressed."
Though at times overlooked, some landlords have had to confront the frail economic state reverberating through the city.
"In Westwood, there are quite a few mom-and-pop landlords," Lewis said. "And if you have several units that just can't pay rent right now, that trickles up to the landlord and makes it harder for them to pay financial obligations and mortgages on their end."
Paul Yoder, the manager of the Levering Arms Apartments, said since COVID-19, average rent prices in his complex dropped by around $300, but some tenants still requested reductions or extensions.
"The owners of my building are obviously upset at the loss of a good deal of their revenue," Yoder said. "They say it's going to be a pretty dry year."
Even though there is a temporary drop in rent prices, Lewis said he thinks that the Westwood housing crisis will continue to persist after the COVID-19 pandemic.
"I don't foresee the drop in rental units to remain post-COVID-19," Lewis said. "The true alleviation to the housing crisis in Westwood will be to increase the housing stock with additional units while protecting vulnerable renters from falling out of housing."