UCLA health panel talks importance of communities of color in vaccine research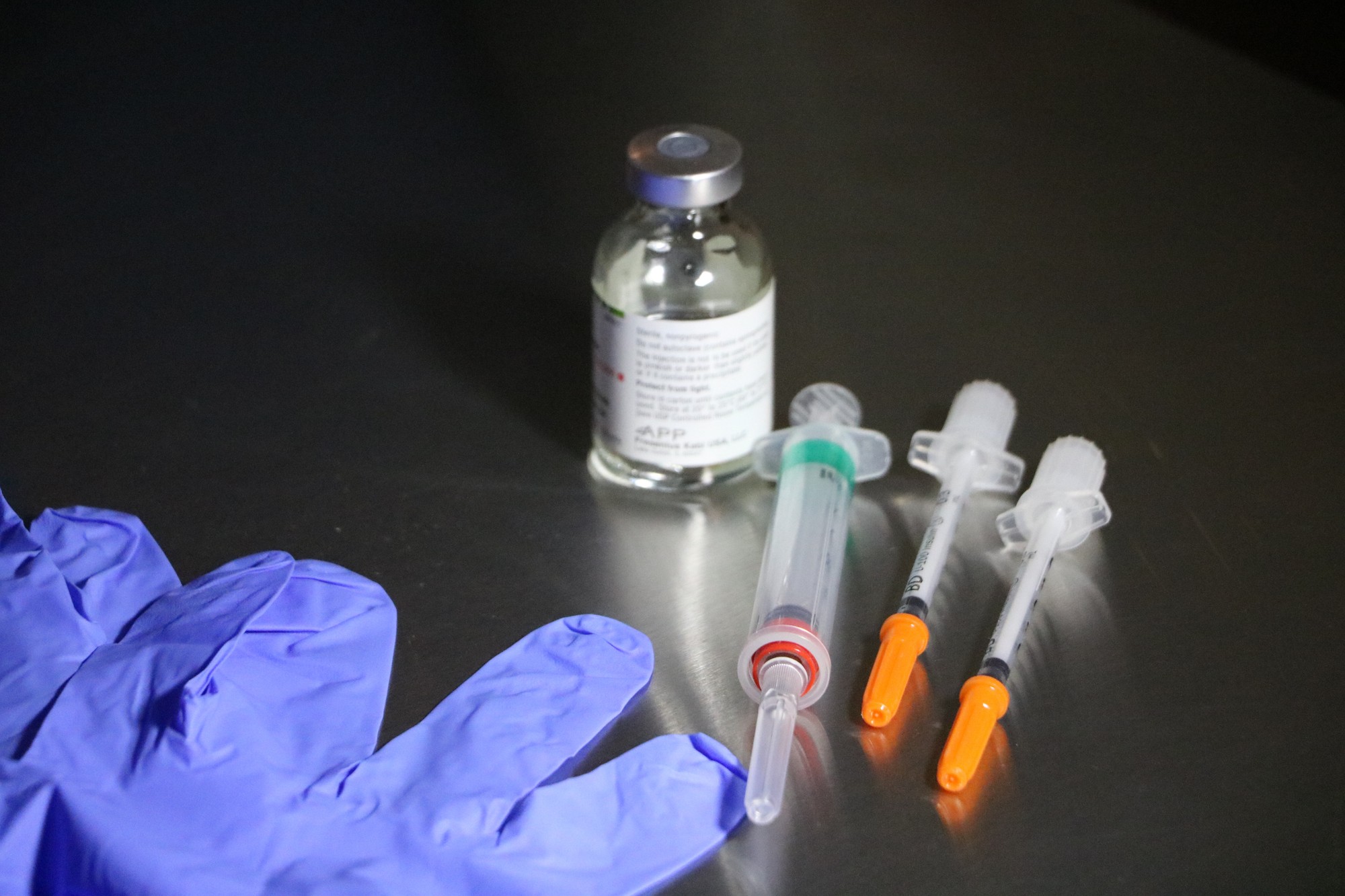 The success of a COVID-19 vaccine will depend on the trust and participation of underrepresented communities. However, mistrust of research institutes is a barrier between communities and their participation in vaccine trials. (Photo by Noah Danesh)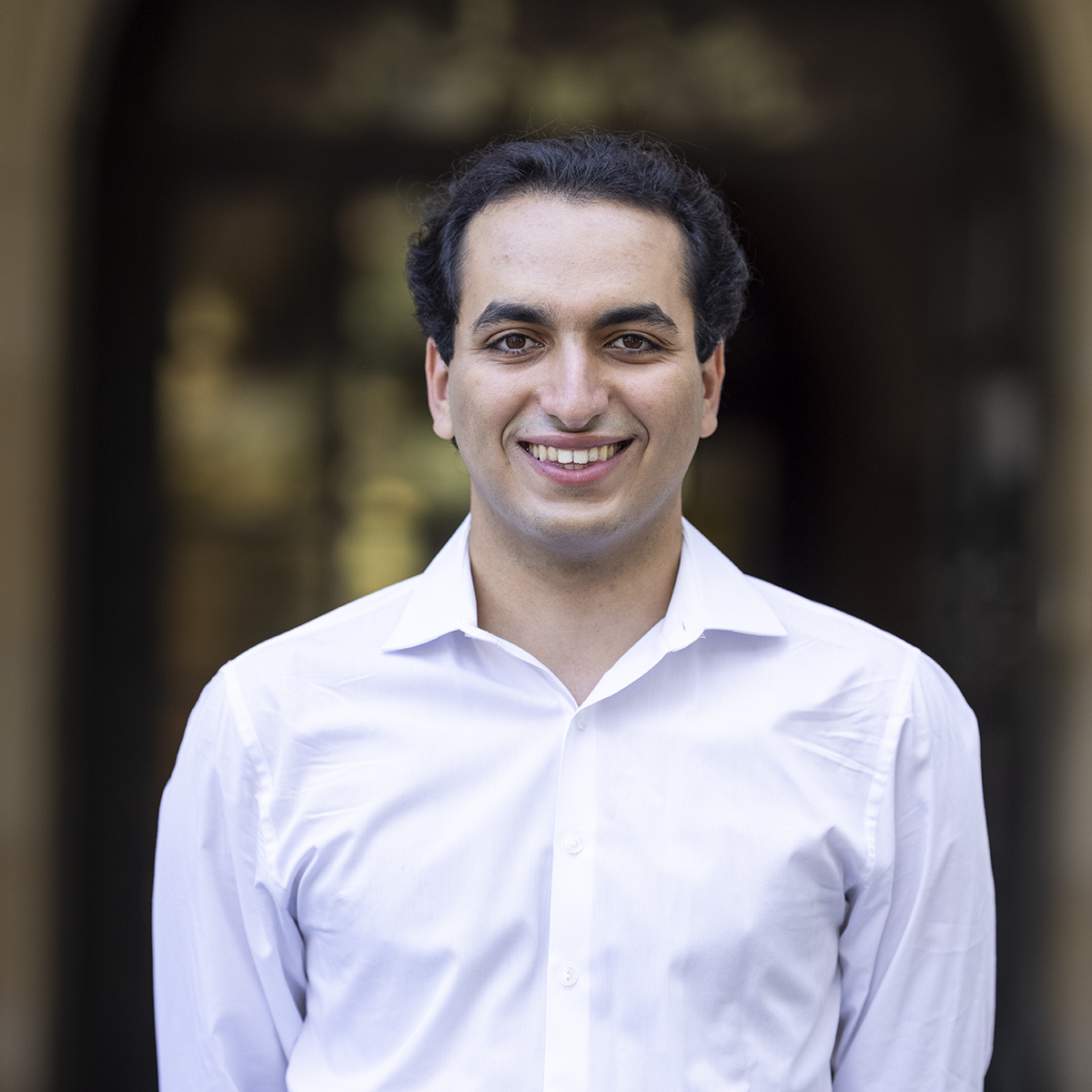 The development of a successful vaccine for COVID-19 depends on public trust and participation from underserved communities in vaccine trials, a panel of UCLA health professionals said.
The university's epidemiologists, public health officials and doctors discussed ways to make sure a COVID-19 vaccine is successful at the Health Equity Symposium, hosted Wednesday by the UCLA Kaiser Permanente Center for Health Equity.
Because the COVID-19 pandemic has had the highest impact on underserved communities, a vaccine's effectiveness will depend on how these groups medically react to it, said Katya Corado, an associate professor of medicine, at the event.
Results from studies are primarily pertinent to only the communities that are studied, she added.
"If we don't have representation of communities of color, of Black Americans, of Latinx, of American Indians in our COVID-19 vaccine trials, … we won't have any confidence in how this population will react to this vaccine," Corado said.
Black, Latino and Indigenous Americans are each about three times more likely than white Americans to die from COVID-19, Corado said. In California, Latinos account for 61% of COVID-19 cases even though they only account for 39% of the population, she added.
Thus, it is critical to get communities of color to participate in vaccine trials, Corado said.
However, mistrust of academic and research institutions has been a barrier preventing communities of color from participating in COVID-19 studies, Corado said.
A main driver for rapid COVID-19 vaccine development has been Operation Warp Speed, a federal government initiative attempting to implement diagnostics, therapeutics and vaccines for COVID-19 as fast as possible, said Raphael Landovitz, a professor of medicine, at the event.
However, regardless of the vaccine's rapid development, normal clinical trials are still occurring, Landovitz said.
There are three phases that vaccine trials go through before approval, said epidemiology and community health sciences professor Robert Kim-Farley at the event. Each subsequent phase adds a larger cohort of test subjects to test how safe and effective a vaccine is.
"There is a well-developed approach to vaccine development that is important to ensure safety and efficacy," Kim-Farley said.
Transparency and communication about the rapid speed of the development of vaccines is critical to gain public trust in the vaccine, Corado said.
To increase trust in the vaccine candidates, several of the top vaccine manufacturers have signed statements that they will not cut corners, Kim-Farley said. These manufacturers, including Moderna and Johnson & Johnson, have said they will not bring their vaccines to the Food and Drug Administration for approval until they have empirical evidence on safety and efficacy.
Public health officials are also concerned that not enough people will receive a vaccine once it is approved, Kim-Farley said.
"(Without community immunity), we will continue to smolder along with COVID-19, as compared to being able to actually crush it," Kim-Farley said.
Community immunity, or herd immunity, is reached when a certain percentage of the population becomes immune to a disease, making its spread unlikely, Kim-Farley said.
Kim-Farley said he believes it is important to involve community and faith leaders so the message on vaccines is spread from trusted members of the community.
"We can't ignore how powerful the recommendation of your neighbor is when it comes to their thoughts on this vaccine," Corado said.
Even with the challenges, Landovitz said he is optimistic about adoption of the vaccine.
"What gets me most optimistic is all of the communities that we've interacted with ask really smart, insightful, important questions. People are interested, they're engaged. They're skeptical, they're fearful, but they want (the vaccines) to be successful," Landovitz said. "They want to see an end to this. Who wouldn't?"