Exploring Trump's changes to immigration policies and reactions of students, UC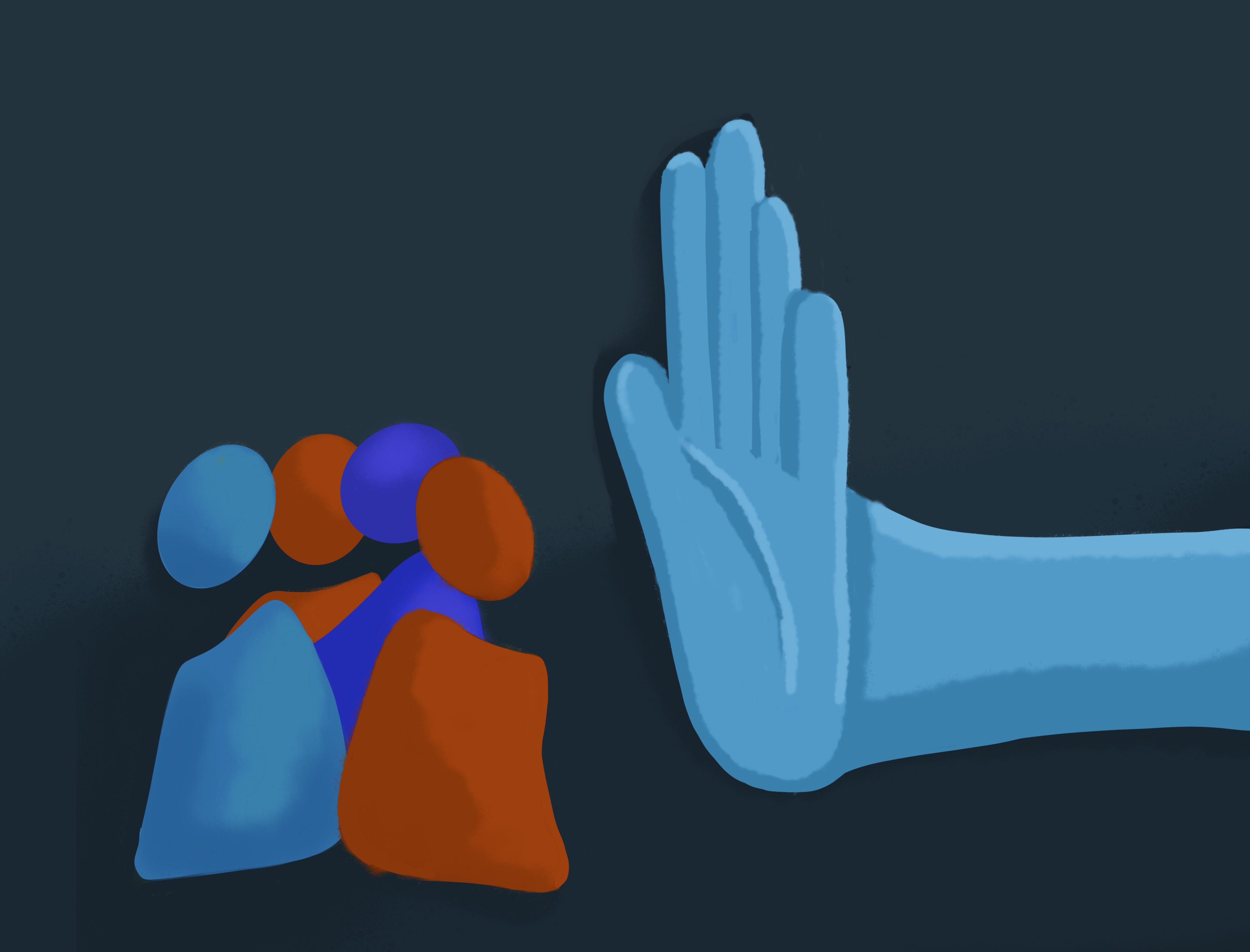 (Emily Dembinski/Illustrations director)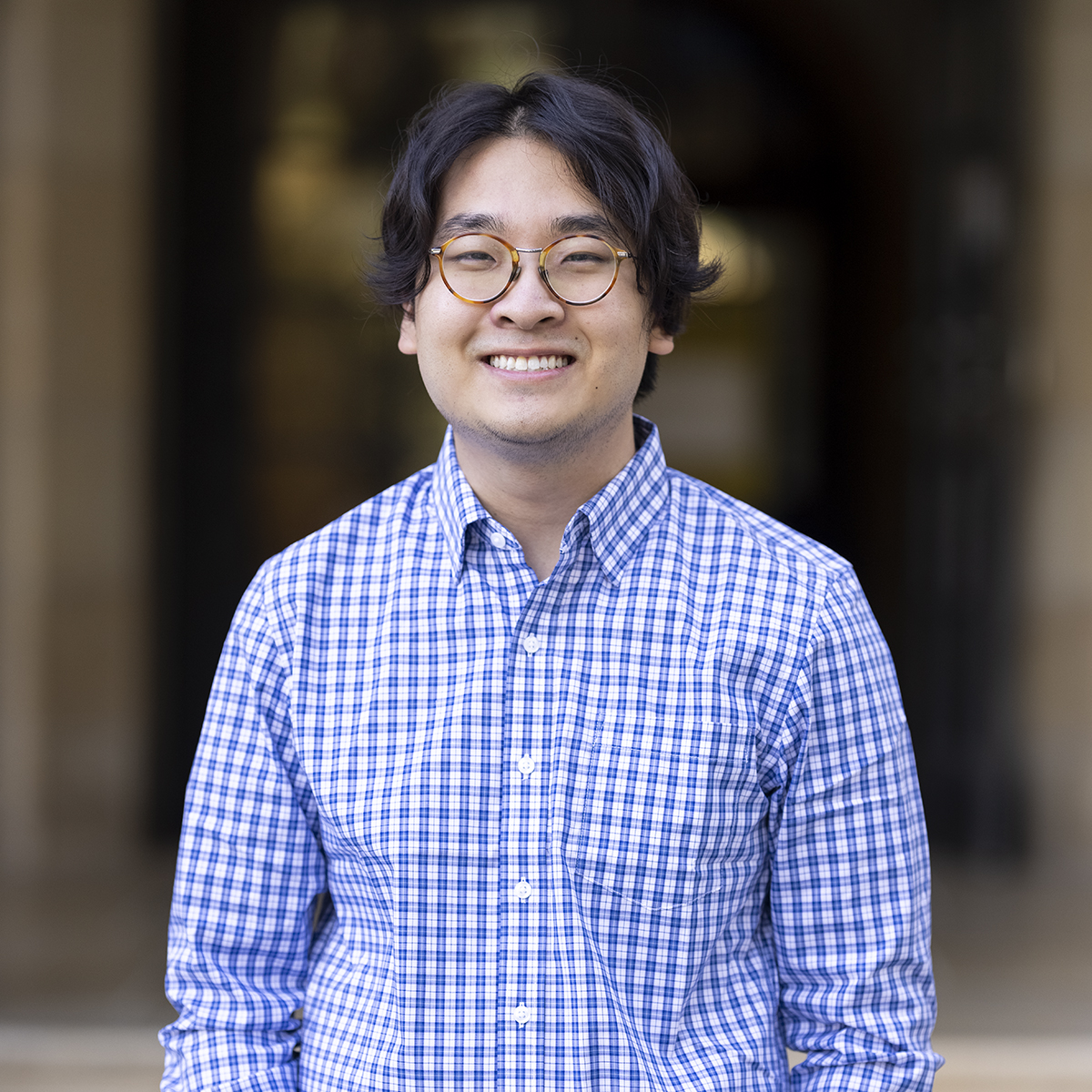 Since President Donald Trump ran for office on a number of immigration policy promises, federal policies have changed substantially. With the November elections approaching, Daily Bruin Enterprise reviewed the Trump administration's immigration policies.
In 2017, Trump rescinded the Deferred Action for Childhood Arrivals program. Former President Barack Obama's administration implemented the DACA program in 2012, which delayed immigration enforcement and provided work opportunities for some people who immigrated illegally.
About 600 to 700 students at UCLA are immigrants without documentation and may rely on DACA benefits, according to UCLA.
Trump first rescinded the DACA program in September 2017, claiming Obama illegally created the program without congressional approval. In response to Trump's rescission of DACA, multiple groups, including the University of California, filed lawsuits.
At the end of 2018, partisan tensions over immigration policy came to a head with the longest ever federal government shutdown. Congressional Democrats and Republicans failed to reach a consensus on border security funding, including a border wall at the U.S.-Mexico border.
Trump proposed a compromise wherein $5.7 billion would be allocated to a U.S.-Mexico border wall – a key campaign promise – in exchange for temporary protections for immigrants without documentation. However, the shutdown ultimately ended without either provision.
Without congressional funding for a border wall, Trump declared a national emergency in February 2019 to redirect other federal funds to the wall.
Lawsuits against the DACA rescission alleged it may have been racially discriminatory and violated the Administrative Procedure Act – which mandates certain administrative procedures to cut a federal program – said Jennifer Chacón, a law professor.
In June, the Supreme Court ruled 5-4 that Trump's 2017 recission of the program was unjustified because it did not follow the appropriate administrative procedures.
Before cutting a program like DACA, the federal government is required to consider reliance interests, which are individuals' reliance on the continuation of a program, Chacón said.
"When the administration decided to rescind, they needed to ask, 'What are the costs of rescission to the people with DACA, to the people who rely on the people with DACA?'" Chacón said. "They needed to assess those reliance interests in making their determination about how to rescind, and they didn't do that."
However, by ruling that Trump's rescission violated administrative procedures, but not necessarily that it was racially discriminatory, the case left open the possibility of another rescission, Chacón said.
Chacón also said the Trump administration's subsequent decision to stop accepting new DACA applications is problematic because the Supreme Court ruled that the program should return to its original functioning prior to its rescission. Further lawsuits have been filed against these cutbacks, on similar grounds to the previous decision, Chacón added.
The Trump administration's frequent changes to immigration policy and practice have made it difficult for immigration lawyers and researchers to keep up, said Leisy Abrego, a Chicana/o studies professor.
"It's been a very difficult time in the immigration world, to keep up with all of the changes, because there are so many and they come so frequently," Abrego said. "These changes – even just the announcement of considering changes – sets off a series of questions that are unanswered."
The uncertainty of DACA protections adds to the significant challenges that undocumented students already face in navigating college life, Abrego said.
"You can only imagine how much that weighs on someone, and how much it blocks them from being able to do the things that should be their main concern: attending classes, learning new things, achieving new skills and preparing for a future where they can use these skills," Abrego said. "All of that has to then be sent to the back burner in their minds because they have a bigger concern to deal with at the immediate moment."
Trump's immigration policies have also heightened challenges for international students navigating the COVID-19 pandemic.
The administration announced July 6 that international students must take at least one in-person class to be in the country, prompting criticism from student leaders. International students taking all online classes because of the pandemic could be subject to deportation or restricted from entering the country.
[Related link: The Quad: How Trump administration's revoked immigration policies would have affected students]
In response, the UC filed its second lawsuit against the Department of Homeland Security two days later.
The legal challenge had parallels with the DACA rescission, Chacón said. Similarly to the DACA rescission, it was unclear whether the federal government had properly assessed international students' and universities' reliance interests before its decision, Chacón added.
This legal challenge was ultimately settled outside of the courts, with the administration reversing its decision the next week.
In response to the July 6 policy, international student leaders at the UC began forming a leadership coalition and held an international student advocacy conference, said Bakur Madini, the Undergraduate Students Association Council International student representative.
"As these policies are attempting to divide us – as divisive as they are – they're actually bringing students together," Madini said.
Jung is a senior staff reporter and a photographer for the Bruin. He was a 2021-2022 assistant News editor for the campus politics and city and crime beats. Jung was also the 2020-2021 assistant Enterprise editor. Jung is a fourth-year global studies student.
Jung is a senior staff reporter and a photographer for the Bruin. He was a 2021-2022 assistant News editor for the campus politics and city and crime beats. Jung was also the 2020-2021 assistant Enterprise editor. Jung is a fourth-year global studies student.