Report led by UCLA, USC researchers recommends policies for a racially equitable LA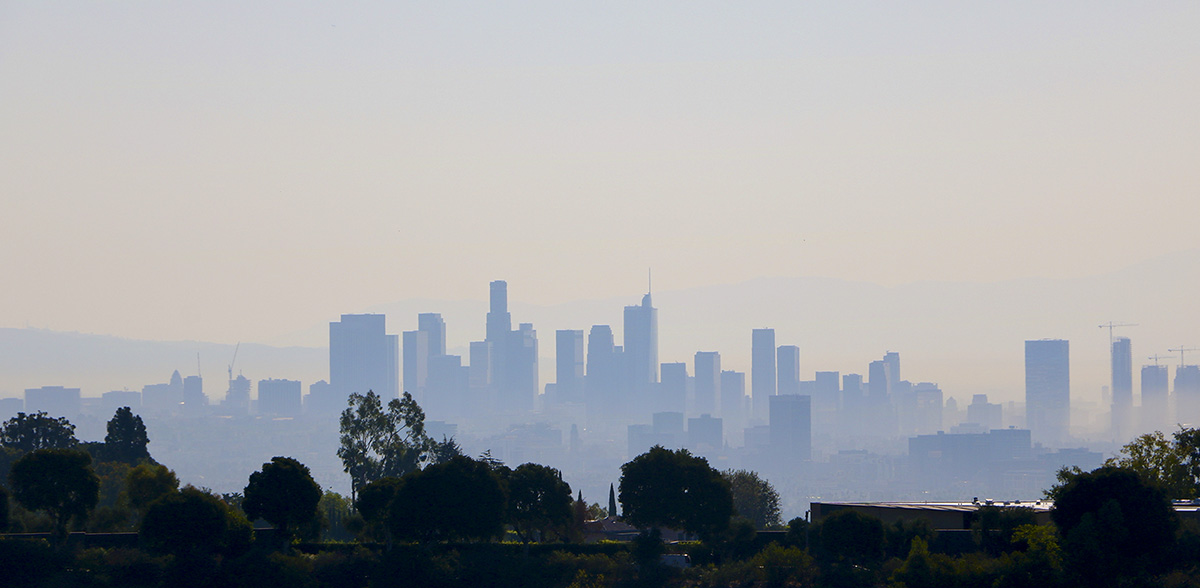 A recent report by UCLA and USC researchers found that the pandemic has disproportionally affected marginalized racial groups and calls for reform. (Noah Danesh/Daily Bruin)
A team of UCLA and USC researchers found that the COVID-19 pandemic has had a disproportionate impact on marginalized communities in Los Angeles.
The city of Los Angeles needs to make changes in specific areas including housing, mental and physical health and immigration to address the disproportionate impact that COVID-19 has on marginalized communities, according to a report published by a team of researchers from UCLA, USC and the Committee for Greater LA on Sept. 9. The Committee for Greater LA is a group of philanthropy, business and community leaders that uses a data-oriented approach to solve issues of racial inequity.
The report addresses how the pandemic has affected Angelenos from a racial equity standpoint and calls for a "reinvention of Los Angeles." It recommends 10 guiding principles, including addressing anti-Blackness, ending homelessness and strengthening the nonprofit sector. Additionally, specific policy recommendations include investing in high-speed internet and providing housing for all residents.
Racial inequality was a preexisting issue before the pandemic, but its effects have become more pronounced after the onset of the pandemic, said Edward-Michael Muna, a senior data analyst at the USC Program for Environmental and Regional Equity who was a contributing author of the report.
Black, Latino and Pacific Islander populations died from COVID-19 at a higher proportion than white and Asian populations, according to the report. Black workers have also filed for unemployment insurance at a higher rate than any other racial demographic, the report adds.
Homelessness may also worsen because of the pandemic, said Dan Flynn, a public policy graduate student who contributed to the health care interventions and homelessness sections of the report. The existing crisis is a failure of political imagination and organization, Flynn added.
Many policies related to the pandemic excluded groups like undocumented families who could not take advantage of aid the government offered, Muna said.
The next step is to bring the issues outlined in the report to different city stakeholders and encourage them to add them to their policy agendas, Muna said.
"The challenge is how to move beyond reform, to a revolutionary agenda," Muna said.
As the public becomes increasingly aware of the racial disparities in areas of health care and housing among others, the U.S. is undergoing an "internal racial reckoning," said Mariesa Samba, a graduate student in social welfare who contributed to the child and family well-being and alternatives to incarceration sections of the report.
"I hope the report guides philanthropy from institutions that perpetuate the biases to those that fight it," said Samba, also a graduate researcher at the Black Policy Project at UCLA.