Opinion: Student civic engagement is crucial year-round, not just as election nears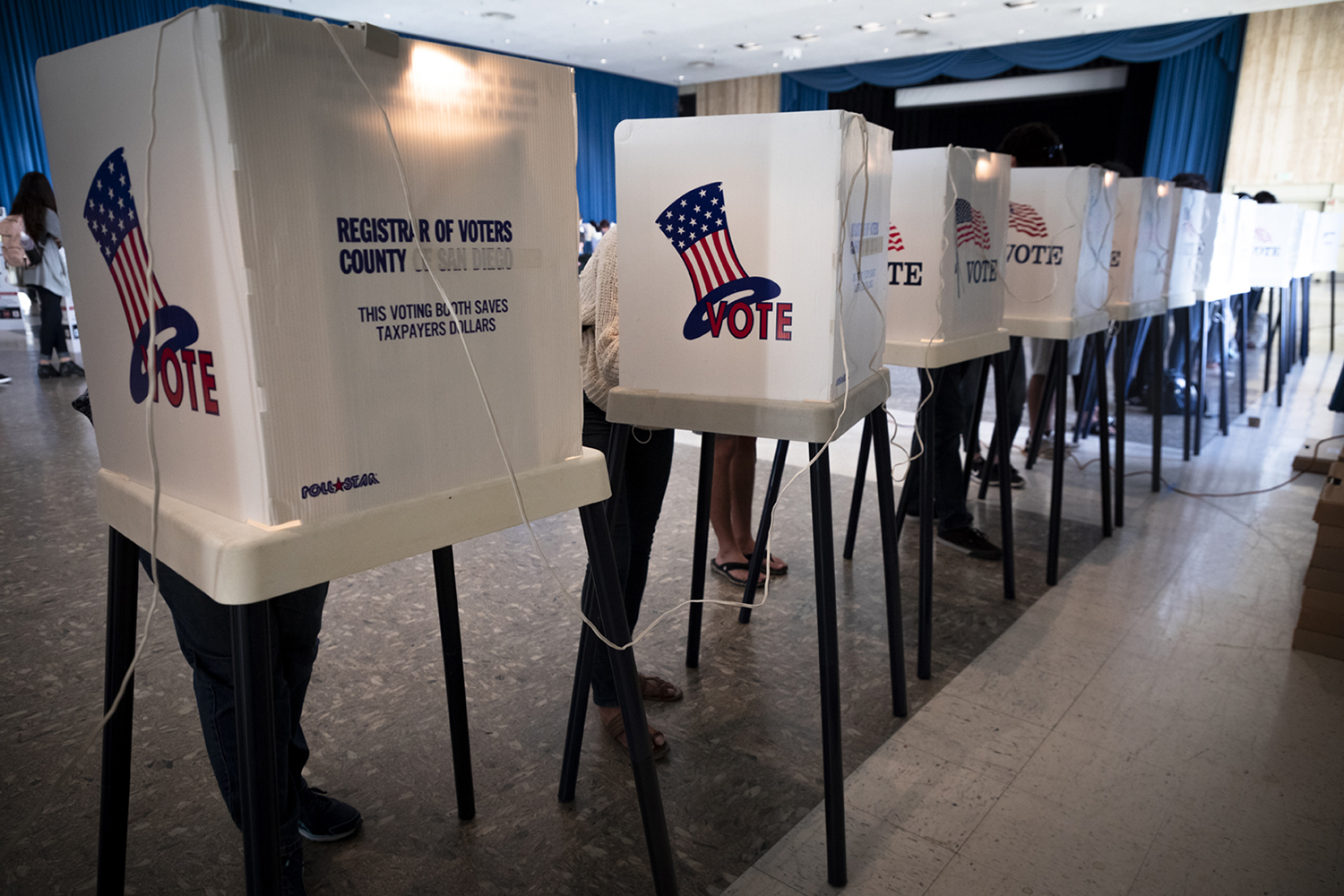 (Daily Bruin file photo) Voting is a necessary part of civic responsibility, but students should actively search for other ways to get involved and make a difference in their communities.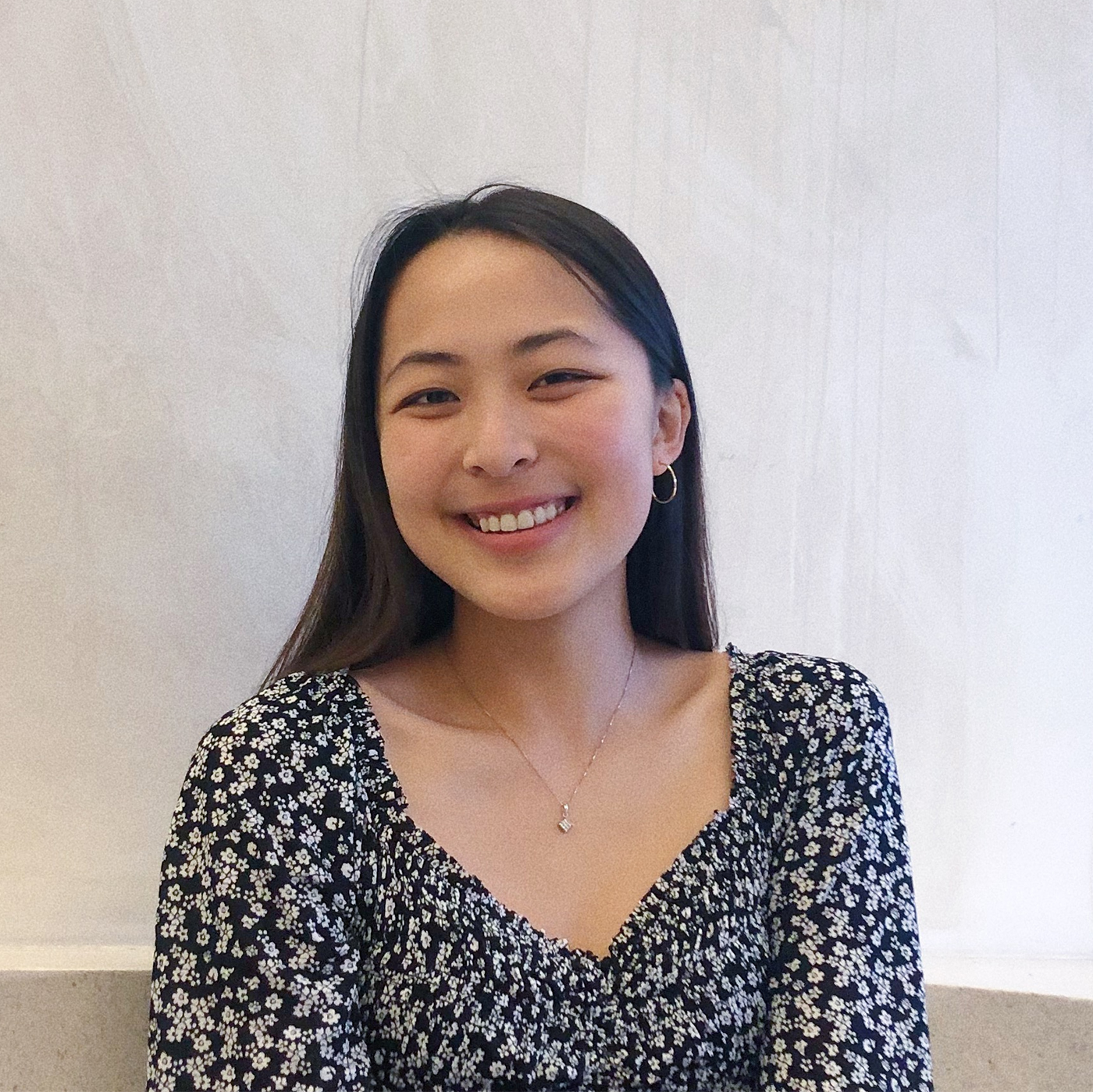 Civic participation is critical for sustained change, especially in a year of immense upheaval.
The anticipation for the upcoming election is steadily building — Nov. 3 is less than a month away and California voters are receiving their mail-in ballots. Whereas elections are usually a time of renewed hope for government, the events of this year have made it clear that only the actions of the people will move this country in a new direction.
In today's tumultuous political climate, it is imperative that young people step up — civic engagement must go beyond the ballot and manifest itself in community action.
General elections occur only once every four years and even then, not everyone can participate. Community organizers, however, are fighting every day for an anti-racist society, clean air and water, and a solution to homelessness, among other things. Students should actively work against the problems that afflict their communities beyond election years by supporting and uplifting local organizations doing the groundwork.
This kind of active participation takes many forms, but one of the most consequential actions students can take is holding their elected officials accountable. They must place sustained pressure on elected officials, by keeping up with their voting patterns, contacting them regularly and lobbying so that tangible change can come about year-round.
Additionally, change can manifest through student involvement with community organizations. After identifying issues that spark their concern and interest, Bruins can offer particular skills, such as social media marketing and innovative thinking, to organizations that would benefit from the added help.
But UCLA also has an obligation to do its part to push for change. The institution can facilitate civic engagement among students and encourage a long-term commitment to service by providing practical tools like organizing and advocacy, along with providing more support for student-led community service organizations and activists.
For example, UCLA's annual Volunteer Day is a great introduction to service, but the university should follow up with students by emphasizing consistent engagement with the organizations they belong to. The UCLA Volunteer Center can even host Zoom calls that allow students to speak with and learn about different Los Angeles-based grassroots organizations.
The university should also refer remote service opportunities to Bruins. Sociology Professor Edward Walker suggests phone banks or digital organizing over Zoom to get students started on creating change in their own communities.
However, some students may struggle with the false pretense that their input and skills do not matter in the grand scheme of things. Others may feel that voting is enough and choose not to do much else, especially given their busy schedules.
But every voice matters. Walker said college students have a wealth of opportunities at their fingertips and can invest in the future by serving organizations dedicated to racial justice, immigration rights and environmental causes, to name a few.
"Regardless of what kinds of political preferences students have, it's really important for (college students) to exercise their voices," Walker said. "I think it's great to think about other ways you can get people involved in a nonpartisan way and encourage people to get more involved."
Caroline Mendoza, a first-year international development studies student, said Bruins must step outside the UCLA bubble and pay attention to the surrounding city of Los Angeles.
"In general, because we have the privilege of getting to go to a university that's renowned, we have a responsibility to use our voices and use that access to education and further opportunities to recognize issues that are around us and believe that we can create change," Mendoza said.
There is so much need in Los Angeles — homelessness, poverty and unemployment — but there are also many organizations that fight to fulfill those needs. Most are just an email away.
This engagement does not have to start off on the state or national level — students should first look to the immediate communities in which they live. They should challenge their friends to give more and encourage their classmates to serve alongside them, creating small waves of change wherever they are.
This is also not to say that voting is unnecessary; voting is a crucial aspect of civic duty, and all who can vote should. When an entire community comes together, they create the potential for substantial change.
However, voting is just the tip of the iceberg of a wealth of opportunities to participate civically.
"Even when you look at what's on the ballot, it's evidence of all the incredible activism and strategizing and organizing that is happening in communities every day," said Lola Smallwood Cuevas, project director at the UCLA Labor Center and founder of the Los Angeles Black Worker Center.
It is up to Bruins to step up and step out, whether it be in Los Angeles or elsewhere.
The actions we take now have the potential to generate well-meaning ripples that unfurl well into the future.