Three recently appointed NWWNC members aim to improve community, UCLA engagement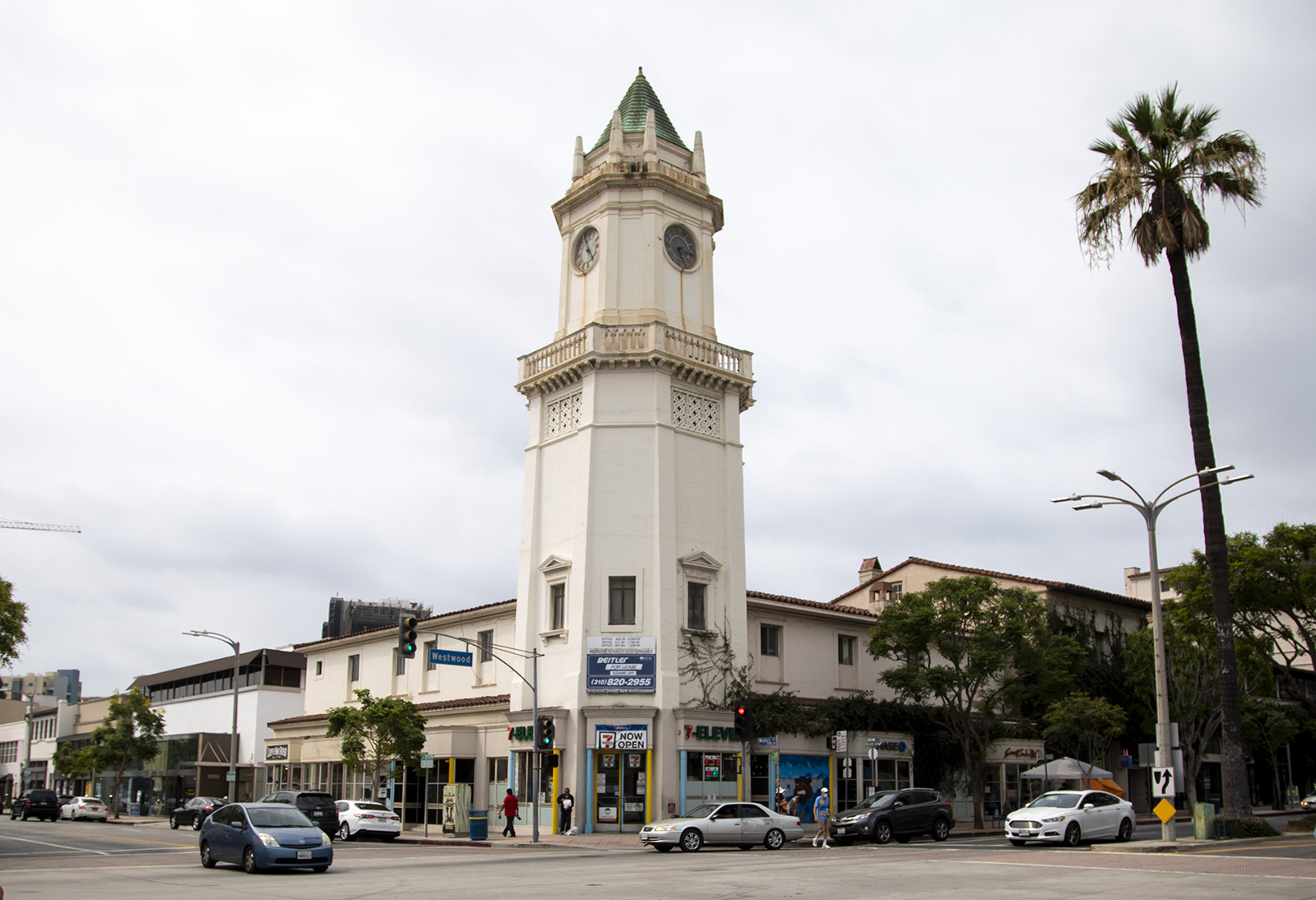 The North Westwood Neighborhood Council appointed Nina Long, Nuha Khalfay and Furkan Yalcin as council members at its Sept. 2 meeting. (Justin Jung/Daily Bruin senior staff)
Three newly appointed neighborhood council members hope to increase student awareness of issues in Westwood.
The North Westwood Neighborhood Council appointed Nina Long, Nuha Khalfay and Furkan Yalcin as council members at its Sept. 2 meeting. Long will assume the council's open renter seat, and Khalfay and Yalcin will hold council member seats.
As a renter seat holder, Long said she hopes to represent the community's voice within the council.
Long, a fourth-year public affairs student, said she hopes to encourage more undergraduate students to be more involved with the council. She also hopes to form stronger connections between the NWWNC and Westwood Village stakeholders.
Garnering the support of Westwood Village is crucial in dealing with citywide issues, Long said. She also plans to form a stronger link between the Undergraduate Students Association Council and NWWNC.
Under the current council structure, students and community members oftentimes have little to no say on issues that affect them, Long said. She added she will be open to feedback from students and Westwood community members. Decisions that impact the whole community should not just be made by the council alone, she said.
One of Long's main goals is to pass housing bills to make Los Angeles housing less dense and more affordable. She also said she wants to take strides toward holding LAPD more accountable for its officers' actions.
Yalcin, an alumnus, wants to implement core community events and engagement with the UCLA and Westwood community.
Yalcin also said he wants to encourage participation from undergraduate students. Yalcin added he wants to make a more informational website and raise awareness for the NWWNC by using social media platforms.
Khalfay, a medical student, will share the same responsibilities as Yalcin as a council member. Khalfay is a recent UC Berkeley graduate, where she served as external affairs vice president of the Associated Students of California and the chair of the City of Berkeley's Community Health Commission.
She also spent the last year as a fellow with the City and County of San Francisco.
Khalfay said she hopes to help provide housing security and services for the unhoused, improve community health services, advocate for a more transparent budget and increase civic engagement.
All three of the newly elected council members said they are eager to fulfill their roles as board members.
"I am very excited to expand the reach of the NWWNC, and hope to achieve this through my designated position, as I really look forward to yet another exciting journey that begins," Yalcin said.