Prince of Venice to bring royally delicious, authentic Italian food to Westwood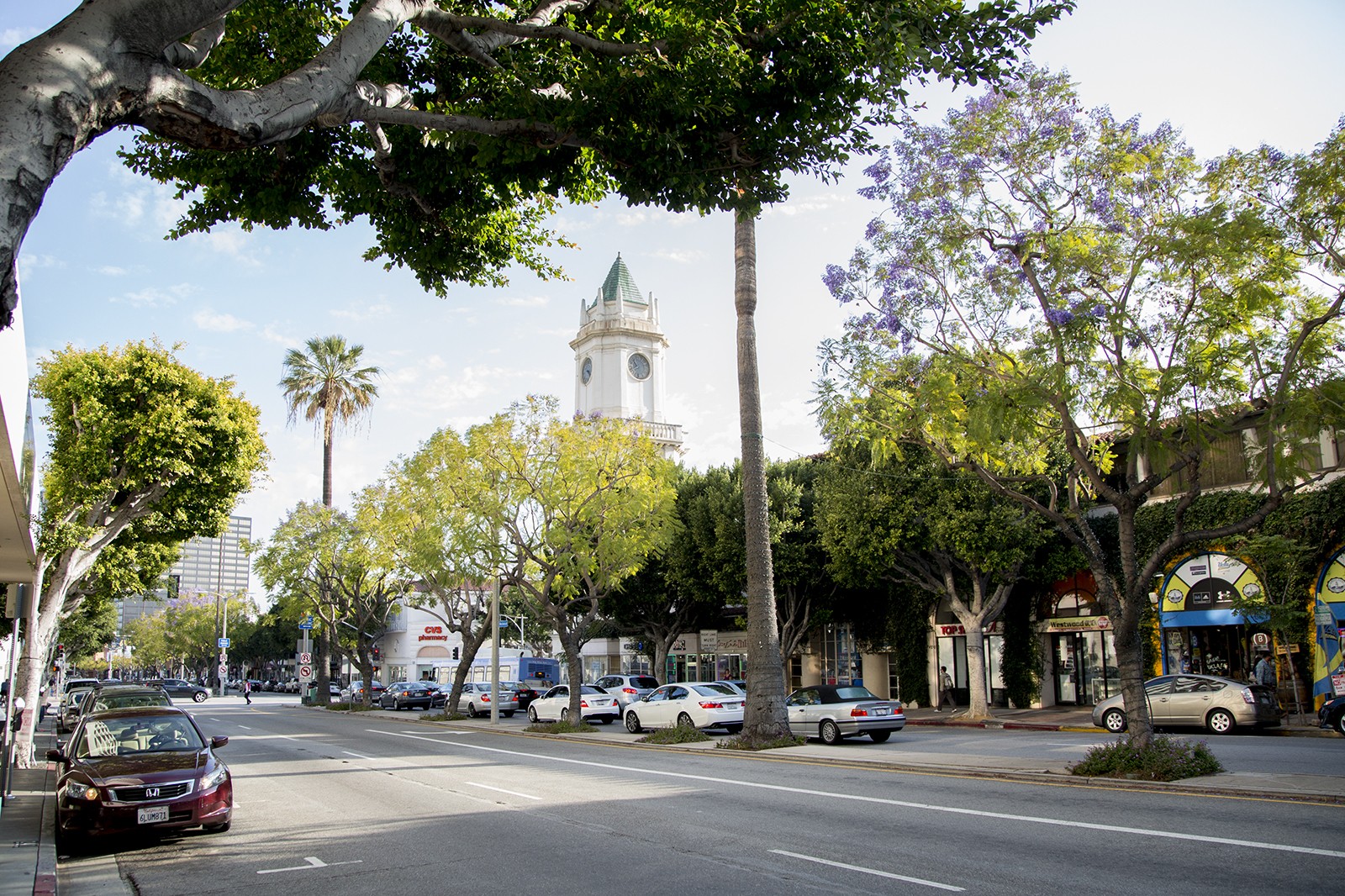 The new Italian restaurant Prince of Venice will open in Westwood in mid-October, offering a taste of home-cooked Italian cuisine. (Daily Bruin file photo)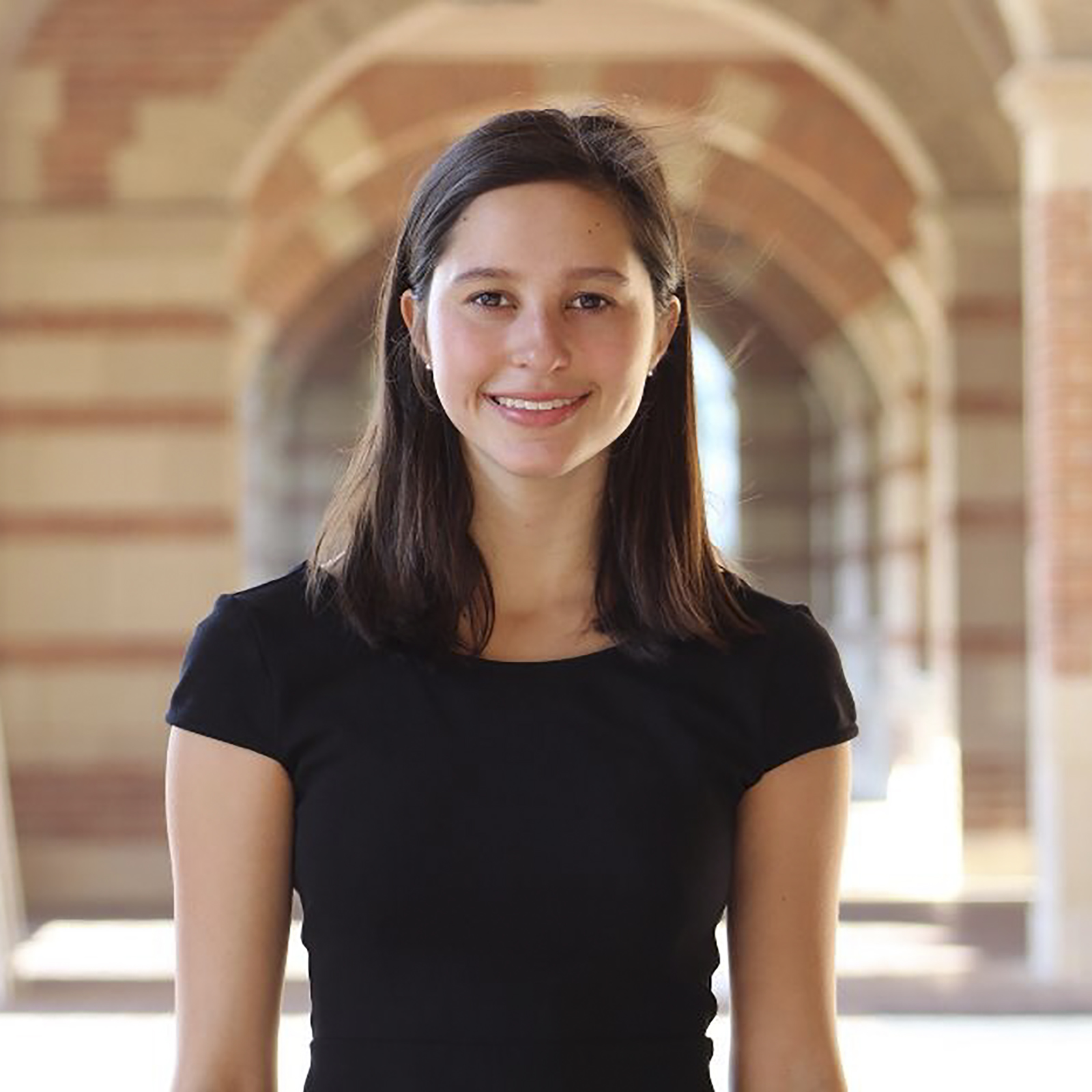 A piece of home-cooked Italian cuisine will make its debut in Westwood this month despite a rising vacancy rate in the Village.
The restaurant, called Prince of Venice, is set to open at 1091 Broxton Ave. on Oct 15. Kopan Ramen previously occupied the location up until July.
Prince of Venice was originally a food truck that specializes in fresh handmade pasta — the first of its kind in Los Angeles. Now, the owners are expanding and will operate both the food truck and a restaurant.
The restaurant will take health precautions to protect customers from COVID-19, such as checking customers' temperatures and offering socially distanced patio seating. Prince of Venice will also provide delivery and grab-and-go options as well as online ordering.
Although opening a restaurant during a pandemic has raised concerns, owner Emanuele Filiberto di Savoia said he is still happy to open his restaurant up to the public.
"Yes, I have a lot of concerns," he said. "But, I think if you don't start, you never start."
Andrew Thomas, executive director of the Westwood Village Improvement Association, said he hopes the Prince of Venice will bring excited consumers to Westwood. The vacancy rate in Westwood Village rose to around 30% since the onset of the pandemic.
"We appear to be hanging in there right now," Thomas said. "We have a higher vacancy than we would all like, and it may get higher, but we're taking our victories where we can."
While the Prince of Venice food truck only served pasta, the restaurant will also offer items from different regions in Italy. Roman-style pizza, Sicilian arancini and the Piedmontese dessert panna cotta are just a few of the items that will be added to the menu. Prince of Venice will also offer wine and beer pairings.
Filiberto said people can get a taste of an Italian grandmother's, or nonna's, cooking at his restaurant.
"If you want to discover how grandmothers are cooking in Italy, come to Prince of Venice, because it's really like a family restaurant with family recipes, and what the nonnas would do, my chefs will continue to do," Filiberto said.
Filiberto created the food truck in 2017 after struggling to find a pasta food truck as a consumer. As the grandson to the last king of Italy, his royal title inspired the name of his food truck.
The restaurant uses organic ingredients, which are either imported from Italy or sourced locally, Filiberto said. The location will offer restaurant-quality food at a more affordable price, he added. Prince of Venice will also offer discounts for UCLA students.
Menu items will cost between $10-$20.
"Everyone loves Italian cuisine," Filiberto said. "And I would be so happy to have the opportunity to make (customers) taste, hopefully, a very nice Italian cuisine, done by Italians."
Although opening his restaurant during a pandemic has raised concerns, Filiberto said he is still happy to open his restaurant up to the public, and is thankful for the opportunity to create jobs in the community. He has hired about a dozen people to work at his restaurant so far.
"I am happy to start an adventure and to hire people in a period where it's more difficult for them," he said.
Filiberto tried to open a brick and mortar restaurant in 2019 in Venice Beach, close to where the food truck was sometimes stationed at Abbot Kinney First Fridays. Delays in opening led Filiberto to search for a different location, and he eventually chose Westwood for its ambiance and diversity, he said.
Maxim Pike Harrell, a fourth-year global studies and Italian studies student, said he first ate at the Prince of Venice food truck at Abbot Kinney First Fridays.
Although he is not Italian, Harrell said he has spent most of his life near Milan and has traveled to other regions of Italy. The pesto at Prince of Venice reminded him of authentic food he ate while in Genova, Harrell said.
More Italian restaurants in Westwood will allow students to explore Italian cuisine beyond its Americanized variants, said Harrel, who is also the president of the Italian Club at UCLA.
Filiberto hopes to share Italian culture with Westwood Village.
"I want to bring the Italian joy and Italian culture and Italian music … Italian cuisine (and an) Italian smile," Filiberto said. "I want to bring joy. I think people today need to have joy."