Contract negotiations between UC-AFT Local 1990 and UC likely to reach impasse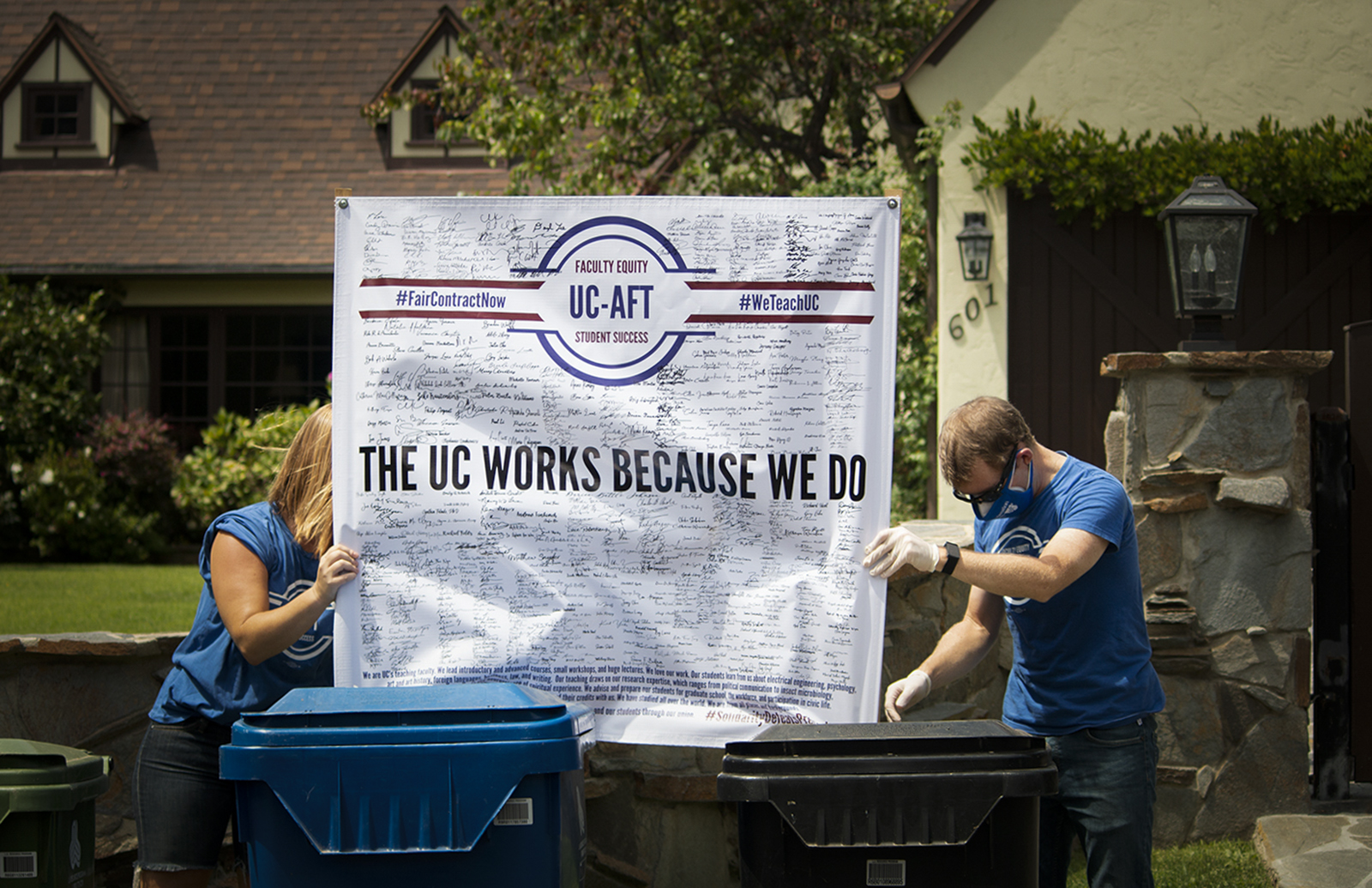 University Council-American Federation of Teachers Local 1990 remains in negotiation deadlock with the University California, dropping demands of higher salaries to ensure job security amid the pandemic. (Bernard Mendez/Daily Bruin senior staff)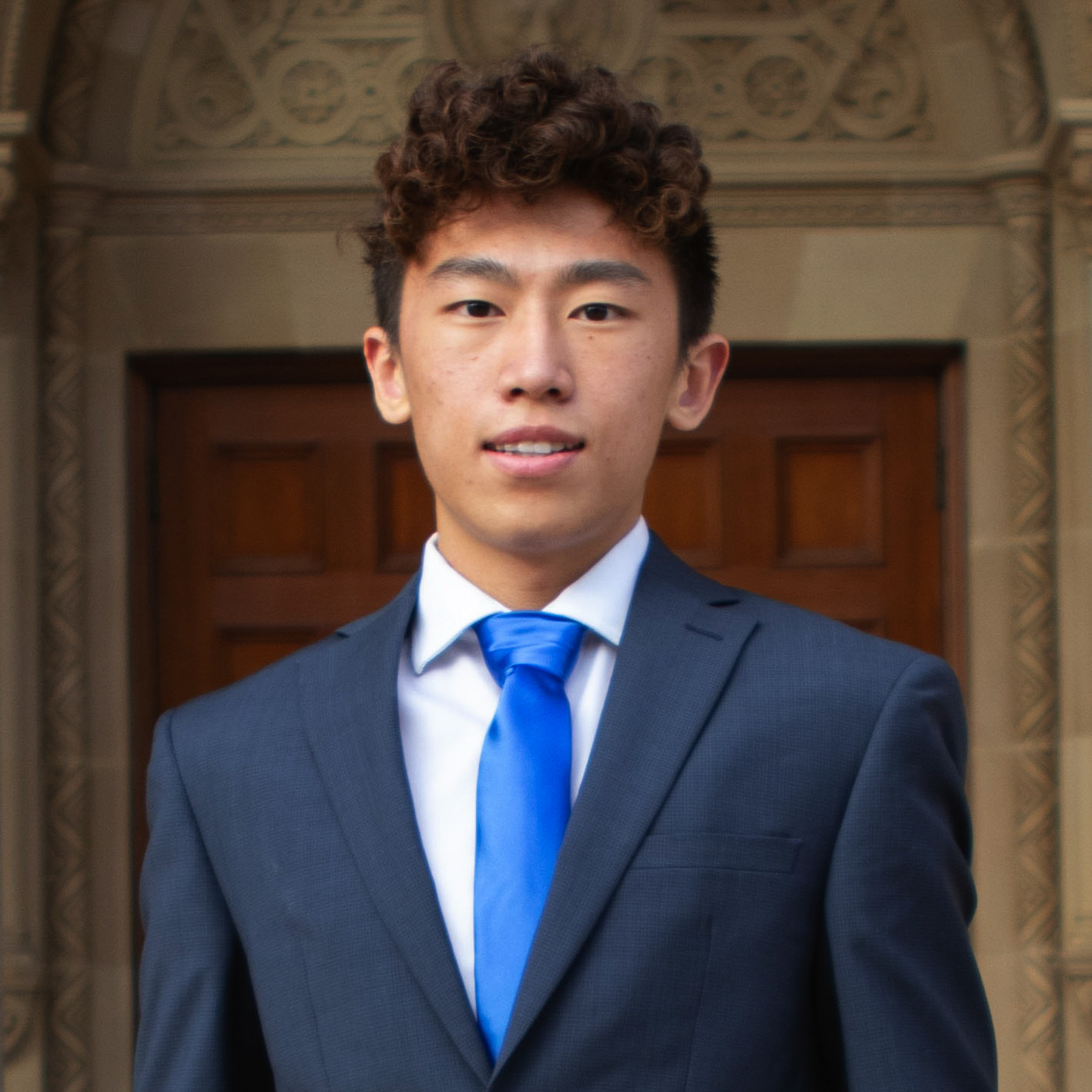 This post was updated Oct. 5 at 12:50 a.m.
The contract negotiations between the UCLA lecturers union and the University of California are deadlocked, as the UC braces for budget cuts amid financial deficits.
University Council-American Federation of Teachers Local 1990, a union that represents non-senate faculty at UCLA, has been in contract negotiations with the UC since April 2019. UC-AFT Local 1990's contract with the UC expired January.
Since UC-AFT Local 1990 and the UC have yet to reach a consensus, the union and the UC will likely enter a period of impasse, where the negotiation is referred to the California Public Employees Relations Board for mediation, said Caroline Luce, a member of the union's organizing committee. Luce added that periods of impasse can take a long time and the union may have to strike to break the impasse.
The financial strain caused by the COVID-19 pandemic could also lead the UC to cut budgets and terminate short-term contracts, Luce said. The UC has lost more than $2 billion in revenue because of the pandemic, while UCLA has lost around $540 million.
UCLA said it will not lay off any career employees until Jan. 15, 2021, according to an August statement from Chancellor Gene Block.
However, Luce said the UC could still lay off large numbers of lecturers in 2021.
"I think you can expect (layoffs) coming in the winter and the spring as the true impact of our budgetary shortfalls really hit," Luce said.
UC-AFT Local 1990 stopped demanding higher salaries in its negotiations with the UC, and is instead looking to settle on a two-year contract that would improve lecturers' job security and give lecturers the right to be rehired after their contract expires, said Amber West, a writing lecturer at UCLA who contributed to the negotiations.
"It doesn't seem realistic right now to try to be negotiating for salary increases when the University is freaking out about its finances," West said.
The union will continue advocating for higher wages during its next contract negotiation with the UC, which will occur in two years, West said.
The UC is committed to negotiating a contract with UC-AFT Local 1990 as soon as possible, but negotiations have been slow, said UC spokesperson Stett Holbrook in an emailed statement.
The UC offered UC-AFT Local 1990 a two-year contract that would give senior continuing lecturers and continuing lecturers more job security, Holbrook said. The offer also would expand paid medical leave for some part-time lecturers and let lecturers express interest in teaching in future quarters earlier.
UC-AFT Local 1990 has not accepted the offer as of publication.
West said the UC prefers to contract lecturers on a temporary basis even though many of them are qualified for longer-term posts.
"They really like lecturers in this kind of precarious templike position," West said. "Where they have all the flexibility and power to make decisions however they want."
Improved job security for lecturers would also improve education for students, West said.
"For students, it's good to have faculty they've developed relationships with, who are good faculty (to) be around," West said.
Around 700 lecturers start and leave their teaching posts at UCLA within the same year, Luce said.
"If we know reliably, consistently that if we do a great job teaching, the job will be ours the following year, that job stability allows us to make those investments in improving our course materials to build those relationships with our students," Luce said.
She added the union is negotiating a 90-day advanced notice if a lecturer is offered a class again instead of the current 30-day notice.
The union is hoping to negotiate a short-term agreement with the UC that would protect lecturers while preparing for the impacts of budget deficits, Luce said.
"The hope is that we can get this settled, sign a short-term agreement that will carry us through a couple of years," Luce said. "That way, we can focus on the anti-austerity fight that's undoubtedly coming."
Qu was the 2021-2022 Editor in chief. He was previously the 2020-2021 campus politics editor and a contributor for The Stack. He studied statistics and political science at UCLA.
Qu was the 2021-2022 Editor in chief. He was previously the 2020-2021 campus politics editor and a contributor for The Stack. He studied statistics and political science at UCLA.