The Quad: In adjusting to online learning, students and staff hope to maintain connections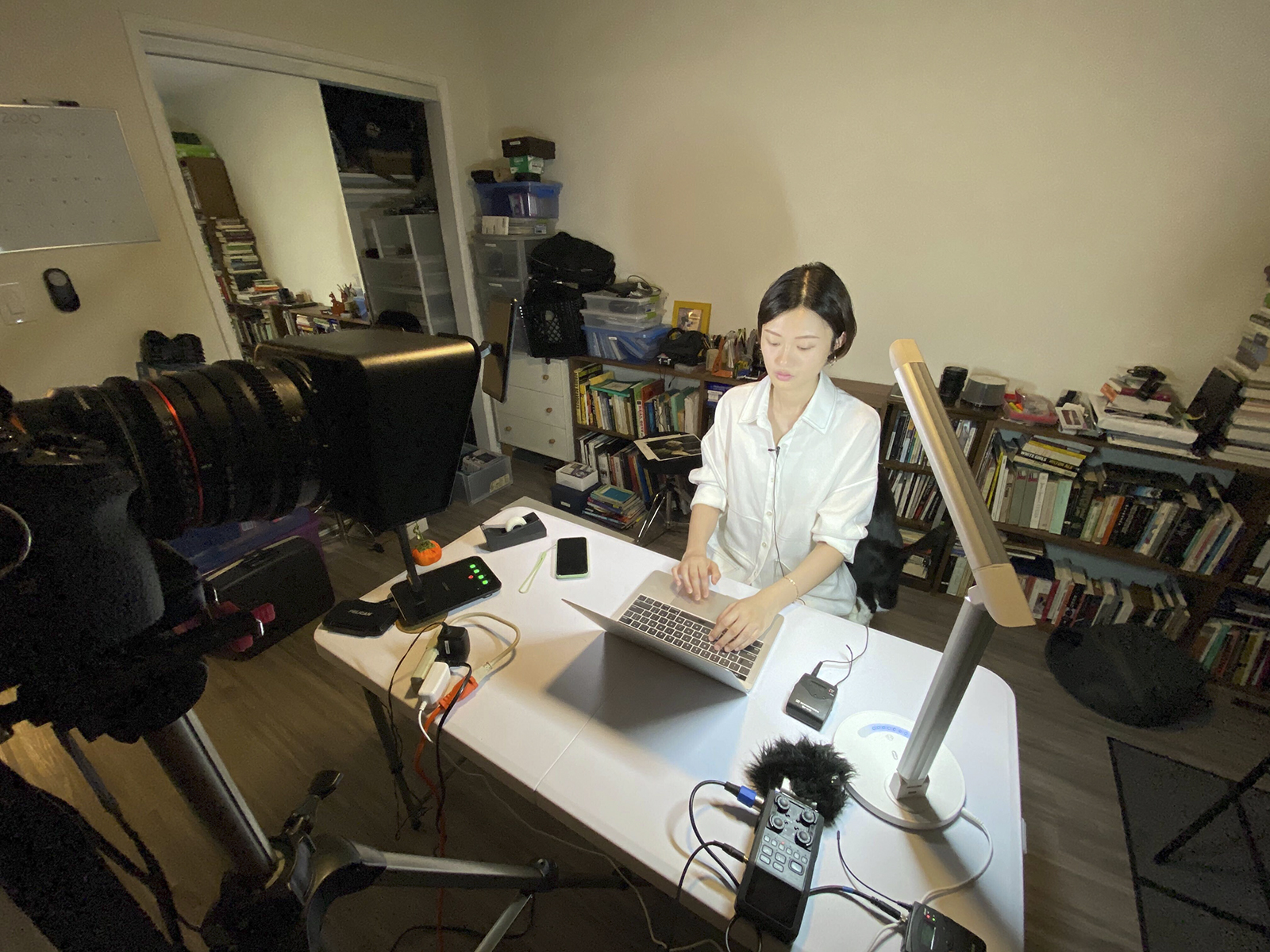 Yuehao Jiang's setup for the upcoming remote fall quarter. (Courtesy of Yuehao Jiang)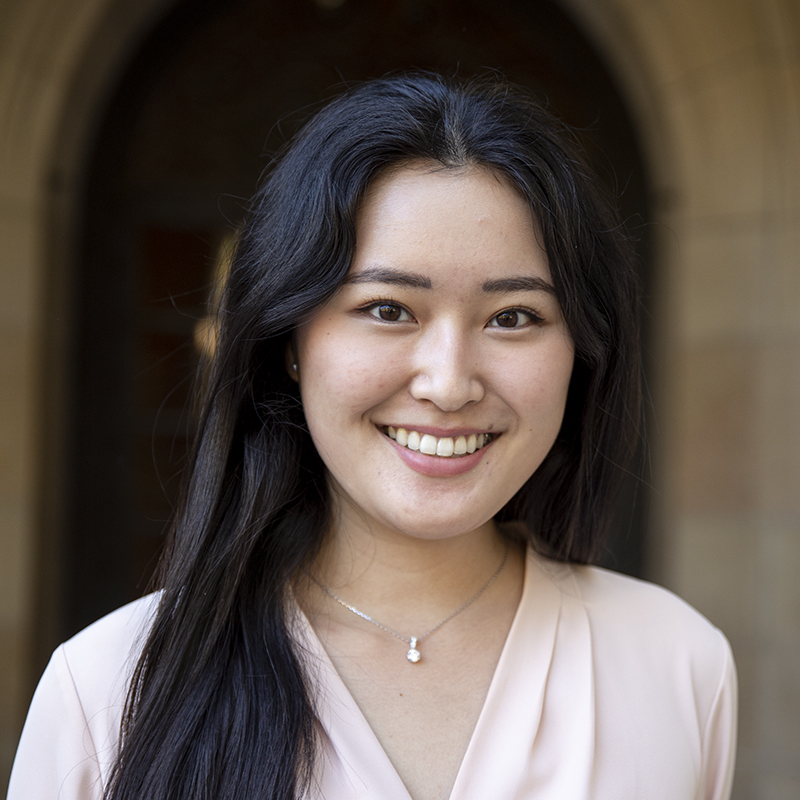 Sept. 22, 2020 11:13 a.m.
This past spring quarter demanded massive and sudden adjustments to the learning environment, but somehow we got through it.
Now, with one full quarter and some summer classes under our belts, professors are hoping to introduce a refined online classroom experience for fall quarter to accommodate new and old student struggles.
Jean-Louis Rodrigue, a UCLA School of Theater, Film and Television adjunct associate professor, said his Music 50: "Alexander Technique" course used to incorporate hands-on teaching by physically moving hands or adjusting posture in-person. However, with the transition to remote teaching, manually adjusting a student's physical position is no longer an option.
"I have to really pay a lot of attention and be very clear in how I am expressing what I am seeing and what they are feeling," Rodrigue said. "Because I am not there with them in person, I have had to make the groups smaller, so I can see what each one of them is doing."
Rodrigue also said performance or presentation-oriented classes do not translate quite right over Zoom, especially with the lack of a physical audience.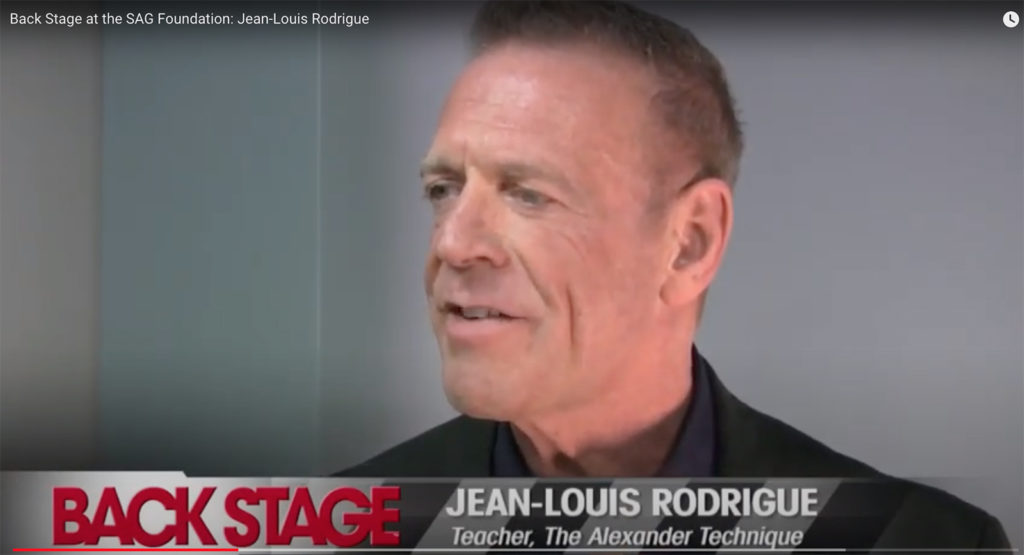 "Performance is easier for everybody in person – everybody can be there together instead of being in their dorms or bedrooms," Rodrigue said. "But what I've tried to do is really give them a sense of freedom and relaxation."
Jae Eun Im Mitsunaga, a Korean language professor, also felt the dismay of losing student connection in an interaction-heavy class.
"Although I hoped everybody had the camera on, students had reasons they couldn't," Im Mitsunaga said. "Even during discussion sections, the interaction was a little different and harder than in person."
In order to facilitate more interaction, Im Mitsunaga is considering requiring cameras to be turned on during lecture in the fall. Im Mitsunaga said doing so would allow her to check for questions and to make sure everyone is on the same page.
"Usually in class the students will either nod or give a sign if they understood or they could raise their hands and ask questions right away," Im Mitsunaga said. "But with (Zoom) it was hard to tell if students understood or not, and it was only the minority of the class who would always be there and turn their camera on and show any kind of reaction."
Meanwhile, Yuehao Jiang, a professor in the design media arts department, said incoming freshmen may have unique struggles with the online classroom environment without preestablished friendships to lean on.
"I think it would be really hard to facilitate the students to develop a close relationship like it would have been normally," Jiang said.
This issue of relationship building doesn't appear to be one-sided, either. As much as professors wish to see more interaction among students, students also wish to have more interaction with their professors.
Emily Woodcock, a second-year microbiology, immunology, and molecular genetics student, said remote learning makes it more difficult to find one-on-one time with professors.
"I can no longer go to their office hours in person or ask them questions during lecture," Woodcock said. "So, taking that into account with every decision they make for future classes would definitely help."
To help with the lack of flexibility remote teaching offers, Rodrigue said he has learned some of his class requirements from previous quarters must be changed.
"I felt sometimes that maybe I needed to slow down and give them more time and not put pressure on them – any kind of pressure, because I think it's already a pressure to have all of this on Zoom," Rodrigue said.
Additionally, students attending lectures internationally, like Jenny Hwang, a third-year economics student, have found there is a lack of options for students in different time zones.
"It would be nice to have better options for international students because of the time difference, like having two time options for classes so that they don't have to take classes in the early morning or after midnight," Hwang said.
Jiang said she accommodated students in different time zones by setting up small group meetings in the evening. But she said she still plans to make further adjustments this fall.
"I think this time the class is going to be listed as asynchronized, which means there is not a fixed class teaching time," Jiang said. "So, I am probably going to schedule my office hours either in the evening or morning time."
Though professors have a quarter of online instruction under their belts now, Rodrigue said everyone is still learning.
"We have never lived through anything like this before," Rodrigue said. "We have to consider that not only the teachers have to be really well prepared … but also to give the students more room to fail and to feel the frustrations that they're feeling."
Chea is currently the Quad editor. She was previously a contributor for The Quad from 2018-2021. She is also a third-year political science student with a minor in global studies.
Chea is currently the Quad editor. She was previously a contributor for The Quad from 2018-2021. She is also a third-year political science student with a minor in global studies.