Students express concern over priority research areas for national fellowship program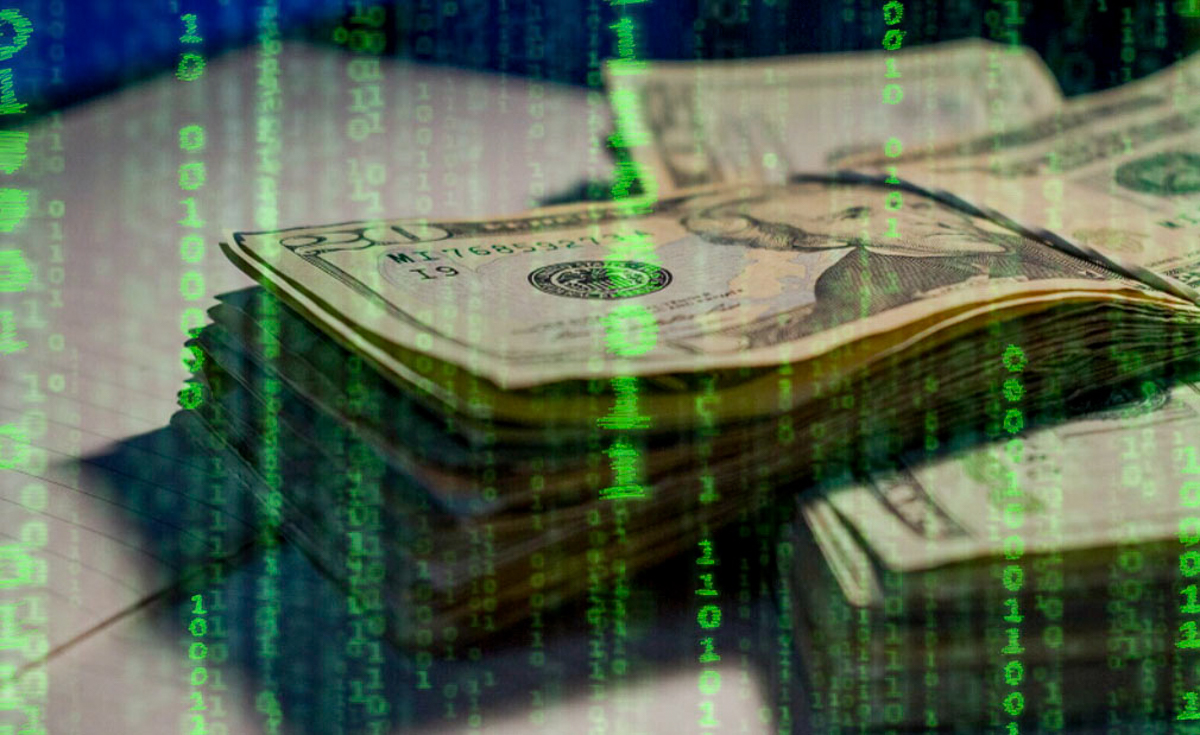 (Photo by Daanish Bhatti/Assistant Photo editor. Photo illustration by Shruti Iyer/Daily Bruin staff)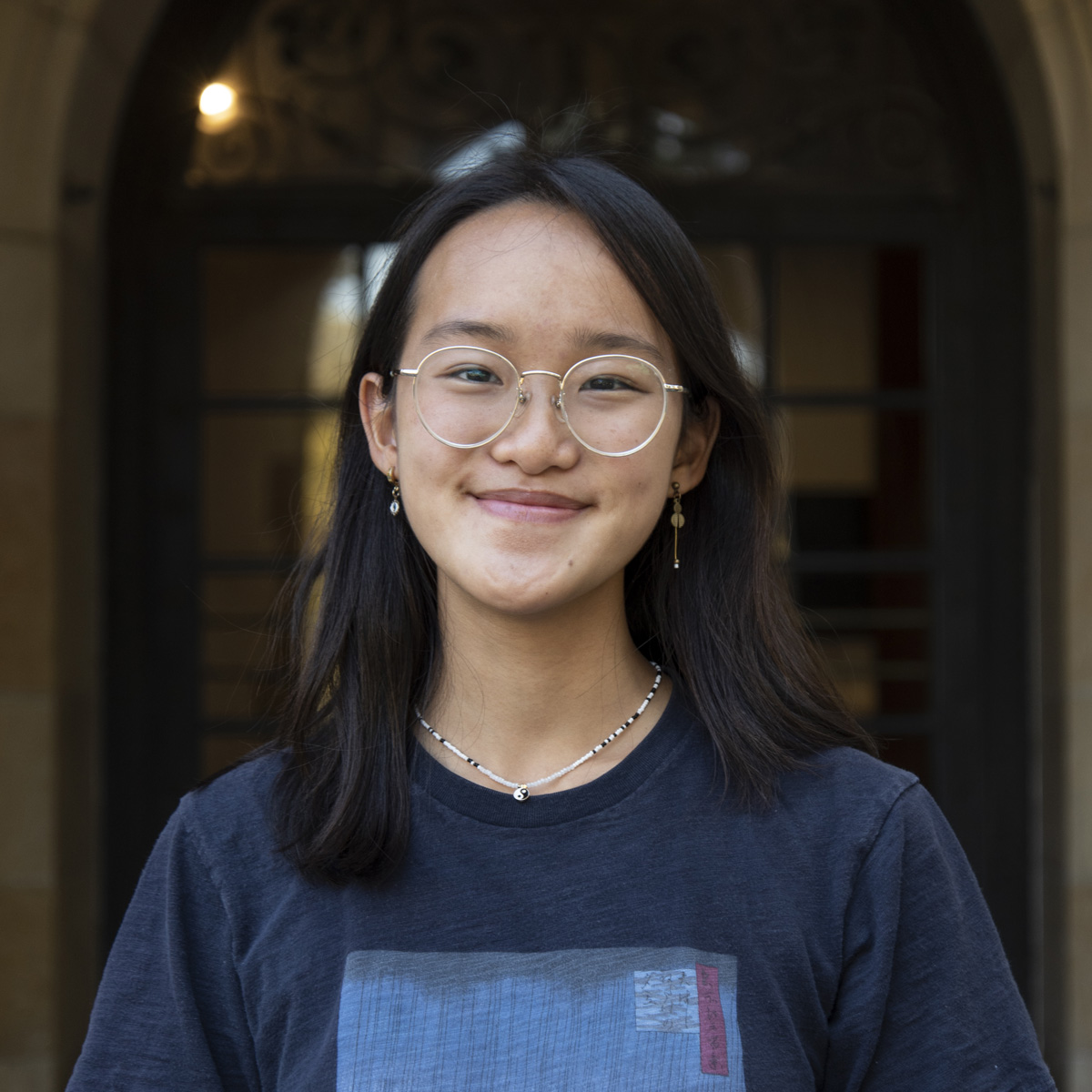 Sept. 22, 2020 10:57 a.m.
The National Science Foundation will prioritize three computing research areas for one of their graduate fellowship programs, which some students say could hurt the diversity of researchers and their research topics.
The Graduate Research Fellowship Program is a merit-based program that funds a student for three years with an annual $34,000 stipend and a $12,000 allowance for educational costs per year. Applicants must be U.S. citizens, nationals or permanent residents who plan to enroll in a research-based master's or doctoral degree program from a list of eligible STEM fields. The NSF plans to select around 1,600 new fellows for 2021.
The NSF said it will emphasize three computational fields – artificial intelligence, quantum information science and computationally intensive research – in 2021. The NSF said in a Twitter statement that it made the revision to align with a federal strategy to secure the U.S.'s position as a leader in the three research areas. Students from nonprioritized fields are still eligible to receive the fellowship, but the GRFP previously did not emphasize a specific field.
Although the GRFP is merit-based, some students said emphasizing specific research areas could discourage future applicants from nonprioritized fields.
"It's just really discouraging to see what their priorities are," said Venezia Ramirez, a rising fifth-year environmental science student and prospective fellow of the GRFP. "High priority to who, is what I'm saying. Because to communities of color and low-income communities, that is not high priority at all."
Ramirez said it would be hard to give back to the Chicano community working in one of the high priority research areas. She, for example, studies how sunflowers can remediate contaminated soil in South Los Angeles, which causes adverse health effects for the residents there.
"There is so much pollution and contamination within our communities," Ramirez said. "I feel like (this research) should be a priority."
It's important to emphasize quantum information science, said Eric Hudson, the co-director of the UCLA Center for Quantum Science and Engineering, adding that QIS is the "future of science and technology."
"Quantum mechanics teaches us that the universe allows us to do certain things that we thought were impossible before, so if we can take advantage of those things, we can build better technology," said Hudson, who is also a physics professor. "Technology is really what drives the (gross domestic capital) of the world – it's important to basically all of humanity."
For example, QIS could help the medical field, Hudson said. Quantum computers could also allow scientists to design drugs and antibodies, which could turn pandemics like COVID-19 into minor annoyances, Hudson said.
Hudson added that QIS is already prioritized as a research area. The National Quantum Initiative Act, for example, authorized more than $1 billion in federal funding for quantum research and development funding over five years, he said. The Trump administration's 2021 budget also requested a $500 million net gain in quantum-related investments, said Michael Kratsios, the U.S. Chief Technology Officer in a Nextgov article.
However, most agencies saw cuts in their research and development funding in the budget request. For example, the Environmental Protection Agency's science and technology department saw a 37% decrease in funding in the proposed budget, according to Science magazine.
Ariel Pezner, an oceanography graduate student at UC San Diego who currently receives the GRFP award, said she wouldn't think she was eligible for the fellowship if she had read the sentence about the high priority research areas when applying.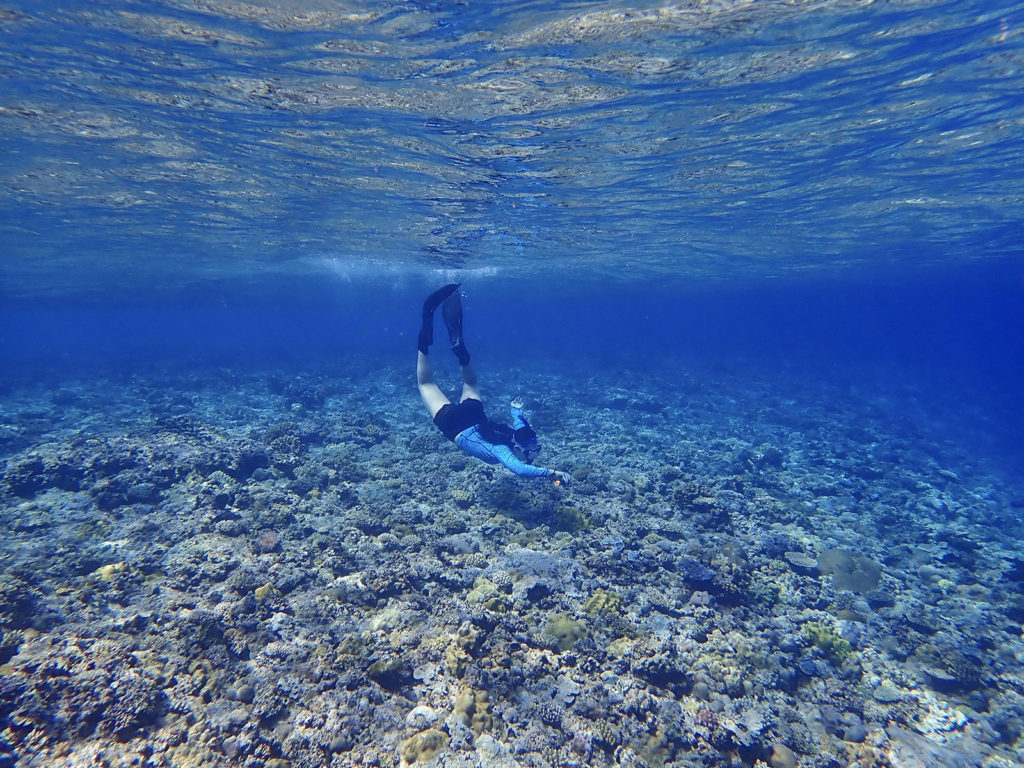 "It kind of goes antithetical to the whole purpose of the National Science Foundation," said Pezner, who graduated from UCLA in 2017. "The GRFP is important because it aspires to fund all fields of basic science, so it's open to lots of different people."
Pezner added that the new priority areas could reduce the diversity of awardees.
"It's no secret that computer science or (artificial intelligence) or things in that field are pretty not diverse, so if they're somehow prioritizing where the money goes to students in those fields, then they're limiting the types of students that can get the GRFP," Pezner said.
According to a 2014 evaluation of the program, about 80% of awards given out at the time went to white applicants.
NSF spokesperson Michelle Negron said in an emailed statement that the NSF did not mean to diminish the impact of research in the nonprioritized areas.
"We are trying to encourage more applications in these areas and then after submission, they will all be reviewed accordingly with our traditional review criteria," Negron said. "NSF is simply signifying that these are areas of national importance, and we are encouraging students to apply."
The NSF also established a Race Equity Task Force to help recommend strategies to address any and all barriers to inclusion in STEM, Negron added.
The GRFP also gives graduate students extra financial security. GRFP fellows do not have to work as teaching assistants for three years to cover their tuition, said Aaron George, an applied mathematics graduate student who receives GRFP funding.
Pezner said most American universities require students to prove that they have three years of funding before accepting them for a Ph.D. program. In fact, Pezner said she was waitlisted at UC San Diego's Scripps Institution of Oceanography until her acceptance into the GRFP was confirmed.
"Your tuition and health care is paid for, which is really important in allowing grad students to have freedom and the time to just focus on science," Pezner said. "You're not constantly applying to fellowships to get money to continue your graduate school studies, because it's all paid for."
Hudson said in an emailed statement that decisions on how to distribute funding among scientific fields can be difficult.
"Sometimes it makes sense to focus in one area to help push to a new era," Hudson said. "I think this is the case with quantum information science right now."
However, Pezner said that it seems strange and out of place to prioritize those fields now.
"We're living in a pandemic and in the midst of groundbreaking climate change," she said. "Why is it a priority to fund students in those areas versus others?"
Man is currently a senior staffer in the photo department. She previously served as the assistant photo editor on the news beat. She is also a fourth-year marine biology major with a minor in environmental systems and society.
Man is currently a senior staffer in the photo department. She previously served as the assistant photo editor on the news beat. She is also a fourth-year marine biology major with a minor in environmental systems and society.