Opinion: UCLA needs to account for off-campus housing when implementing COVID-19 measures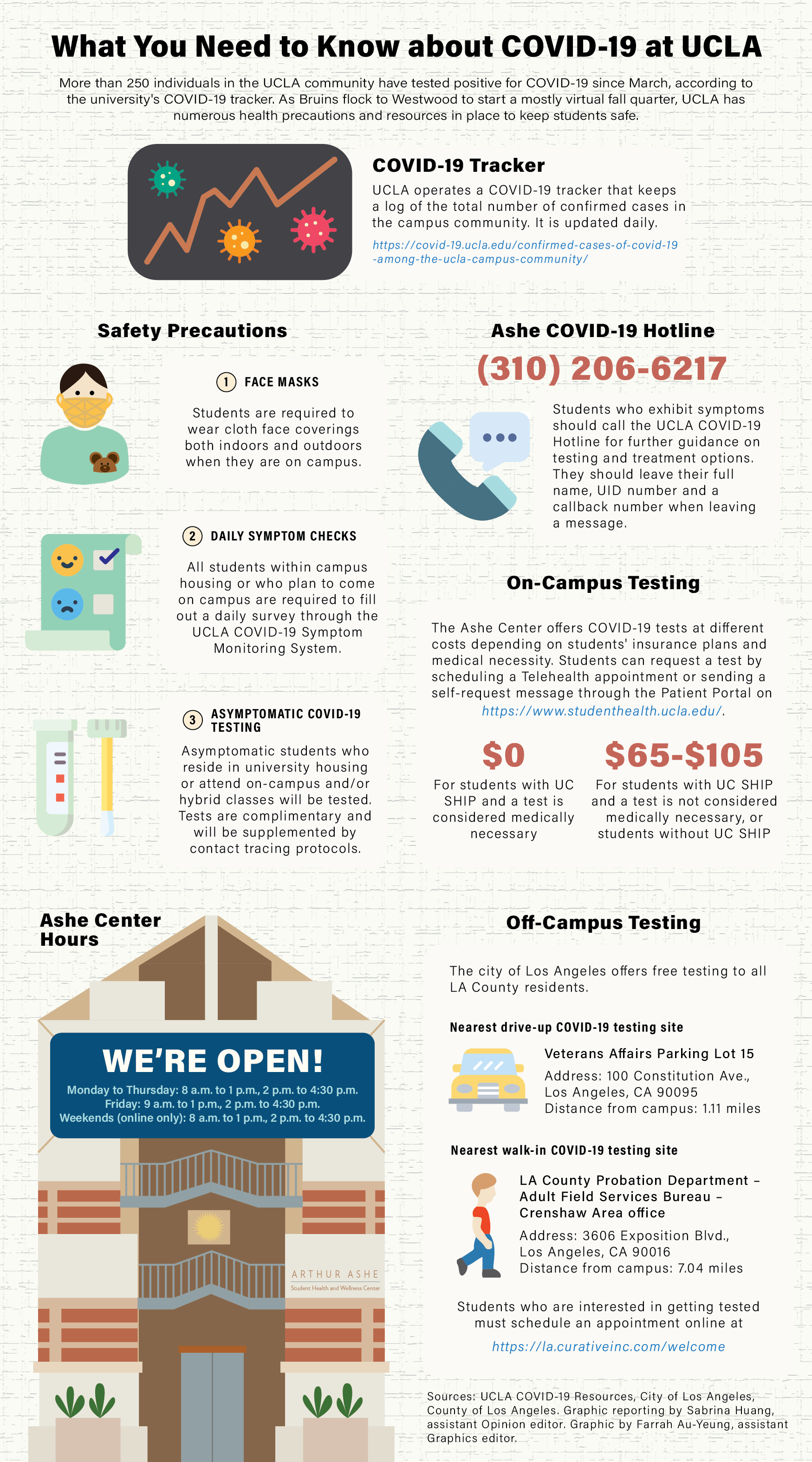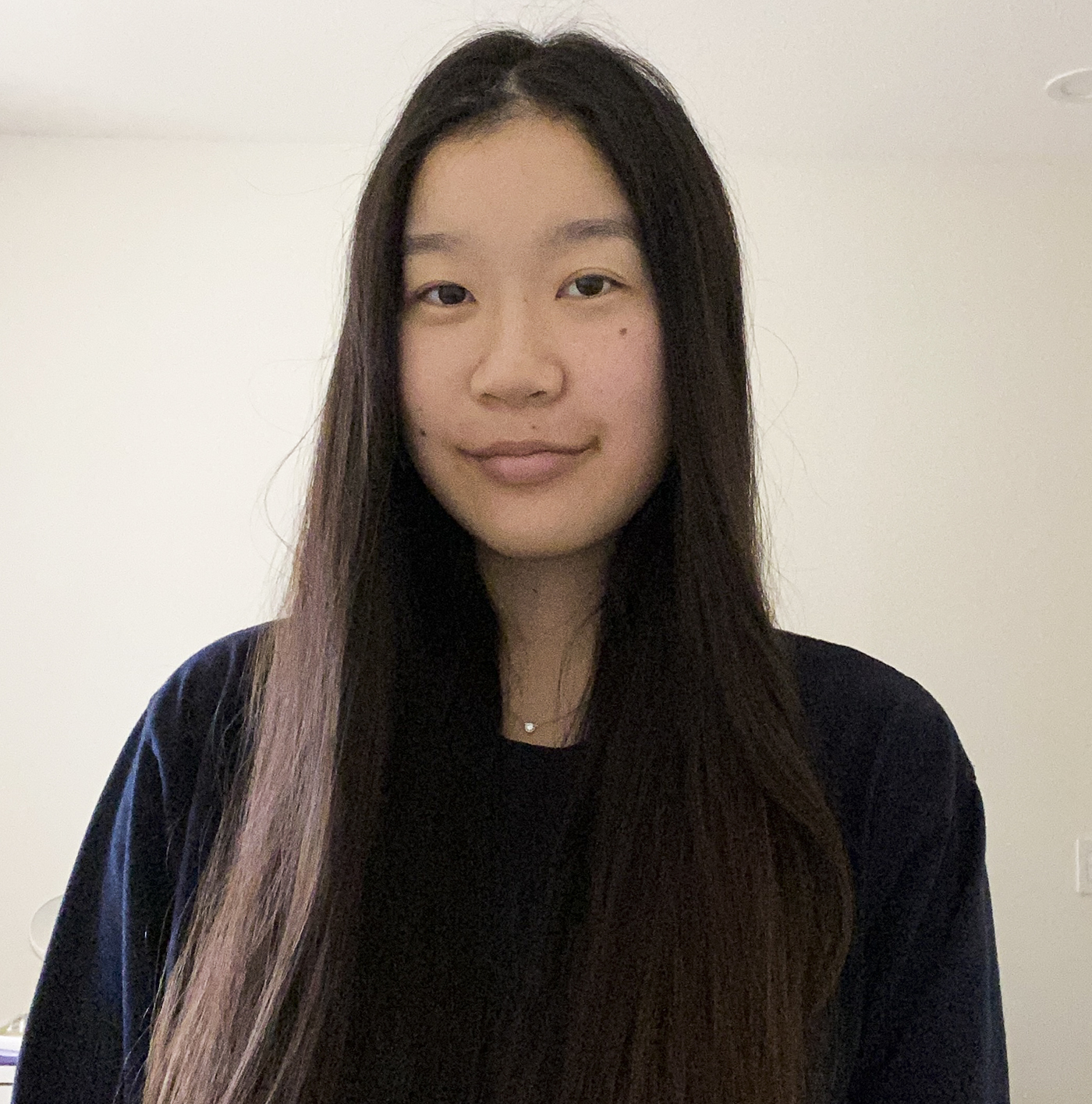 Sept. 22, 2020 10:35 a.m.
Plans to reopen campus may have come to a screeching halt, but UCLA's efforts to combat COVID-19 must continue full steam ahead.
Lingering hopes of a normal fall quarter were dispelled when UCLA notified its student body that it would be moving to mostly remote instruction for fall quarter. The university also imposed a massive reduction in on-campus housing space at the end of August, as required by the Los Angeles County Department of Public Health.
As California continues to lead the nation in COVID-19 cases, it's a sigh of relief that UCLA has hit the brakes on an attempted reopening. However, with Bruins still able to reside in off-campus housing, UCLA needs to get a head start on planning for the very real possibility of a COVID-19 outbreak in Westwood. This means implementing a proactive system that can balance discipline and swift isolation to prevent and protect students from spreading the virus among one another.
While UCLA has made an effort to control the population density in campus housing, keeping a finger on off-campus housing is far more difficult. But if other universities serve as any indication for what the future may hold, off-campus gatherings will be worrying hotspots for the virus.
A video circulating on Twitter shows footage of a large party in Isla Vista, with the caption naming UC Santa Barbara sorority members as the attendees. UC Berkeley had a similar issue during the summer after an outbreak in the student population was traced back to fraternity parties.
Peter Katona, a clinical professor of medicine at the David Geffen School of Medicine, said he was worried UCLA will face similar challenges once fall quarter begins.
"We have the (benefit) of starting late, and I think that gives you a certain advantage in terms of us and students being more aware of what's going wrong at other campuses, but (case spikes) are still a concern," Katona said.
Naomi Riley, president of the Undergraduate Students Association Council, said her worries were slightly offset by the reduction of UCLA's housing capacity.
"I don't think on-campus housing is where our concern (of COVID-19 spikes) comes from," said Riley, a fourth-year political science student. "It comes from our off-campus population."
To make matters worse, students in university housing can easily attend off-campus gatherings and spread the virus on campus, rendering UCLA's health precautions painfully futile.
It's fair to say that students want to salvage the college experience in a world turned upside down by a pandemic. And it feels unfair to see cases emerging even in the most intimate of gatherings for something as innocent as a study group.
But the reality is that the virus can and will infect anyone within reach, which is why UCLA must be prepared.
Katona is currently working with UCLA to develop measures the university can take to deal with students who violate public health orders. A warning system was being weighed as a possibility, with penalties becoming more severe the more warnings a student receives, he added.
"We certainly are interested in doing what's optimal without being too restrictive," Katona said.
Deborah Glik, a professor at the Fielding School of Public Health, said UCLA would only struggle with controlling infections if it doesn't take the right steps. She added surges can be tempered by increasing testing capacity and spaces for immediate isolation for those who test positive.
"There may be outbreaks, and there may be clusters, but those can be controlled; you don't have to end all human activities forever," Glik said.
Creating a warning system while also expanding testing and treatment resources strikes a healthy balance between disincentivizing violation of public health orders while also preparing for the worst.
This is not to say that UCLA hasn't implemented its own safety measures. Students living on campus, as well as the staff involved in teaching the handful of in-person classes, are going to be subjected to regular testing. There are also contact tracing protocols in place for those who test positive for COVID-19. However, these precautions won't be sufficient in the face of an off-campus outbreak.
Additionally, students must also do their part in easing the university's burden of containing positive cases.
Boston University's student-led public health campaign titled "F*ck It Won't Cut It" is an innovative example of students taking responsibility to enforce adherence to COVID-19 health guidelines, Riley added.
UCLA may lack the authority to prevent an influx of student gatherings to the Westwood area come fall quarter. But it can and should work quickly to prevent an influx of COVID-19 cases.
As the nation's leading public university, we can only hope that this applies to our academia and research – not to COVID-19 cases.