UC Cross Enroll can help you graduate on time!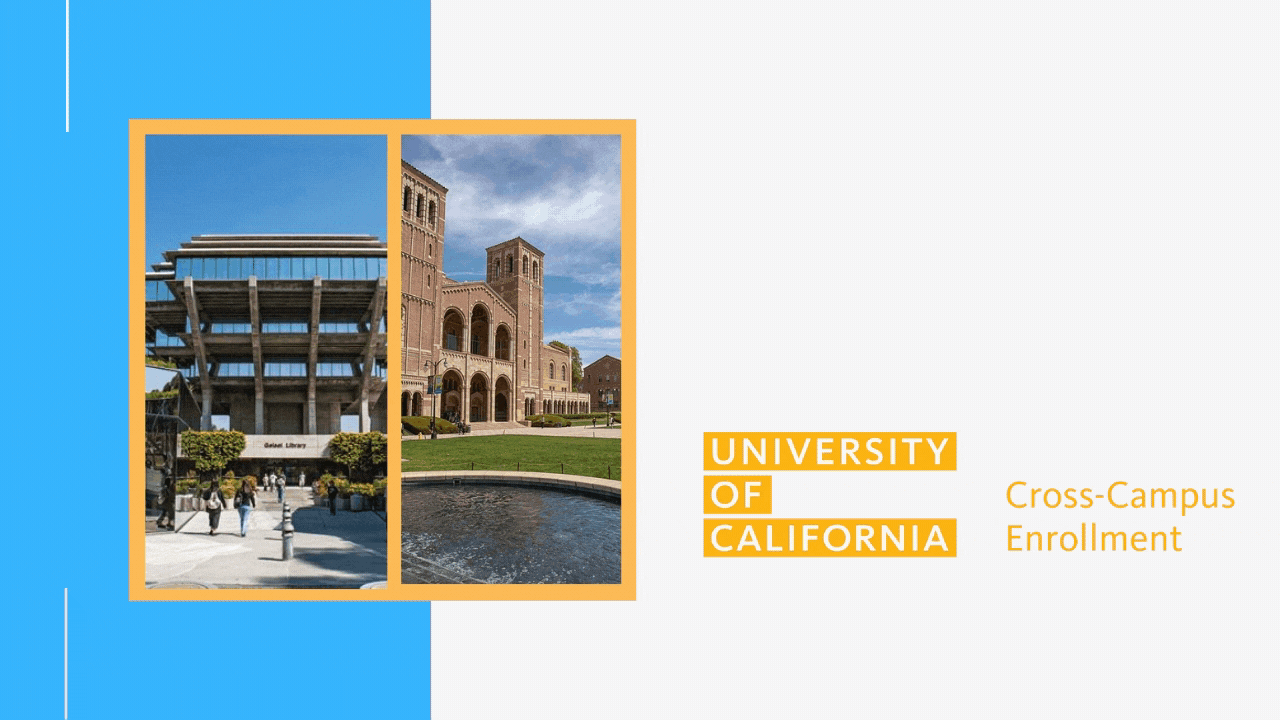 It's frustrating when the classes you want or need to take to graduate are not available. With UC Cross Enroll, your education is not confined to your campus course offerings. Cross-Campus Enrollment lets all University of California students take online courses offered at other UC campuses with the same high-quality educational experience. The flexibility of these courses allows students to take classes where they want, and often, when they want. Courses are taught by UC's world-class faculty and use dynamic, innovative learning technologies. Students can experience the rewards of online learning that fits their individual needs. Best of all, these courses are included in your tuition, just like courses here on campus.
As the list of online course offerings continues to grow, UC students may never have to worry about meeting graduation requirements. Bookmark the website so you can easily return each term to search for courses you need. Looking for a course that satisfies a degree requirement or a GE? Or a course that just interests you and fits with your schedule? UC Cross Enroll has you covered! No matter what you choose to take, the course(s) will provide unit credit towards graduation.
To be eligible for cross-campus enrollment, you must be a fully matriculated UC student in good academic standing. Eligibility requirements vary by institution, so students should review their campus' policies on Simultaneous Enrollment to ensure they are eligible to take courses at other UC campuses. Students should also check with their advisors to confirm the class meets the desired credit needs. Freshmen and transfer students can now take online courses from other UCs their first term!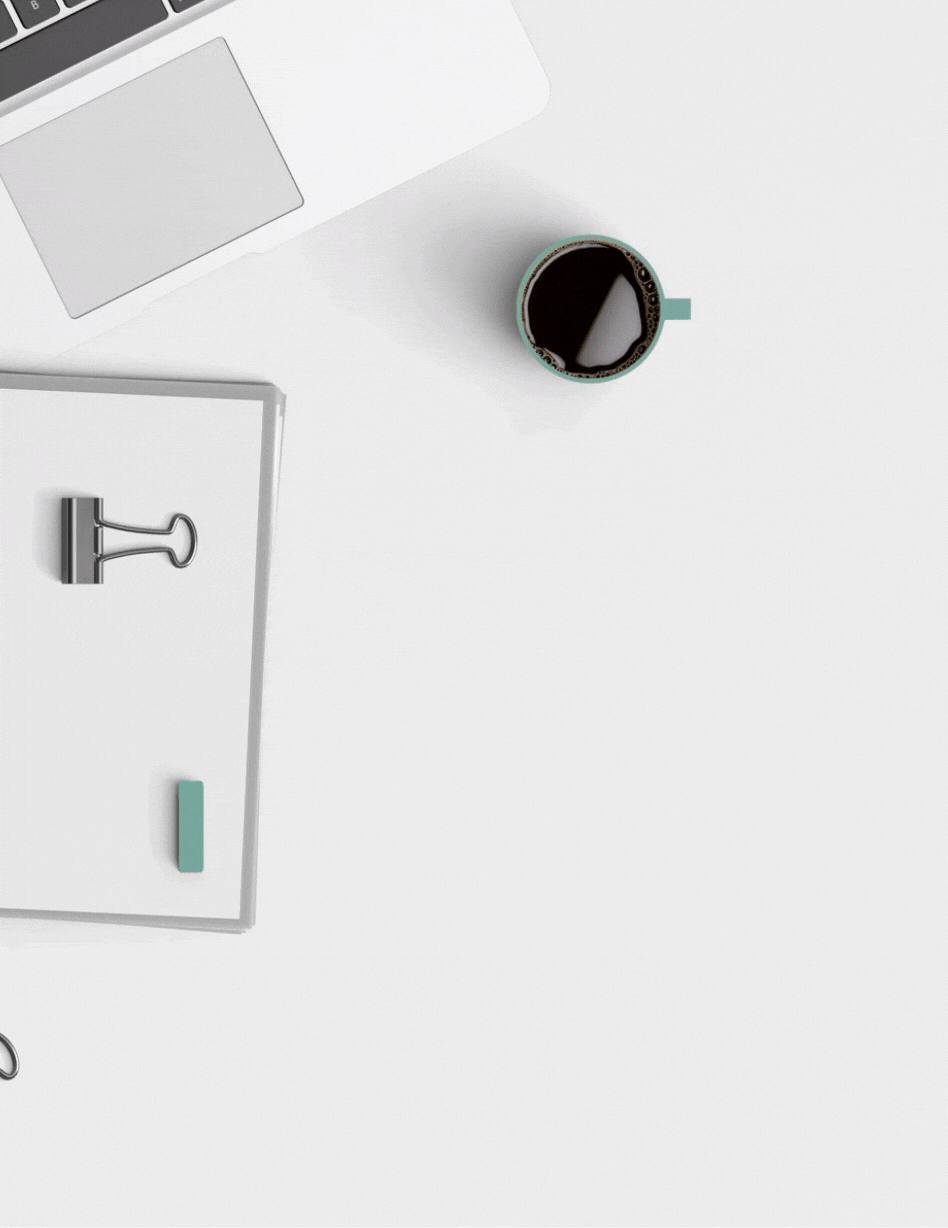 The enrollment process is simple. Find a class you are interested in taking, review the course prerequisites, and the course meeting requirements, and section times (if applicable). Complete your enrollment on the course information page. Be sure to review key dates for the course if it is offered at a campus with a different academic calendar than your campus (semester or quarter). After completing the registration, your enrollment is provisional until your home campus approves the request. When you receive your enrollment approval email, you are all set! The online learning experience is waiting for you. . .and so is that degree.
Happy Learning!

Conte joined the Bruin as a freshman in 2018 and contributed until 2019. She spent time on the women's basketball beat.
Conte joined the Bruin as a freshman in 2018 and contributed until 2019. She spent time on the women's basketball beat.