Academic Senate Undergraduate Council extends deadline for altering grading basis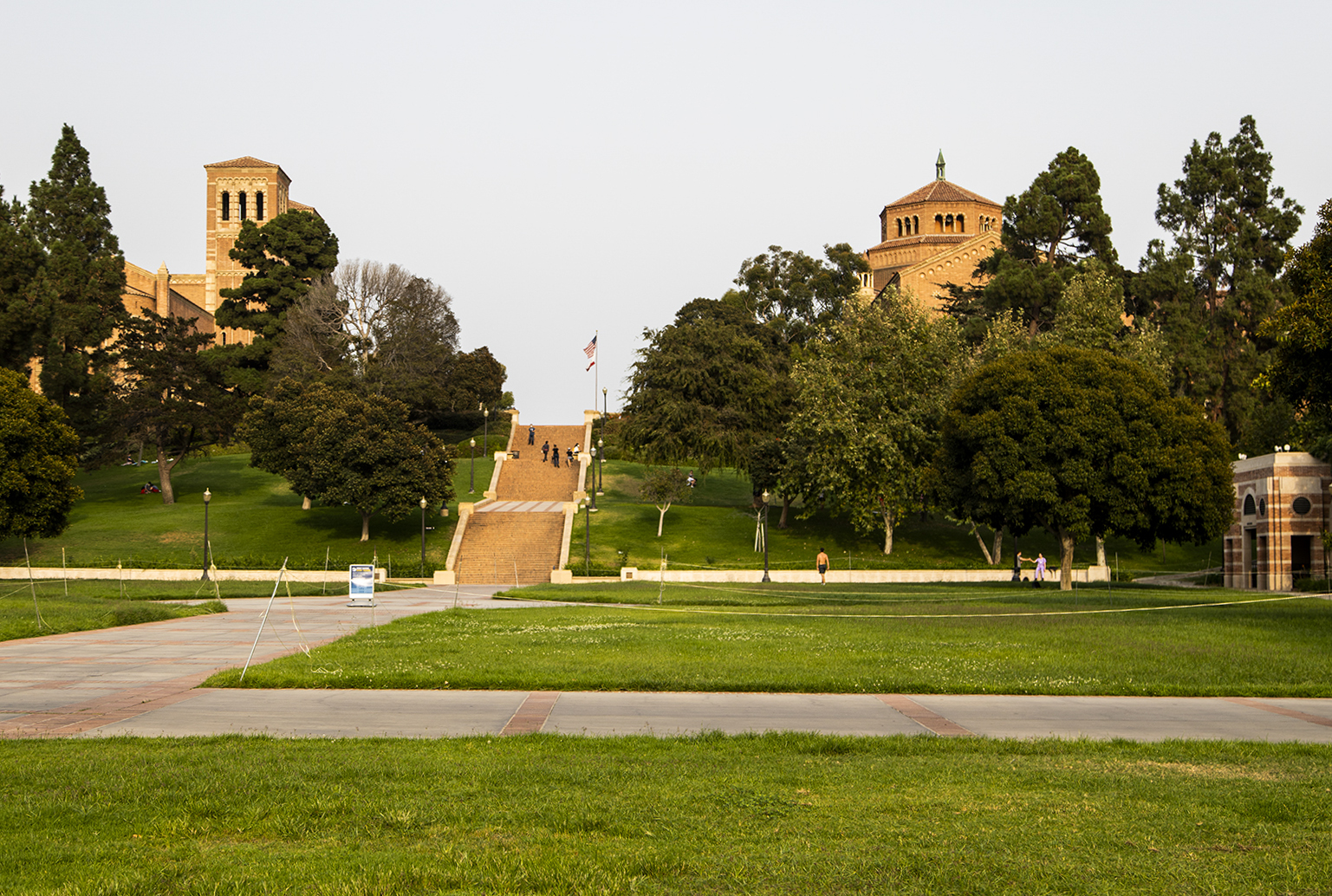 Students now have until the end of week nine to switch grading options for their classes. (Justin Jung/Daily Bruin senior staff)
Undergraduate students can now change their grading option to pass/no pass until the end of week nine during the fall 2020 quarter.
The Academic Senate Undergraduate Council voted at its Aug. 18 meeting to move the deadline for undergraduate students to change their grading basis. The deadline to change is now Dec. 4, the Friday of week nine.
Classes graded on a pass/no pass basis do not affect students' grade point average.
The decision is meant to better accommodate students who may be experiencing complex situations during the pandemic, UCLA spokesperson Ricardo Vazquez said in an emailed statement. He added the decision will apply to all UCLA departments.
Breeze Valazquez, the Undergraduate Students Association Council Academic Affairs Commissioner, said she initially wanted the deadline to be set in week 10, while the Senate wanted to maintain the usual week six deadline. USAC representatives and other members of the Senate struck a compromise to move the deadline to week nine, she added.
"As a student, especially in this remote learning, you should have the ability to choose what is best for you," Valazquez said.
The Senate Undergraduate Council also voted in March to extend the deadline to the end of week 10 for the spring 2020 quarter because of the COVID-19 pandemic.