LA residents encouraged to avoid mosquito-borne threat of West Nile virus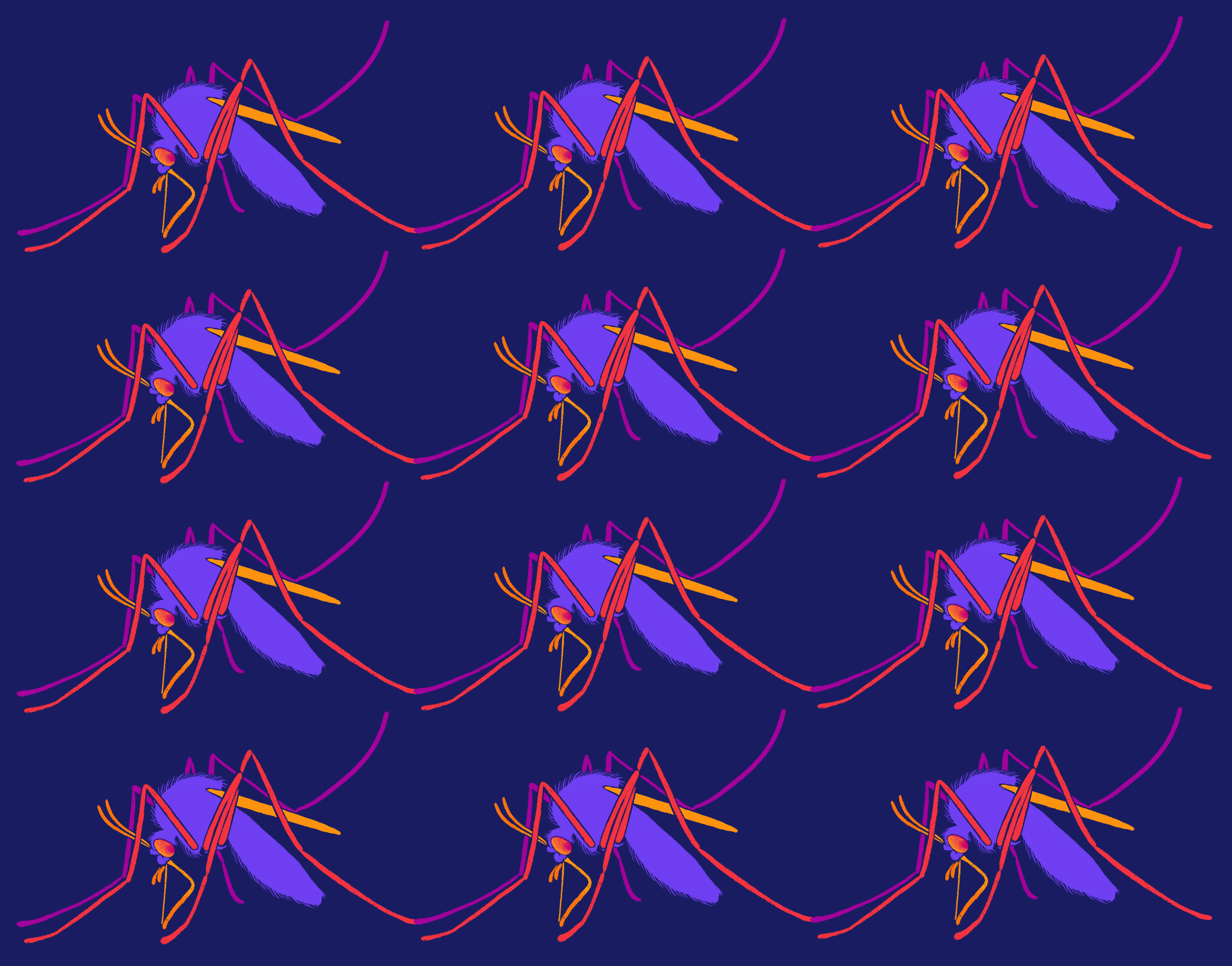 The West Nile virus is spread through mosquito bites from infected mosquitoes. The disease caused by the virus can affect the central nervous system. (Andrea Grigsby/Cartoons Director) Photo credit: Andrea Grigsby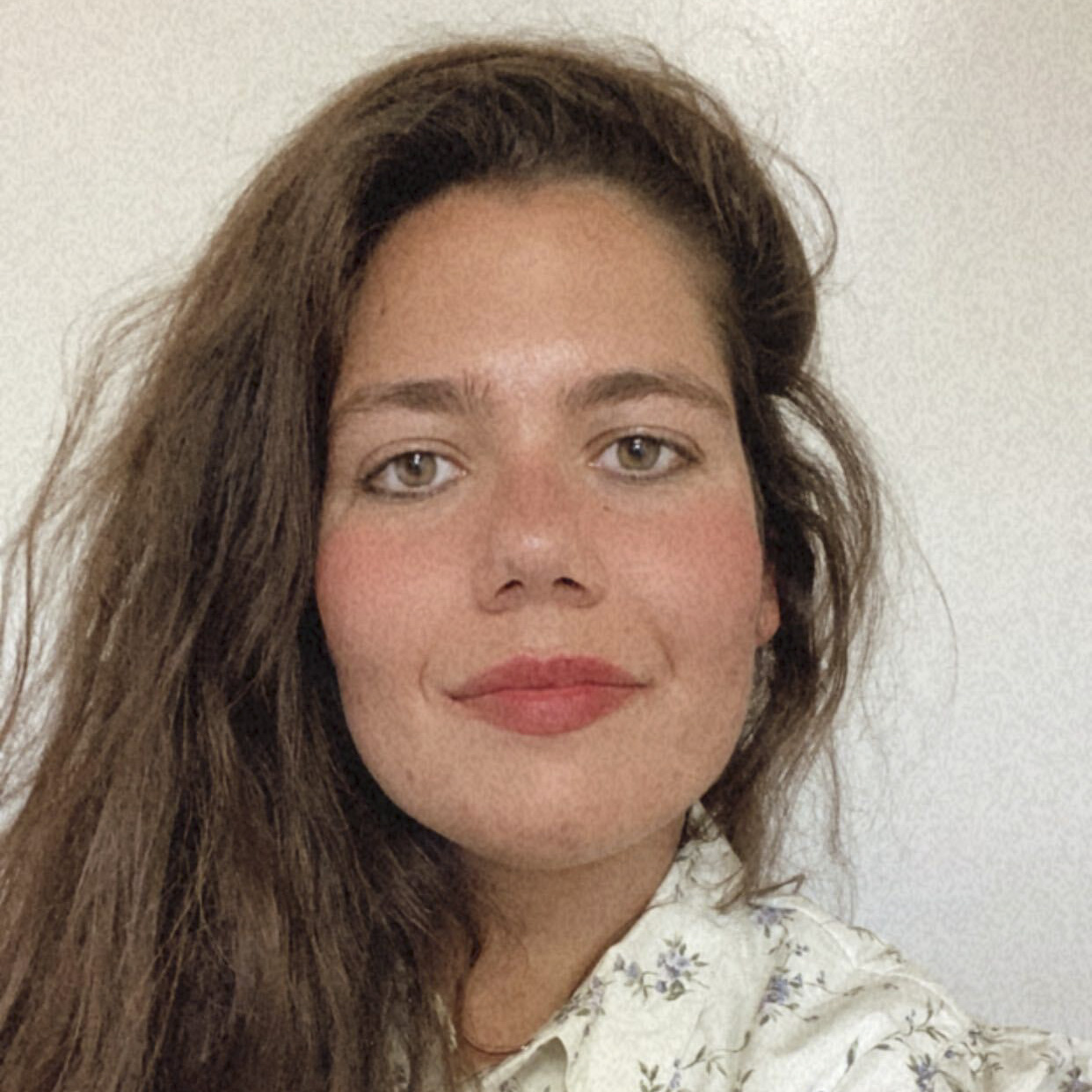 Los Angeles County residents should take precautions against a disease spread by mosquitoes, the Los Angeles County Department of Public Health said.
West Nile virus, a virus transmitted to humans by a mosquito bite from an infected mosquito, can invade the central nervous system and be deadly. Symptoms of infection vary from mild fever and rashes to paralysis and coma. People and animals are susceptible to the virus.
There has been one WNV-related death and five cases of WNV this year in LA County, according to the LACDPH. 35 people have contracted WNV in California, according to the California Department of Public Health. Last year, there were 29 cases and 3 deaths in LA County.
Less than 1% of people infected with WNV have severe symptoms, while about 10% of people with severe symptoms die, said Paul Allyn, an infectious disease specialist at the Ronald Reagan UCLA Medical Center.
The probability of people acquiring the disease is low because many are staying at home due to LA County guidelines, said Tara Vijayan, an infectious disease professor at the medical center.
However, once large groups start gathering again, there may be an uptick in WNV cases, Vijayan said. Spending time outdoors may increase one's chances of being bitten by an infected mosquito, Vijayan added.
"Right now we have a prolonged period where people are not meeting as much, and when they come back, the mosquitoes will feed more vigorously," Vijayan said.
People can recover from mild to moderate symptoms of WNV with time. Mild symptoms include fever, muscle aches and chronic tiredness. However, once people experience severe symptoms, such as paralysis and coma, they may suffer permanent damage to the nervous system, according to the Centers for Disease Control and Prevention.
People most at risk of developing severe symptoms of WNV are individuals over 50, transplant recipients, immunocompromised individuals and individuals with preexisting medical conditions, the LACDPH said in an emailed statement.
Most people who have WNV do not show symptoms or show mild symptoms. Some show symptoms three days to two weeks after being bitten by an infected mosquito, according to the World Health Organization.
People do not transmit the infection to other people and are called "dead-end hosts," according to the CDC. Although dead-end hosts also contract infections, they provide no outlet for transmission, according to the CDC. Mosquitoes are the main transmitters of the disease.
The mosquito breed responsible for spreading WNV in LA County is Culex tarsalis, said Mark Morocco, an infectious disease expert and emergency medicine physician at Ronald Reagan. C. tarsalis are identifiable by their zebra-like black and white stripes along their mouths and their abdomen, Morocco said.
Deaths and irregular behaviors in certain birds, such as crows, may indicate the presence of WNV, Morocco said. Residents are encouraged to report these indicators to the CDPH and to avoid bare-handed contact with dead animals, he said.
"When you see crows and other birds, but especially crows in California, flying around drunkenly, or a pack of 3 or more dead crows in one area, then you may be dealing with West Nile Virus," Morocco said.
Human activity near stagnant water is another risk factor for WNV because stagnant water is a breeding ground for mosquitoes, according to the LACDPH. In LA County, mating season for mosquitoes occurs from June through November.
Mosquito-related diseases can increase after long periods of drought, which is happening in Southern California, because mosquitoes may be inclined to feed on people and animals, Vijayan said.
There are three main ways that residents can decrease their risk of becoming infected with WNV, according to the LACDPH.
The LACDPH recommends using mosquito repellents, mosquito-proofing one's home and clearing any areas of current or potential standing water. The LACDPH also advises people to stay indoors at dawn and after dusk, as this is when mosquitoes are most active.
Insect repellents that contain at least 20% DEET or lemon eucalyptus oil are effective at preventing mosquito bites, Vijayan said. Products with higher concentrations of DEET and lemon eucalyptus oil are not more efficient, Vijayan said, adding that repellents with higher concentrations will only last longer between applications.
In order to prevent mosquitoes from entering a household, residents should secure windows and replace damaged window screens, according to the LACDPH.
The public should be aware of the situation and use advised protection, Vijayan said.
"The truth of the matter is that there really is no cure or antiviral for West Nile virus," Morocco said. "And while treatment is none other than supportive care, the best way to prevent contracting West Nile is by exercising caution while outdoors."